Geoff Stalley
BBus (UTS), MEc (Macq), GAICD, CA, CPA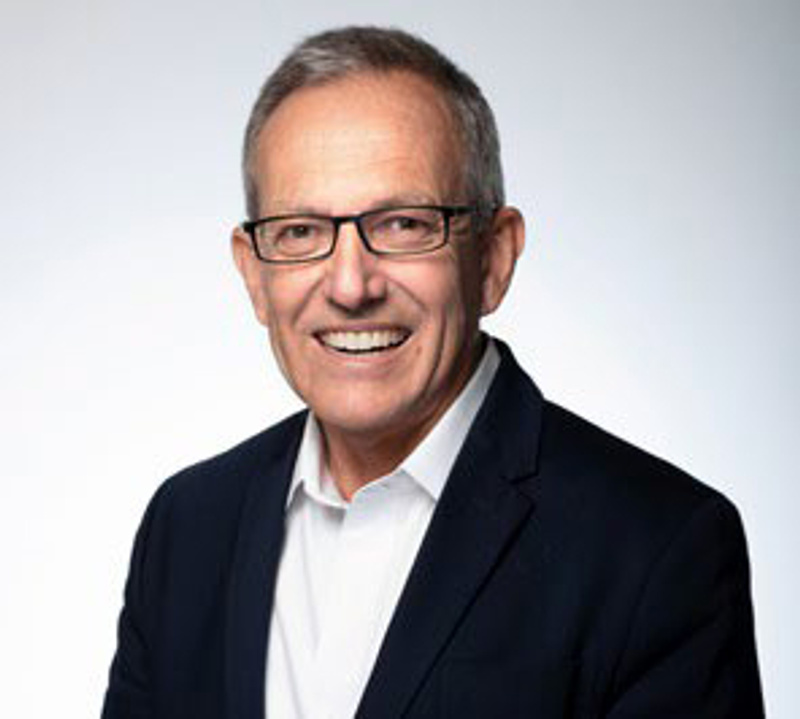 Geoff Stalley
Geoff is an entrepreneurial senior executive with consistent success in starting, building, growing and improving the performance of businesses, both as a senior advisor and as a business leader. His expertise spans corporate innovation and growth, business strategy and execution, and major transformational change as well as operational management and people leadership. His key strengths include creating the strategic vision, delivering business value through a strong results focus, and care for people and their development.
Geoff's senior operational experience includes his current role as the CEO (interim) at Booktopia (ASX:BKG) where we has previously the CFO, having led the IPO and established the business as a listed company. Prior to this he was the Chief Growth Officer for Serco Asia Pacific, a global public sector service provider.
Geoff's professional services roles have included Managing or Lead Partner positions for global consulting businesses with full operational responsibilities, including building and leading global teams. His clients have included many large corporate and government bodies in Australia and globally where he has led market entry strategies, business expansion and major transformation/merger integration projects. For Deloitte, he also led a team that explored, refined and commercialised new ideas into businesses or products that differentiated and created new revenue streams.
Geoff is also a NED for iSelect (ASX:ISU); the Chair of a not for profit, Uplifting Australia, a member of the Advisory Board for NSW Public Service Commission and a member of the Council for Southern Cross University.
Geoff grew up in country New South Wales, Australia, has lived and worked in many overseas locations and now lives in Sydney and Nelson Bay with his wife, Liane. They have adult children and grandchildren.