Lucy Shinners
BN(ACU), GradCert(CriticalCare)(Griff), MNursing(Griff)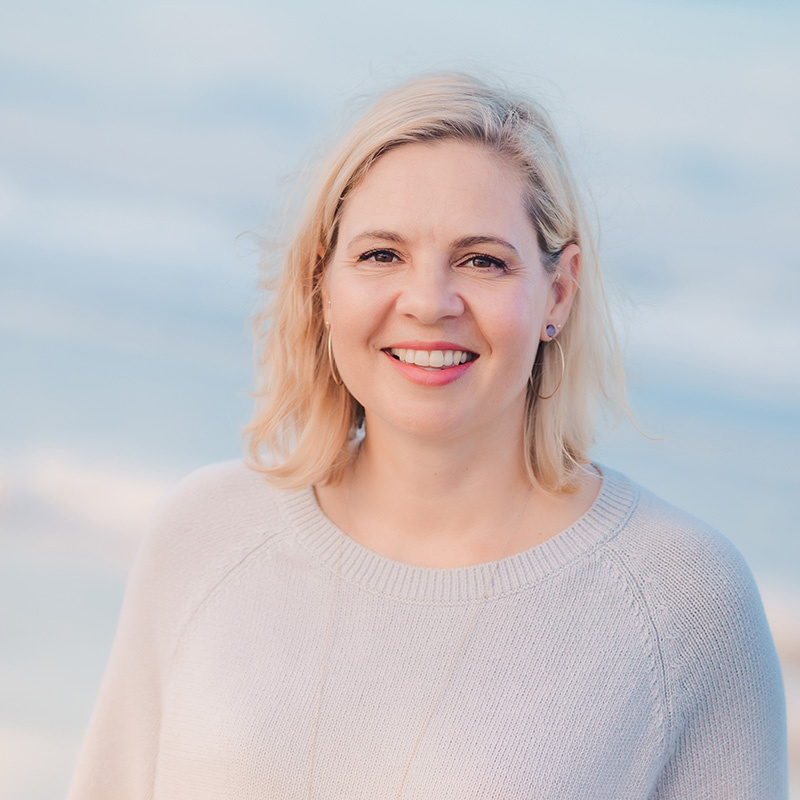 Lucy Shinners
Lucy Shinners is an experienced intensive care nurse who has worked in Australia and overseas for the past 20 years. Lucy now contributes to the development of Australia's future healthcare workforce as the Course Coordinator of the Bachelor of Nursing program and the Graduate Certificate in Australian Nursing (EPIQ) program, at Southern Cross University.
Lucy holds a Masters of Advanced Practice (Critical Care) and her PhD pursuits focus on exploring healthcare professionals' experiences and perceptions of artificial intelligence (AI) in the delivery of care. As both clinician and educator, Lucy has observed the growing use of technology impacting the journey of the patient, the student and the healthcare workforce and so she has a particular research interest on the process of development and application of AI in healthcare, and the education that is required to prepare the healthcare workforce.
Lucy is an emerging voice in the field of health and technology, and as an early career researcher she has an established publication record, and participates in collaborative research projects in order to bridge the divide between health and technology. Lucy is committed to delivering a curriculum that is innovative and relevant to the next generation of healthcare professionals. She was a successful candidate for the Council of Deans Nursing and Midwifery Board of Australia and New Zealand 'Aspiring Deans Leadership program' and is a member of the Australian College of nursing, the Australian Institute of Digital Health and participates on advisory groups for Central Queensland University and Clinical Placement Collaborative Governance Committee for Northern NSW LHD.
As a member of the University Council she offers a practical and balanced perspective to matters of business within SCU due to her strong operational knowledge of the faculty and desire to understand and support the strategic direction of the organisation.