Call for paper
Artificial Intelligence in Healthcare Symposium 2021 – a partnership between Southern Cross University and the Centre for Healthcare Knowledge & Innovation – provides a platform for sharing and discussing cutting-edge results and developments in research and industry, as well as the opportunity for networking, engaging, and formulating new projects in this emerging topic. It brings together healthcare practitioners and inter-disciplinary leaders from academia, industry, and government to showcase the application of AI in response to current and emerging global challenges such as COVID-19 and deliver the essential healthcare required to keep all ages healthy.
The scope of the symposium covers theoretical and practical contributions in this domain. As part of the Symposium we are welcoming both conceptual papers or empirical papers contributing to an enhanced understanding of the role of AI in healthcare transformation.
spacer
Important dates
Paper due: 20 May 2021
Acceptance notification: 21 May 2021
Accepted author registration: 24 May 2021
Symposium date: 27 May 2021
Final Submission: 30 July 2021 (book chapter)
Topics of interest for submission include, but are not limited to the following topics related to AI in healthcare:
Diagnostics, clinical decision support and treatments
Patient well-beings and mental heath
Public health and epidemiology
Impact to social and professional role in health
Law and ethics in healthcare
Assistive technology
Healthcare workforce and preparation
Smart healthcare
Recent trends and developments in healthcare
Indigenous health and culture
Paper format
Prospective authors are invited to submit full papers including objective, methodological approach (es), core findings, as well as contributions to theory and practice for presentation at the symposium. Submitted papers must not have been previously published or intended for publication elsewhere.
The recommended word length is 3000-5000 words (excluding abstract, references and figure captions) with up to 6 display items (figures and/or tables).
The abstract should be no more than 150 words and contain a brief account of the background and rationale of the work, followed by a statement of the main conclusions.
Submit papers must be written in English and submitted in MSWord/PDF formats.
APA citation style is recommended. Plagiarism is prohibited and all submission will be assessed through Turnitin.
Paper submission
Authors are invited to submit your papers through
easychair conference management website.
Register now
Register today for this free event and jump in and out of the day's program. Registered participants receive one month's access to the online webinar recordings.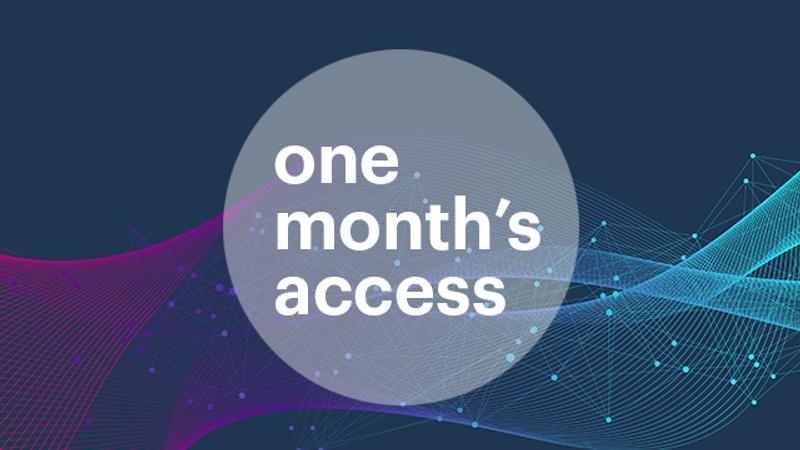 Register and receive one month's access to the online webinar recordings.