Southern Cross University
Southern Cross University is powered by passion and driven by excellence. Deeply rooted in its regional communities, it demonstrates that world-class research, teaching and learning thrives outside metropolitan centres. Campuses, at Lismore in the Northern Rivers of New South Wales, on the Gold Coast across from Kirra Beach and in picturesque Coffs Harbour, are the envy of Australia. Whale-watching from a Gold Coast classroom or spotting a koala from a Lismore lab are part of the unique Southern Cross experience.
The academic structure of Southern Cross is built upon four faculties – the Faculty of Business, Law and Arts, the Faculty of Science and Engineering, the Faculty of Health and the Faculty of Education. All faculties have supported this symposium in one way or another.
Centre for Healthcare Knowledge & Innovation
The Centre for Healthcare Knowledge & Innovation is a network of stakeholders who come together to exchange knowledge and develop joint action to bring about change. Partners of the Centre recognise the need to support the health and social care sectors to push the boundaries and explore new frontiers in health.
The Centre aims to break down siloes and create an environment in which knowledge and innovation can thrive. It supports system stewardship by exploring new models of care and it builds capacity of clinical and consumer skills in leadership, change management and improvement science by bringing national and international best practice to North Coast NSW.
The Centre drives integrated care by delivering information on the ideas and technologies shaping the future of health and social care. Partners include: Healthy North Coast, NSW Agency for Clinical Innovation, Bulgarr Ngaru Medical Aboriginal Corporation, Northern NSW Local Health District, Mid North Coast Local Health District, Southern Cross University, Social Futures, University Centre for Rural Health, CHESS Connect and North Coast Allied Health Association.
Queensland AI Hub
Queensland AI Hub is working to position Australia as a trusted global leader in AI creation through strategy, awareness and education.
Established in April 2020, the Queensland AI Hub brings regions, innovation hubs, universities, industry and government talent together to maximise people development, skills utilisation, investment and develop our collective competitive edge on a global scale.
Feros care
Feros Care has the privilege of supporting seniors and people living with disability who are determined to squeeze the most from every day. What Feros cares about most is helping people live bolder lives. Healthier. Better connected. More active. More fulfilling. Feros doesn't conform to people's pre-conceptions about age or ability. In fact, they encourage people to think again about how they see and talk about care. They call it…growing bold.
Feros Care is a not-for-profit, NDIS registered aged care and disability support services provider delivering flexible home and community care to Australians.
Register now
Register today for this free event and jump in and out of the day's program. Registered participants receive one month's access to the online webinar recordings.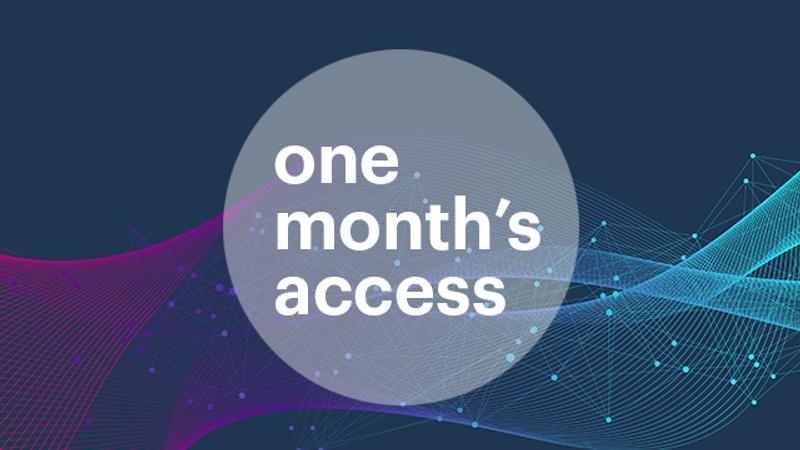 Register and receive one month's access to the online webinar recordings.