There's such a lot about nursing that we still don't know very much about and I guess I'm naturally quite a nosy person so I always want to know why things are as they are and that's really what led me into research. People have a lot of stereotypes about nurses and what they do and a lot of my work is focused on developing that next generation of nurses and also helping to facilitate the discovery of knowledge that will improve nursing practice and that will improve outcomes for patients.
It was a great period of my life being there at Southern Cross University I remember a time of real support for learning encouragement - to be curious and encouragement to question but also great memories. When I started to work as a nurse it really struck me that some people have more equitable care than others. I started to worry about that and to try to understand why is it that some people get sick and get health problems that shouldn't happen.
The highlights of my career are often around student achievements - every time a PhD student finishes and you see how that's changed their life and how their confidence grows and how they've found their voice that's a wonderful highlight for me. Nursing is just such a great career choice, you work with people in the best and the worst times of their life, you get to see real human courage on a daily basis. I obviously was honoured to get the Officer of Order of Australia in 2019 for distinguished service to medical education and I was greatly honoured with that.
I hope that my research and my body of work will help every person so that regardless of their social background the colour of their skin, they get the same sort of healthcare and the same equity of care.
After a formative background in health spanning two decades, Debra now holds the academic position of professor. She is devoted to enhancing patient safety and the wellbeing of vulnerable and socially marginalised groups by developing sustainable and culturally sensitive supportive protocols.
Debra's professional qualifications are impressive to say the least. Her leadership roles have included Director of Research, Director of Research Training, Research Centre Director, and Institute Director. Her work was duly recognised in 2019 with a Senior Fellowship of the Higher Education Academy (UK).
But it all started at Southern Cross University.
"One thing I think I was very well prepared for at Southern Cross was this idea that a good career doesn't just happen. You do have to plan it and continue ongoing education and learning. These are the challenges we have to fit into our lives as professionals. Even when I moved to Sydney I continued to study with Southern Cross online because it is very important to be a lifelong learner."
In 2017 Debra received a distinguished Health Faculty alumnus of the year award from Southern Cross.
"The most satisfaction I get professionally is working with students and seeing them grow and develop. Six of my students have been awarded prizes for the quality of their work; several are now full professors. My leadership skills have been enhanced by high performance leadership training successfully completed in 2017 at the Said Business School at the University of Oxford (UK)."
Another career highlight was being the only nurse to be granted a principal fellowship at the Oxford Biomedical Research Centre. It was awarded in recognition of the fact that her research has and continues to make a difference.
In a rare acknowledgment for a nurse, she was awarded Officer of the Order of Australia (AO) for distinguished service to medical education in the field of nursing practice and research as an academic and author.
But despite that long list of accolades, Debra continues to strive to achieve better fundamental health outcomes, in particular for the elderly.
"With Australian nursing in particular we really have to advocate more strongly for better aged care services. The outcomes of the Royal Commission into Aged Care Quality and Safety are going to be very important and nursing is going to have a clear role in thinking about how can we provide a better service to older Australians. Our new graduates will be at the front line of that, of really working through these types of issues."
Debra continues to manage a busy agenda as Editor-in-Chief of the Journal of Advanced Nursing, a well-established and highly ranked international clinical journal and peer reviewer for many journals including: Australian Health Review, Journal of Clinical Nursing, Social Science & Medicine, Journal of Marriage and Family, Midwifery, Collegian, International Journal of Mental Health Nursing, Journal for Specialists in Paediatric Nursing, Health and Social Care in the Community, Vulnerable Children and Youth Studies, Journal of Africa Nursing Studies, and Nurse Researcher.
"There's so much you can do as a nurse. You can do mental health, you can do community work, you can work at acute hospitals, you can work in schools, you can go and join the military, you can travel with the airlines. There's just so much you can do - it's a great degree."
spacer
The Southern Cross University Alumni Network

Expand your alumni network and connect with Southern Cross University on LinkedIn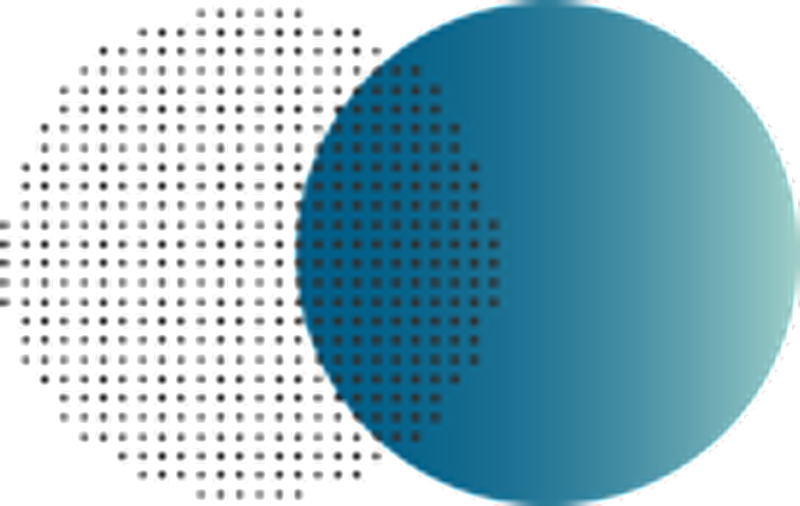 Subscribe to our weekly Stay Connected newsletter for the latest news and events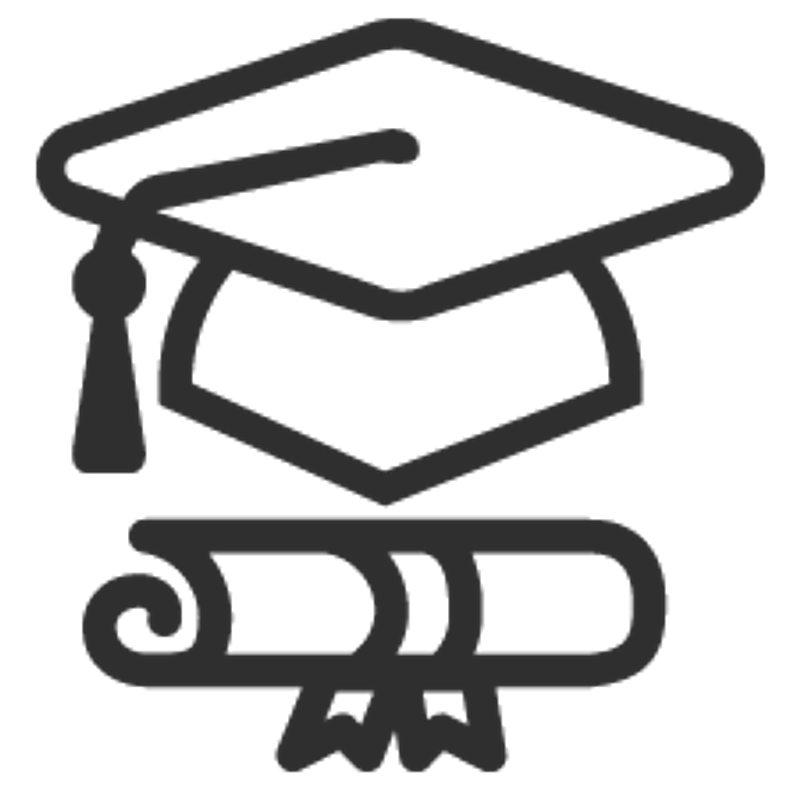 Activate your full alumni membership free of charge
spacer
Alumni Impact Award recipients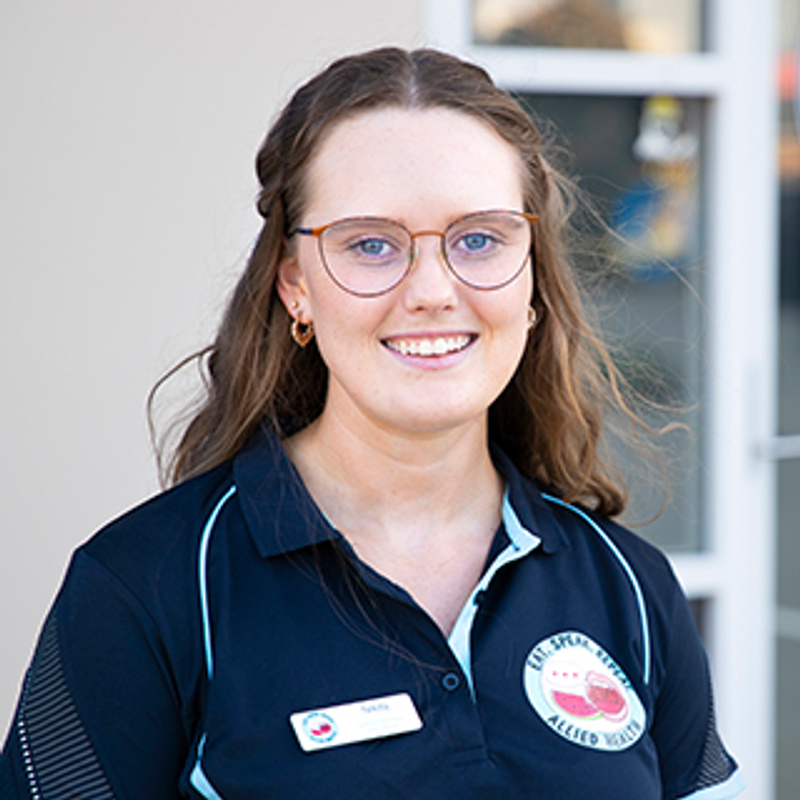 Young Alumnus of the Year
Nikita Austin
Nikita is a speech pathologist who is passionate about working with rural, regional and indigenous communities to improve access to healthcare. She has created an Indigenous-friendly communication board for Speech Pathology Australia.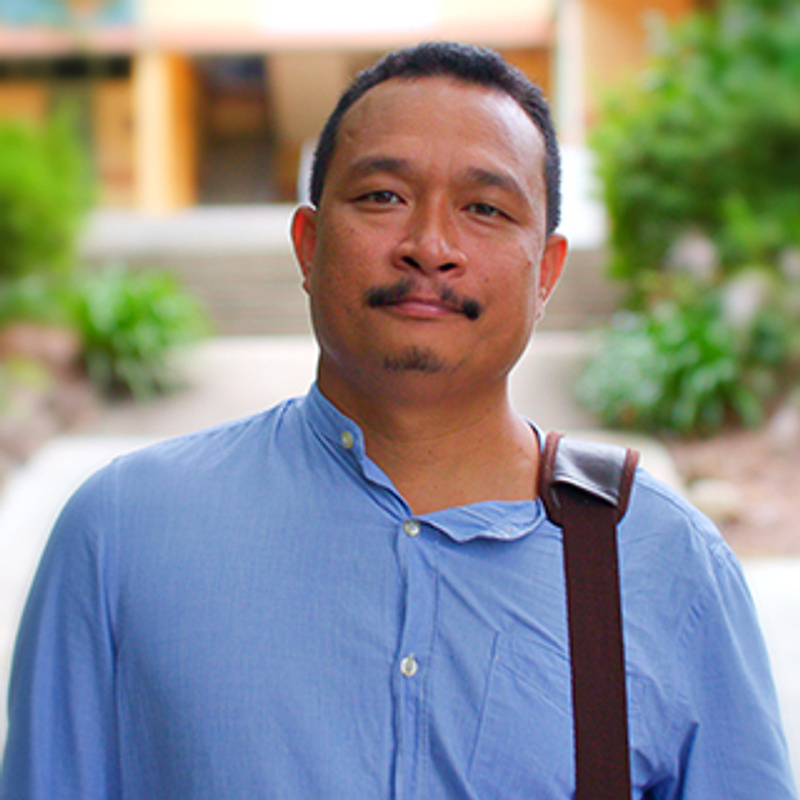 International Alumnus of the Year
Mong Marma
Kyasingmong (Mong) is from the remote village of Dongnala in Bangladesh. As a Legal and Justice Studies graduate, Mong has worked in countries around the world to protect the rights indigenous communities, at-risk human rights lawyers and defenders, and civilans impacted by ceasefire-related violence.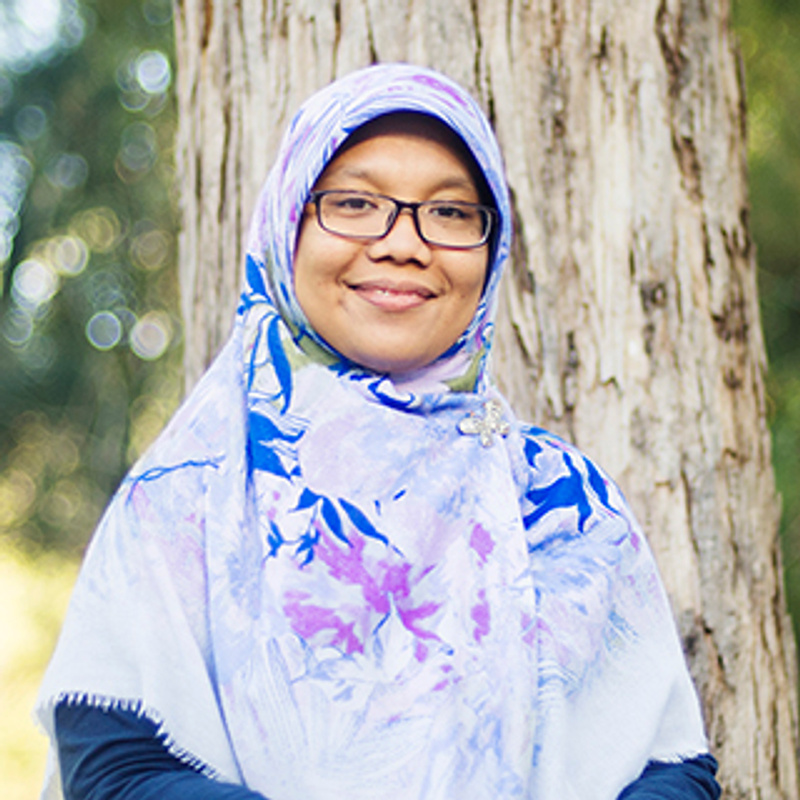 Community Impact Award
Aula Sakinah Muntasyarah
Aula is a champion of agroforestry and community programs that solve environmental problems while creating revenue streams. She has worked with young farmers in West Lombok to increase their knowledge of sustainable agroforestry systems including soil management.