I teach local farmers in west Lombok how to assess their soil condition and also how to see the impact of an intensive cultivation on their land.
In this project together with local community in village central we have the responsibility to collect organic waste from households, traditional markets, fresh market, hotel, restaurants and then send it to the facility.
In the facility we treat the organic waste using black soldier flies so the larvae will eat the organic waste and then after 10 to 14 days we harvest the larvae to be used for feedstock for poultry and also fish.
I think there are many inspirations and also many lessons that I learned in Southern Cross University that I can bring to my home country in Indonesia in Lombok island and deliver the lessons to many people in here to bring better world, better environment in Lombok.
Aula Muntasyarah is a champion of agroforestry and community programs that solve environmental problems while creating revenue streams. She has worked with young farmers in West Lombok to increase their knowledge of sustainable agroforestry systems including soil management.
Graduating with a Master of Forest Science and Management from Southern Cross University in Lismore in 2019, Aula returned to her home country of Indonesia to work as a forestry facilitator and trainer at the government's Agriculture and Plantation Training Centre for the West Nusa Tenggara province.
Thanks to both her agroforestry expertise and her community leadership, Aula was selected by the Governor to be part of a special team tasked with accelerating the zero waste program for Nusa Tengarra Barat.
As part of this program, she set up and now manages a bioconversion waste facility in West Lombok. Collecting organic waste from local food markets, restaurants and households, the facility uses bioconversion ponds with the larvae of the black soldier fly to turn the organic waste into compost. A side product is the larvae themselves, a rich protein source which can be sold as feedstock for fish, chickens and ducks.
"Lombok is famous for agriculture and this project can achieve many goals, providing the solution for waste management on the island but also cheaper, organic feedstock and compost for farmers," said Aula.
Aula's team plans to scale up this highly viable project over the next five years to encompass many more regions. They are currently working to increase the transport options to the facility that can process up to one tonne of organic waste a day in its current state.
Aula was also selected by Australia Awards in Indonesia as a recipient of the Alumni Grant Scheme (AGS) Program for Australian university alumni in Indonesia. Her project on SMART (Sustainable Management of AgrofoRestry System) Farmer Families won the competition and received funding from DFAT through the Australia Global Alumni program in Indonesia.
The project aims to engage local farms in a community-based forest management program in Sesaot Protected Forest, in West Lombok. In this small project, Aula has engaged twenty local young farmers, most of whom are women, in a Field School series. The Field School aims to increase young farmers' awareness and knowledge of sustainable agroforestry on their land in the forest.
Aula said her experiences studying in Lismore have shaped many of her current projects in Indonesia. "I chose Southern Cross University because I wanted to study the technical subjects particularly around soil science," she said adding that she maintains ties to the community and people she met during her studies. "I felt very comfortable studying at Lismore. It's a beautiful campus, lots of wildlife and a very harmonious community. I still stay in touch with some of my friends from Lismore and they come to visit me in Lombok."
Aula has introduced several systems she learnt during her studies at Southern Cross University to the local Sesaot Forest farmers and foresters, including the Rapid Assessment of Soil Health. This method of soil assessment has triggered farmer awareness of soil health and has produced expert advice on better management on soil and vegetation.
spacer
The Southern Cross University Alumni Network

Expand your alumni network and connect with Southern Cross University on LinkedIn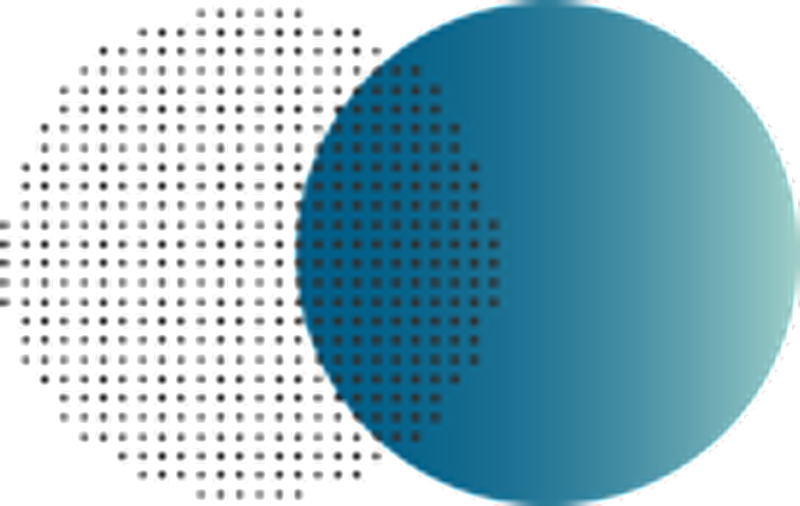 Subscribe to our weekly Stay Connected newsletter for the latest news and events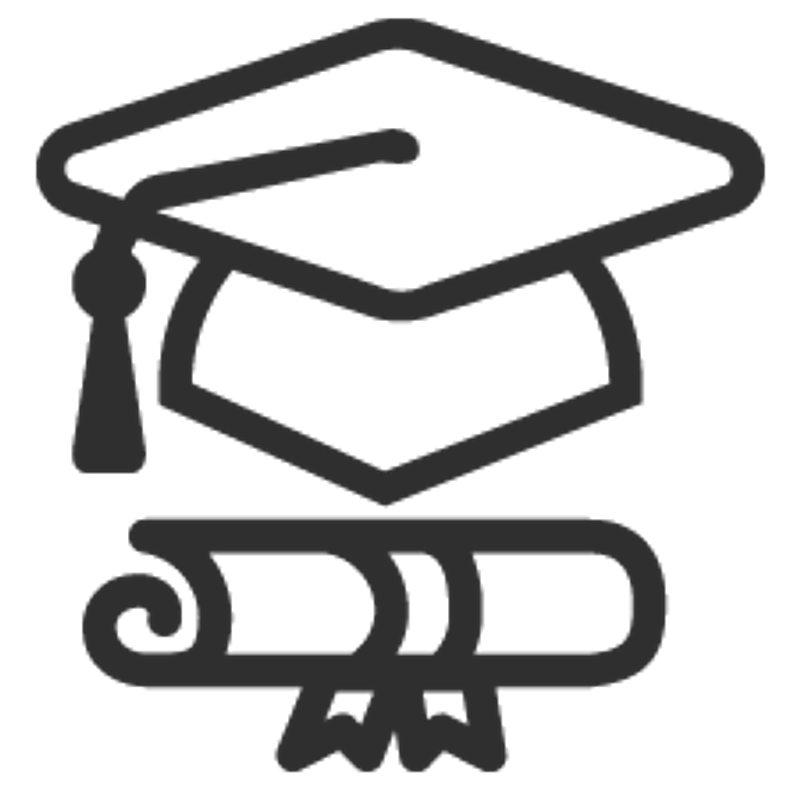 Activate your full alumni membership free of charge
spacer
Alumni Impact Award recipients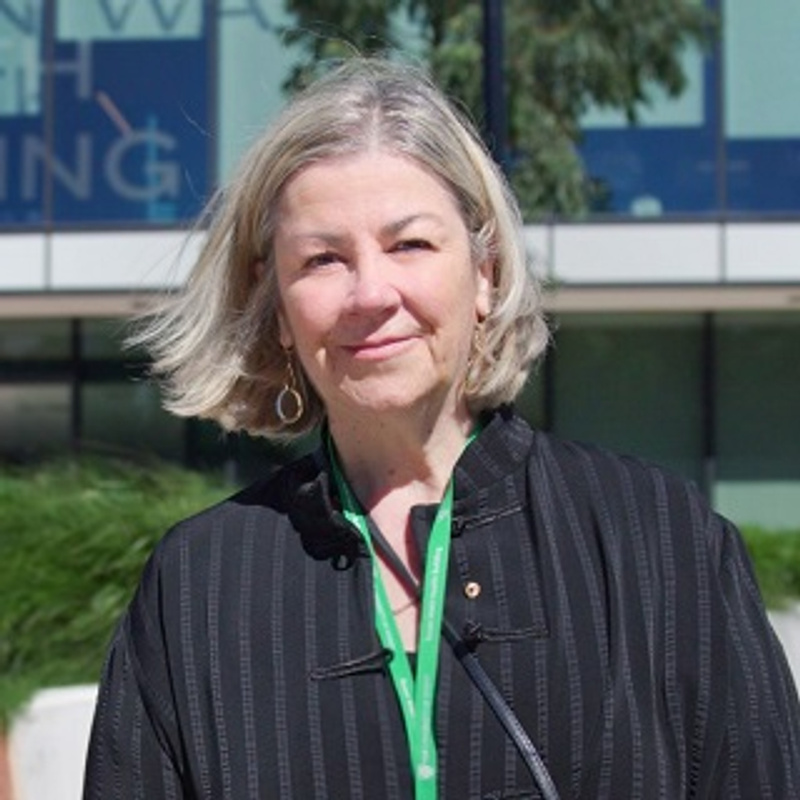 Alumnus of the Year
Professor Debra Jackson AO
"Debra is a distinguished nurse scientist and scholar, Debra was the first nurse – and is still today the only nurse – appointed to a Principal Fellowship of the NIHR-funded Oxford Biomedical Research Centre, awarded in recognition of sustained contribution to generating knowledge to enhance the care of NHS patients.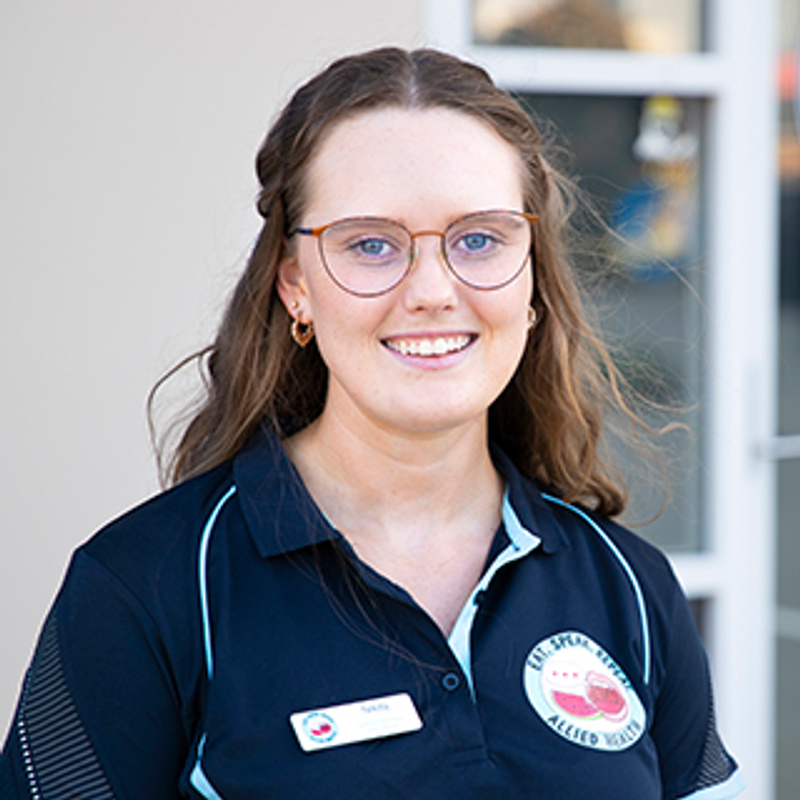 Young Alumnus of the Year
Nikita Austin
Nikita is a speech pathologist who is passionate about working with rural, regional and indigenous communities to improve access to healthcare. She has created an Indigenous-friendly communication board for Speech Pathology Australia.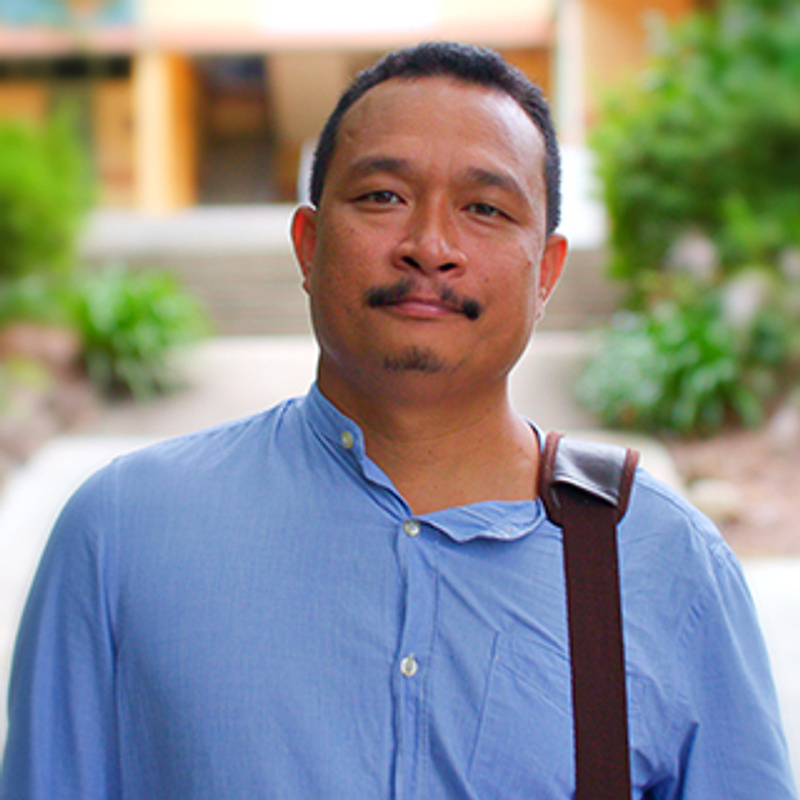 International Alumnus of the Year
Mong Marma
Kyasingmong (Mong) is from the remote village of Dongnala in Bangladesh. As a Legal and Justice Studies graduate, Mong has worked in countries around the world to protect the rights indigenous communities, at-risk human rights lawyers and defenders, and civilans impacted by ceasefire-related violence.