To me, each day is important. You want to make that difference which will have an impact on the lives of the farmers of the country.
I am Neelkamal Darbari i'm an IAS officer of 1987 batch and I'm in the rank of Secretary to Government of India, currently posted here as Managing Director of the Small Farmers Agribusiness Consortium.
So our entire effort is to promote farmer producer organisations which will provide strength and bargaining power and leverage to the body of farmers.
We look at how best agriculture credit can flow to them at the same time link them up with markets so their harvest is sold at fair remuneration.
The experience of National Disaster Management Authority was very very satisfying. When the earthquake struck in Nepal we were able to rush our you know rescue teams and within four hours the planeload of rescue operators could reach from NDRF to one airport in Kathmandu and start a rescue operation.
So those kind of things I feel have left a long time impact will be felt for a long time.
Ten years I had not studied or entered a library while I was working in the IAS. You know, I think it's very important to go back to academics it's a great input in your story of career development and personality also.
So I look at each day as a very very critical day in terms of delivering whatever government programs and government funds have placed at my disposal.
A career spanning almost 35 years in the Indian public service has seen Neelkamal Darbari create a lasting impact in the lives of individuals, communities and industries across the country.
From improving the health outcomes of marginalised sections of society in Rajasthan, to coordinating the rescue and relief response following the Nepal earthquake of 2015 and floods of Kashmir in 2014, our International Alumnus of the Year is recognised for her valuable service to the public.
In her current position as Managing Director of the Small Farmers Agribusinesses Consortium under the Ministry of Agriculture and Farmers' Welfare, Neelkamal is working to improve the economic outcomes of farmers in India.
Based in the busy capital of New Delhi, Neelkamal leads a team tasked with designing and implementing schemes to increase incomes of small and marginal farmers through agribusiness. One such scheme is the promotion of 10,000 farmer producer organisations, which connects individual farmers into a registered business collective, backed by law.
"The size of farms in India are very small and farmers don't often have the means for any technological investment. So, we're working on the concept that if you aggregate these farmers, you allow them to retain ownership of their land and they can leverage their collective strength to procure inputs or sell their produce," Neelkamal explains.
"If one farmer was going to buy fertilisers or pesticides for example, they would be buying at retail prices. But if 300, 500 or 1,000 farmers come together, they can procure the same goods at wholesale prices. So, their collective bargaining strength comes out of aggregation," she said.
Neelkamal has also introduced the National Agriculture Market Electronic Trading (e-Nam) platform, which provides farmers with a single unified market for their agricultural products and delivers a much higher price discovery for their goods compared to localised or traditional trading.
"Agribusiness in India is very conventional and can actually be quite exploitative. Because of the absence of opportunities, the farmer is forced to sell to a particular person and would never get a fair price for their goods. But this platform allows them to break free from these restrictive linkages," she said.
Reflecting on her career in the Indian public service, Neelkamal said one of her most rewarding achievements was improving health outcomes for women as the Secretary and Managing Director of the National Rural Health Mission in Rajasthan, her home state.
"Typically, high levels of maternal mortality occur because of a societal compulsion to deliver kids at home. So, we brought out a program to incentivise women to deliver their babies in a hospital and in turn, reduce maternal and infant mortality rates," she said.
She credits her MBA, completed at Southern Cross University in Lismore, as having a great impact on her career development.
"Spending a year in Australia and studying the MBA was a huge turning point in my life and in my career. Taking the common sense that I had already obtained by virtue of my work as an IAS officer and putting it into an academic frame kind of completes the cycle of knowledge and delivery, which is very satisfying," Neelkamal said.
"My family is so proud of me. To be remembered after 20 to 30 years by my alma mater gives a real sense of validation that my work and my career has had a long-term impact. I am hugely indebted to Southern Cross University. As the Aussies would say, I'm stoked."
spacer
The Southern Cross University Alumni Network

Expand your alumni network and connect with Southern Cross University on LinkedIn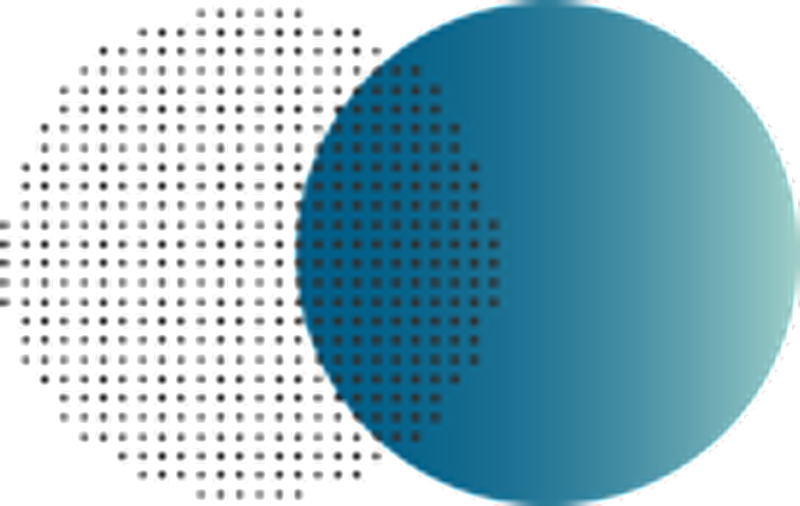 Subscribe to our weekly Stay Connected newsletter for the latest news and events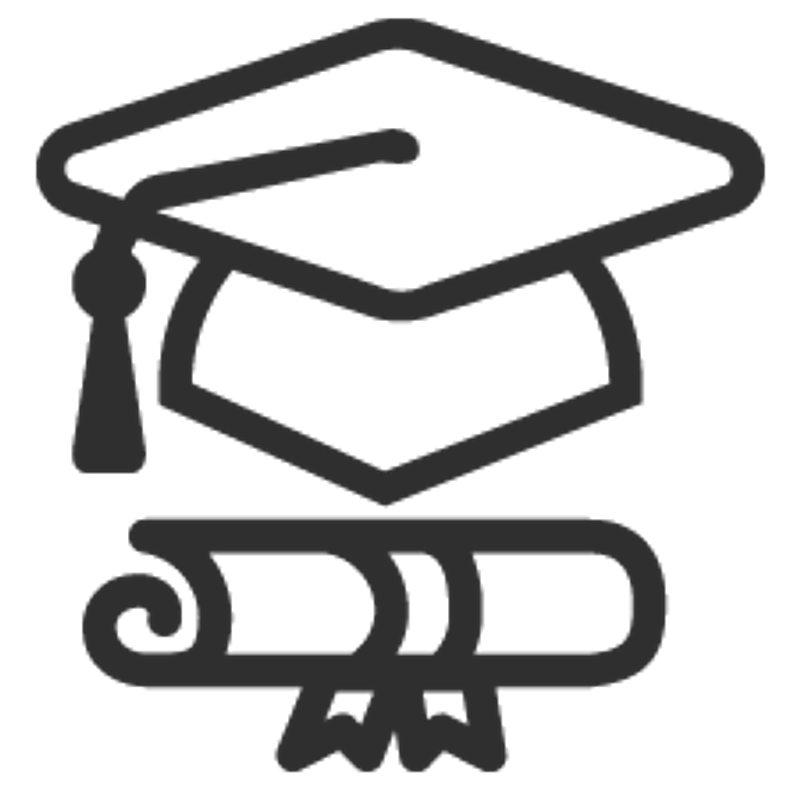 Activate your full alumni membership free of charge
spacer
Alumni Impact Award recipients