I personally am an Indigenous Australian. My mob is Wonnarua which is out at Singleton. I chose speech pathology because I knew I wanted to work with children, and my careers advisor at Southern Cross had suggested speech pathology, and then a few weeks later, I did some work experience totally fell in love with it and haven't looked back since.
So at the end of 2020, I officially opened my own business, it's called Eat. Speak. Repeat. Allied Health. I noticed there was a huge lack when it came to supporting our Indigenous Australians from a speech pathology perspective, so it's been really great to be able to serve my own mob and provide healthcare support for them. I've had a pretty good opening to the community as well. I think people have been really accepting, which has been lovely.
Living in a small town, there's always a need for Allied Health. Most of the people who live here travel 45 to an hour just to get to their therapy sessions, so if I can alleviate that stress I would like to.
Heading into the future I would like to see my business expanded tenfold. I know that the area of Port Stephens desperately needs some sort of holistic allied health centre.
I think that I can do it hopefully within five years we're building it and we're getting people in there and serving the community in more ways than one that would be the goal.
As the director of her own speech pathology clinic, pioneer of the first Indigenous-friendly communication board, and dance and movement instructor for children with special needs, it's safe to say that Young Alumnus of the Year Nikita Austin has achieved a lot in the two short years since her graduation.
Graduating with a Bachelor of Speech Pathology in 2019, Nikita has worked as a mobile speech therapist, medical speech therapist at her local hospital, and is now Speech Pathologist and Clinic Director at her newly opened business Eat. Speak. Repeat in Port Stephens, NSW.
"Most people who live in Port Stephens travel at least 45 minutes to access health services that are either not offered or at capacity in our area. I knew this was not sustainable and wanted to make a difference. That is why I started my own allied health practice," Nikita explained.
Nikita is the clinic's speech pathologist, feeding therapist and director. Her goal is to improve access to allied health services in her region, starting with bringing on board an occupational therapist to meet the needs of her patients, and eventually purchasing land to build a comprehensive allied health centre.
"I would love to purchase land locally and build the biggest most comprehensive allied health centre in this area. I want to make sure that I can provide access to high quality health services for my community and I would hope that in ten years that that building is up and running and that I'm able to serve my community in more ways than one," she said.
Nikita always knew that she wanted to work with children, a discussion with her career advisor and work experience in a local practice during year 10 cemented her goal of becoming a speech pathologist. With her sights set on the Bachelor of Speech Pathology, Nikita applied to study at Southern Cross University through the STAR Early Entry Scheme and was accepted based on her high school grades and principal's recommendation. She hasn't looked back since.
"Southern Cross did help. I definitely wouldn't be where I am today without the placements, the students and the lecturers," Nikita said.
With a strong passion for working with rural, regional and Indigenous communities, Nikita also spends one day a week at the Ungooroo health clinic in Singleton, where she provides culturally safe speech pathology.
"My mob is in the Singleton and Upper Hunter Valley area, they don't have a lot of allied health services available to them. I really enjoy being out there with those families and doing my bit to close the healthcare gap between Indigenous and non-Indigenous communities," Nikita said.
Working between Indigenous and non-Indigenous communities, Nikita noticed that there was a gap in access to inclusive, culturally-safe materials, such as communication boards which are used by speech pathologist to assist patients in communicating more effectively. This gave Nikita the idea of creating a communication board which represented Indigenous people, symbols and culture. Consulting with Indigenous communities to ensure the board displayed respectful and accurate representation, Nikita created and dispersed the communication boards to as many people as she could, free of charge.
The boards were dispatched to over 200 Indigenous people in the Port Stephens area inside packs provided by the NSW Health District, made freely available at local hospitals, and shared through Nikita's social media network via her Instagram page @theorganisedSLP.
"I received an overwhelmingly amazing response to this, and it is something I am looking to continuing. Honestly, it's been a highlight of my career to have been able to pioneer something like that," she said.
As a dancer of fourteen-years, Nikita is also looking forward to transforming another one of her passions into something which serves her community by teaching dance and movement classes for children with special needs.
"We already have a couple of little ones interested in the class. I cannot wait to get back into the dance studio and serve my community in yet another avenue."
spacer
The Southern Cross University Alumni Network

Expand your alumni network and connect with Southern Cross University on LinkedIn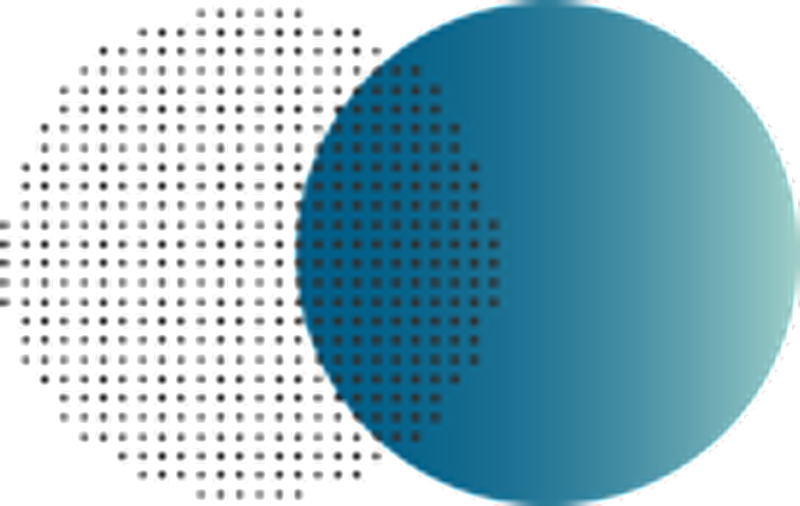 Subscribe to our weekly Stay Connected newsletter for the latest news and events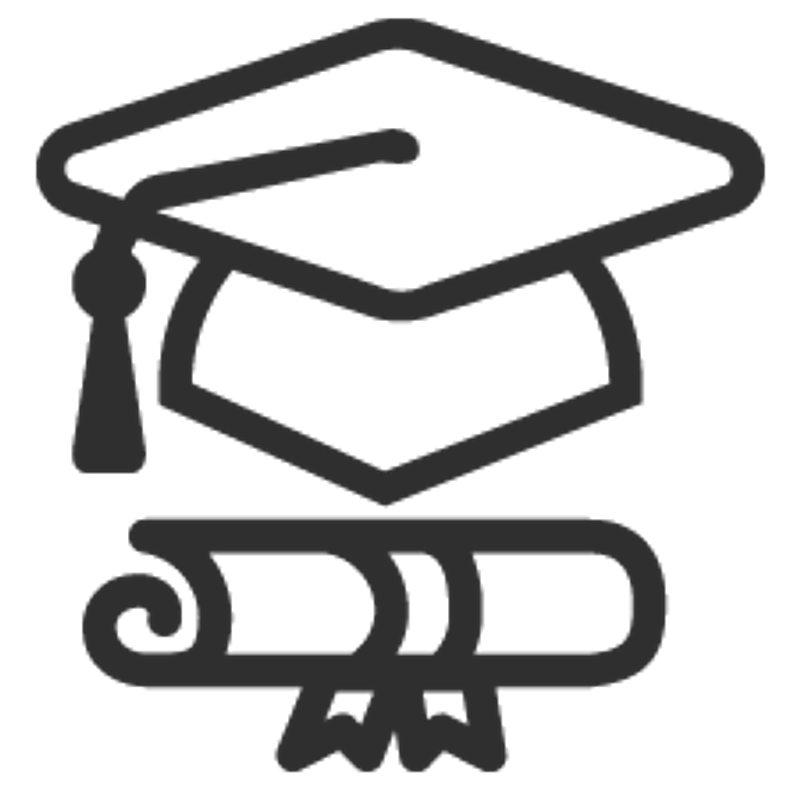 Activate your full alumni membership free of charge
spacer
Alumni Impact Award recipients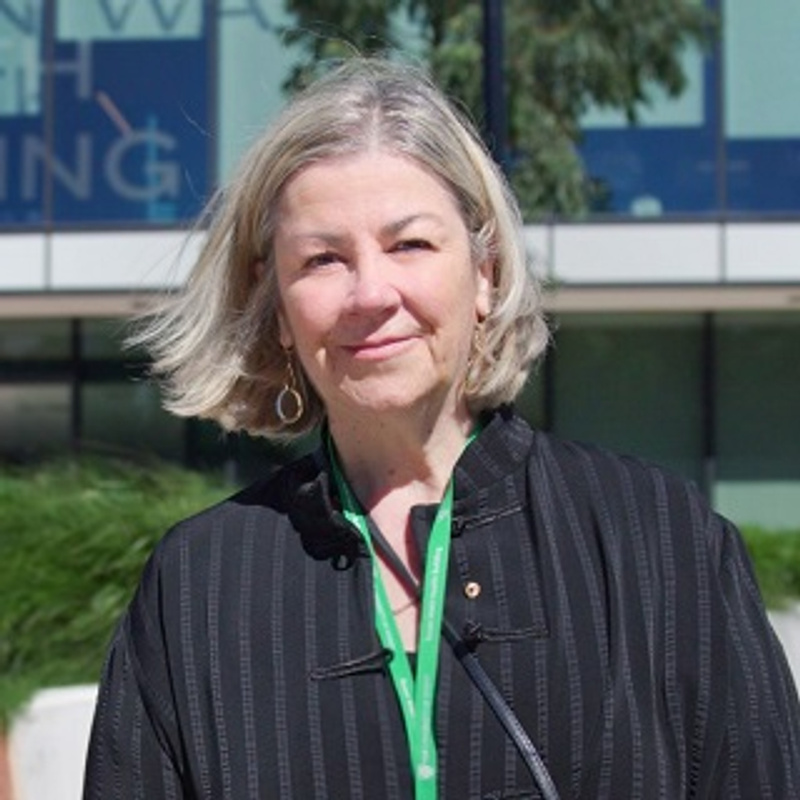 Alumnus of the Year
Professor Debra Jackson AO
Debra is a distinguished nurse scientist and scholar, Debra was the first nurse – and is still today the only nurse – appointed to a Principal Fellowship of the NIHR-funded Oxford Biomedical Research Centre, awarded in recognition of sustained contribution to generating knowledge to enhance the care of NHS patients.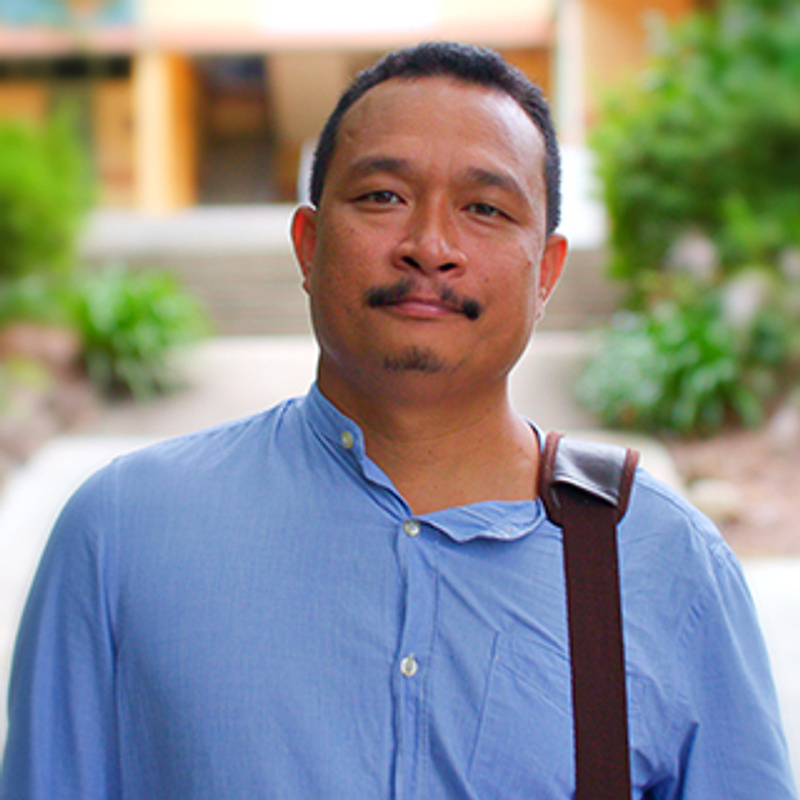 International Alumnus of the Year
Mong Marma
Kyasingmong (Mong) is from the remote village of Dongnala in Bangladesh. As a Legal and Justice Studies graduate, Mong has worked in countries around the world to protect the rights indigenous communities, at-risk human rights lawyers and defenders, and civilans impacted by ceasefire-related violence.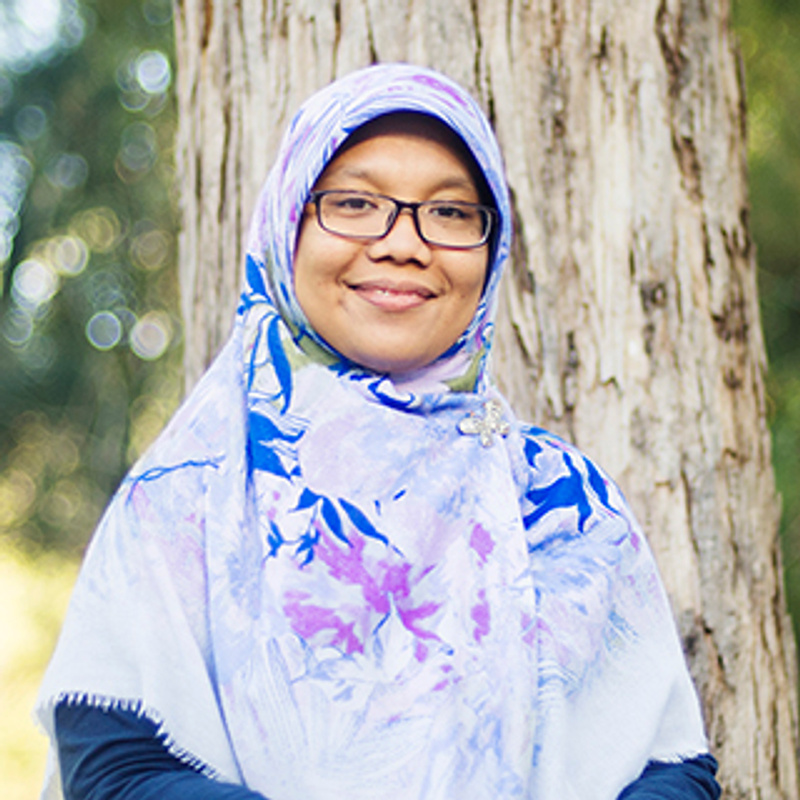 Community Impact Award
Aula Sakinah Muntasyarah
Aula is a champion of agroforestry and community programs that solve environmental problems while creating revenue streams. She has worked with young farmers in West Lombok to increase their knowledge of sustainable agroforestry systems including soil management.