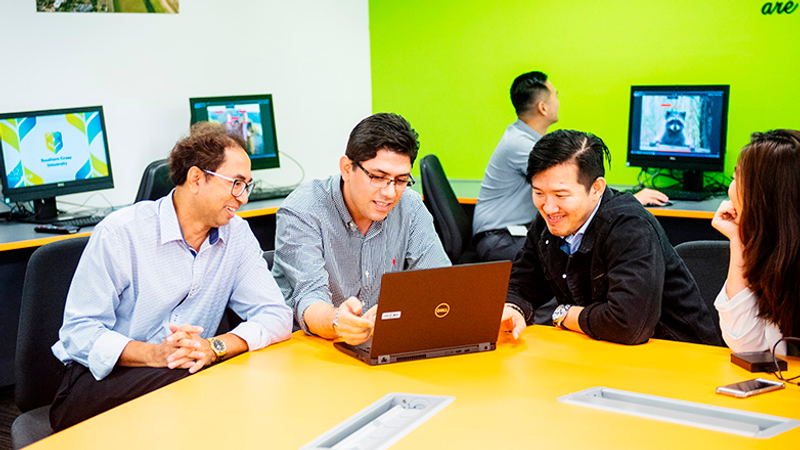 Digital First! Training and micro-credentials
Being Digital First! is not a slogan. At DEL, we conduct training, micro-credentials courses and consultancies on innovation, strategy, entrepreneurship and technology solutions.
Digital First! Incubator
Our incubator provides nurturing support and advise for digital entrepreneurs on technology management, business planning, strategizing, feasibility and marketing.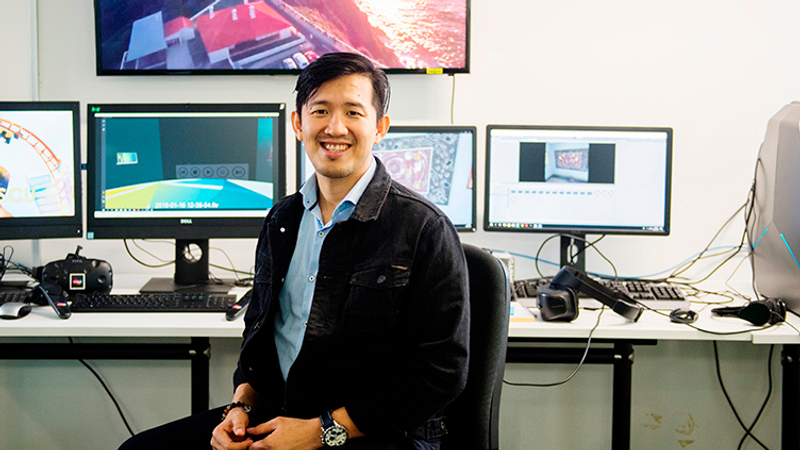 Preparing the next generation of Digital First! Ambassadors
At DEL, we strive to prepare the next generation of Digital First ambassadors and leaders. See details in our Entrepreneurship Circle and the Digital First seminars.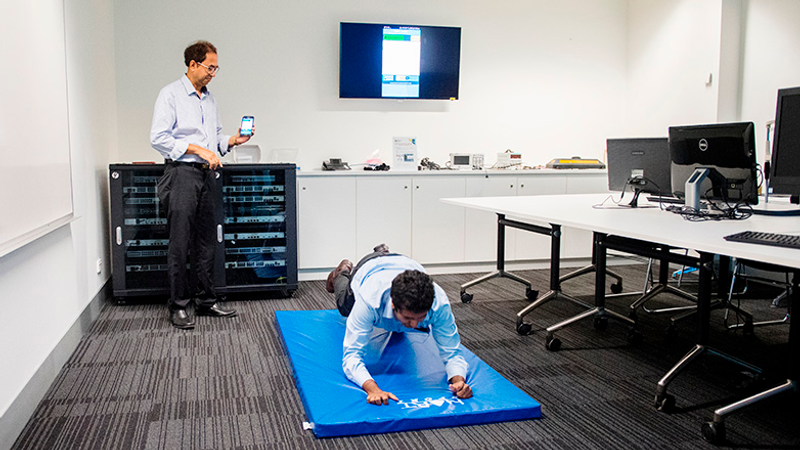 Digital First! Research and partnerships
DEL research is acknowledged and endorsed by our peers and partners. Our efforts to expand knowledge frontiers bring researchers from all disciplines, industry sectors and leading scholars.
+