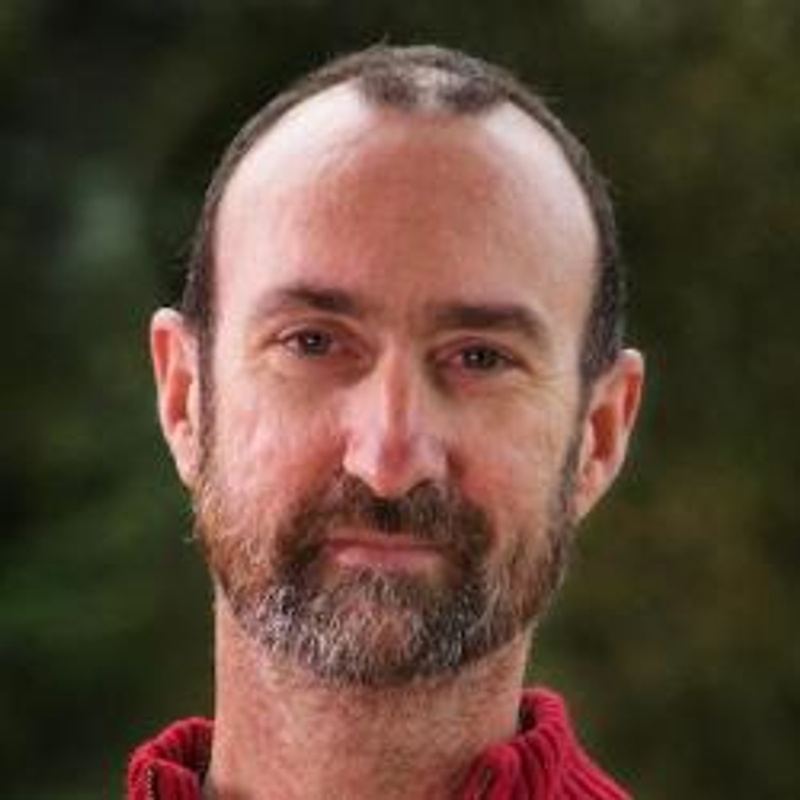 Associate Professor Grayson Cooke
Chair of Creative Arts
Interdisciplinary scholar, media artist. Teaches media production, music video, media theory. Presents media art and live AV performance works in Australia and internationally.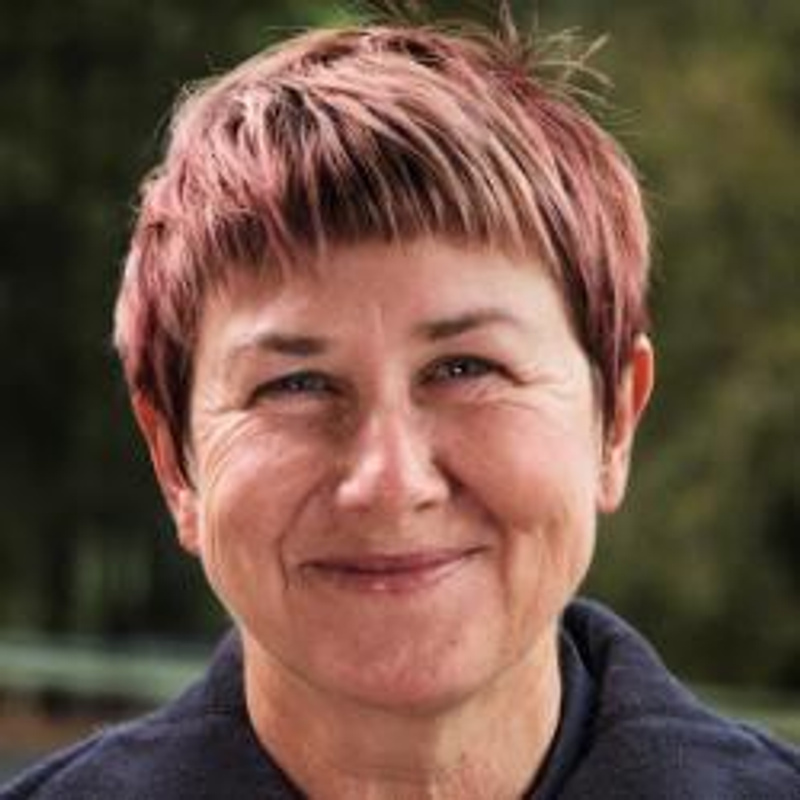 Associate Professor Adele Wessell
Chair of Humanities
PhD in History. Specialises in Food Studies. Teaches US and Australian Cultural History and Food Studies. Coordinates Community Engagement Project unit. Research interest is food history.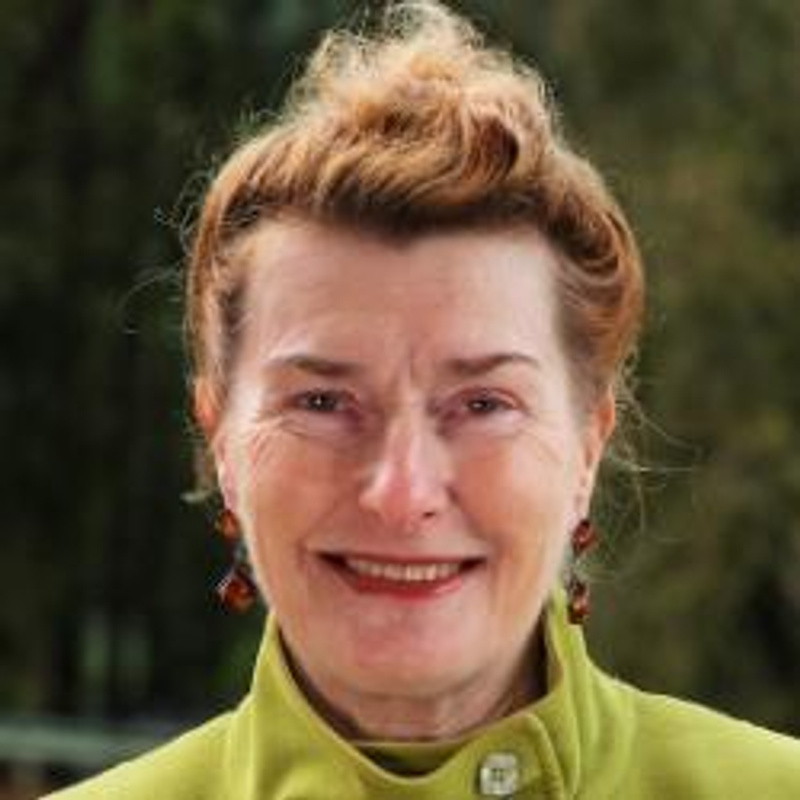 Associate Professor Annie Mitchell
Director of Higher Degrees Research
Teaches contemporary music theory, musicianship, classical music and musicology, composition and arranging, music education, ensemble and piano. Plays piano and double bass.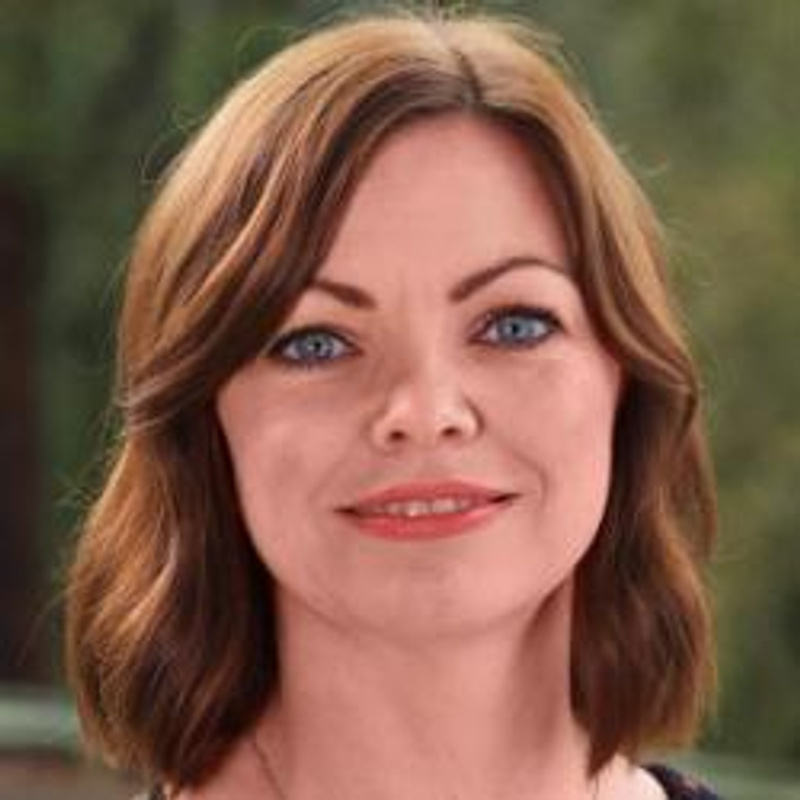 Dr Leticia Anderson
Course coordinator Bachelor of Arts
Lecturer in Humanities, primarily Cultural Studies. Research interests: inclusive and transformational higher education; and race relations and Islamophobia in contemporary Australian society.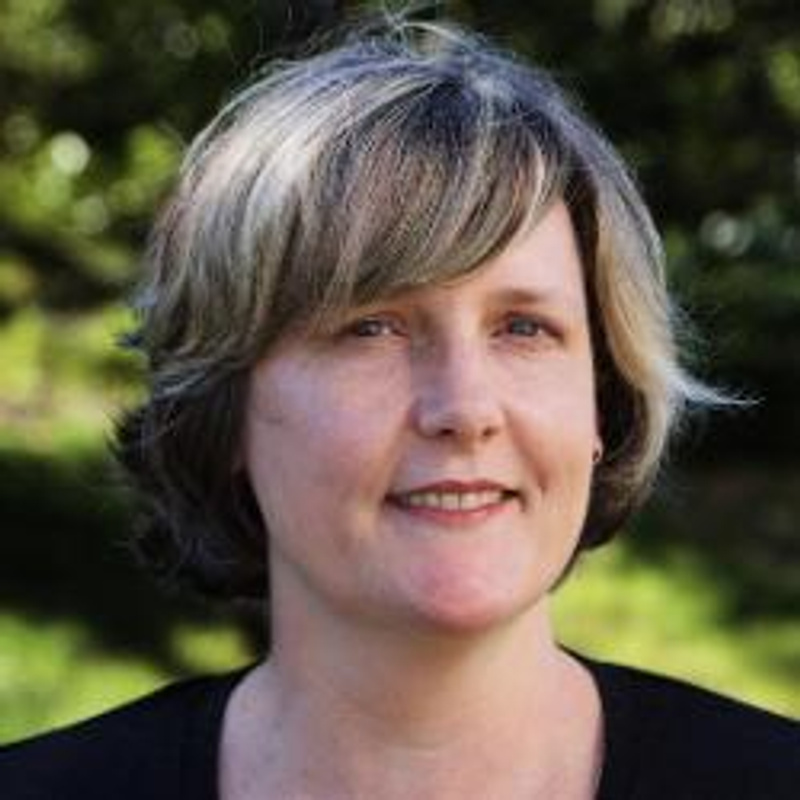 Dr Erika Kerruish
Course coordinator Honours programs
Teaches cultural studies and philosophy. Research examines sensory, affective and cultural aspects of interactions with digitally-driven technologies. Co-editor of Transformations journal.
Dr Lynda Hawryluk
Course coordinator Associate Degree of Creative Writing
Practising writer and qualified secondary English teacher. Lectures and teaches in writing units focused on writing and reading practices, poetry for advanced level students.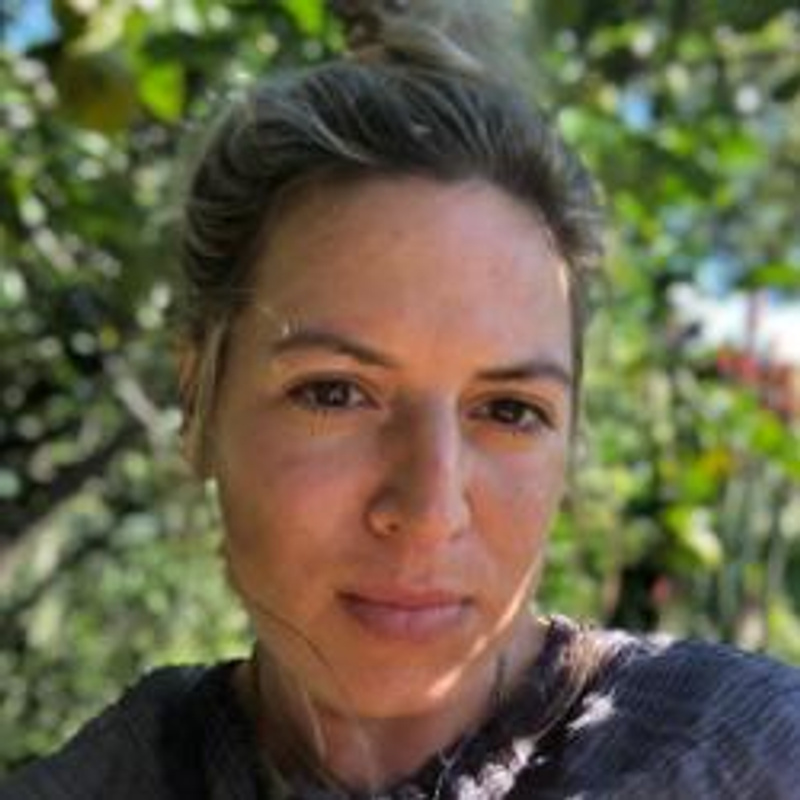 Dr Marian Tubbs
Course coordinator Bachelor of Art and Design
Marian Tubbs is an artist living and working between Bundjalung, and Gubbi Gubbi Land. Her broad research interests include vision technologies, the agency of poor materials and text in art.
Dr Mandy Hughes
Course coordinator Bachelor of Social Science
Lecturer in sociology. Research focuses on refugee experiences and equity issues in regional Australia. Has worked in community and international development.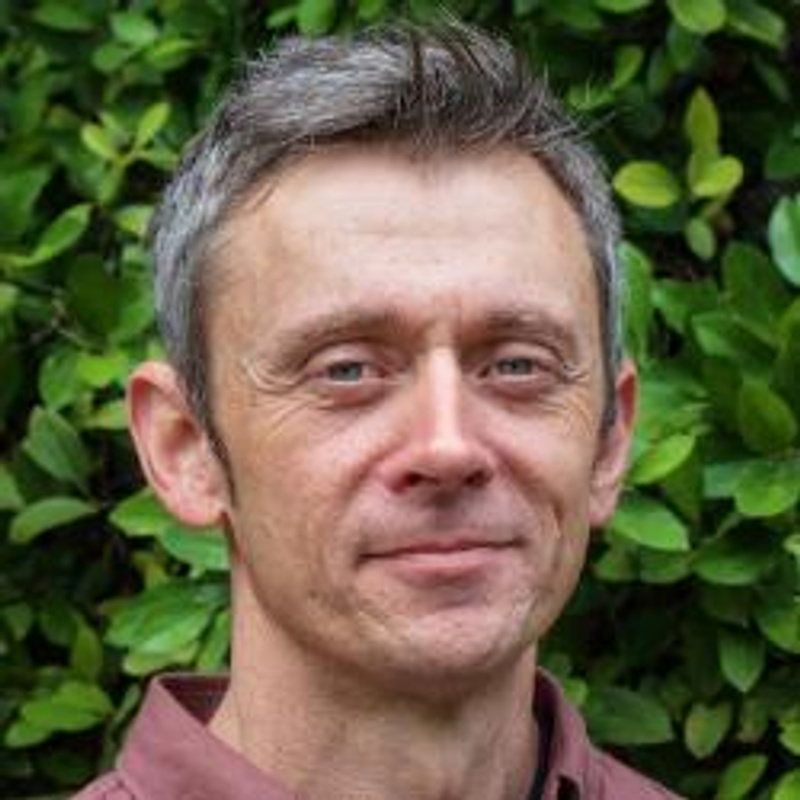 Darren Bryant
Lecturer
Lecturer in Art and Design program. Nationally and internationally recognised printmaker. Research interest: merging old and new print technologies to interrogate ideas surrounding 'aura of original'.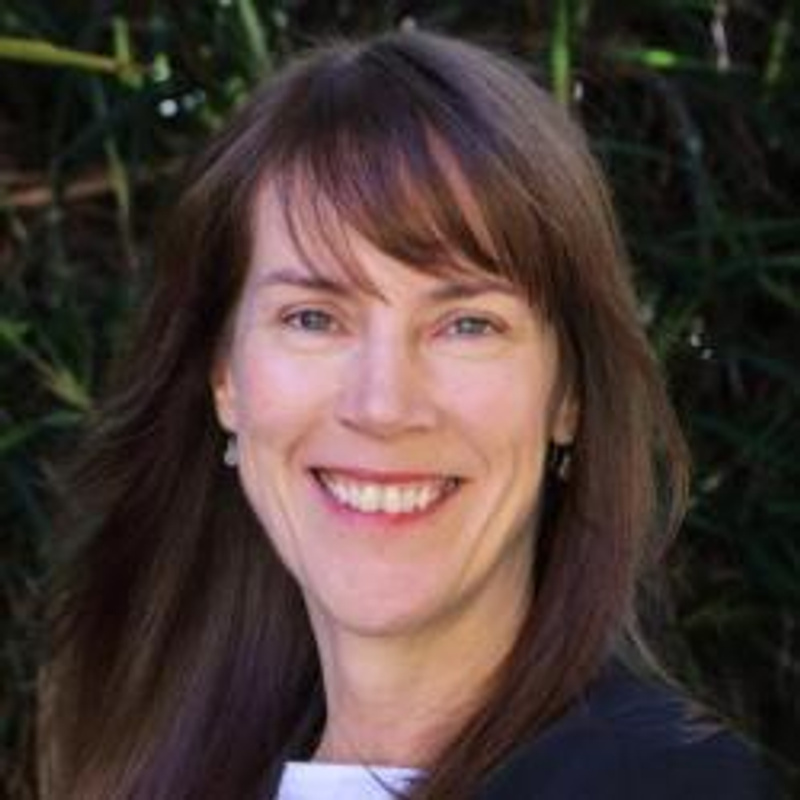 Dr Leigh Carriage
Senior Lecturer
Senior Lecturer in Contemporary Music program. Consummate vocalist and performer. Award-winning songwriter and composer. Coordinates APRA AMCOS Songwriting Series.
Dr Emma Doolan
Lecturer
Teaches creative writing, literary studies, professional writing units. Oversees production of student-authored/edited creative writing anthology, Coastlines. Research: Gothic representations of place.
Dr Stephen Garrett
Senior Lecturer
Creates interdisciplinary artwork in video, sculpture, photography and installation. Challenges viewers with an unconventional approach for interpreting the world. An artist who works around difficult issues.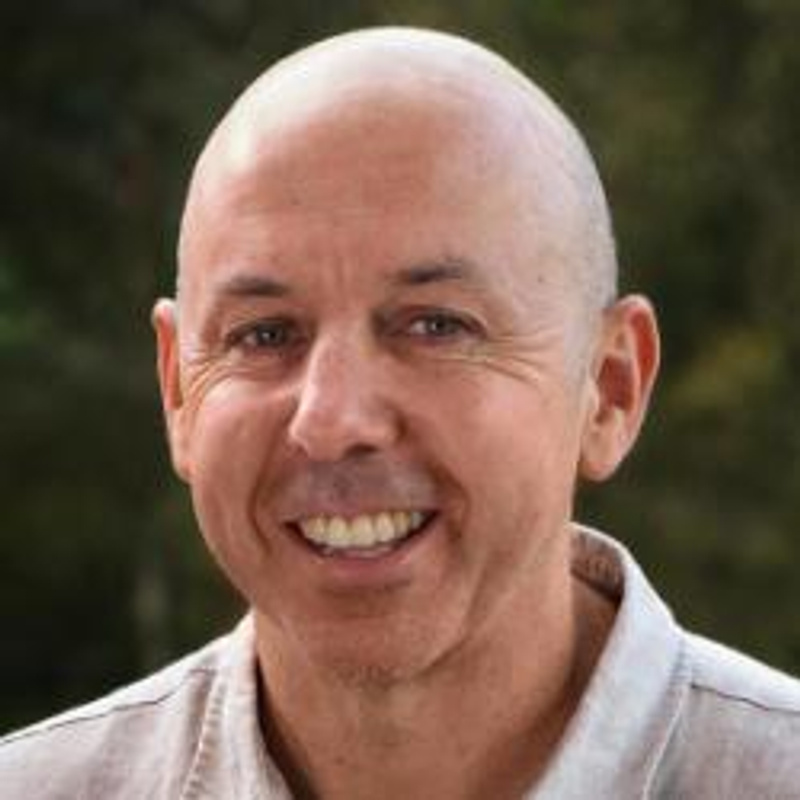 Dr Barry Hill
Senior Lecturer
Music educator, composer, performer. Teaches into Contemporary Music program with expertise in jazz, classical, popular; audio engineering; ensemble direction and arranging.
Dr Matt Hill
Course coordinator Bachelor of Contemporary Music
Composer, songwriter, multi-instrumentalist. Teaches musicianship, ensembles, music technology, screen sound and industry/career development.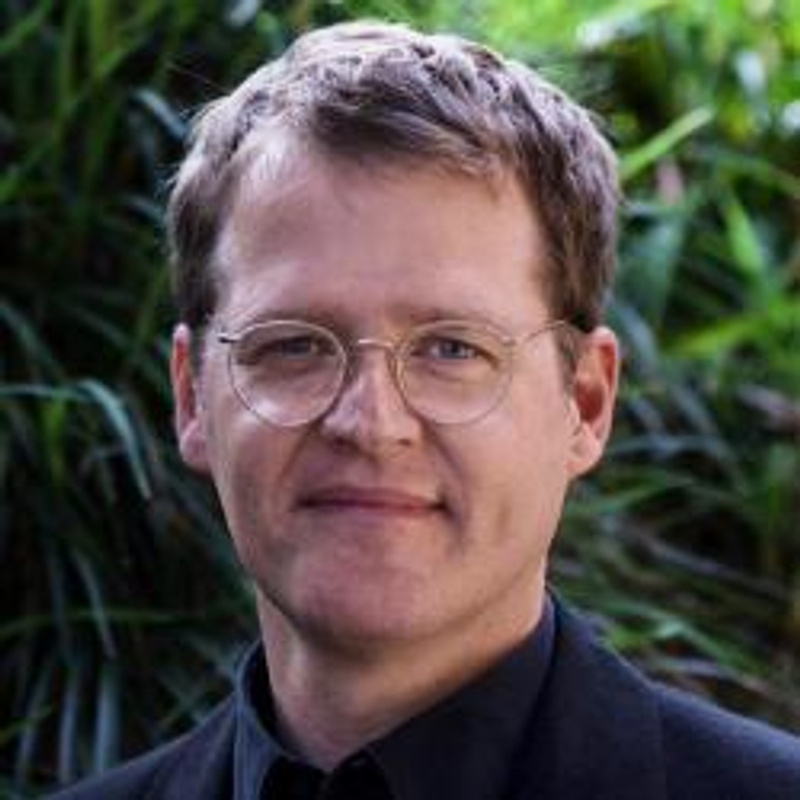 Dr Wes Hill
Lecturer
Teaching expertise in visual art, creative industries, art history and media studies. Research interests: aesthetics, research-based practice, identity politics and digital culture.
Andrew Jones
Associate Lecturer
Background in photography and film. Teaches Media Studies. Research interests are cinema, post-colonialism, politics of everyday life. Works primarily with first year students transiting to uni life.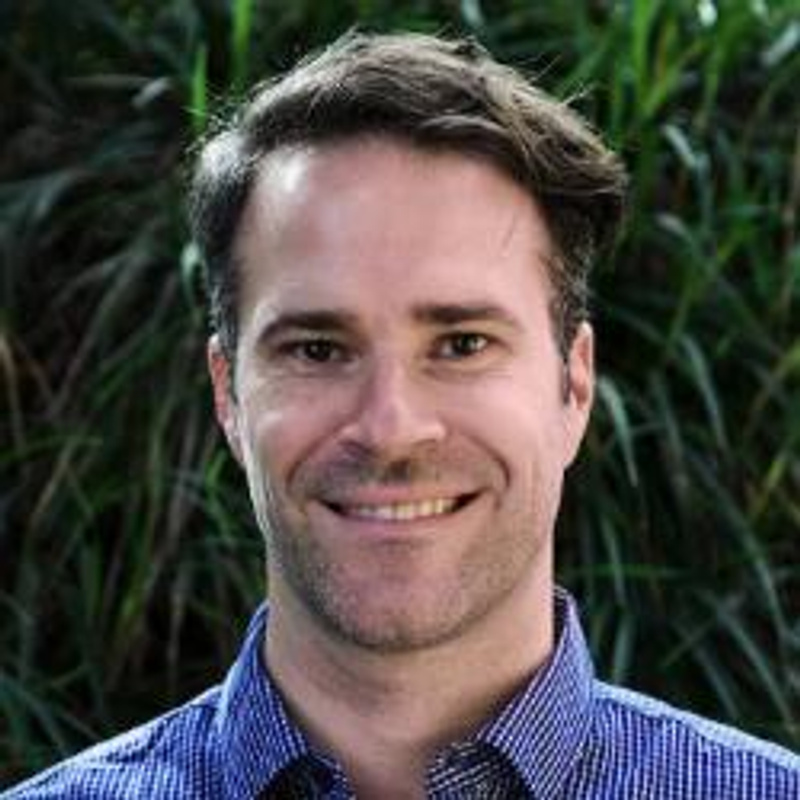 Dr Jean S Renouf
Lecturer
Lecturer in Politics and International Relations. Worked as international aid worker in challenging environments: Afghanistan, Congo, Haiti, Iraq, North Korea. Research: impact of climate change on national and human security.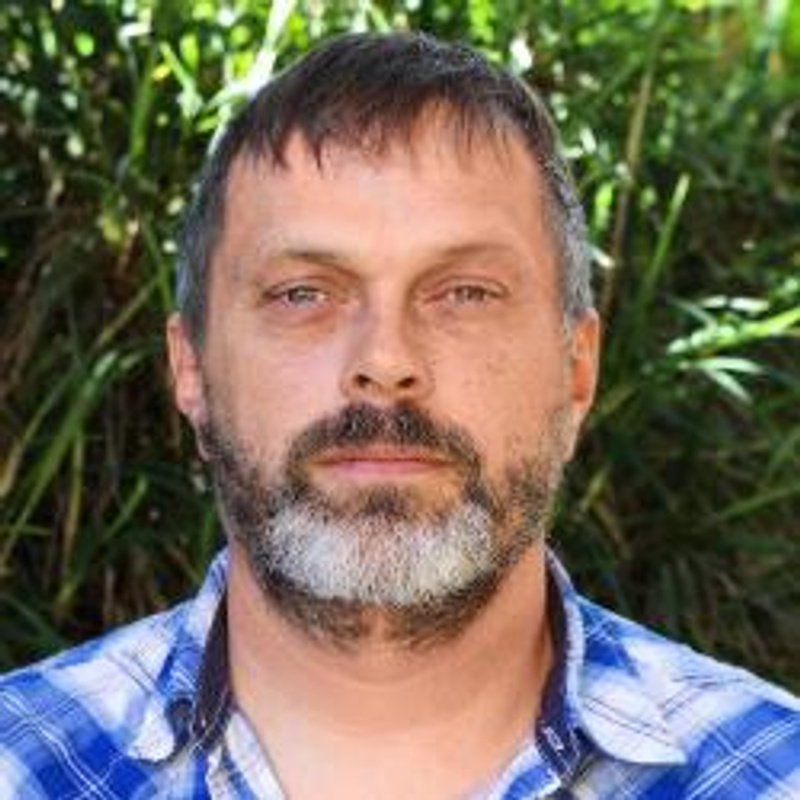 David Sanders
Associate Lecturer
One of the top drum educators whose students are some of the most in-demand drummers in Australian music industry. An exemplar of translating real industry skills into an academic environment.
Dr Gregory Smith
Senior Lecturer
PhD explored lived experiences of Forgotten Australians: those adults (including himself) who, as children, were placed in institutional care. Teaches into Social Sciences and Social Welfare. Advocate for socially disadvantaged.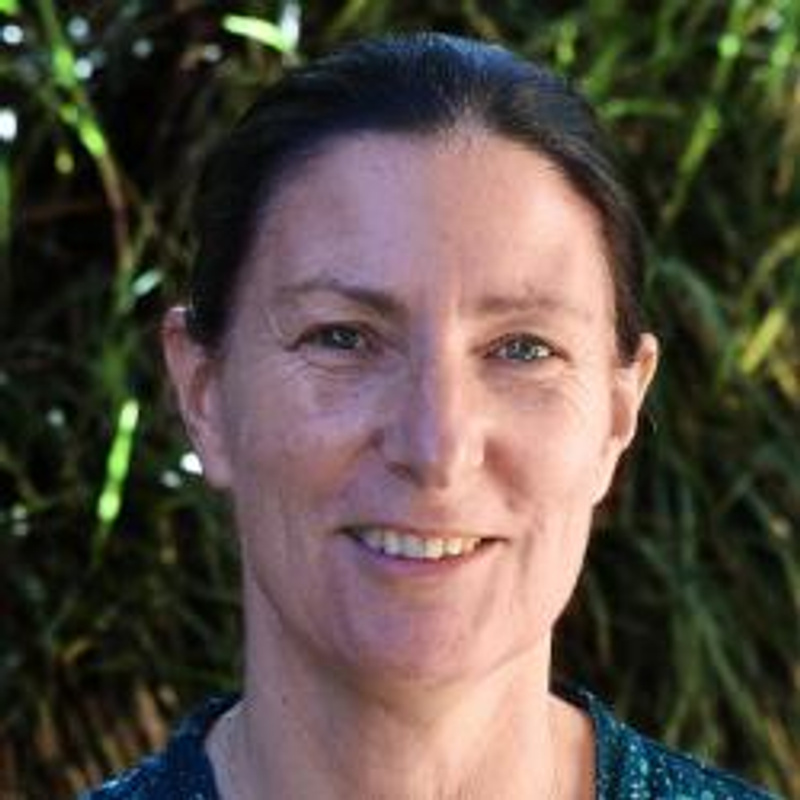 Jeanti St Clair
Lecturer
Media lecturer teaching journalism and digital storytelling. Extensive professional journalism including audio-based journalism and documentary. Leads student reporting team at Byron Writers Festival.
+