Associate Professor David Noble
Associate Dean (Education)
David is a highly motivated academic with significant management experience, spanning the not-for-profit, corporate and tertiary education sectors.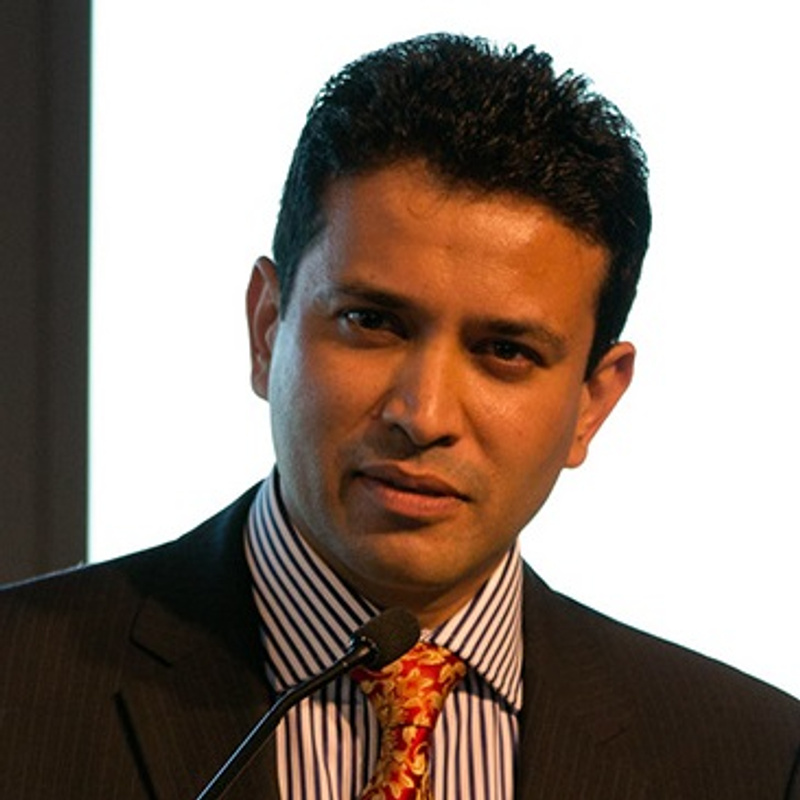 Professor Darshana Sedera
Associate Dean (Research)
Professor Sedera is also the Director of the University's Digital Enterprise Lab.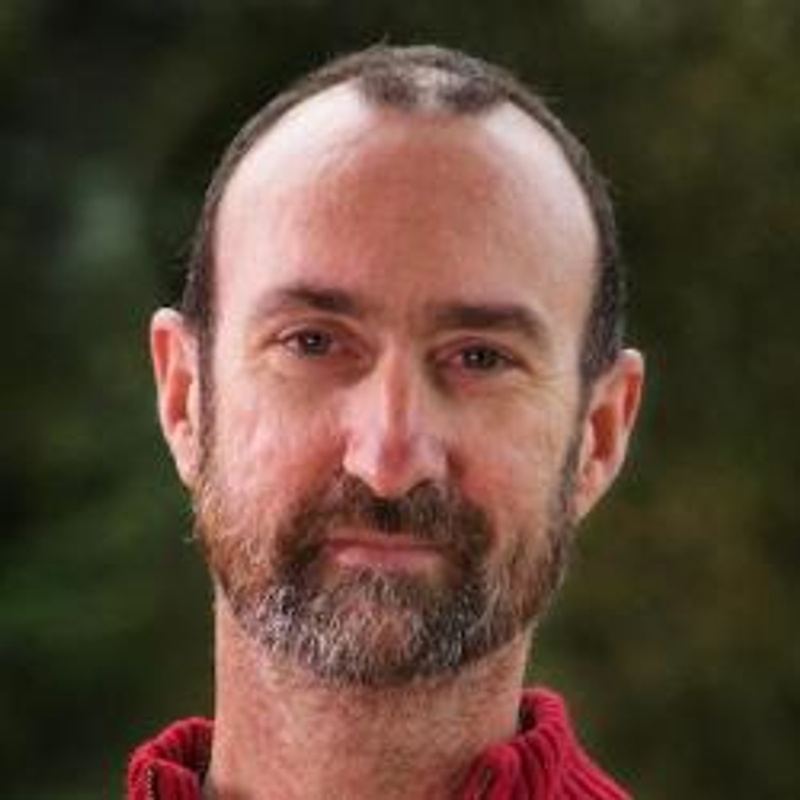 Associate Professor Grayson Cooke
Chair of Creative Arts
Interdisciplinary scholar, media artist. Teaches media production, music video, media theory. Presents media art and live AV performance works in Australia and internationally.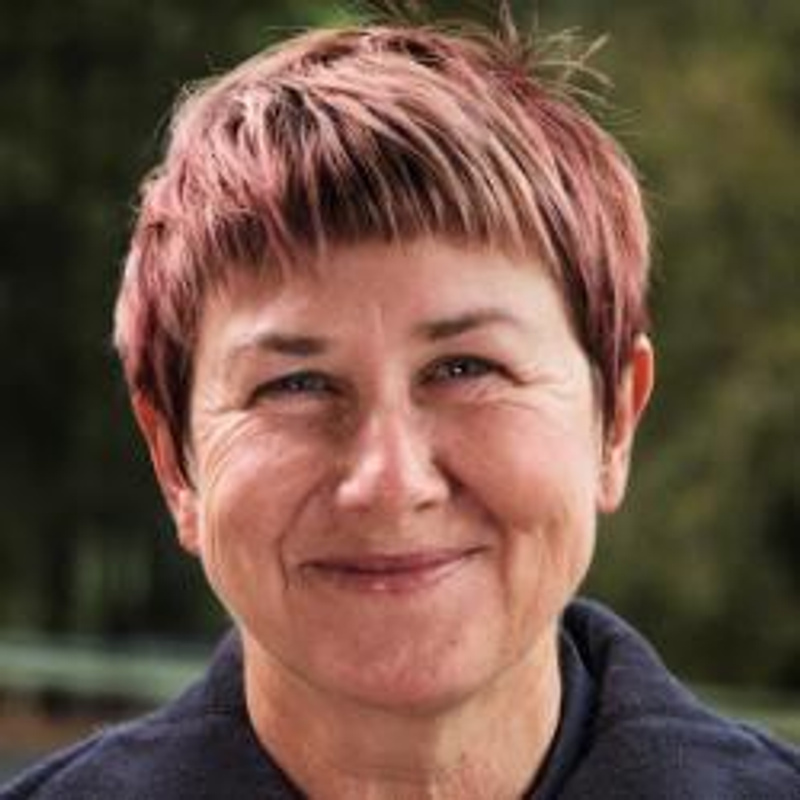 Associate Professor Adele Wessell
Chair of Humanities
PhD in History. Specialises in Food Studies. Teaches US and Australian Cultural History and Food Studies. Coordinates Community Engagement Project unit. Research interest is food history.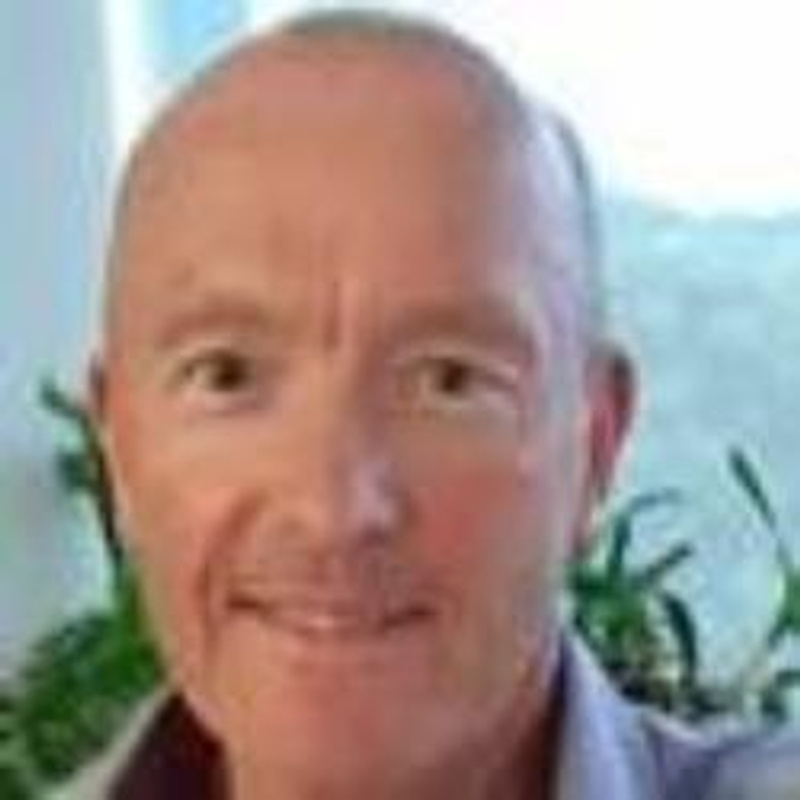 Dr John Haw
Chair of Management
John is a Senior Lecturer in the Faculty of Business, Law & Arts. He has a strong background in teaching statistics and research design across disciplines. He also teaches gaming management, service quality and organisational management. His most recent research has focussed on the scholarship of teaching and improving student experiences with their education.
Professor Robin Stonecash
Acting Chair of Law and Justice
Robin is currently working in a dual-role capacity: Executive Dean, Faculty of Business, Law and Arts and Acting Chair of Law and Justice.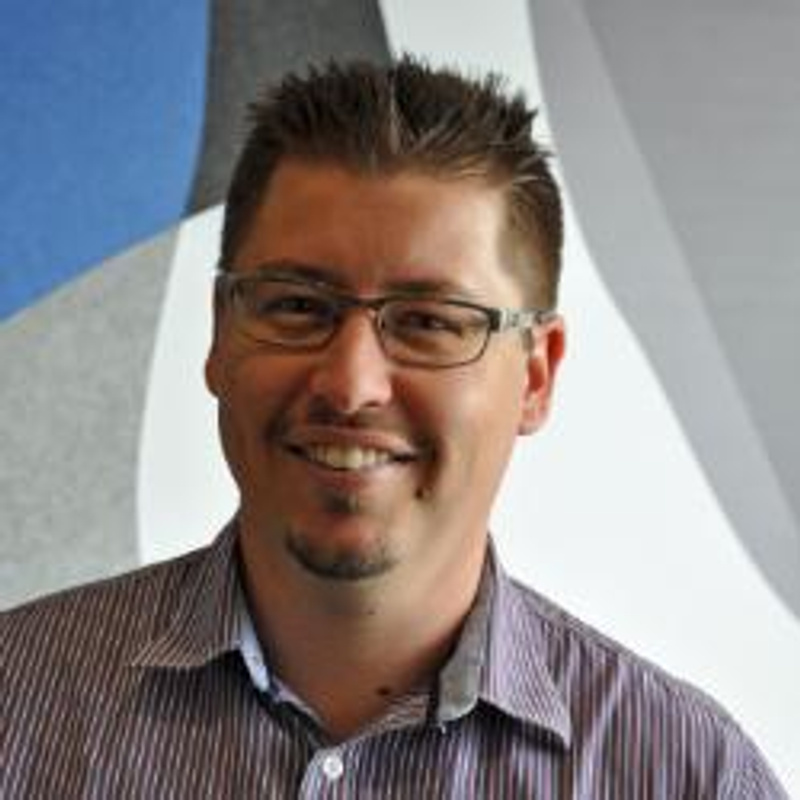 Associate Professor Michael Charles
Director Higher Degrees Research
Michael's research focuses on infrastructure policy, public values and infrastructures, research policy, collaboration and engagement between industry and academia, and history.
+