Research in the Arts and Social Sciences
From the concept of smell in virtual reality to the empowerment of migrant women through art exhibitions, research in the Arts at Southern Cross University is as diverse as it is socially and environmentally engaged.
This remarkable disciplinary and creative diversity – generated by academics located in a region recognised for Australia's highest per capita number of creatives and entrepreneurs – makes the Faculty's research output unique.
Staff publish and exhibit widely and are highly socially and culturally engaged. They work with both local and distant communities and speak at scholarly and community forums in our campus regions, across the country and around the globe.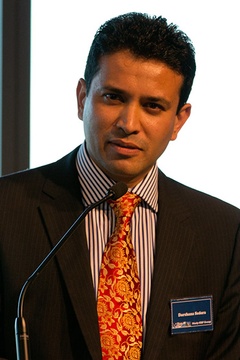 Associate Dean (Research) Professor Darshana Sedera
---