Making technology usable drives IT researcher
When an elderly relative falls over, help response time is critical. Left untreated, a fall can lead to injuries, health complications or worse, fatalities.
A new Australian-made fall detection device powered by artificial intelligence is expected to be a global game-changer. Called HomeGuardian.ai, the device monitors the interaction of objects and people within its surroundings and alerts carers or family members if abnormal behaviour occurs.
HomeGuardian is currently being trialled in two nursing homes in Newcastle and Brisbane in parallel to those facilities' existing monitoring systems. Each device is the size of a small portable speaker. No internet connection is required; users simply plug it into power to function. Nursing homes can monitor all devices using a dashboard.
Learn about AI technology in action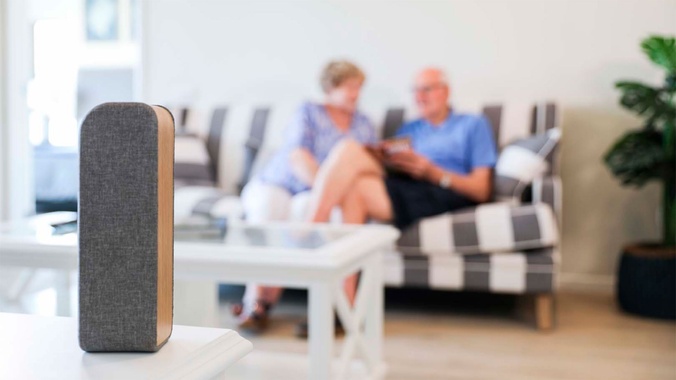 A happy coastal holiday income for some is an economic and social nightmare for others
The Airbnb phenomenon has exploded worldwide. The online peer-to-peer home-sharing platform operates in 191 countries, with more than five million listings.
Airbnb has also taken off in Australia, with 166,000 listings. Its growth has had the greatest impact in popular coastal destinations, like Byron Bay. This small community of about 9,000 people receives more than two million visitors annually. At 222:1, Byron Bay's visitor-to-local ratio is among the highest in the world. Visitor numbers are expected to increase to 3.8 million by 2030, according to Byron Shire Council's Sustainable Visitor Strategy. At the same time, Byron Shire has one of Australia's least affordable regional rental housing markets.
A Southern Cross University research team – comprised of Dr Deborah Che, Dr Tania von der Heidt, Dr Sabine Muschter and Dr Rodney Caldicott – began investigating Airbnb's effect on the Byron Shire in 2018. Their work has since evolved into a series of projects along the NSW North Coast.
Learn about Airbnb impacts on the NSW North Coast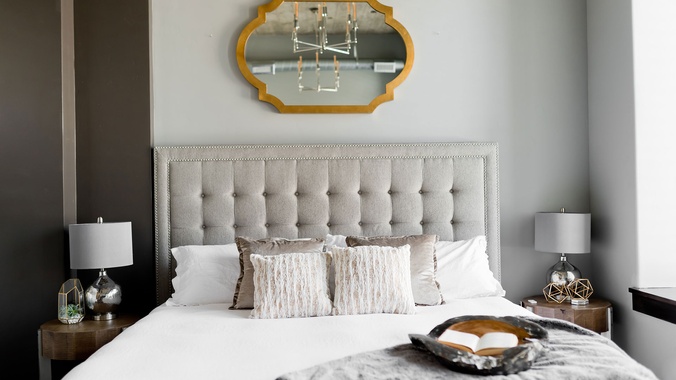 Diving to decline: science, business and industry working together to save reefs from being loved to death
Tens of thousands of experienced and novice divers and snorkelers from around the globe flock to experience the splendour of the underwater world at prime locations in Vietnam, Malaysia, Australia and the Indonesian archipelago.
Marine tourism has become an economic livelihood which offers employment and broader social opportunities within these and other coastal communities across the Asia-Pacific.
But, as tourism expert Dr Kay Dimmock warns, for marine tourism to be successful there is a need for high-quality marine resources.
"Dive tourism is an important source of income for South-East Asia, but its future depends on the effective management of healthy coral reefs," says Dr Dimmock, Senior Lecturer in Faculty of Business, Law and Arts at Southern Cross University.
Learn about diving to decline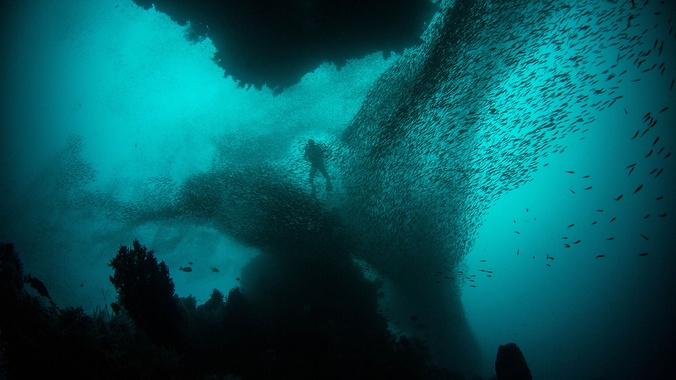 ---