Jacob Yeo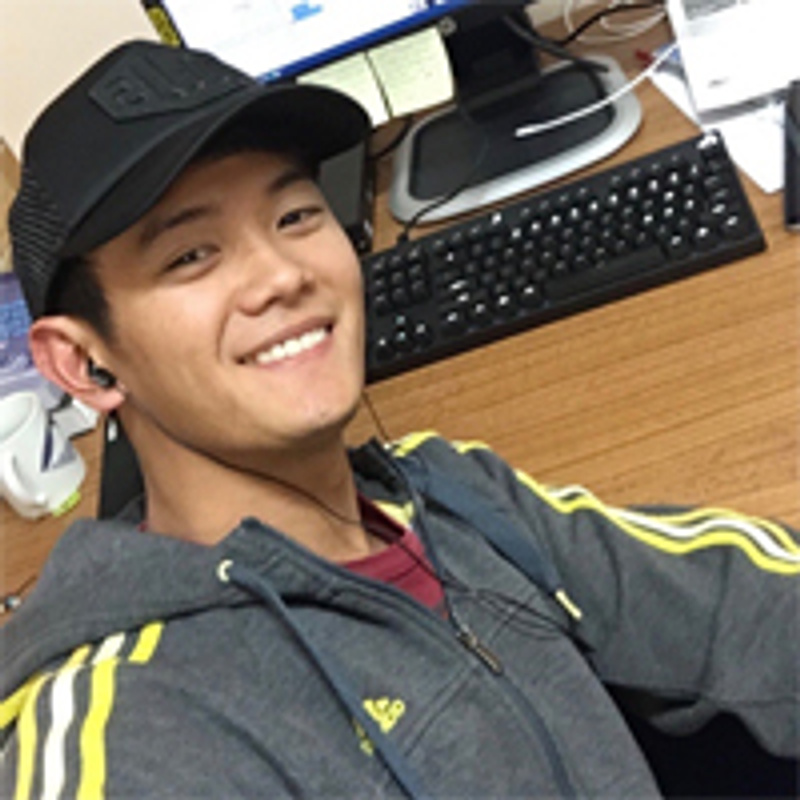 My foray into science started in 2010 with the completion of a Diploma in Biotechnology at Singapore Polytechnic (Singapore). In 2013, I started my journey into Marine Science, with the completion of a BSc. and a Honours research degree at the University of Queensland (UQ), Australia. For my Honours research, I tested the potential of sea cucumbers on enhancing productivity and mitigating climate change effects on calcified macroalgae Halimeda spp. using mesocosms on Heron Island, Australia under the guidance of Dr. Sophie Dove with the Coral Reef Ecosystems Lab in UQ.
In 2016, I worked as a Research Assistant at the Coral Reef Ecosystems Lab (UQ) analysing Acropora millepora samples as part of the lab's climate change research project. I was also involved as a Voyage Research Technician with CSIRO's Oceans and Atmosphere division on a research cruise aboard the RV Investigator, as part of the GO-SHIP global oceanographic investigations project. Before starting my PhD at Southern Cross University (SCU), I was a Field Biologist for EcoFieldTrips, an environmental education company based in Singapore specialising in SE Asian cultures and environments.
My doctoral research with the Centre of Coastal Biogeochemistry Research at SCU will be focused on identifying the drivers and sinks of greenhouse gas emissions (CH4, N2O and CO2) in Australian estuarine environments. It is the aim of my project to provide insights to the global contribution of greenhouse gases by Australian estuaries, with the use of predictive modelling and field data such as physiochemistry, water quality and dissolved gas fluxes.