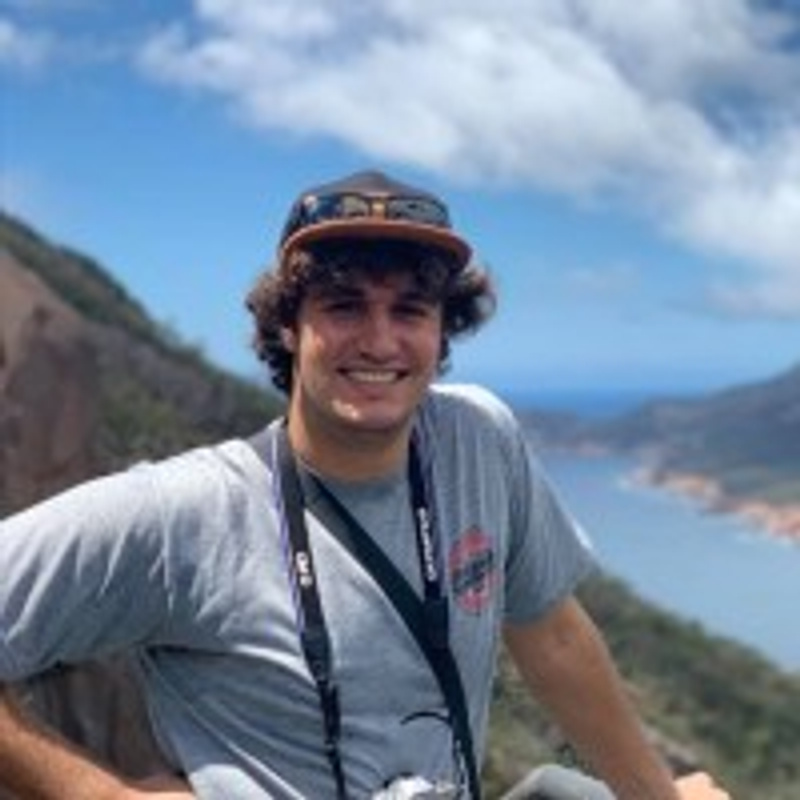 Charly Moras
t: +61-4-12 980 049
e: c.moras.10@student.scu.edu.au
I undertook my Bachelor degree with Honours in marine biogeochemistry at CCB in 2018. I then started my PhD project in early 2020 focusing on Ocean Alkalinity Enhancement, a promising geoengineering strategy aiming to mitigate rising atmospheric CO2 concentrations related to climate change, as well as combat ocean acidification.
My PhD project is in collaboration with researchers from the University of Tasmania (Hobart, Australia) and Nova Southeastern University of Davie (Florida, USA).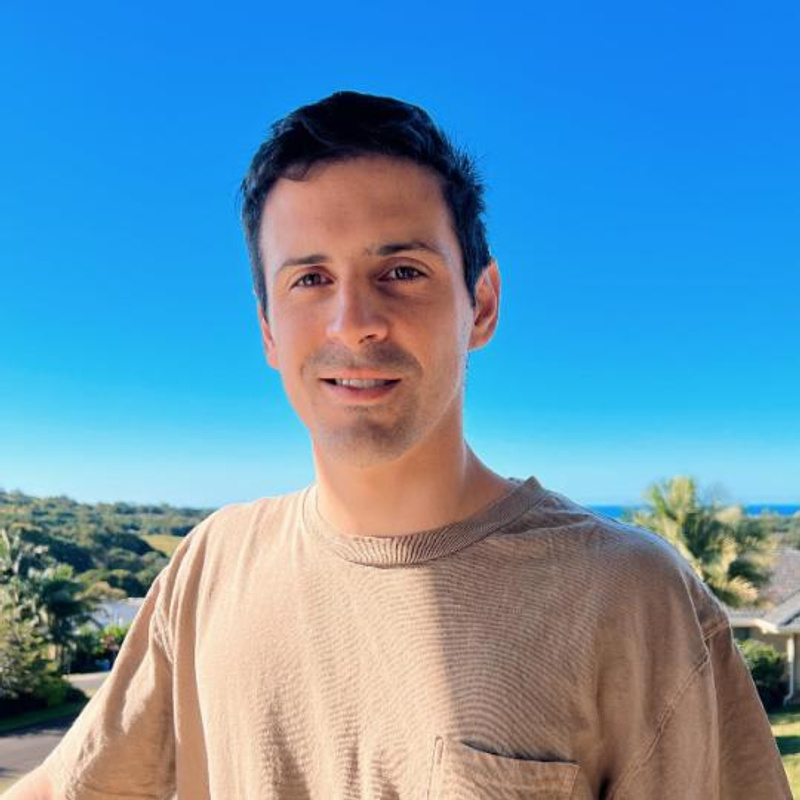 Toribio Freije
t: +61-4-10 937 093
e: t.freije.10@student.scu.edu.au
I did my Bachelor's in Environmental Sciences at the University of Buenos Aires. After that, I worked in the private sector in Australia for almost three years in R&D on organic waste treatment through anaerobic digestion and vermiculture techniques.
My Master's degree focuses on applying hydrochar from abattoirs waste with silicate minerals as soil amendments to avoid carbon volatilisation. My work started by analysing and quantifying various forms of carbon after the silicate rocks- hydrochar interaction in soils. My plan for the future is to do my PhD, and with labelled isotopes, understand the carbon dynamics in more complex systems and the impact of these Negative Emission Technologies (NET).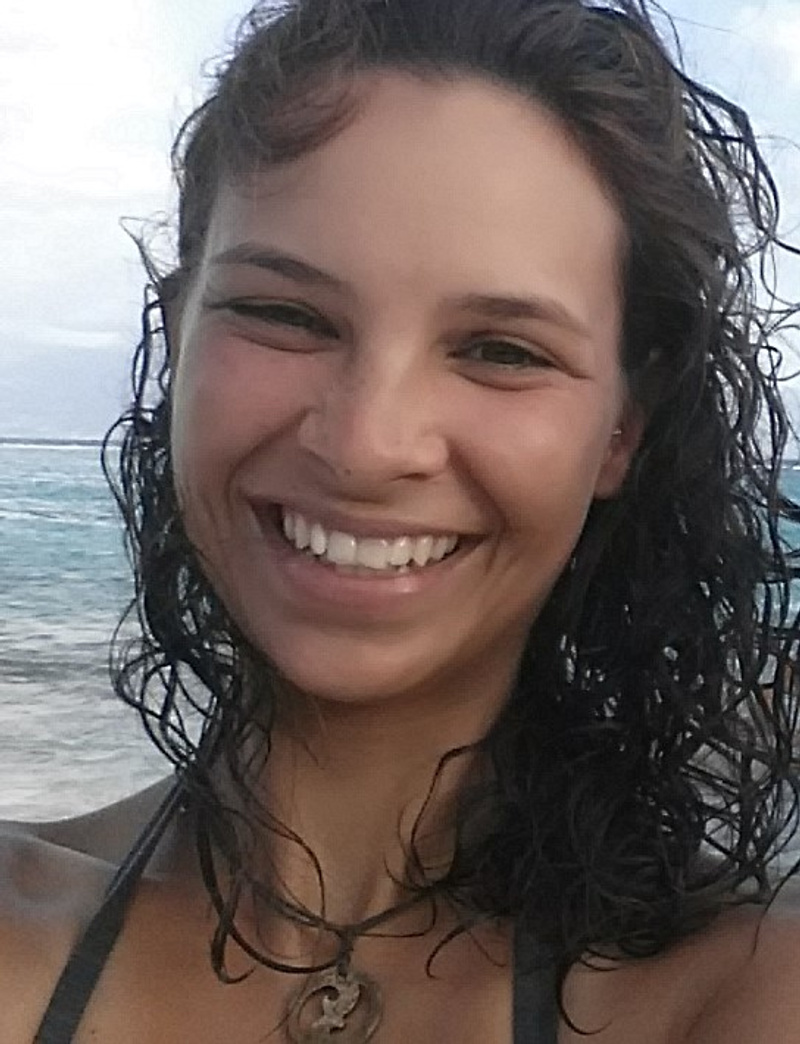 Mona Andskog
e: m.andskog.10@student.scu.edu.au
I am a trained ecologist and a hobby biogeochemist, and I'm now combining these two passions of mine to study the effects of nutrients on carbon cycling in seagrass ecosystems as part of my PhD.
In my masters in tropical marine ecology I investigated the effects of nutrients on the spectral properties of coral reef macroalgae in French Polynesia. After graduating I joined the Coastal Ecology and Conservation Lab at the University of Michigan, where I looked at how seagrass production responds to biogeochemical hotspots along an anthropogenic gradient in Haiti and the Bahamas.
Most recently, I've quantified the contribution of sulphated polysaccharides to the dissolved organic carbon in brown macroalgae exudates. I've spent hundreds of hours diving for my work, and an equal amount with R, analysing my data using structural equation models and changepoint analyses for example.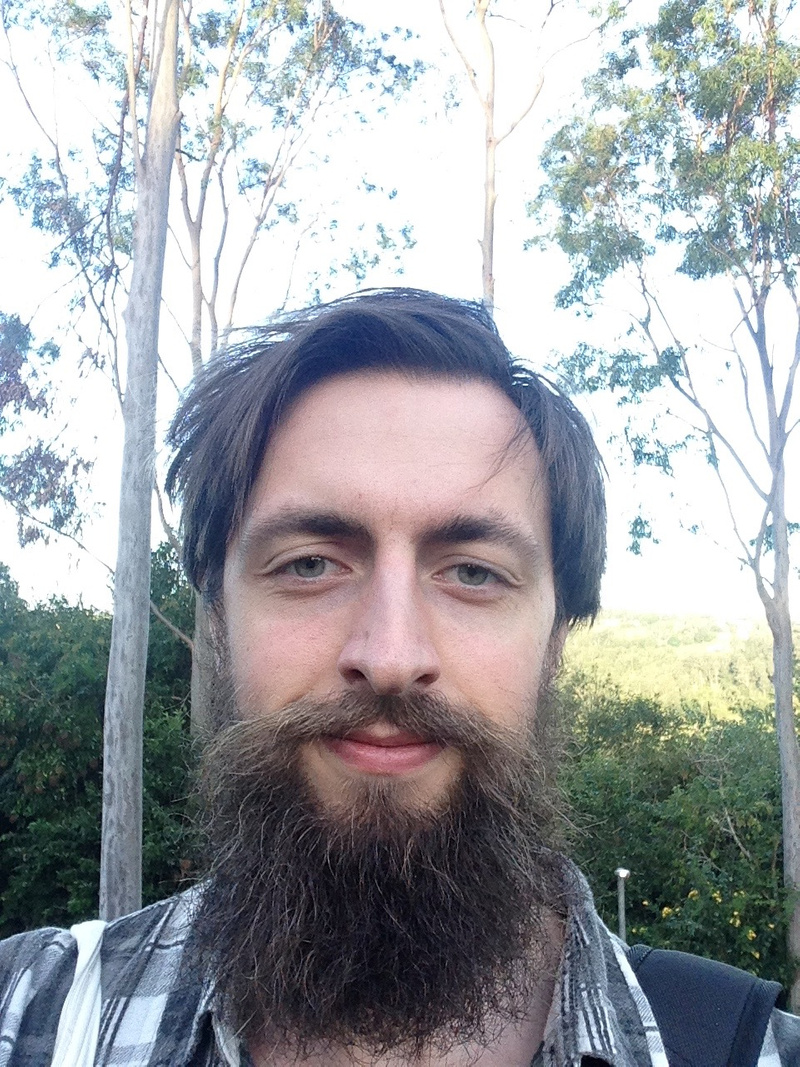 Tijs Joling
e: t.joling.10@student.scu.edu.au
I did both my BSc Biology and MSc Biological sciences (Limnology & Oceanography) at the University of Amsterdam. During my master I became interested in the use of stable isotope analysis for answering ecological questions. Another interest of mine is studying the effects humans have on the ecology of natural systems. My project at SCU's Centre for Coastal Biogeochemistry will involve both of these interests.
During my PhD project I will be studying the nitrogen cycle in seagrass beds. Seagrass has an important function as a bioengineer and facilitates an important habitat for many species. Unfortunately, global seagrass cover is declining. One important cause of this decline is anthropogenic nutrient enrichment. In order to gain a better understanding of the effect of the seagrass bed enrichment I will conduct isotope labelling experiments. Cutting edge isotope analysis techniques will be used to study the fate of both inorganic and organic nitrogen compounds.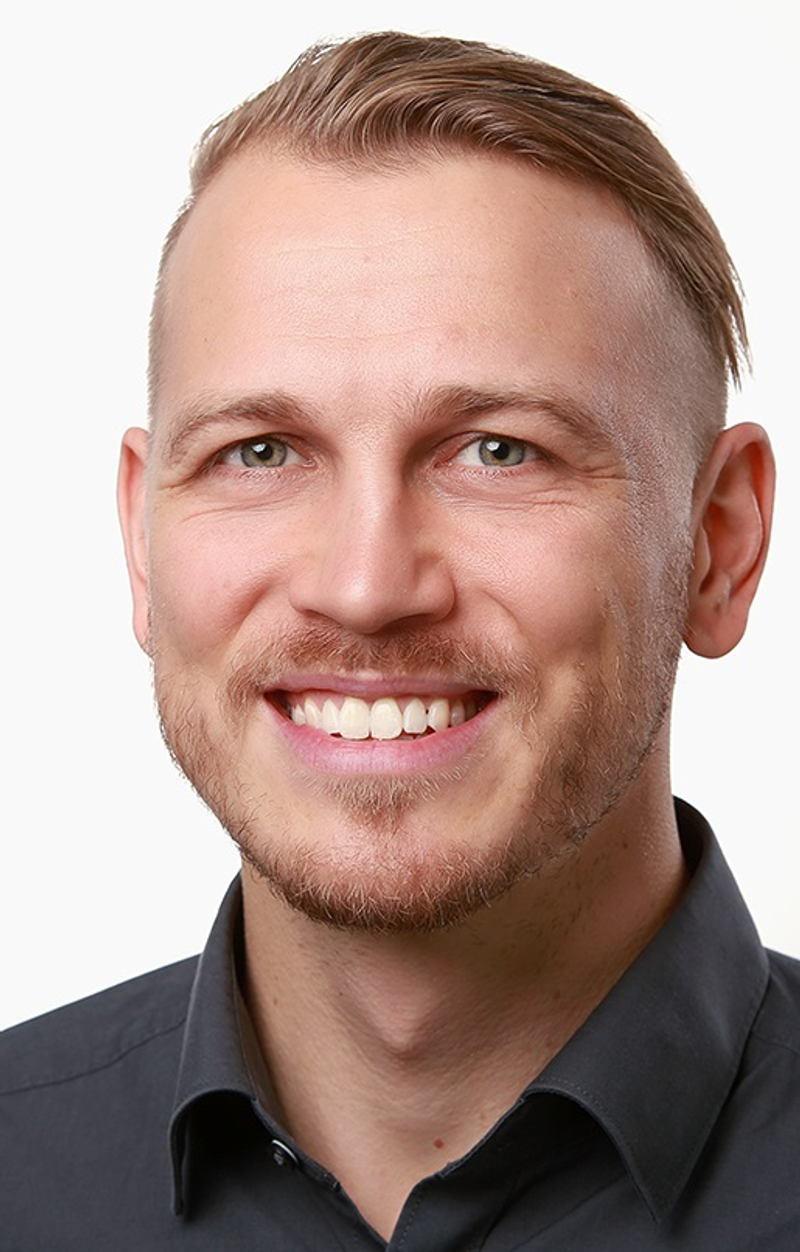 Micha Nebel
e: m.nebel.10@student.scu.edu.au
Over the course of my Bachelor Thesis I began to specialize my skills in geo-ecology doing research on forest ecosystems. The main part of my work was to develop a new method for measuring the phosphorus uptake by the means of determining the isotopic composition of oxygen in the phosphate of xylem sap within young beech trees.
My Master Thesis is entitled "Forest floor contribution to the Phosphorus supply of adult beech trees (Fagus sylvatica L.) revealed by means of the oxygen isotope composition in xylem sap". Building on my Bachelors work, this project aimed to quantify interactions between soil phosphorus availability and phosphorus nutrition strategies of European beech forests.
In my PhD project, I am going to focus on greenhouse gas emissions from intermittently wet and dry streams. This will include extensive fieldwork with sampling of water, soil, and sediment as well as respiration measurements. Furthermore, it will be accompanied by laboratory work with inter alia carbon and nitrogen isotope analysis.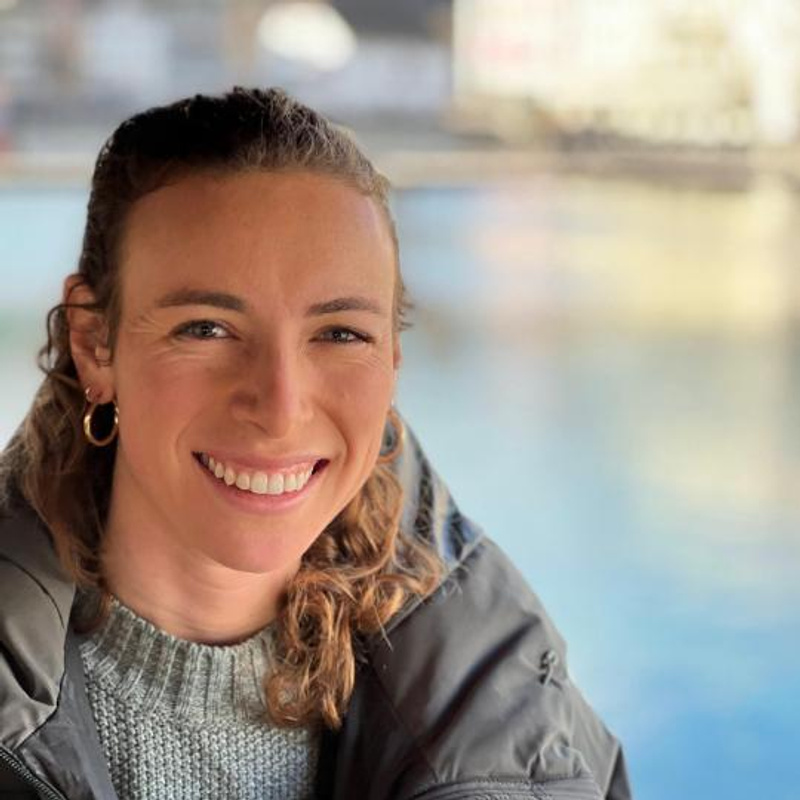 Jasmine Haskell
e: j.haskell.11@student.scu.edu.au
I am interested in all research disciplines as it relates to coral. My academic background lies in biochemistry and oceanography, while also having industry experience in natural product chemistry. My Master's thesis explored microbial communities inhabiting the Great Barrier Reef and my most recent research position at Ludwig Maximilian University (LMU), Munich, explored genome assembly of non-model invertebrates.
My PhD project here at CCB will aim to elucidate biogenic volatile organic compound (BVOC) emissions from corals under stress by implementing novel techniques for in-situ BVOC measurements. I am working with Dr. Liz Deschaseaux, Dr. Daniel Harrison and Prof. Bradley Eyre under the Reef Restoration and Adaptation Program (RRAP). Our aim is to improve current methodologies for monitoring climatically relevant BVOCs originating from the reef while developing an ecosystem stress indicator. With my PhD and future career path, I hope to fuse science communication with my enthusiasm for coral reefs.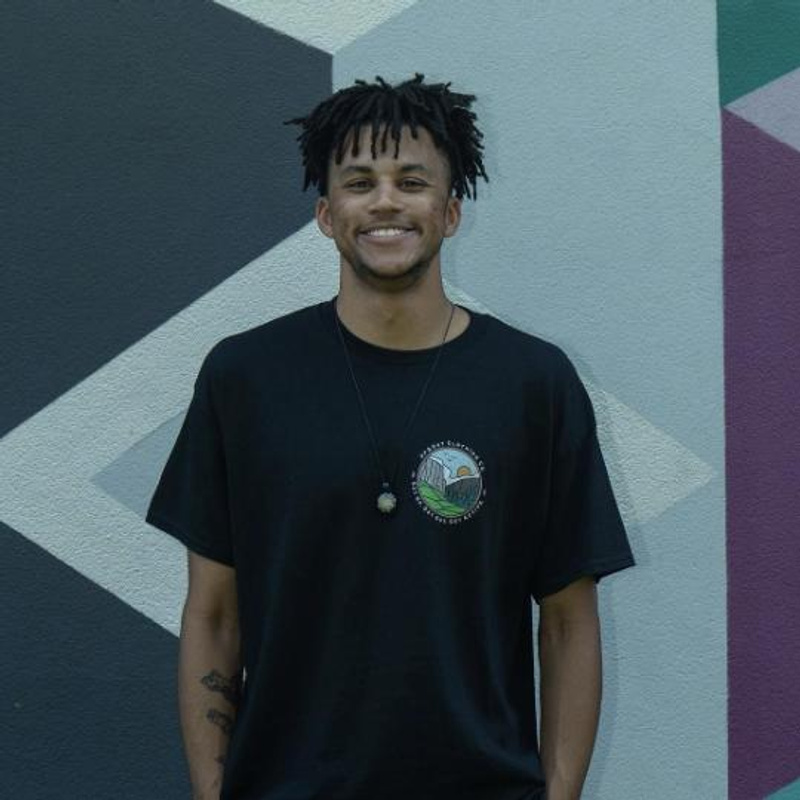 Julian Sheppy
e: j.sheppy.26@student.scu.edu.au
I received my Bachelor of Science degree in Geology from Towson University in Towson, Maryland, USA. There I conducted an independent research project on trace minerals in pegmatites. I also participated in an NSF-funded study on the effect of nutrients (nitrogen and phosphorus) on vole activity at Toolik Field Station (LTER site) in the North Slope Borough of Alaska, USA.
I received my Master of Science degree in Urban Hydrology from Georgia State University in Atlanta, GA, USA. There I participated in an NSF-funded study comparing the chemistry of water in beaver ponds to that of man-made stormwater ponds. My thesis research focused on the quantity, source, and biodegradability of dissolved organic matter in these systems.
As part of my PhD degree at Southern Cross University I will be conducting research on greenhouse gas emissions from intermittent agricultural ponds. I will be collecting gas and water samples from farm dams at different times of day, throughout the year, in various climate zones.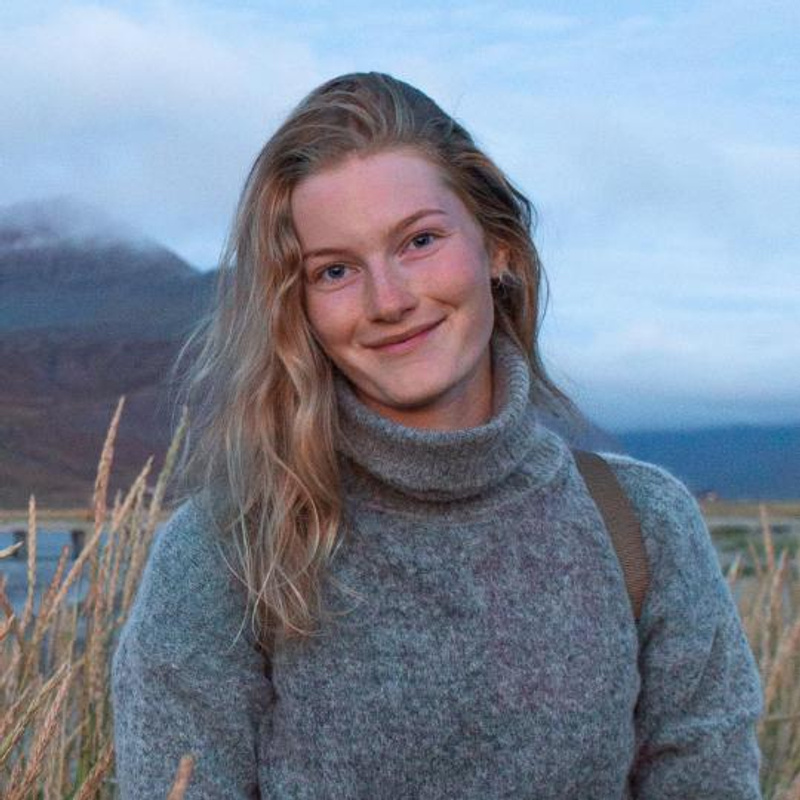 Anni Malinen
e: a.malinen.10@student.scu.edu.au
I did my Bachelor's degree in Biotechnology in Tampere University in Finland. While the program was structured around medicine, I somehow became interested in the carbon cycle and enzymatic CO2 reduction. However, I wanted to transition into marine science and proceeded to do my Master's in Coastal and Marine Management in the Westfjords of Iceland where I ended up studying microplastic ingestion by fish. Now I am doing a PhD project on carbon GHG emissions and carbon cycling in tidal wetlands. The project is a perfect combination of my interests in carbon cycling and marine ecosystems.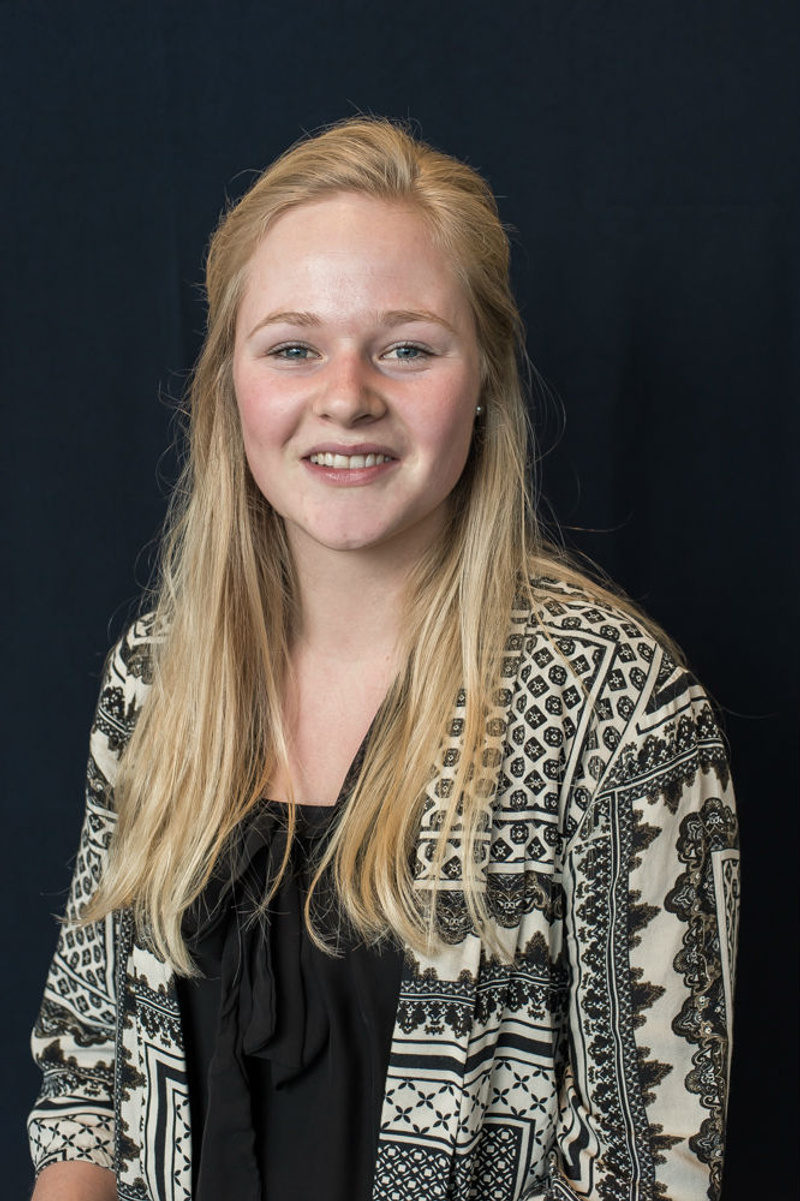 Britt Van Haastregt
e: b.van.haastregt.10@student.scu.edu.au
I did my BSc in Earth sciences at VU university in Amsterdam and my MSc in Earth, Life and Climate at Utrecht University, both in the Netherlands. My BSc thesis was about CO2 and CH4 greenhouse gas emissions from peatland. During my MSc I followed the tracks 'biogeochemistry' and 'climate reconstruction' and did my MSc thesis on dinocysts, pollen and spores as palynological climate proxies. I did my other guided research on food sources in a cold-water coral reef offshore Ireland. I like to unravel processes and interactions between different organisms in an ecosystem and find it fascinating that microscopic organisms often have a large role in biogeochemical processes and as climate reconstruction proxies.
My PhD is on nitrogen cycling and N2O emissions in coastal wetland areas. With this I come back to the greenhouse gases and combine it with biogeochemistry and observing microbial processes that comprise the marine N cycle.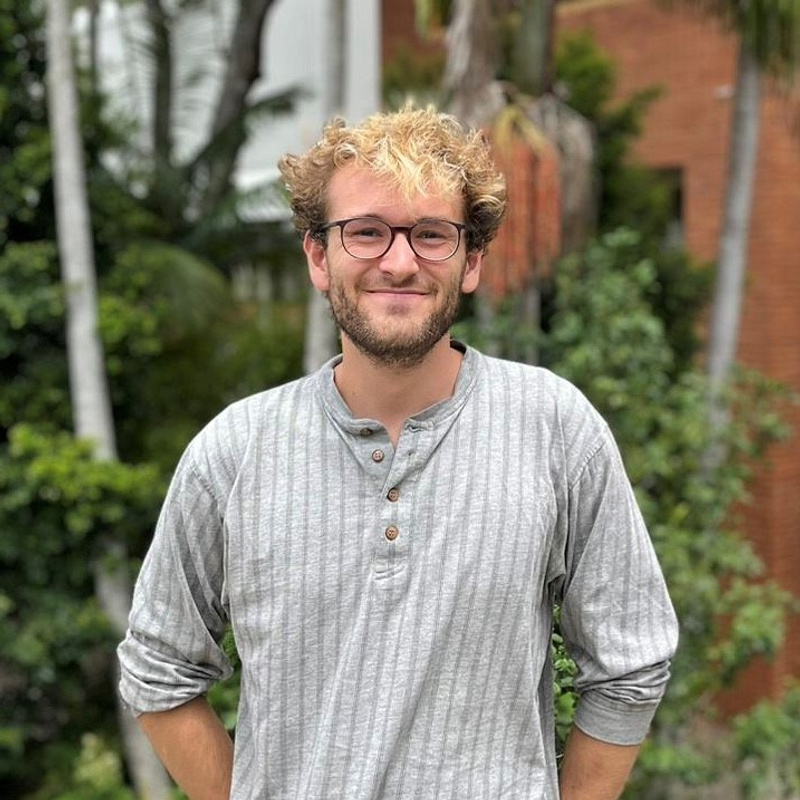 Ryan Felton
e: r.felton.11@student.scu.edu.au
During my Bachelors studies at the University of Minnesota I developed a broad skillset around the complex interactions between soil, water, and the atmosphere while studying forestry and ecological engineering. While working in Southeast Alaska I became interested in coastal systems and flooding cycles in coastal streams. Throughout my studies I worked for the agricultural research service of the United States Department of Agriculture (USDA-ARS) and was involved with numerous projects working with cover crops, pesticide volatilization, and regional gas flux estimates. This work transitioned into my Master's thesis in land and atmospheric sciences on flow path nutrient dynamics in agricultural streams. I have a strong background in spatial analysis, large data set wrangling, and field sampling methods.
My PhD research is aimed at understanding the complex coastal intermittent streams found in Australia. The project will include extensive modeling and fieldwork to determine how flood and drought cycles impact stream metabolic processes and how these processes effect the fate of carbon and other nutrients in coastal systems.