Seagrass denitrification: importance for global nitrogen budgets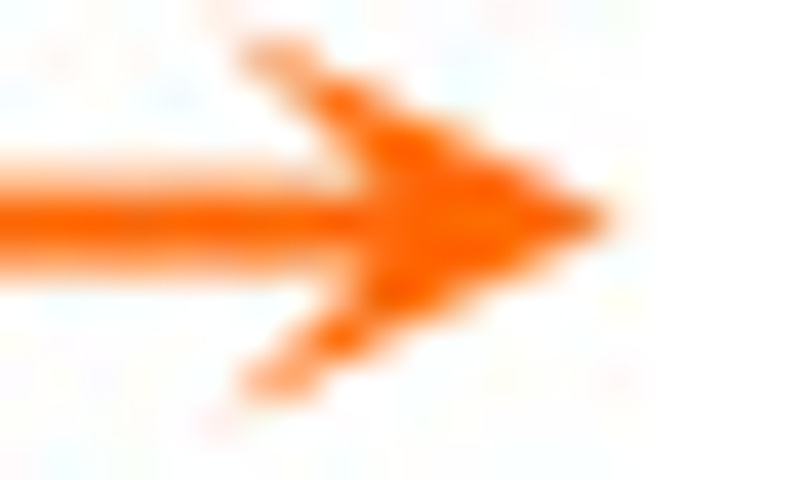 Return to Project index page
Project Team: Prof. Bradley Eyre, Prof. Ronnie Glud (USD)
Background/Summary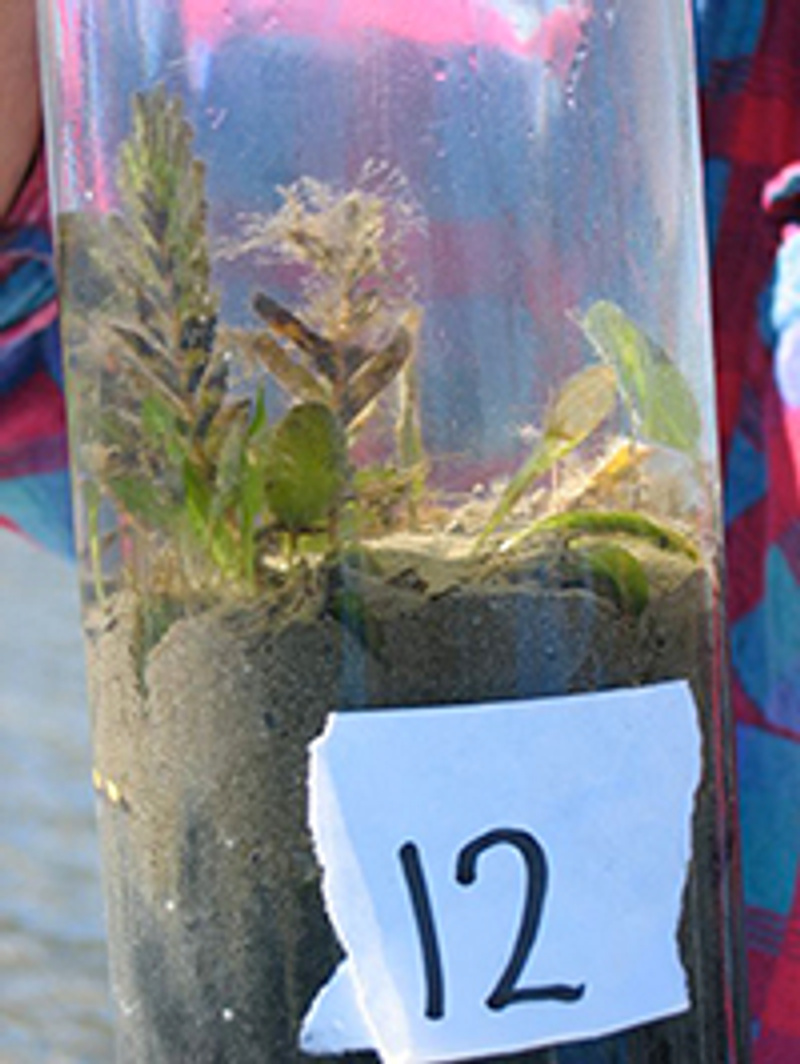 Seagrass habitats are "hotspots" of biogeochemical cycling due to large amounts of organic matter produced by high rates of in situ primary productivity and associated respiration, and because they trap large amounts of externally generated organic matter (e.g. phyto-detritus). In sediments where the overlying water is well-oxygenated with low nitrate, typical of seagrass habitats, the supply of labile carbon is the most important controlling factor on denitrification. Despite a supply of organic matter, earlier measurements in temperate seagrass communities found low rates of denitrification. The low rates of denitrification were thought to be due to coupled nitrification-denitrification in the rhizosphere of temperate seagrass communities being suppressed due to competition for N resources between nitrifying bacteria and seagrass and benthic microalgae. However, we recently measured much higher rates of denitrification in (sub)tropical seagrass communities than have previously been reported for temperate seagrass communities (Eyre et al., 2011 Biogeochemistry 102, 111-133; Eyre et al., 2013. Global Biogeochemical Cycles 27, 1-13).
This study is designed to test the hypothesis that previous differences in seagrass denitrification rates are due to either (1) different rates of biogeochemical processes, which may, in part be driven by species differences and/ or (2) different methodologies used to measure rates of denitrification. As such, this work will use three different denitrification techniques (N2:Ar, isotope pairing, NO3 microsensor) and N-fixation, N2O anammox and DNRA measurements in different seagrass communities in Australia and Denmark.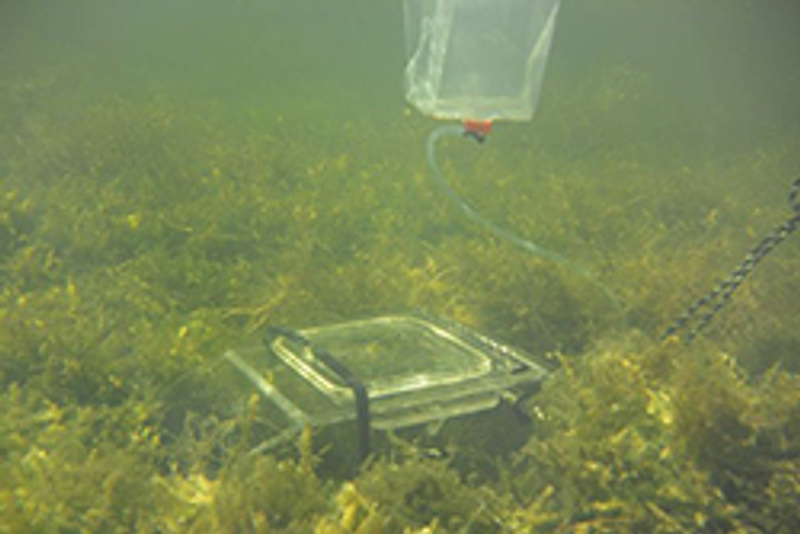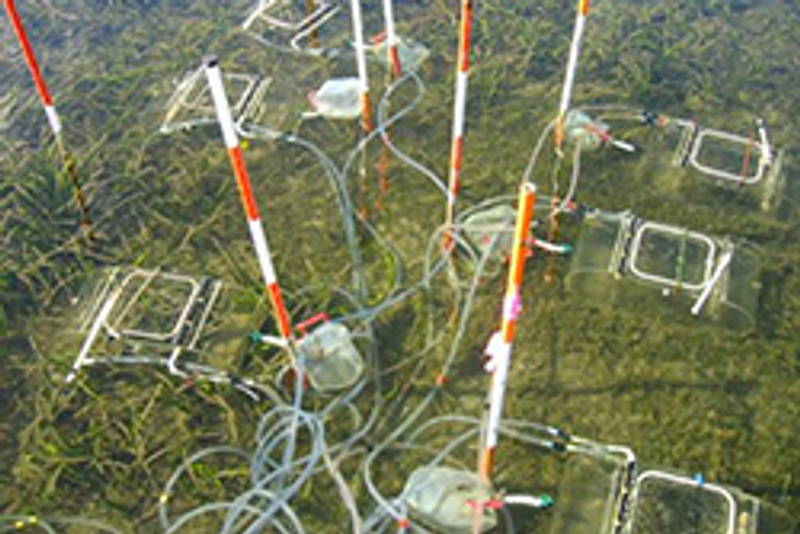 Relevant Publications
Eyre, B. D., Maher, D. T. and Sanders, C. 2016. The contribution of denitrification and burial to the nitrogen budgets of three geomorphically distinct Australian estuaries: importance of seagrass habitats. Limnology and Oceanography 61, 1144-1156.
Eyre, B. D., Maher, D. T. and Squire, P. 2013. Quantity and quality of organic matter (detritus) drives N2 effluxes (denitrification) across seasons, benthic habitats and estuaries. Global Biogeochemical Cycles 27, 1-13.
Eyre, B. D., Maher, D., Oakes, J. M., Erler, D. V. and Glasby, T. 2011. Differences in benthic metabolism, nutrient fluxes and denitrification in Caulerpa taxifolia communities compared to uninvaded sediment and seagrass (Zostera capricorni). Limnology and Oceanography 56, 1737-1750.
Eyre, B. D., A. J. P. Ferguson, A. Webb, D. Maher and J. M. Oakes. 2011. Denitrification, N-fixation and nitrogen and phosphorus fluxes in different benthic habitats and their contribution to the nitrogen and phosphorus budgets of a shallow oligotrophic sub-tropical coastal system (southern Moreton Bay, Australia). Biogeochemistry 102, 111-133.
Eyre, B. D., A. J. P. Ferguson, A. Webb, D. Maher and J. M. Oakes. 2011. Metabolism of different benthic habitats and their contribution to the carbon budget of a shallow oligotrophic sub-tropical coastal system (southern Moreton Bay, Australia). Biogeochemistry 102, 87-110. ]