School of Education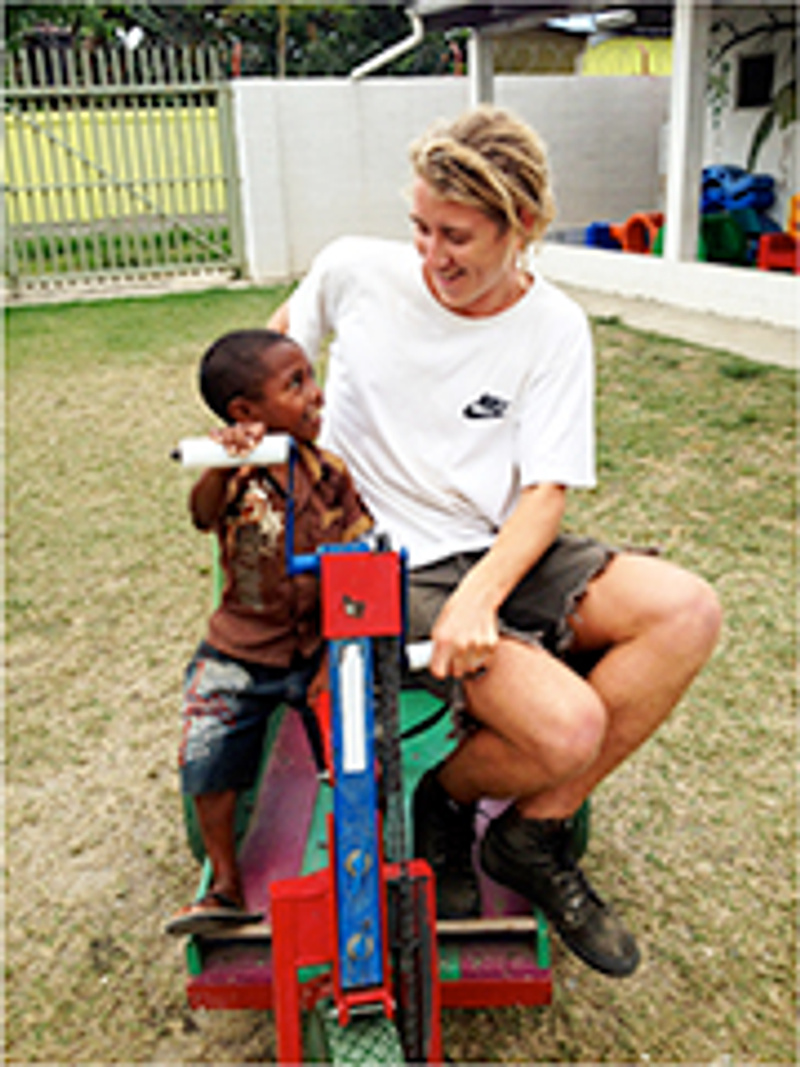 Current short term programs
Teaching Perspectives in Cambodia
Applications are not yet open
Partner University: Cambodia Mekong University (CMU), CAMBODIA
Type: Short-term internship - undergraduate
Dates: November 2018. The internship will last approximately 21 days in total with 4 days of intensive language tuition through contacts at the CMU
Funding: 20 New Colombo Plan Short Term scholarships available in 2018.
This project will give Southern Cross University students the opportunity to study the culture whilst gaining insight into new learning pedagogies. Students will be working closely with students and teachers from a number of international schools in the local vicinity. Placements will be organised by the host institutions in consultation with Southern Cross in order to add value to student knowledge and achieve the assessment outcomes.