Exams — flooding, bushfires, severe weather and natural disasters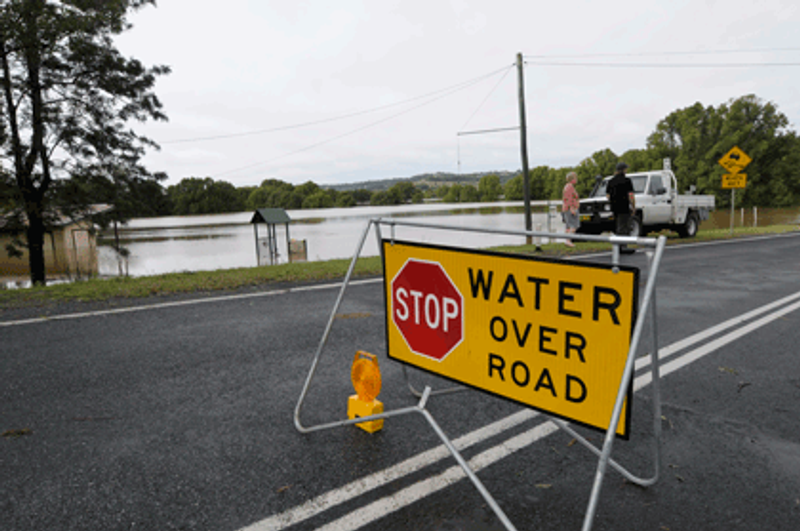 If you are unable to attend an exam due to flooding, bush fires, severe weather or a natural disaster please see the following websites below for help and assistance.
You will be eligible to apply for a Special Exam if the area you primary residence (temporary living arrangements by evidence) has been declared or is affected by these natural events.
Please follow advice of all emergency service personnel and adhere to road closures. Your safety is our number one priority. Please see counselling and support services if you need assistance.