My name is Josh Stephens and I'm assistant principal at Ocean Shores Public School.
Once I graduated from Southern Cross University I was very fortunate to be targeted - a targeted grad - and I actually got a position in my first year at Crystal Creek public school, a small little school, rural school just behind Murwillumbah and it was only 20 minutes from where I was living so I was pretty excited that really set my journey it was a really strong foundation.
Being a primary school teacher and being a male it's one of the best jobs in the world.
You get to go out and be with the students, you get to take sporting groups away, you get to go on camps and you get to just connect with these little human beings who are going to be our future.
My university experience at Southern Cross was incredible. I just knew the first day of orientation when I walked in the School had a really good feel about it and they were very welcoming, but they were also able to take each individual and work with each individual.
The great thing about University is they give you this beautiful blend of theory and Southern Cross University give a fantastic or a powerful base of practical teaching. I haven't seen any other university that provides the standard Southern Cross University provide.
Lismore campus was a great place to study. I met a lot of friends that I still keep in contact with.
My advice would be to know and be passionate about what you want to do when you go to university. If you are unsure or unclear that's okay, just take the time, don't rush.
Go out and live, go and enjoy yourself, have fun and when you do make that decision make sure it's something that you're really passionate about.
We really need to be promoting education in a positive way for all but also making sure that we're getting more males into this industry because more males in this industry will make such a huge difference to our overall society in general.
I'm Josh Stephens and that's my story.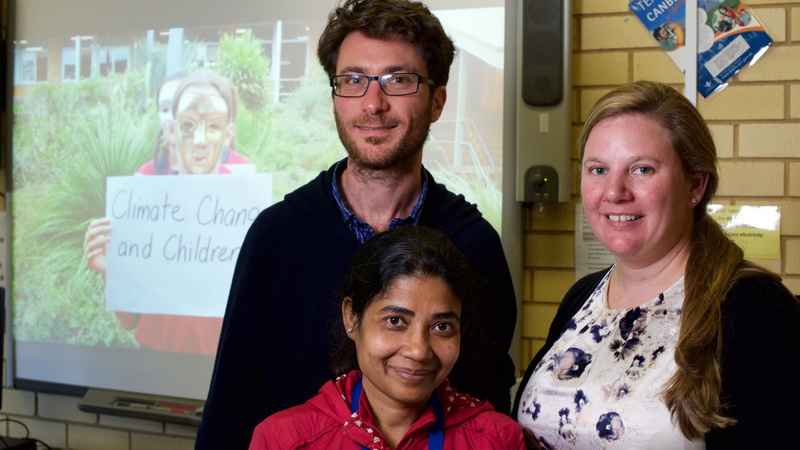 Our staff
Connect with the Faculty of Education team. Our staff are here to help throughout your education journey. Learn more about this dedicated and passionate team and get in touch with the right people for your course.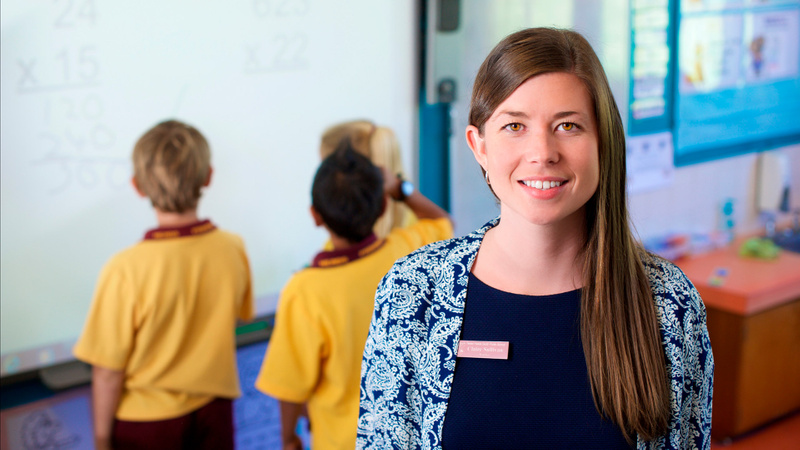 Graduate stories
Learn more about our Faculty of Education graduates as they deep dive into their studies, experiences on campus and life as Southern Cross University Education alumni.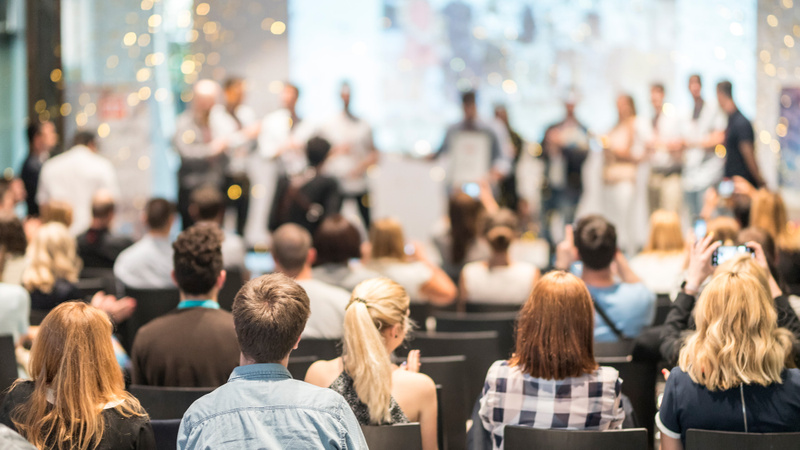 Awards and recognition
Join us in celebrating the highest achievers in the Faculty of Education at our annual awards and recognition night. These accolades are presented at an annual event that honours each outstanding staff member and student.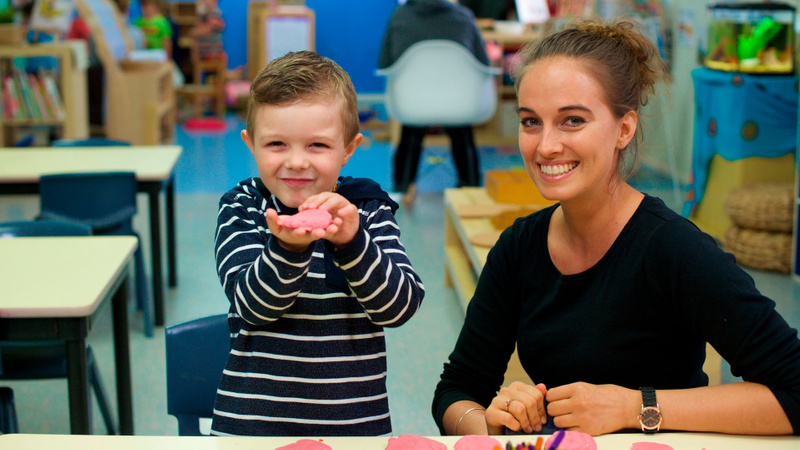 Contact us
Meet the passionate and dedicated people who are here to guide and support you. If you have a specific enquiry, this area will help you find the right person to reach out to.
+