Faculty of Education staff
The Southern Cross University Faculty of Education has a strong foundation built around a talented, passionate and dedicated team. With a broad base of expertise, you will always be able to find the assistance you need or a helpful nudge in the right direction. Fill your journey with valuable insights from your Faculty of Education staff members.
Academic staff
Professor Amy Cutter-Mackenzie-Knowles
Dean & Head, School of Education
Amy Cutter-Mackenzie-Knowles is a Professor of Sustainability, Environment and Education at Southern Cross University and a leader in environmental education research with a particular interest in child-framed arts-based research methodologies.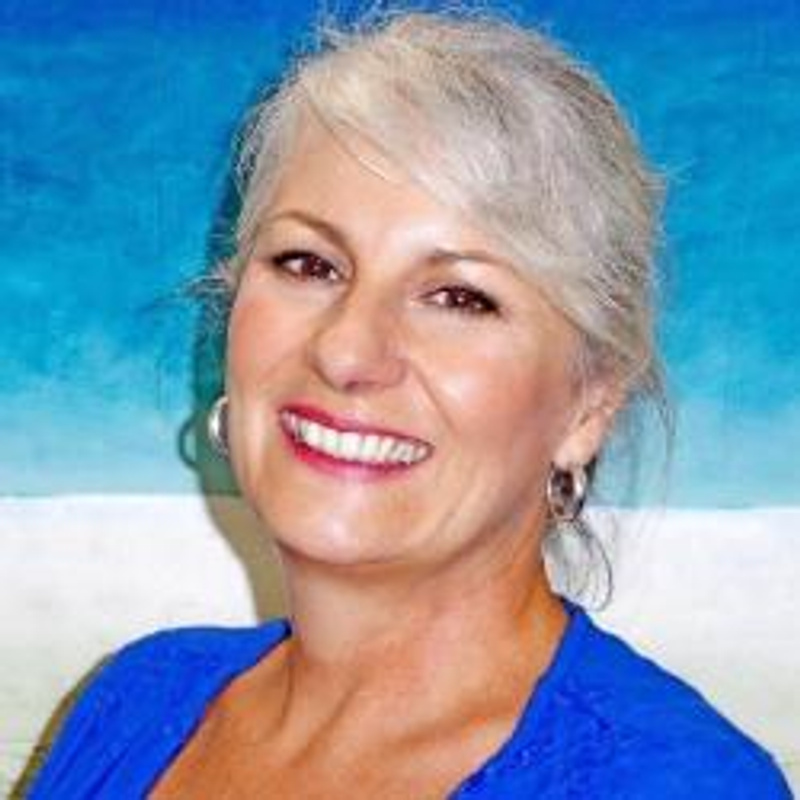 Professor Alexandra Lasczik
Deputy Dean (Research and HDR Training)
Alexandra's is an internationally and nationally esteemed Arts-based researcher, most particularly in the discipline of the Visual Arts and critical Walking Inquiry. She was previously a secondary school educator for 25 years.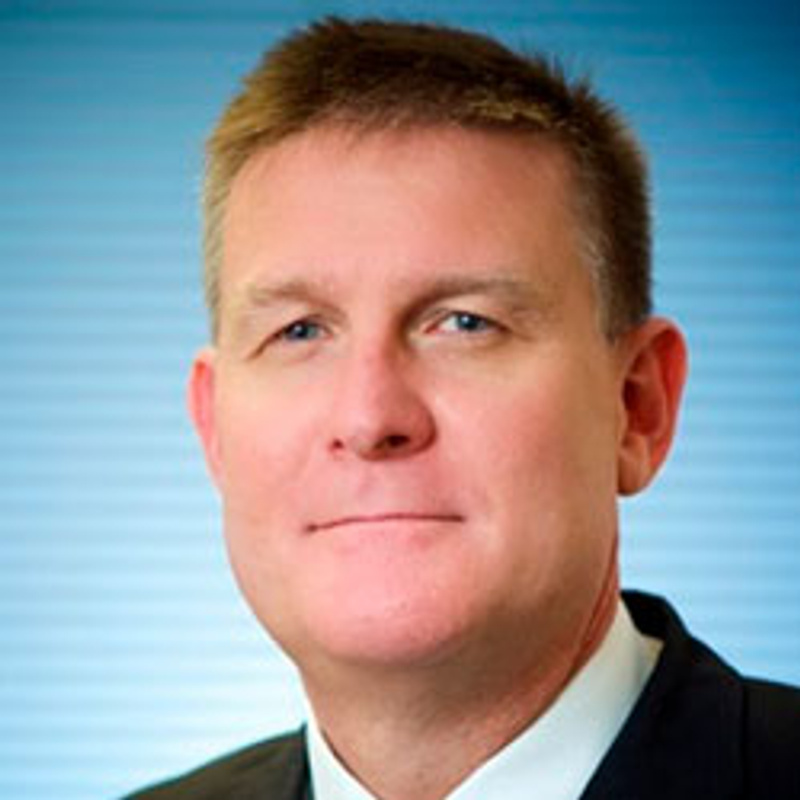 Professor David Lynch
Professor of Education
David Lynch is Professor of Education in the School of Education, located at the Gold Coast campus. He is the author of numerous books and articles on teacher education and teaching improvement, specialising in Whole of School Teaching Improvement. David's background is in primary education having been a teacher and senior state school principal in early professional life.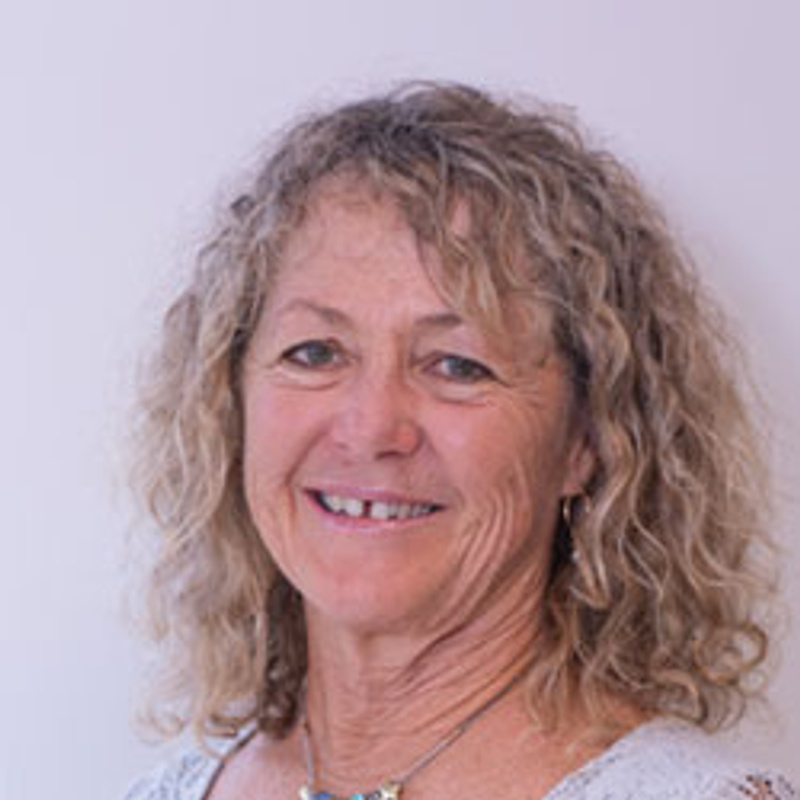 Associate Professor Wendy Boyd
Associate Director of ITE (Course Coordinator of ITE), Deputy Course Coordinator (Early Childhood Education)
Associate Professor Wendy Boyd joined Southern Cross University in February 2009 with professional expertise in early childhood education and care. She taught for 25 years leading a large early childhood centre that was continuously assessed as high quality.
Associate Professor Geoff Woolcott
Associate Professor
Geoff has a strong background in funded research and implementation projects, supported by his doctoral and postdoctoral research in both the biological sciences and education.
Dr Raoul Adam
Deputy Dean (Teaching and Learning)
Dr Raoul Adam is a senior lecturer in the School of Education at Southern Cross University. With over 25 years of teaching and research experience, he has a strong commitment to education. He is a recipient of several university citations and a national ALTC Award for teaching.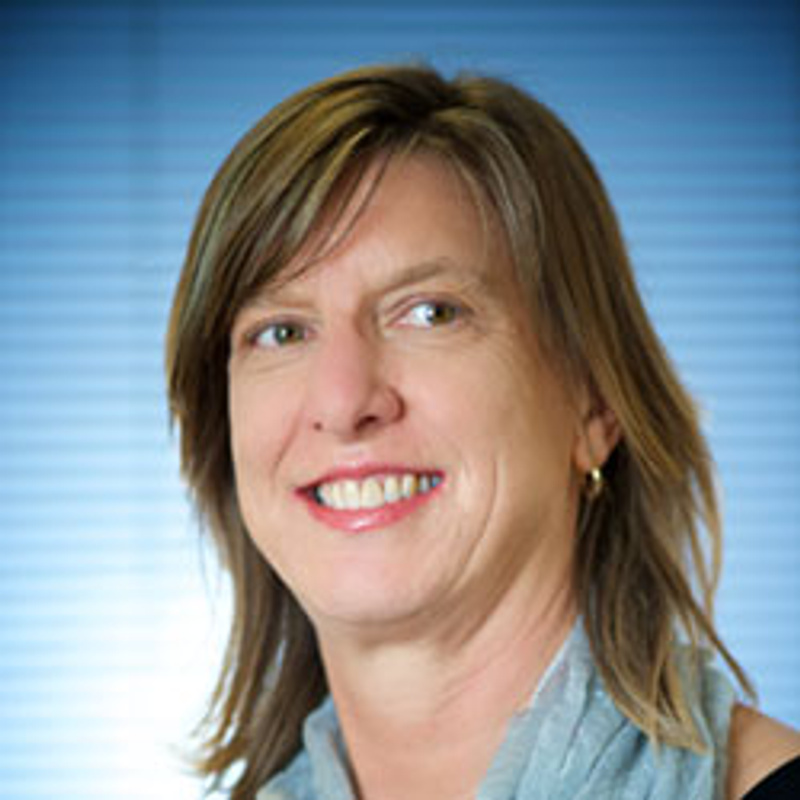 Dr Anne Bellert
Postgraduate Course Coordinator, Associate Director of SCUOnline Education
Dr Anne Bellert is a teacher and researcher who is committed to achieving sustainable learning - Learning for all, teaching that matters, learning that lasts.
Dr Lisa Jacka
Deputy Course Coordinator (SCUOnline Education), Senior Lecturer
Lisa has over 15 years of experience as a reflective practitioner in teaching and learning environments. She has expertise in researching the integration of innovative technologies, with her PhD research investigating virtual worlds.
Dr Sarah James
Associate Lecturer
Sarah James relishes sharing knowledge and mentoring peers to embed literacy within planning and implementation. Throughout my career I have been privileged to observe 'teaching in action' witnessing many aspects of practice.
Dr Marianne Logan
Associate Director of HDR (PhD and Masters by Thesis), Honours Coordinator, Lecturer
Marianne is a lecturer at Southern Cross University and is one of the founding members of the Sustainability Environment and Education research cluster. She is passionate about inspiring learners in science, sustainability and the environment.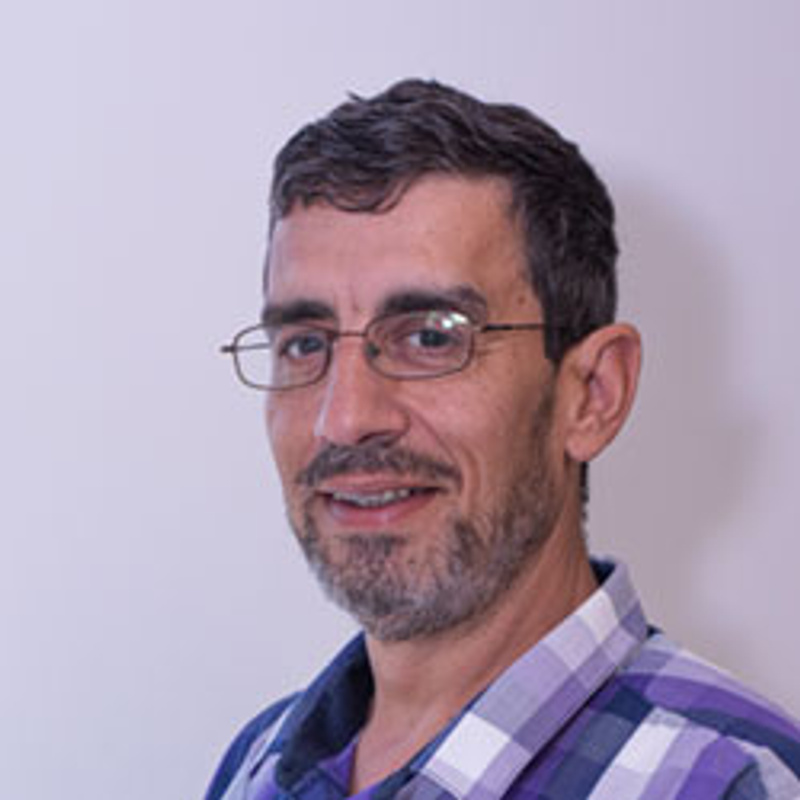 Dr Christos Markopoulos
Senior Lecturer
Christos Markopoulos has extensive experience in teaching mathematics discipline as well as mathematics education for undergraduate and postgraduate education students. He has developed and taught Mathematical Content Knowledge units for pre-service teachers.
Dr Maia Osborn
Postdoctoral Research Fellow
Maia Osborn works as a research fellow within the Sustainability, Environment and the Arts in Education Research Cluster. Maia's PhD explored environmentally conscious teachers' philosophies, pedagogies and practices. She is currently researching in the areas of nature play, climate change education, and children's relationships as nature.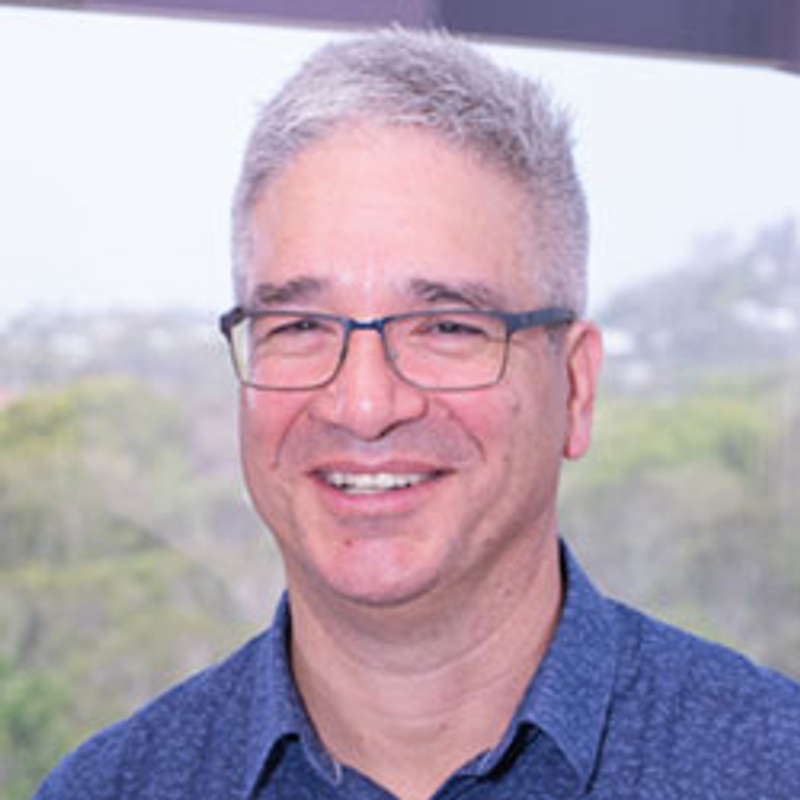 Dr Lewes Peddell
Lecturer, Deputy Chair, School Board, School of Education
Dr Lewes Peddell is Lecturer in the School of Education, with a focus on Mathematics Education. Prior to coming to SCU in 2018, he was Director of Research, Learning and Enterprise at Canterbury College (QLD) where he also served as Director of Arts Academy, Acting Director of Curriculum and taught Music and Mathematics.
Dr Jemma Peisker
Associate Lecturer
Dr Jemma Peisker has taught in South East Queensland schools for 12 years as a Senior Visual Arts Teacher and has a Graduate Diploma in Education, a Bachelor of Fine Art, Honours in Fine Arts, Bachelor of Education Honours (First Class) and PhD.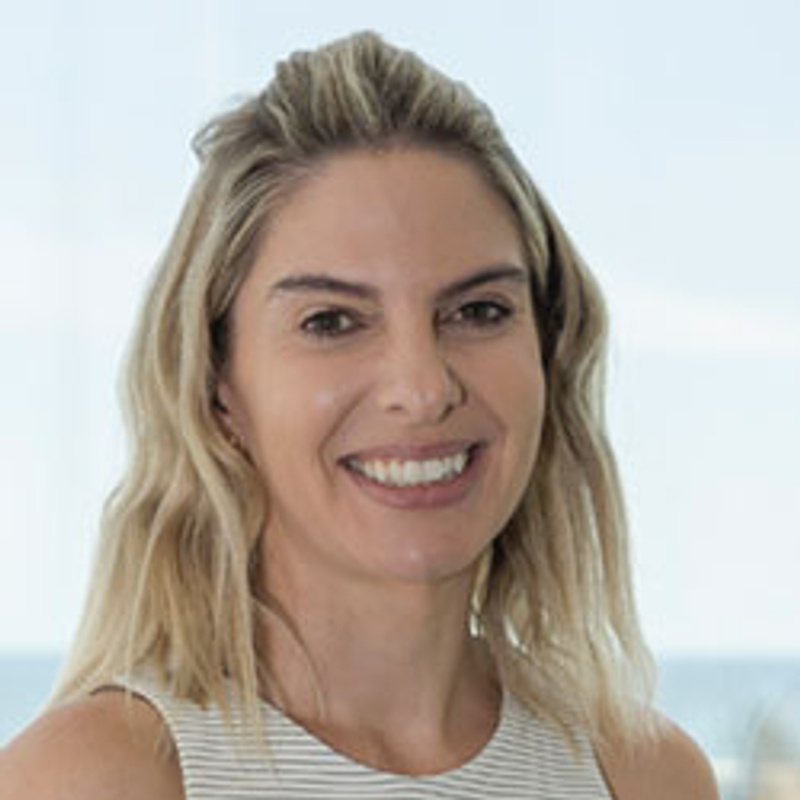 Dr Alicia Phillips
Associate Lecturer, Early Childhood
Alicia joined Southern Cross University in 2015 with a wealth of teaching experience in educational contexts ranging from early childhood education and care settings, primary schools and tertiary education.
Dr Brad Shipway
Lecturer
Brad is a Lecturer in the School of Education at the Gold Coast campus, where he teaches Primary History, Geography and Civics. Brad has taught from K-10 across a range of different schooling systems.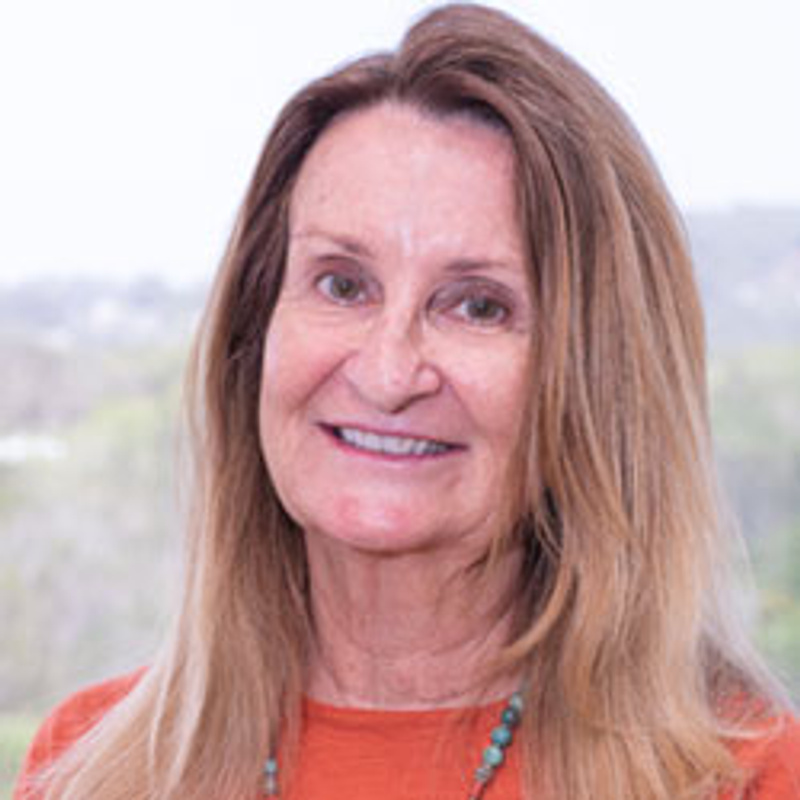 Dr Angela Turner
Deputy Course Coordinator (Design & Technology Education), Lecturer
Dr Angela Turner's research is positioned under the umbrella of Design and Technologies education, specifically food education, sustainability and food innovation research (regional foods and food education research).
Dr Chris Zehntner
Lecturer, Personal Development Health and Physical Education
Dr Chris Zehntner is a lecturer in PDHPE with the School of Education at Southern Cross. Chris brings together teaching and coaching experience to inform both his tertiary teaching and research. He is a recipient of several university awards for teaching and program design.
David Ellis
Deputy Course Coordinator (Design & Technology Education), Lecturer (Teaching Scholar)
David is a Lecturer (Teaching Scholar) and, as a former technology teacher and head teacher, has always been interested in developing the capacity of technology teachers in the ever-changing curriculum of technology education.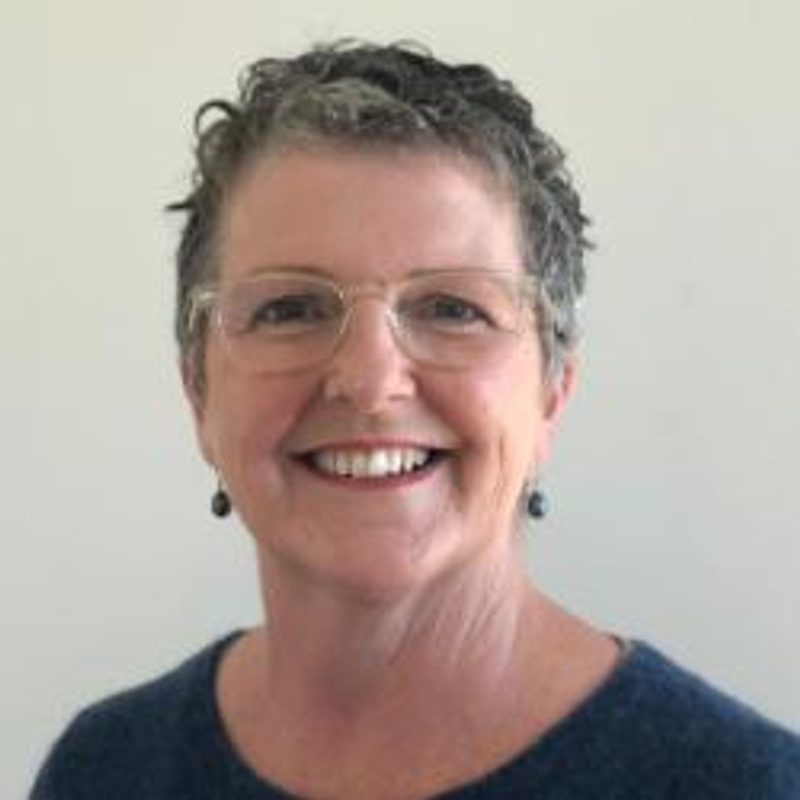 Amanda Isaac
Associate Lecturer, Professional Experience
Amanda Isaac's interest lies in the experiences of all stakeholders in professional experience, including pre-service teachers, their mentor teachers, in-school coordinators and higher education providers. This has led to a further interest in the assessment of pre-service teachers in initial teacher education, including the recently introduced Graduate Teacher Performance Assessment.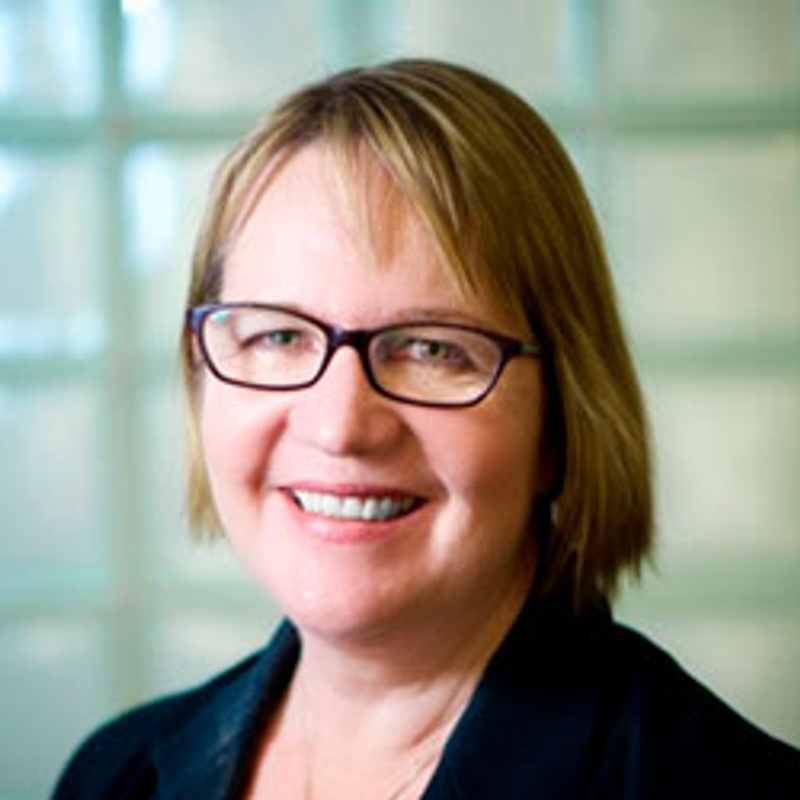 Cathy Lembke
Associate Director of Professional Experience, Associate Lecturer
Cathy is currently researching in the area of the impact of short-term immersion programs on the cultural competence of pre-service teachers, as part of a prospective PhD thesis. Cathy has recently been working on the North Coast Initiative for School Improvement.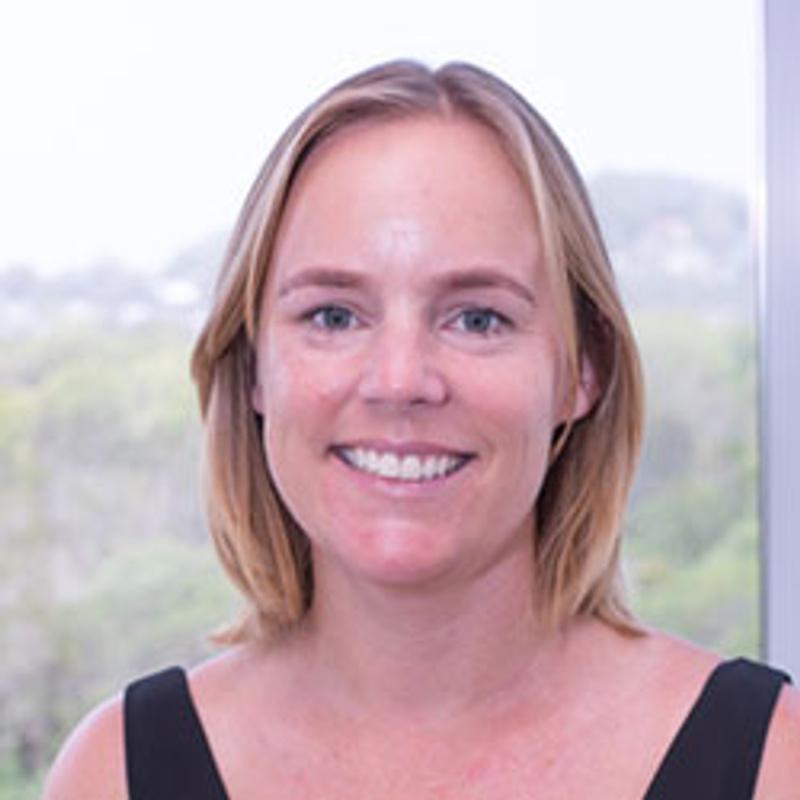 Megan Pedler
Deputy Course Coordinator (Secondary Education), Associate Lecturer
Megan has taught in secondary schools and as a specialist teacher in primary schools both in Australia and abroad. Megan enjoys her role as a Professional Experience Advisor as it provides the opportunity to support students while on placement learning the practicalities of becoming a teacher.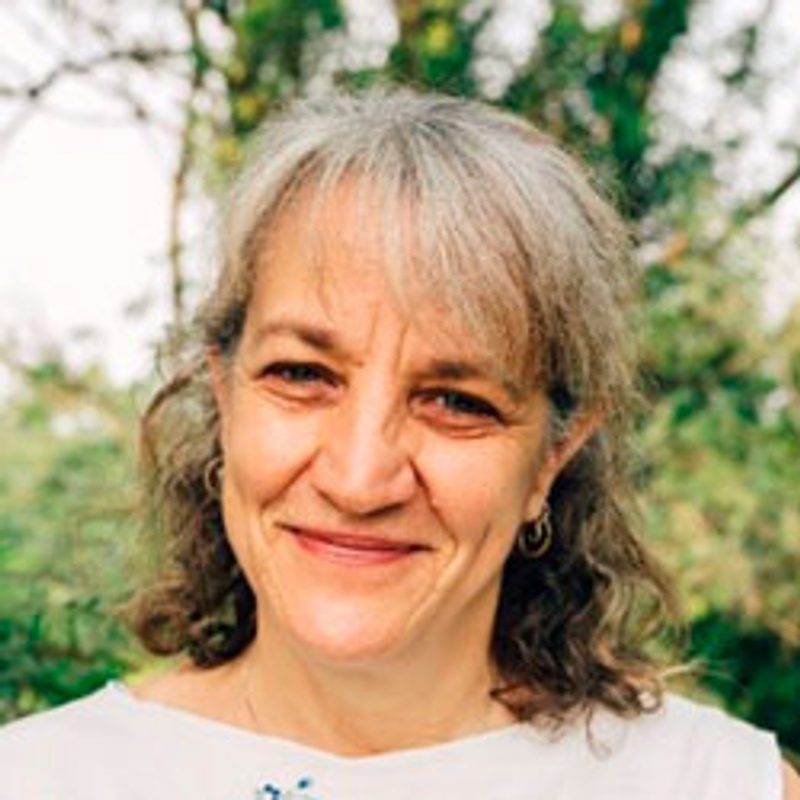 Lisa Siegel
Associate Lecturer
Lisa is a skilled environmental educator with over 20 years' experience in developing and facilitating educational experiences for children, young people, and adults, having worked in both public and independent schools in three different countries.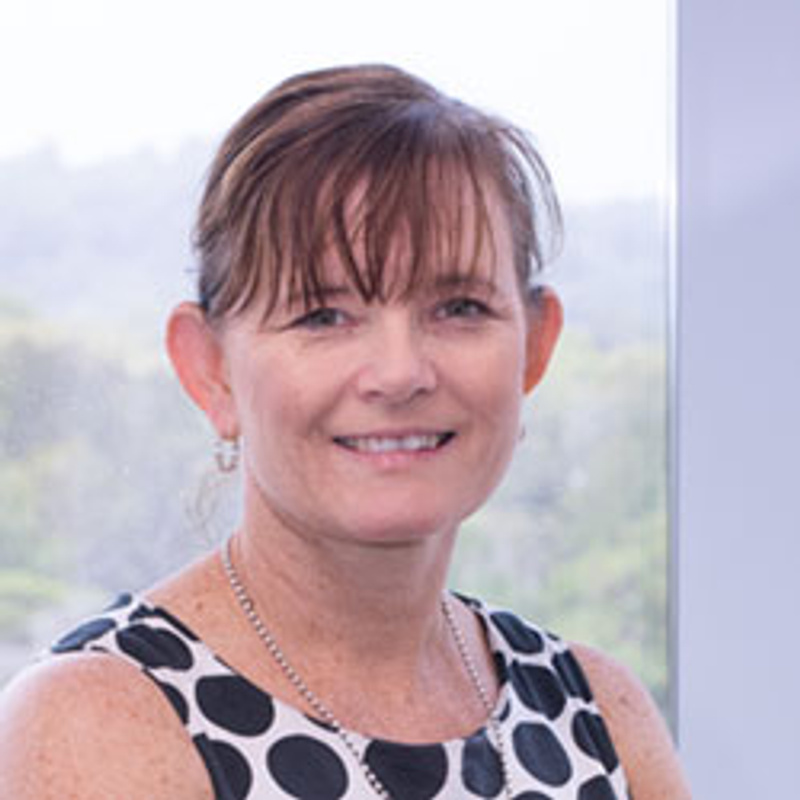 Jubilee Smith
Deputy Course Coordinator (Primary Education), Associate Lecturer
Jubilee is currently completing her PhD with Southern Cross University investigating early childhood educator decision making with digital technology. Jubilee has presented and published from the initial research which led to her PhD topic.
Meet our adjunct staff members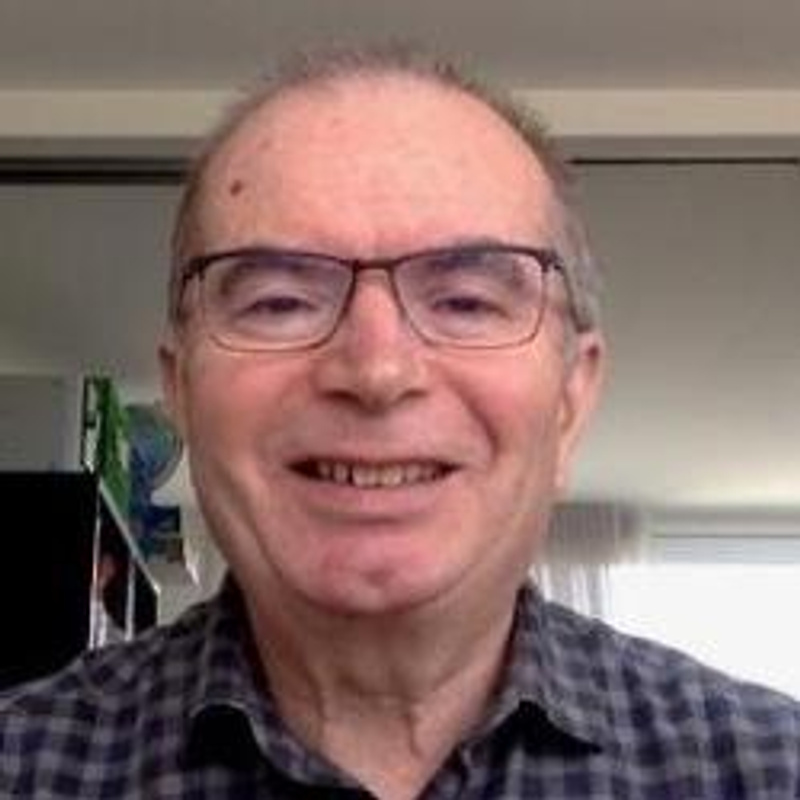 Keith Skamp
Keith is an Adjunct Professor (School of Education) and a SCU Emeritus Faculty member. He lectured in research methodology, science and environmental education. Keith continues to research and publish in these areas. His involvement with teacher professional learning was at state, national and international levels. Since retirement, major consultancies have been with the Australian Academy of Science (Primary Connections), James Cook University and UTS. Keith is an Emeritus member of the Australasian Science Education Research Association, received the SCU VC Award for Excellence and Achievement (Teaching and Learning) and the 'Distinguished Service Award' from the Australian Science Teachers' Association.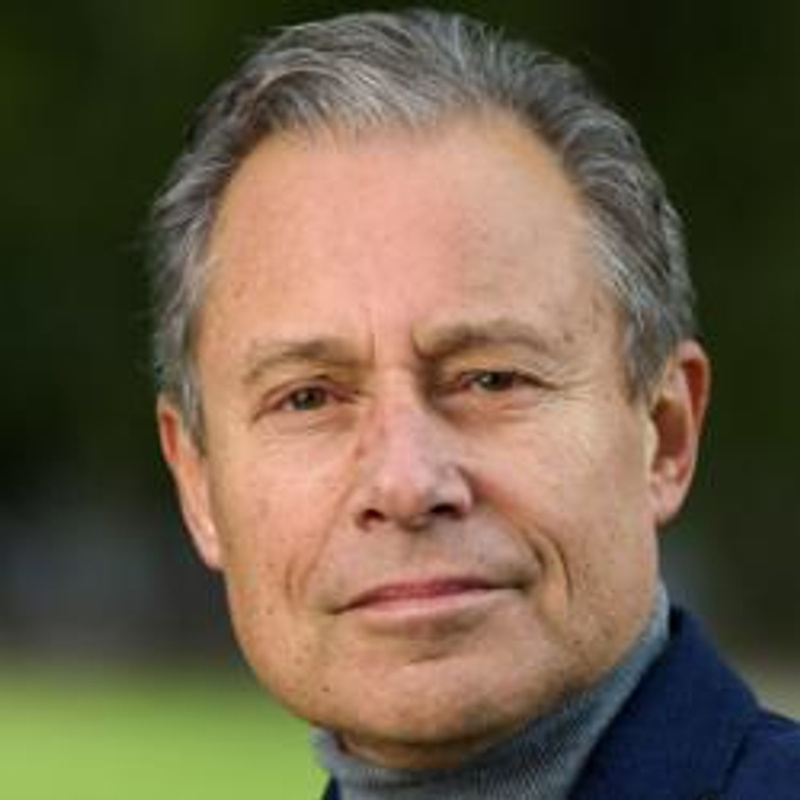 David Zyngier
David has worked in school education for 15 years and as an education academic for 18 years. He was awarded an Australian Research Council Grant to research Democracy in Education and led an Australian Department of Foreign Affairs & Trade project to assist in the development of a national educational framework in Thailand. His research focuses on teacher pedagogies that engage all students, but particularly how these can improve outcomes for students from communities of disadvantage by focusing on issues of social justice and social inclusion. He works within a critical orientation to pedagogy that is distinguishable by its commitment to social justice (with interests in who benefits and who does not by particular social arrangements) investigating how school education can improve student outcomes for all.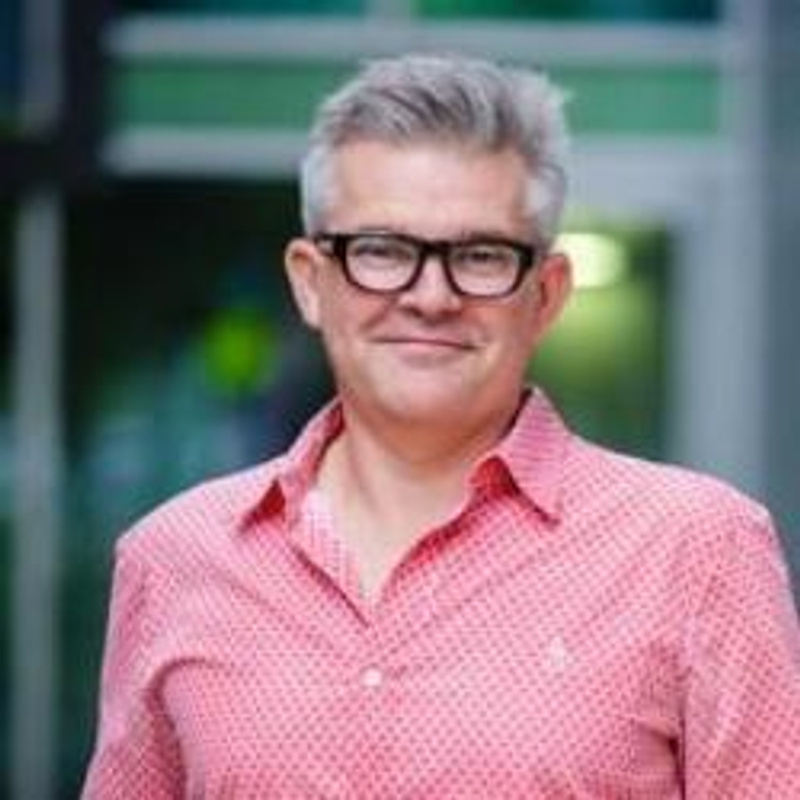 Michael John Gard
Michael holds a Masters degree in exercise science and a PhD in the sociology and history of dance. He has written several books on a variety of subjects including obesity, science, and public health policy. While his primary field of research is in health and physical education, Michael is also a social scientist who has intentionally contributed to broader sociological scholarship of health and the body.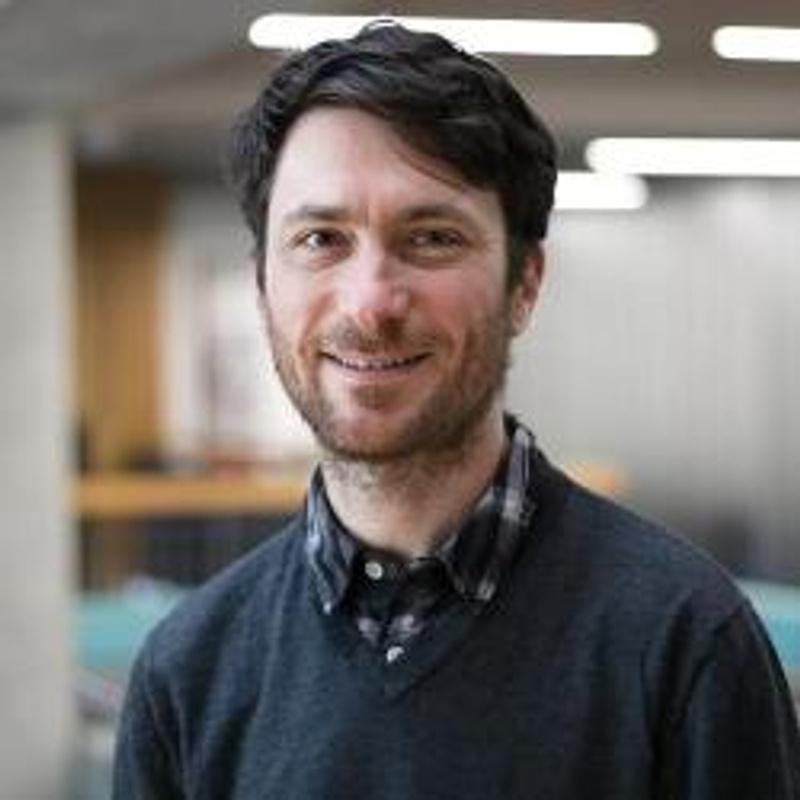 David Rousell
David Rousell is an Adjunct Senior Lecturer at SCU, where he completed his PhD under the supervision of Professor Amy Cutter-Mackenzie-Knowles and Professor Alexandra Lasczik. David is also Senior Lecturer in Creative Education at RMIT, where he works in the Creative Agency Lab and Digital Ethnography Research Centre (DERC). His project Local Alternatives explores the pedagogical agency of the environmental arts in adapting to climate change at city-scale, providing an open platform for collaboration between children, young people, researchers, and creative practitioners. David's forthcoming books include Immersive Cartography and Post-qualitative Inquiry (Routledge) and Climate Change Imaginaries (Springer, with Amy Cutter-Mackenzie-Knowles).
Julie Davis
Julie is a Professor in Early Education at the Queensland University of Technology, Brisbane, Australia. Julie's key field of research expertise is early childhood education for sustainability (ECEfS), with particular focus on young children as agents of change for sustainability. She has published extensively, both research papers and reports, as well as teaching and learning resources for practitioners. She initiated the first international research network in ECEfS, the Transnational Dialogues in Research in ECEfS, and has co-edited two international research texts emerging from these collaborations. A second area of research interest concerns embedding education for sustainability into teacher education, also with numerous publications and multiple research collaborations.
Peter Hudson
Dr Peter Hudson has a teaching career spanning 38 years, including 10 years as a primary school principal and lecturing in universities (Southern Cross University & Queensland University of Technology). He has over 180 publications in journals and conferences, supervises national and international doctoral students, and has held substantial Australian Commonwealth grants to advance educational practices. He was instrumental in devising and implementing new international courses for QUT (e.g., a new Bachelor of Education degree in Malaysia). His Mentoring for Effective Teaching (MET) model (www.METprogram.com) is at the forefront of his work in schools.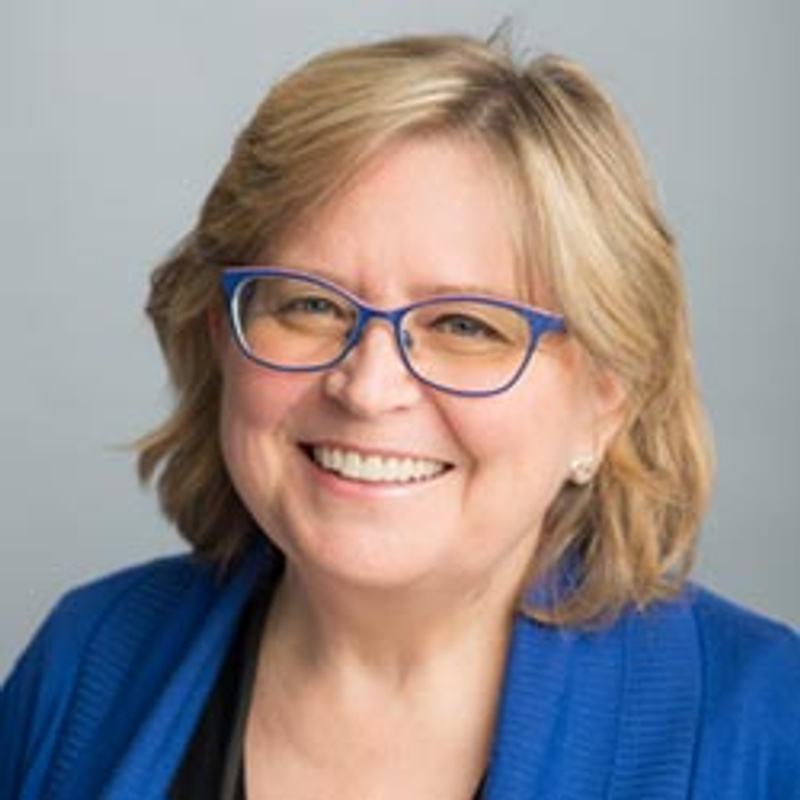 Rita Irwin
Rita L. Irwin is a Distinguished University Scholar and Professor of Art Education and Curriculum Studies, The University of British Columbia, Canada and Adjunct Professor, Southern Cross University, Australia. She is also a Past President of the UNESCO-affiliated International Society for Education through Art and immediate past Principal Editor of the International Journal of Education through Art. Her major research interests include practice-based research, participatory and community engaged research, international studies, arts-based research and a/r/tography set within questions related to sociocultural issues, teacher education, inquiry based learning, and contemporary art. Rita is an artist, researcher, and teacher deeply committed to the arts and education.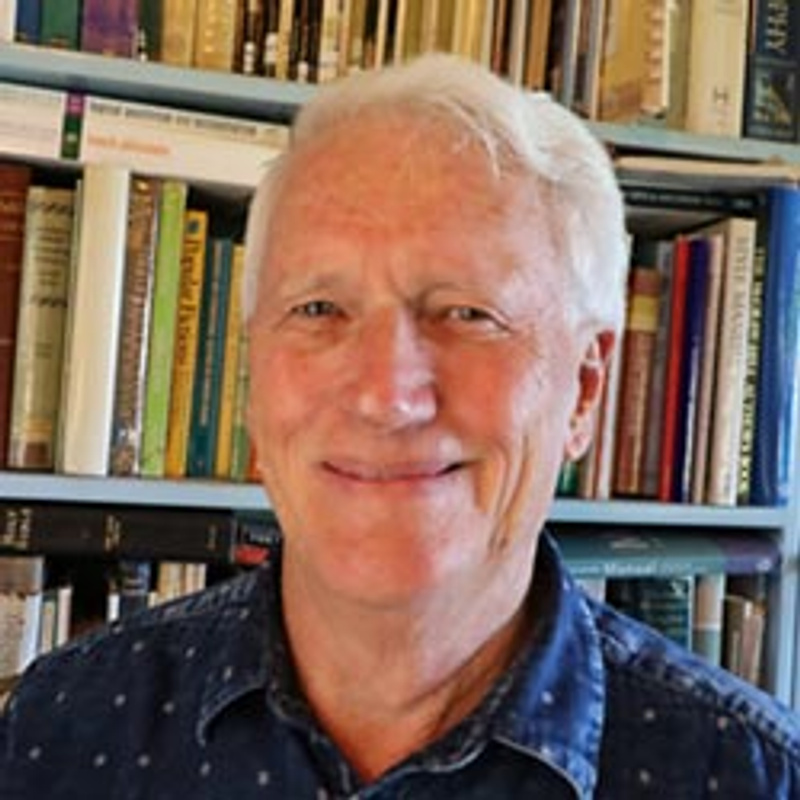 Robert James Smith
Robert was a school teacher, head and administrator for 20 years. Through professional organisations he led much English teacher professional development in the region. Then as a teacher-educator his main focus was on language and literacy learning at all levels—from birth to higher education. He is well experienced in higher education governance. His recent research is focussed on educational leadership, and on literacy education from a social-interactionist perspective. These interests had also led him to research in regional culture and history, including full-length local histories (of Byron Bay, Lismore), to journal editing (Australian Folklore).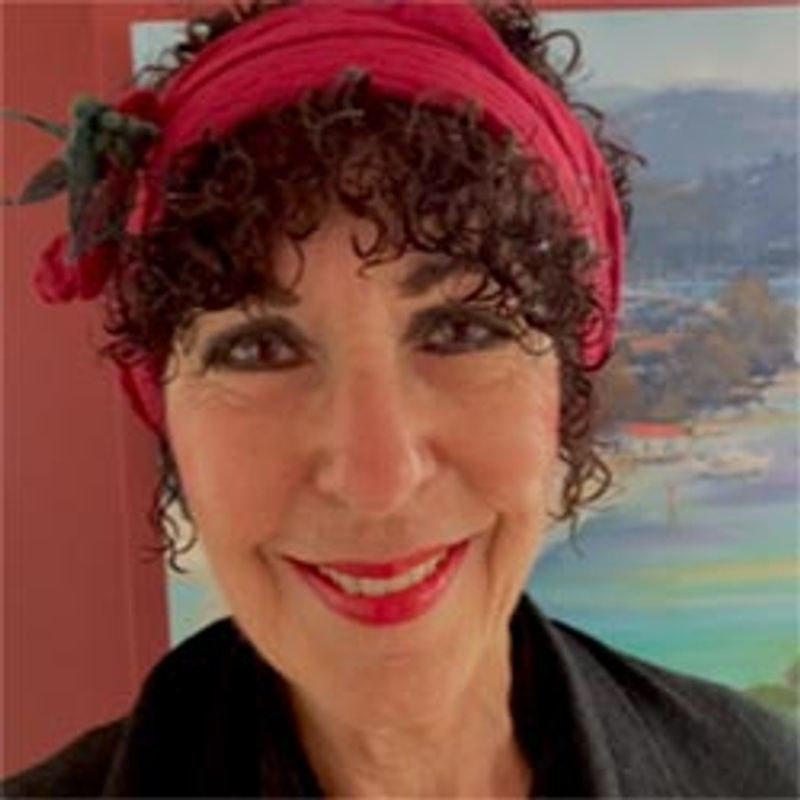 Marilyn Ahearn
Marilyn Ahearn is an adjunct lecturer at SCU. She has extensive experience in primary education, including participation and leadership in environmental education initiatives. Marilyn completed her PhD at SCU and continues to collaborate in writing projects as a member of the 'Sustainability, Environment, the Arts in Education' (SEAE) Research Cluster. She is committed to researching and promoting a universal deep-time story through environmental education and transdisciplinary-based learning in the primary school setting.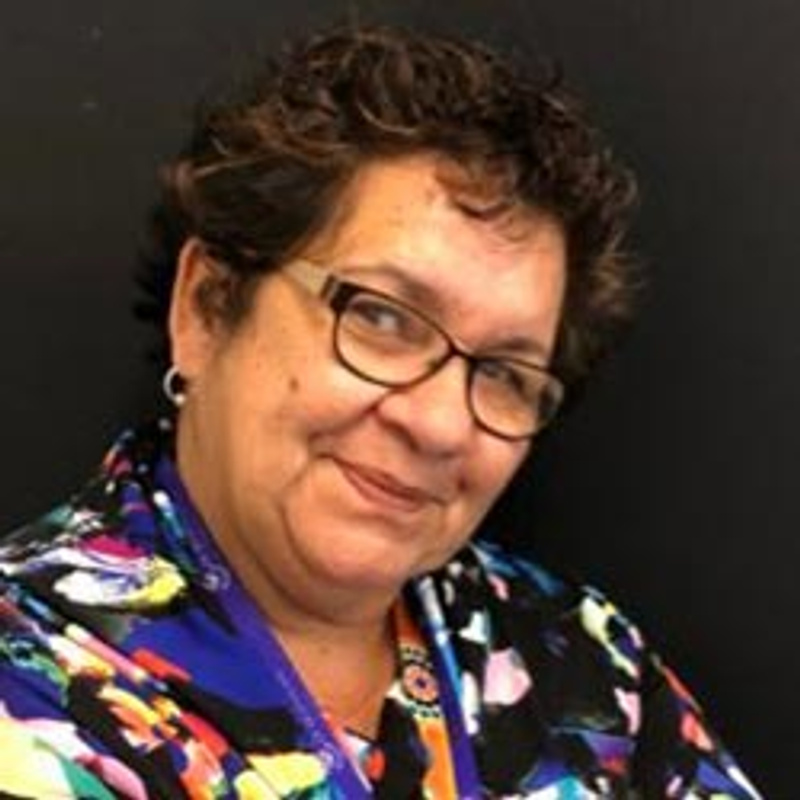 Tracey Bunda
Professor Bunda has an outstanding track record of teaching and research, specialising in the areas of Indigenous education and Aboriginal and Torres Strait Islander studies. A part of her role is Director of the ATSIS Unit's academic team and Head of Academic Programs, Aboriginal and Torres Strait Islander Studies Unit at the UQ. Her career in universities expands over 3 decades during which time she has held senior Indigenous leadership roles which have focused on the building the profile of Indigenous education. Tracey's research interests are informed by critical theoretical approaches for understanding how the intersection of race and power manifest in white institutions, storying as methodology and the agentic role of Indigenous women in Indigenous community uplift. A Ngugi/Wakka Wakka woman, Professor Bunda has been in the higher education sector since 1986 and has held a number of senior positions, including the Convener of the Weemala Centre at ACU.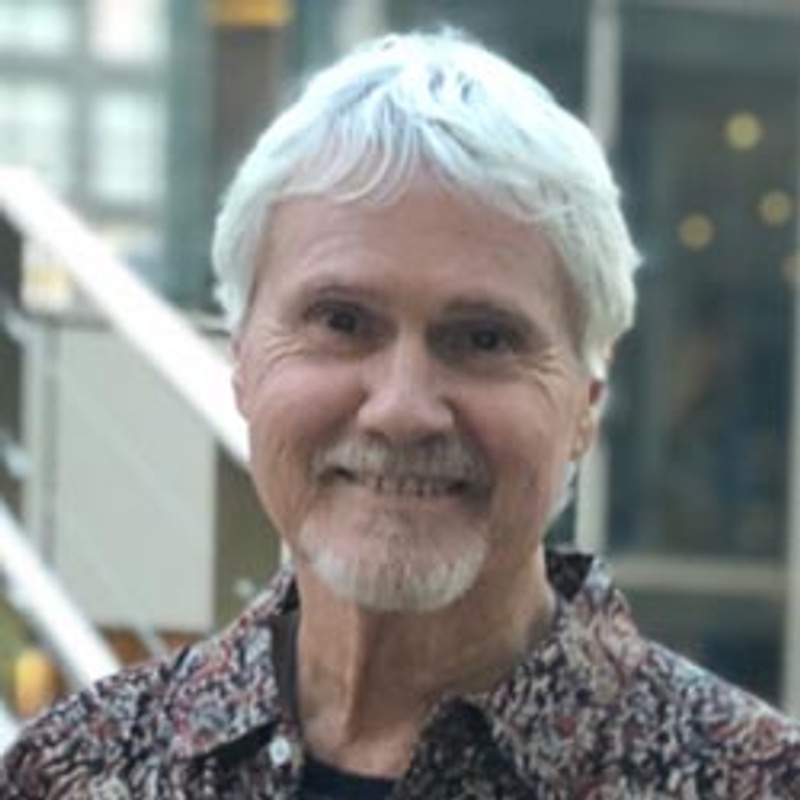 Dr Tony Yeigh
Tony Yeigh is an Adjunct Associate Professor (School of Education) with a PhD in Educational Psychology. He has received various awards for his teaching and research, including a $10,000 DEST award for his PhD research design, 2018 Teacher of the Year Award, and a 2020 Emerald Literati award for outstanding research paper. Skilled in intercultural communication, multi-modal research design, project supervision, and applied pedagogy, he is a strong education professional whose research interests include Blended Learning, School Improvement, School Leadership, Initial Teacher Education, Educational Mindfulness and "wicked" problem solving.
Karen Malone
Dr Malone is Professor of Education and Research Director, in the Department of Education at Swinburne University of Technology, Melbourne. Professor Malone researches in urban ecologies, science and environmental education and childhood studies with a specific focus on children's encounters of damaged urban landscapes. Most of her research has been conducted in majority world nations funded by UNICEF Child Friendly Cities Initiatives, with her most current global research project being Children in the Anthropocene. Her international research activities are conducted using postqualitative research with young children and their families in a variety of geographically diverse locations. During her career Professor Malone has authored 7 books and over 100 other publications. She is co-author of the International Research Handbook on Childhoodnature and first named editor of the book series Children: Global Posthumanist perspectives and materialist theories.
Judith Wilks
Coming from a Geography background Judith worked for many years as an Environmental Planner. She has also taught in a range of Geography, Sociology and Environmental Planning courses at the University of Melbourne, the Royal Melbourne Institute of Technology, and the University of New England. Judith has also taught a wide range of social science-based subjects Years 7–12 in NSW high schools in the state and Catholic education systems. In 2007 she won the NSW Premier's Energy Australia Environmental Education Teacher Scholarship to travel to Italy and the UK to study leading practice in UNICEF's Creating Child Friendly Cities initiatives. Judith has been awarded numerous awards including the "Geoff Connolly Memorial Award for an Outstanding Contribution to the Geography Bulletin of the NSW Geography Teachers Association" for an HSC Geography Case Study on Mangrove Ecosystems.
Sharon Parry
Sharon is an Associate Professor of Higher Education in the School of Education. She currently coordinates the Masters of Education Program and takes responsibility for the development of research in higher education in the School, leading the redevelopment of the MEd program. Sharon worked in research and development in higher education from 1984 and has been at Southern Cross since 1993. Prior to her appointment to the School of Education, she was the Director, Teaching and Learning Centre at the University and inaugural president of the Council of Australian Directors Academic Development. Her current research concerns the relationship between epistemological foundations of academic culture and the influence of those on knowledge-making and reporting. Her empirical research fields are research degree supervision, educational program evaluation, discipline-specific writing, student assessment, academic standards and their maintenance and advancement and the nature of academic work.
---
Contact the Faculty of Education
Professional Experience Team
T: 02 6620 3138
E: educationplacements@scu.edu.au
Professional Experience Team
Education Research Team
T: 07 5589 3123
E: educationresearch@scu.edu.au
+