Professor Amy Cutter-Mackenzie-Knowles
Dean & Head, School of Education
Amy Cutter-Mackenzie-Knowles is a Professor of Sustainability, Environment and Education at Southern Cross University and a leader in environmental education research with a particular interest in child-framed arts-based research methodologies.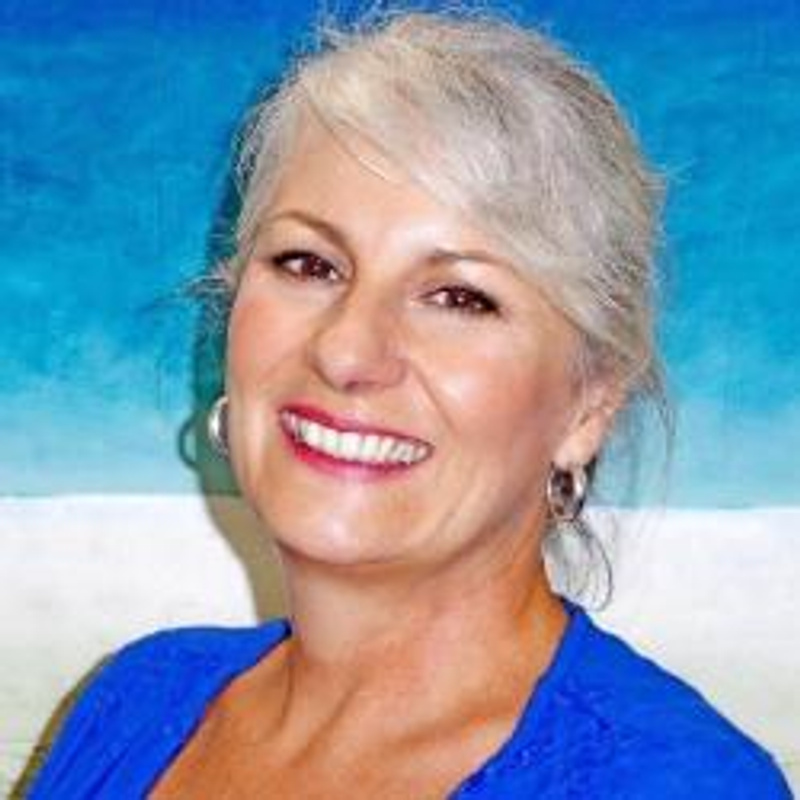 Professor Alexandra Lasczik
Deputy Dean (Research and HDR Training)
Alexandra's is an internationally and nationally esteemed Arts-based researcher, most particularly in the discipline of the Visual Arts and critical Walking Inquiry. She was previously a secondary school educator for 25 years.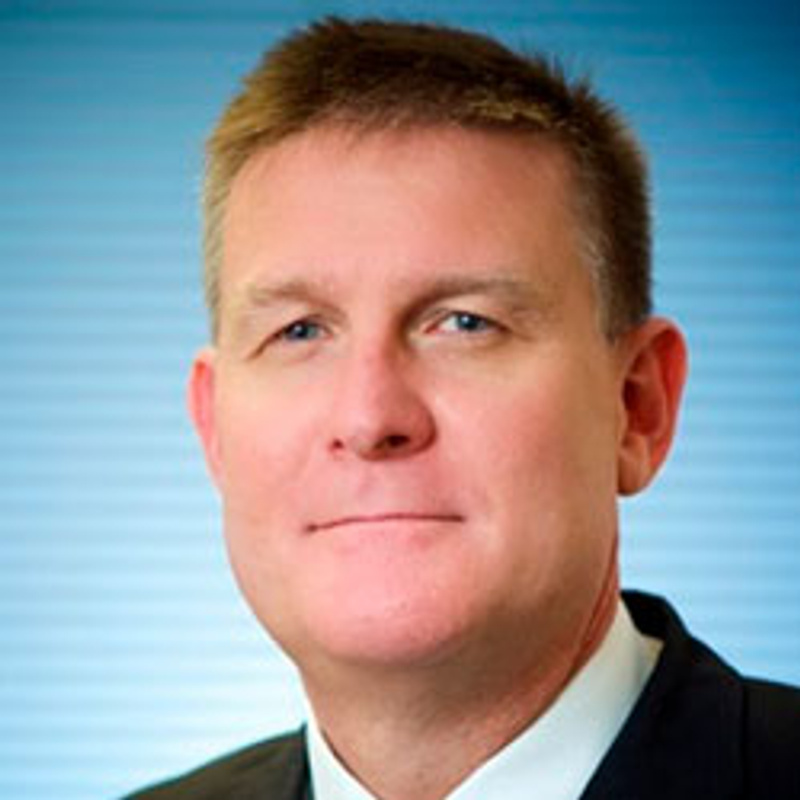 Professor David Lynch
Professor of Education
David Lynch is Professor of Education in the School of Education, located at the Gold Coast campus. He is the author of numerous books and articles on teacher education and teaching improvement, specialising in Whole of School Teaching Improvement. David's background is in primary education having been a teacher and senior state school principal in early professional life.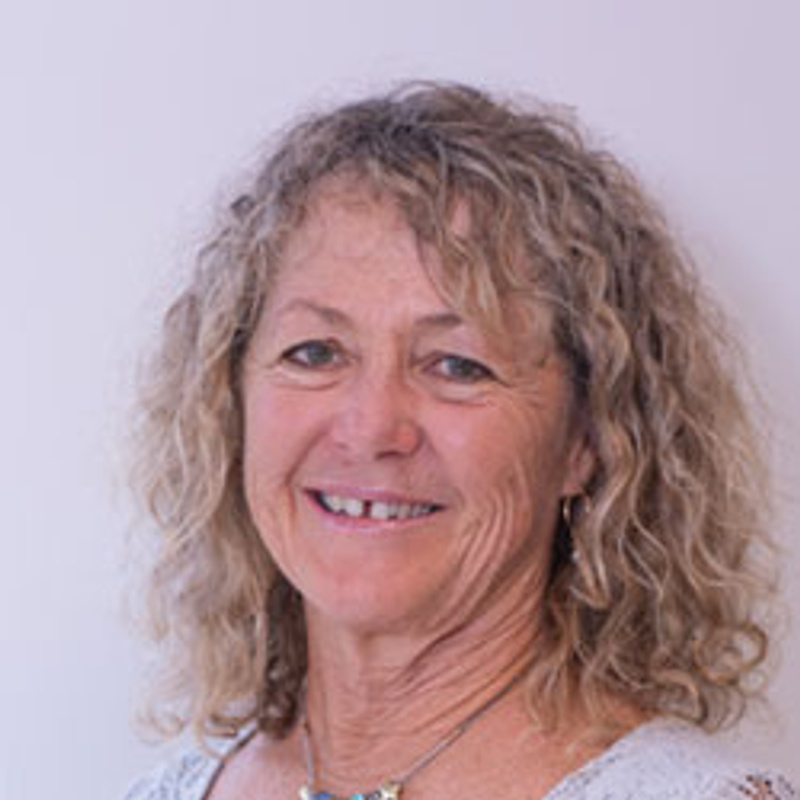 Associate Professor Wendy Boyd
Associate Director of ITE (Course Coordinator of ITE), Deputy Course Coordinator (Early Childhood Education)
Associate Professor Wendy Boyd joined Southern Cross University in February 2009 with professional expertise in early childhood education and care. She taught for 25 years leading a large early childhood centre that was continuously assessed as high quality.
Associate Professor Geoff Woolcott
Associate Professor
Geoff has a strong background in funded research and implementation projects, supported by his doctoral and postdoctoral research in both the biological sciences and education.
Dr Raoul Adam
Deputy Dean (Teaching and Learning)
Dr Raoul Adam is a senior lecturer in the School of Education at Southern Cross University. With over 25 years of teaching and research experience, he has a strong commitment to education. He is a recipient of several university citations and a national ALTC Award for teaching.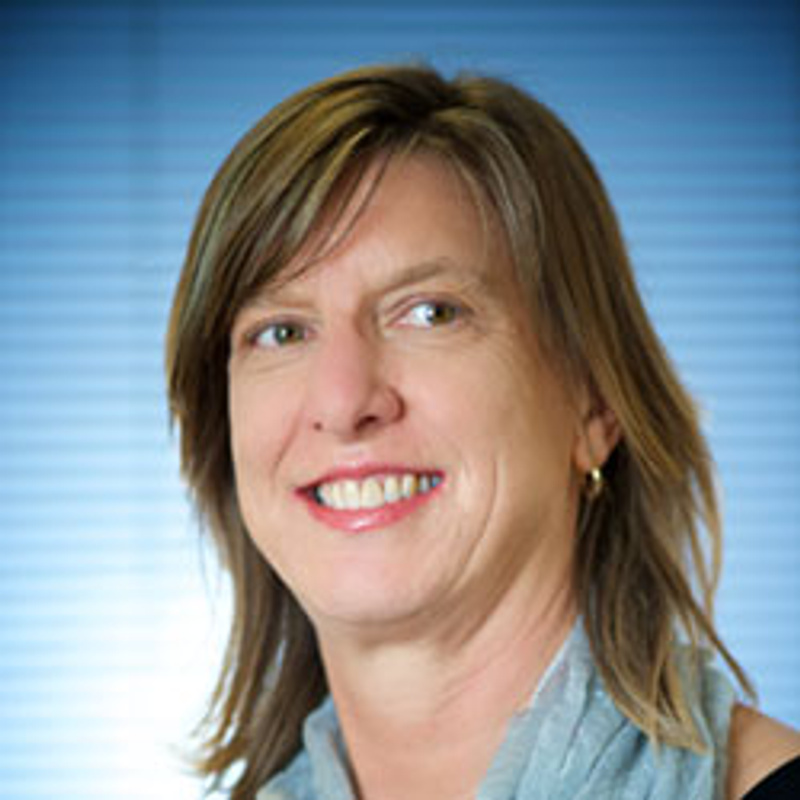 Dr Anne Bellert
Postgraduate Course Coordinator, Associate Director of SCUOnline Education
Dr Anne Bellert is a teacher and researcher who is committed to achieving sustainable learning - Learning for all, teaching that matters, learning that lasts.
Dr Lisa Jacka
Deputy Course Coordinator (SCUOnline Education), Senior Lecturer
Lisa has over 15 years of experience as a reflective practitioner in teaching and learning environments. She has expertise in researching the integration of innovative technologies, with her PhD research investigating virtual worlds.
Dr Sarah James
Associate Lecturer
Sarah James relishes sharing knowledge and mentoring peers to embed literacy within planning and implementation. Throughout my career I have been privileged to observe 'teaching in action' witnessing many aspects of practice.
Dr Marianne Logan
Associate Director of HDR (PhD and Masters by Thesis), Honours Coordinator, Lecturer
Marianne is a lecturer at Southern Cross University and is one of the founding members of the Sustainability Environment and Education research cluster. She is passionate about inspiring learners in science, sustainability and the environment.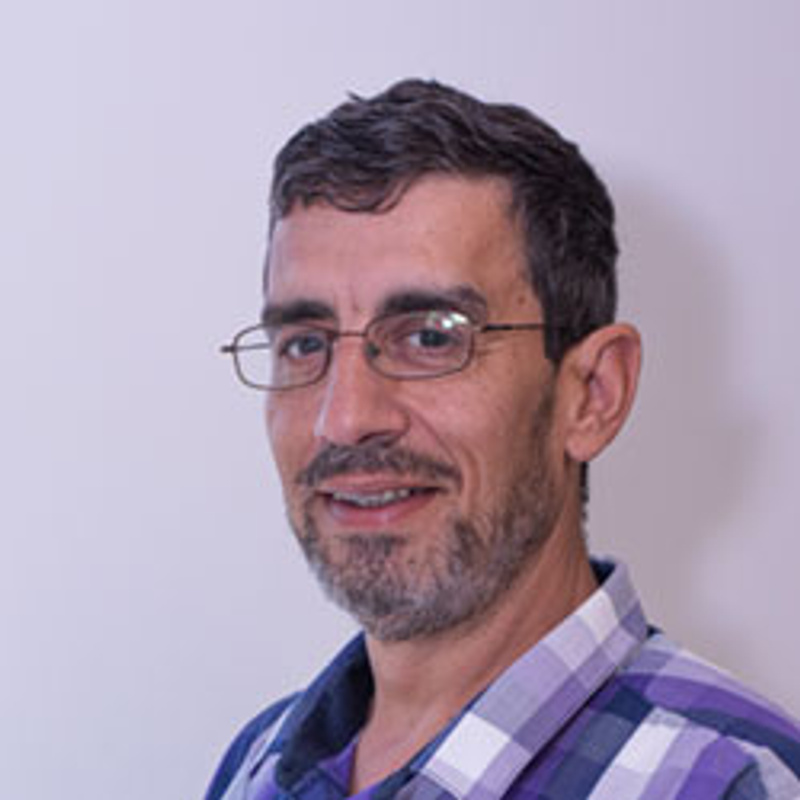 Dr Christos Markopoulos
Senior Lecturer
Christos Markopoulos has extensive experience in teaching mathematics discipline as well as mathematics education for undergraduate and postgraduate education students. He has developed and taught Mathematical Content Knowledge units for pre-service teachers.
Dr Maia Osborn
Postdoctoral Research Fellow
Maia Osborn works as a research fellow within the Sustainability, Environment and the Arts in Education Research Cluster. Maia's PhD explored environmentally conscious teachers' philosophies, pedagogies and practices. She is currently researching in the areas of nature play, climate change education, and children's relationships as nature.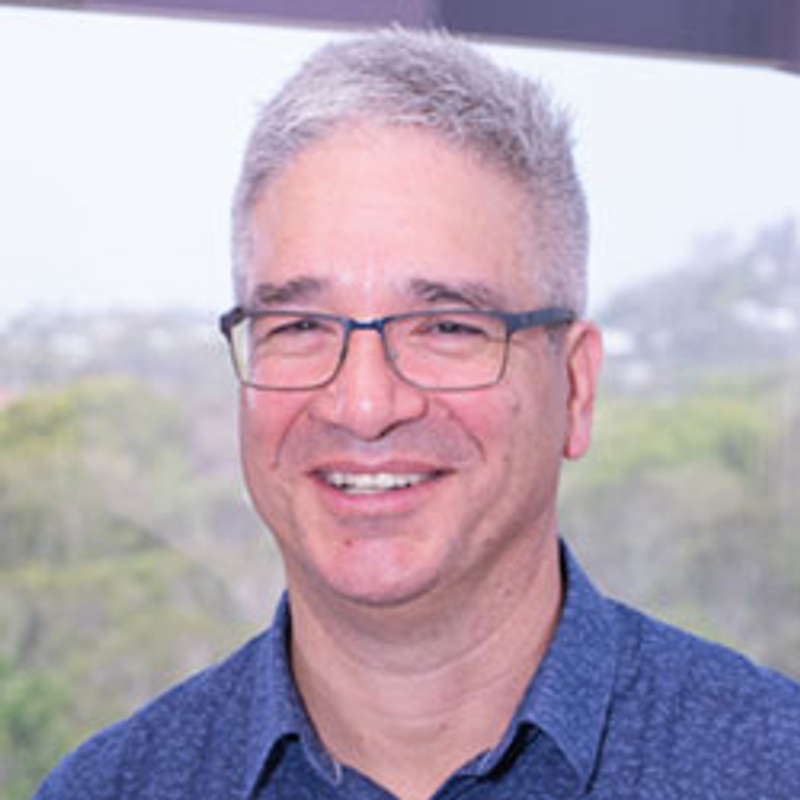 Dr Lewes Peddell
Lecturer, Deputy Chair, School Board, School of Education
Dr Lewes Peddell is Lecturer in the School of Education, with a focus on Mathematics Education. Prior to coming to SCU in 2018, he was Director of Research, Learning and Enterprise at Canterbury College (QLD) where he also served as Director of Arts Academy, Acting Director of Curriculum and taught Music and Mathematics.
Dr Jemma Peisker
Associate Lecturer
Dr Jemma Peisker has taught in South East Queensland schools for 12 years as a Senior Visual Arts Teacher and has a Graduate Diploma in Education, a Bachelor of Fine Art, Honours in Fine Arts, Bachelor of Education Honours (First Class) and PhD.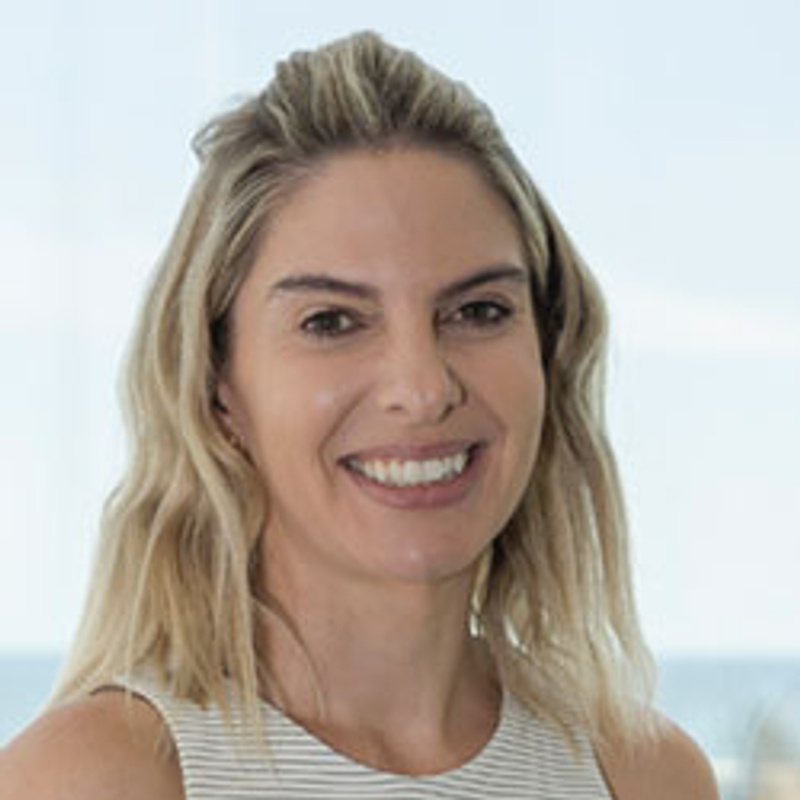 Dr Alicia Phillips
Associate Lecturer, Early Childhood
Alicia joined Southern Cross University in 2015 with a wealth of teaching experience in educational contexts ranging from early childhood education and care settings, primary schools and tertiary education.
Dr Brad Shipway
Lecturer
Brad is a Lecturer in the School of Education at the Gold Coast campus, where he teaches Primary History, Geography and Civics. Brad has taught from K-10 across a range of different schooling systems.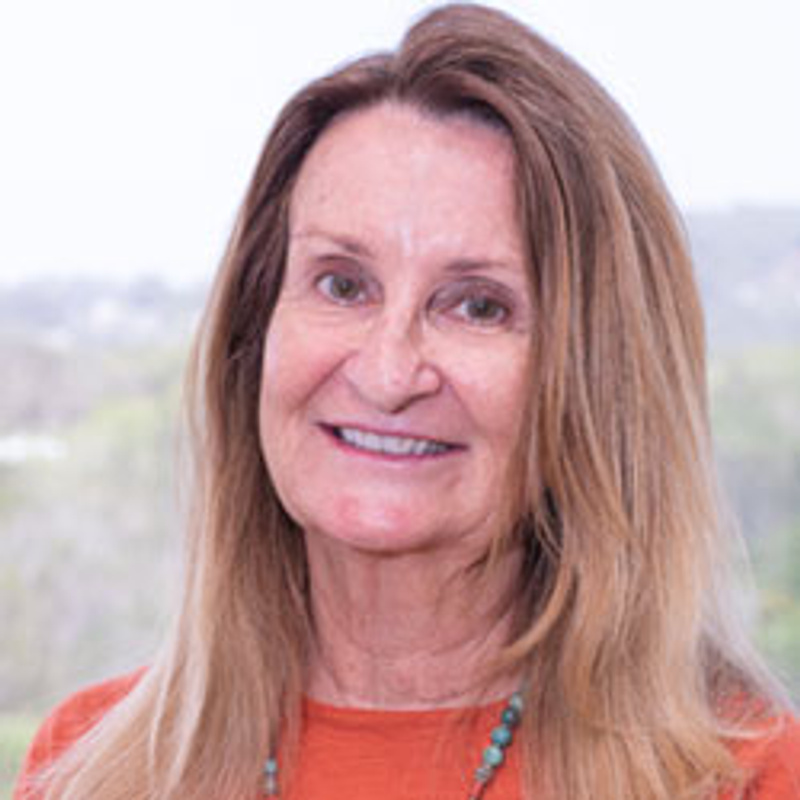 Dr Angela Turner
Deputy Course Coordinator (Design & Technology Education), Lecturer
Dr Angela Turner's research is positioned under the umbrella of Design and Technologies education, specifically food education, sustainability and food innovation research (regional foods and food education research).
Dr Chris Zehntner
Lecturer, Personal Development Health and Physical Education
Dr Chris Zehntner is a lecturer in PDHPE with the School of Education at Southern Cross. Chris brings together teaching and coaching experience to inform both his tertiary teaching and research. He is a recipient of several university awards for teaching and program design.
David Ellis
Deputy Course Coordinator (Design & Technology Education), Lecturer (Teaching Scholar)
David is a Lecturer (Teaching Scholar) and, as a former technology teacher and head teacher, has always been interested in developing the capacity of technology teachers in the ever-changing curriculum of technology education.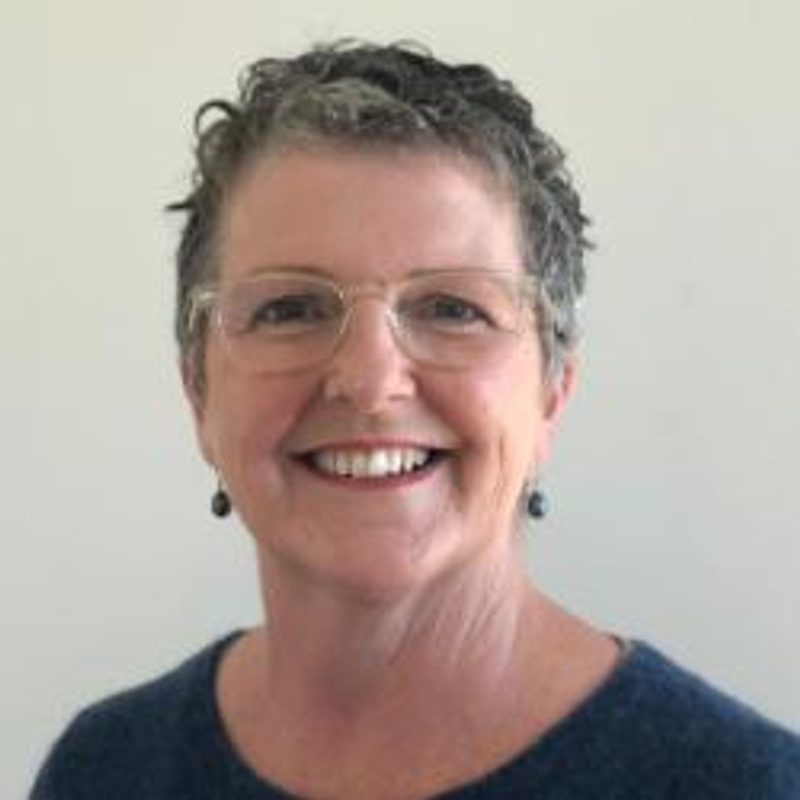 Amanda Isaac
Associate Lecturer, Professional Experience
Amanda Isaac's interest lies in the experiences of all stakeholders in professional experience, including pre-service teachers, their mentor teachers, in-school coordinators and higher education providers. This has led to a further interest in the assessment of pre-service teachers in initial teacher education, including the recently introduced Graduate Teacher Performance Assessment.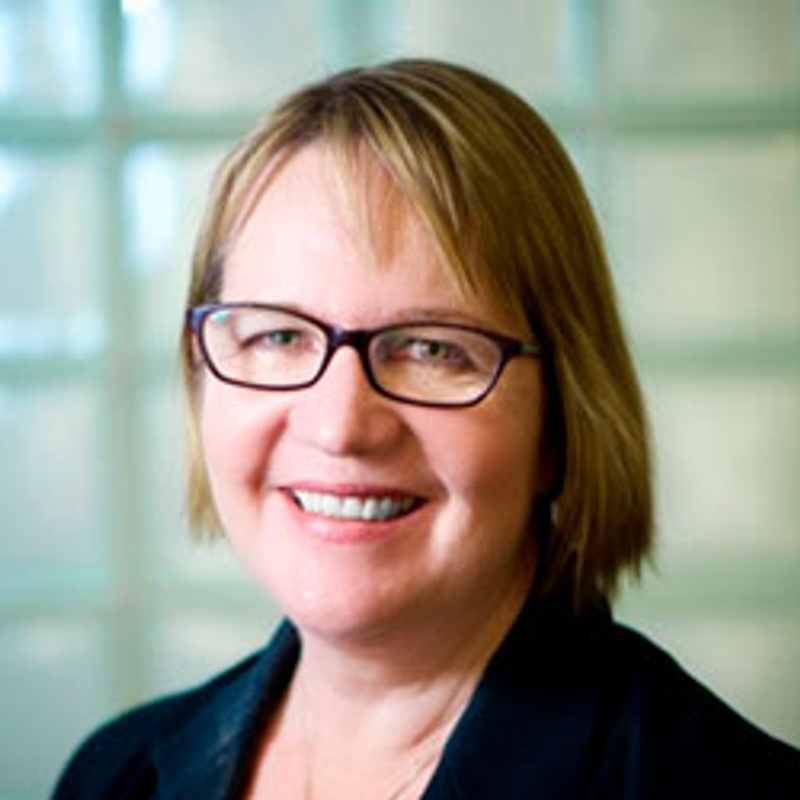 Cathy Lembke
Associate Director of Professional Experience, Associate Lecturer
Cathy is currently researching in the area of the impact of short-term immersion programs on the cultural competence of pre-service teachers, as part of a prospective PhD thesis. Cathy has recently been working on the North Coast Initiative for School Improvement.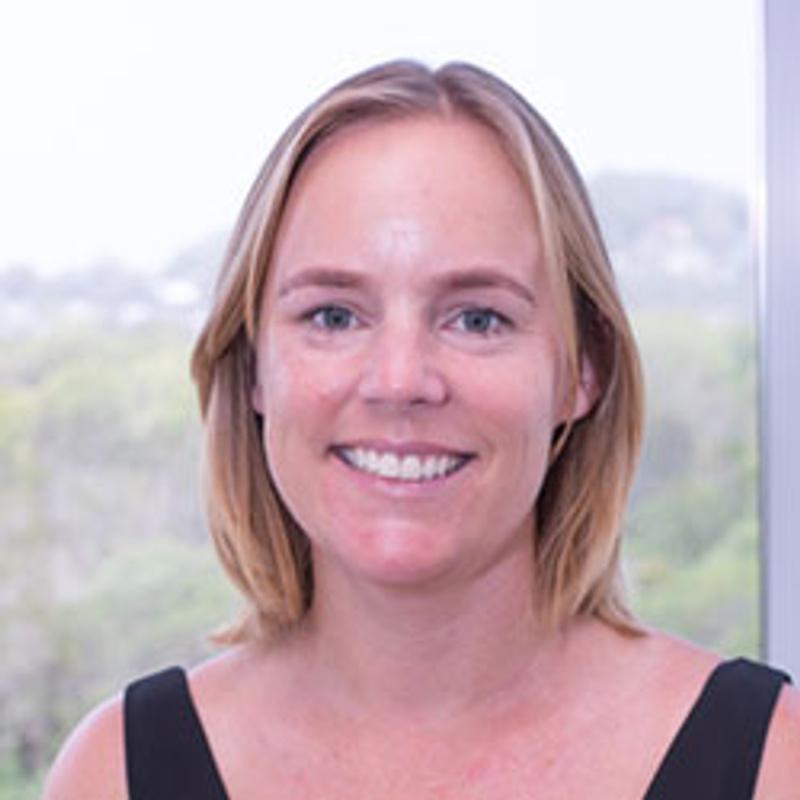 Megan Pedler
Deputy Course Coordinator (Secondary Education), Associate Lecturer
Megan has taught in secondary schools and as a specialist teacher in primary schools both in Australia and abroad. Megan enjoys her role as a Professional Experience Advisor as it provides the opportunity to support students while on placement learning the practicalities of becoming a teacher.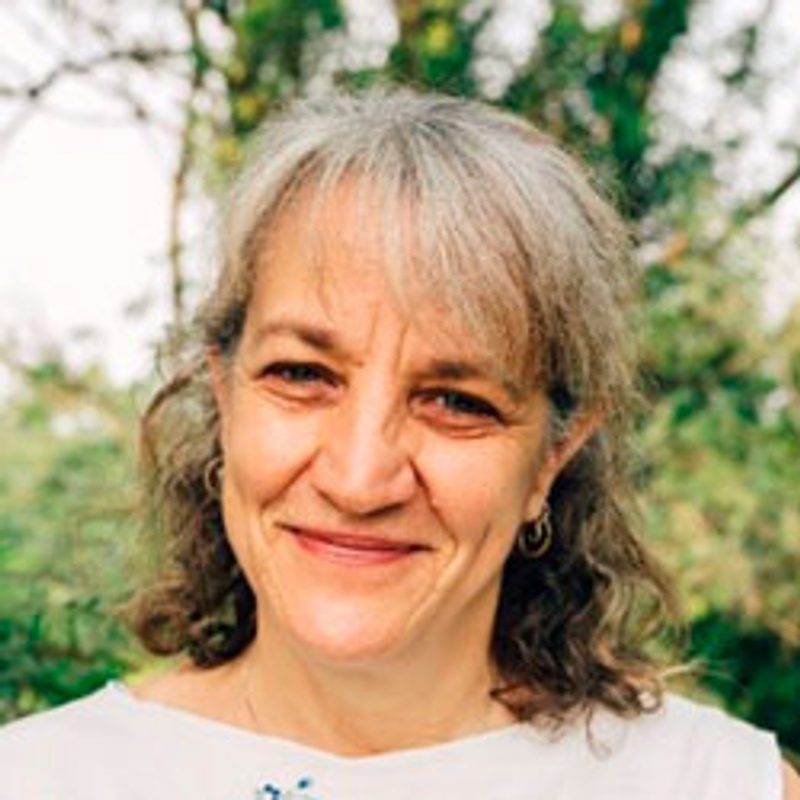 Lisa Siegel
Associate Lecturer
Lisa is a skilled environmental educator with over 20 years' experience in developing and facilitating educational experiences for children, young people, and adults, having worked in both public and independent schools in three different countries.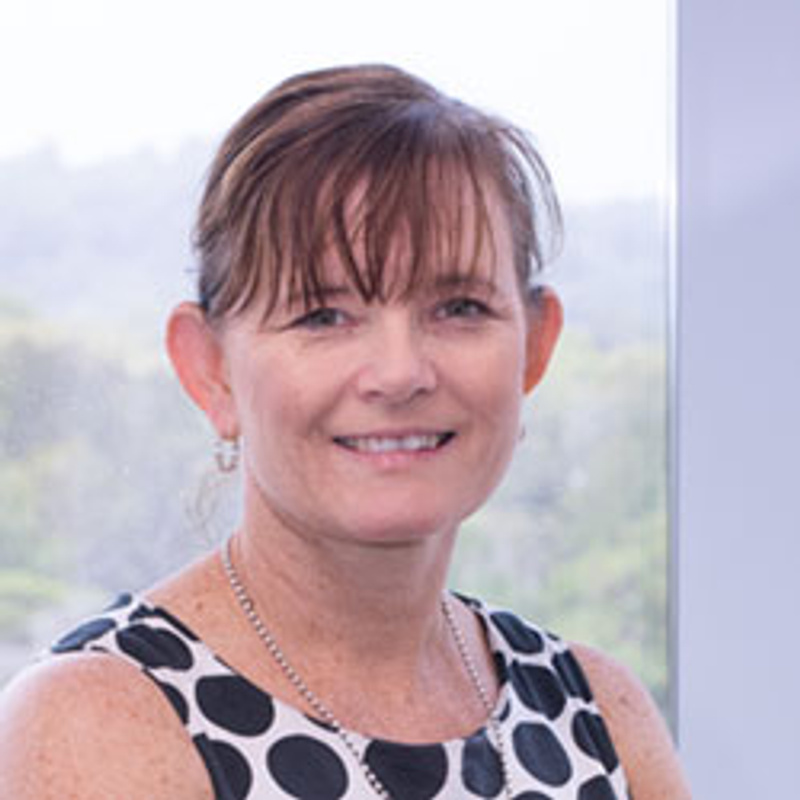 Jubilee Smith
Deputy Course Coordinator (Primary Education), Associate Lecturer
Jubilee is currently completing her PhD with Southern Cross University investigating early childhood educator decision making with digital technology. Jubilee has presented and published from the initial research which led to her PhD topic.
+