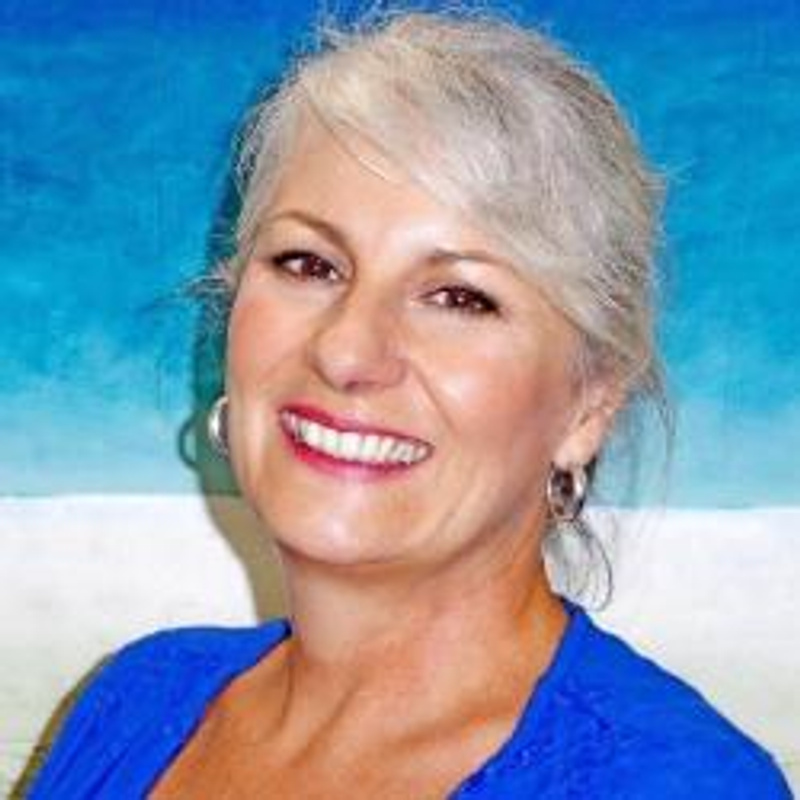 Professor Alexandra (Lexi) Lasczik
Associate Dean (Research)
Lexi Lasczik is an internationally and nationally esteemed Arts-based researcher, most particularly in the discipline of the Visual Arts and critical Walking Inquiry. She was previously a secondary school educator for 25 years.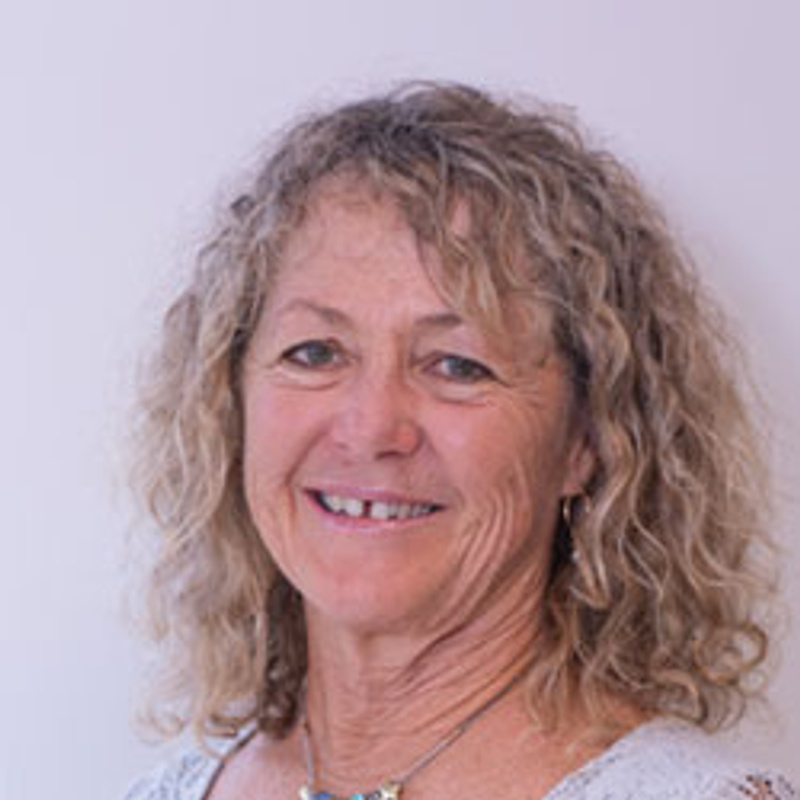 Associate Professor Wendy Boyd
Associate Dean (Education)
Wendy Boyd joined Southern Cross University in February 2009 with professional expertise in early childhood education and care. She taught for 25 years leading a large early childhood centre that was continuously assessed as high quality.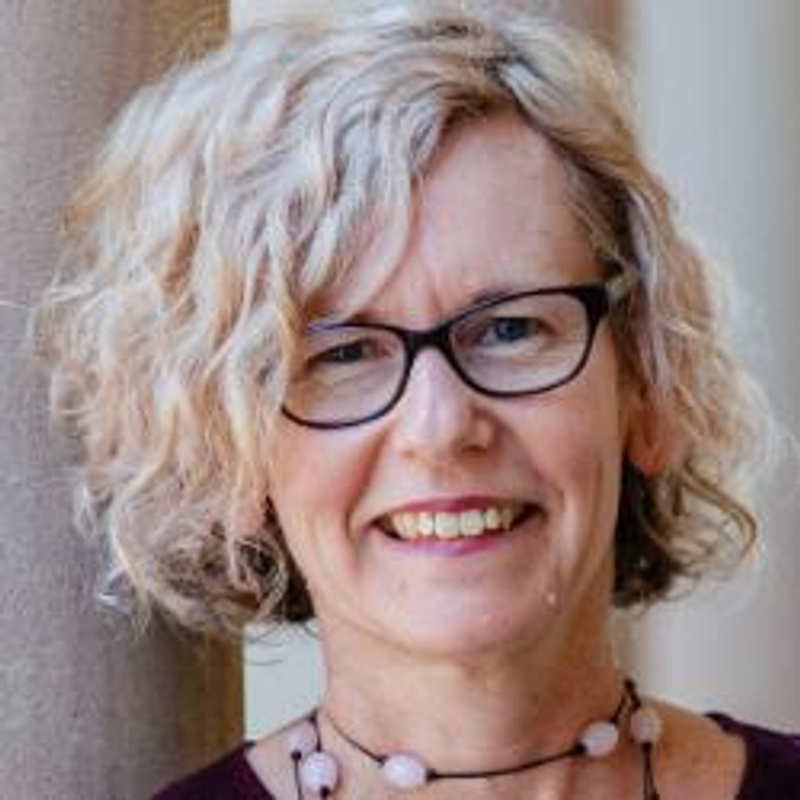 Associate Professor Louise Phillips
Director of Higher Degree Research; Doctor of Education Course Coordinator
Louise Phillips has more than 30 years of experience working with children across various settings, as an early childhood teacher, storyteller, consultant, researcher and tertiary educator. She is internationally known for her research and publications on storytelling, children's rights and citizenship, arts and rights based pedagogies and methodologies, decolonizing methodologies, sensation and place.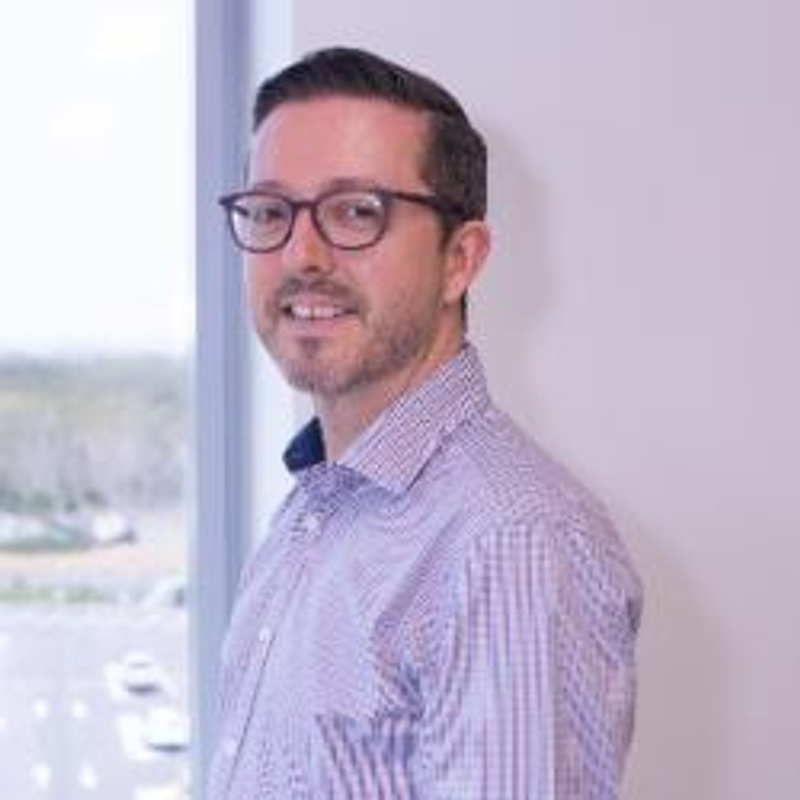 Simon Brown
Faculty Manager
Simon can be contacted for queries on the management of the Faculty of Education and its Staff.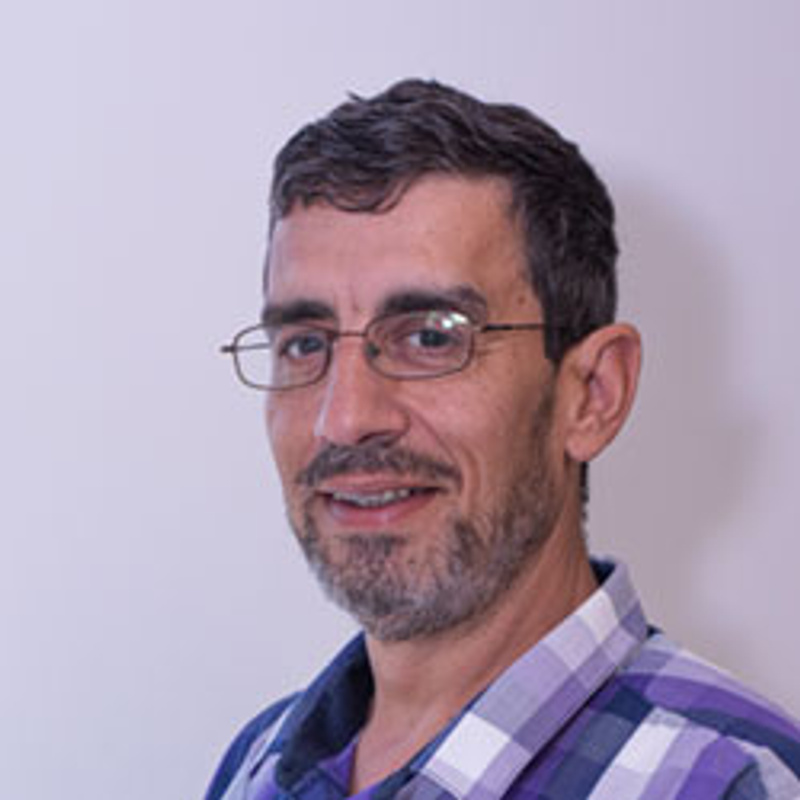 Dr Christos Markopoulos
Chair of Education Faculty Board
Christos Markopoulos has extensive experience in teaching mathematics discipline as well as mathematics education for undergraduate and postgraduate education students. He has developed and taught Mathematical Content Knowledge units for pre-service teachers.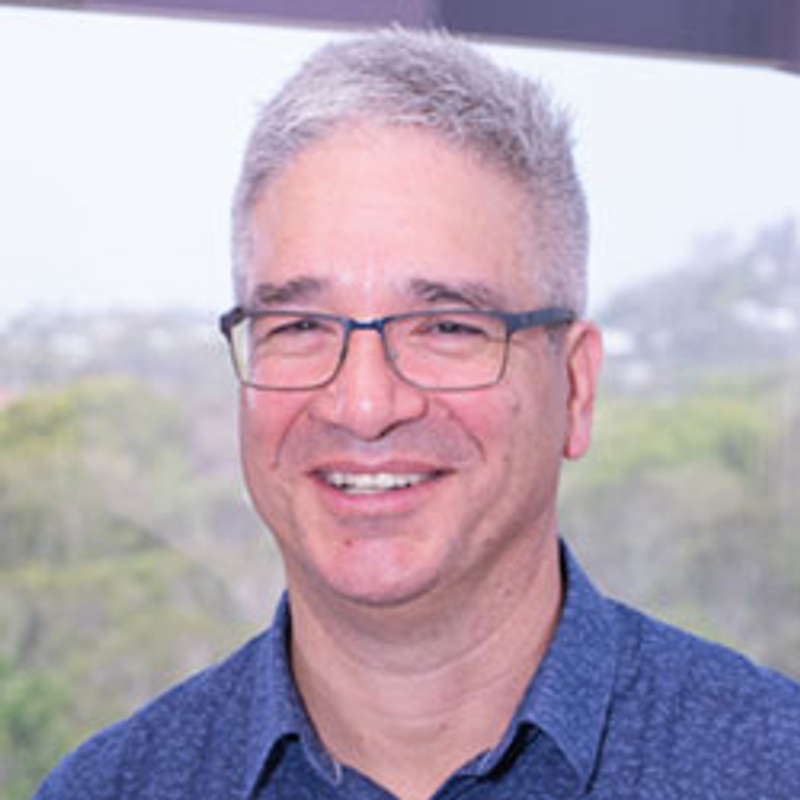 Dr Lewes Peddell
Chair of Initial Teaching Education
Lewes Peddell is a Lecturer in the Faculty of Education with a focus on Mathematics Education. Prior to coming to Southern Cross in 2018, he was Director of Research, Learning and Enterprise at Canterbury College (QLD) where he also served as Director of Arts Academy, Acting Director of Curriculum and taught Music and Mathematics.
David Ellis
Chair of Postgraduate Teacher Education; SCUOnline Education Course Coordinator
As a former technology teacher and head teacher, David Ellis has always been interested in developing the capacity of technology teachers in the ever-changing curriculum of technology education.
+