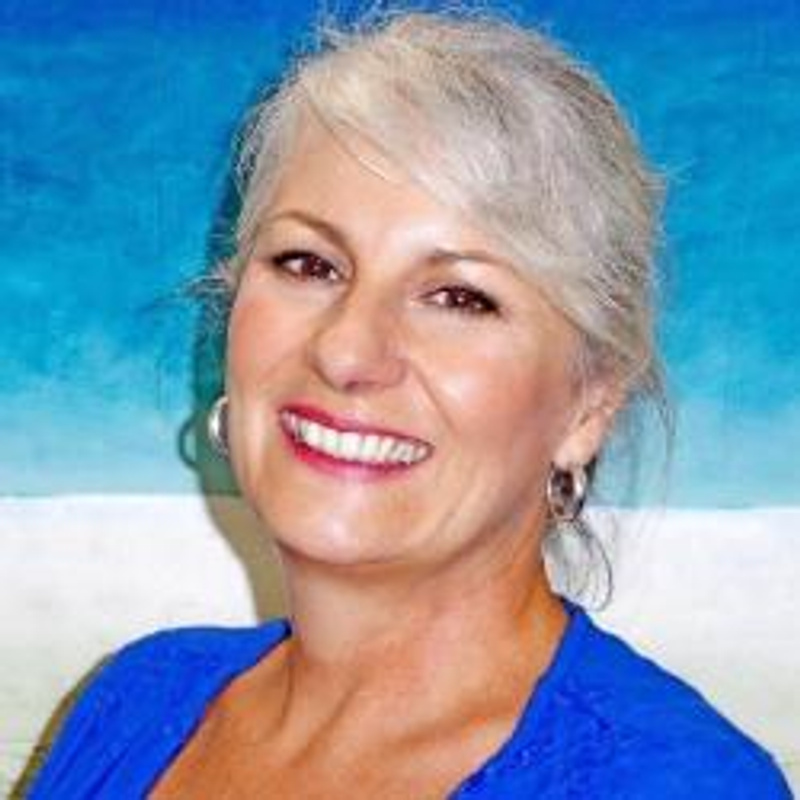 Professor Alexandra (Lexi) Lasczik
Associate Dean (Research);
Lexi Lasczik is an internationally and nationally esteemed Arts-based researcher, most particularly in the discipline of the Visual Arts and critical Walking Inquiry. She was previously a secondary school educator for 25 years.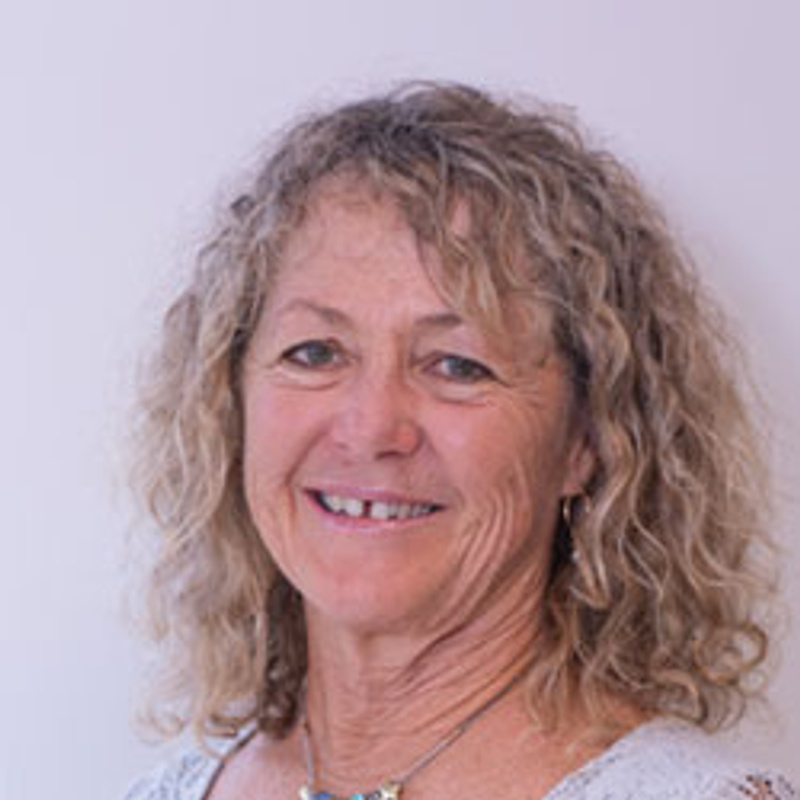 Associate Professor Wendy Boyd
Associate Dean (Education)
Wendy Boyd joined Southern Cross University in February 2009 with professional expertise in early childhood education and care. She taught for 25 years leading a large early childhood centre that was continuously assessed as high quality.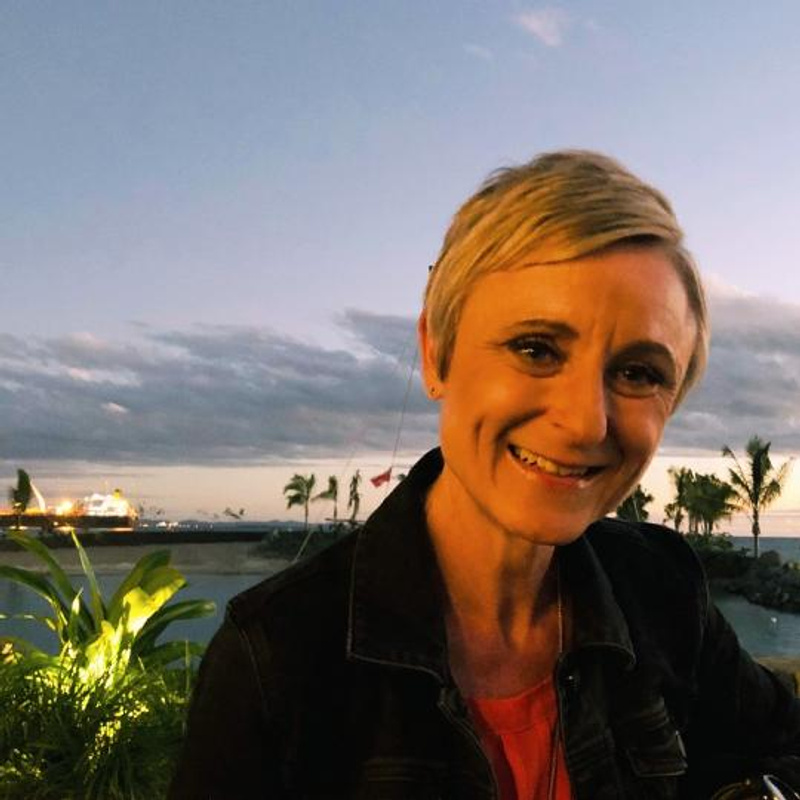 Professor Liz Mackinlay
Director of Higher Degree Research; Doctor of Education Course Coordinator
Professor Liz Mackinlay is an eclectic scholar, having experience in Indigenous education, music ethnography and feminist issues.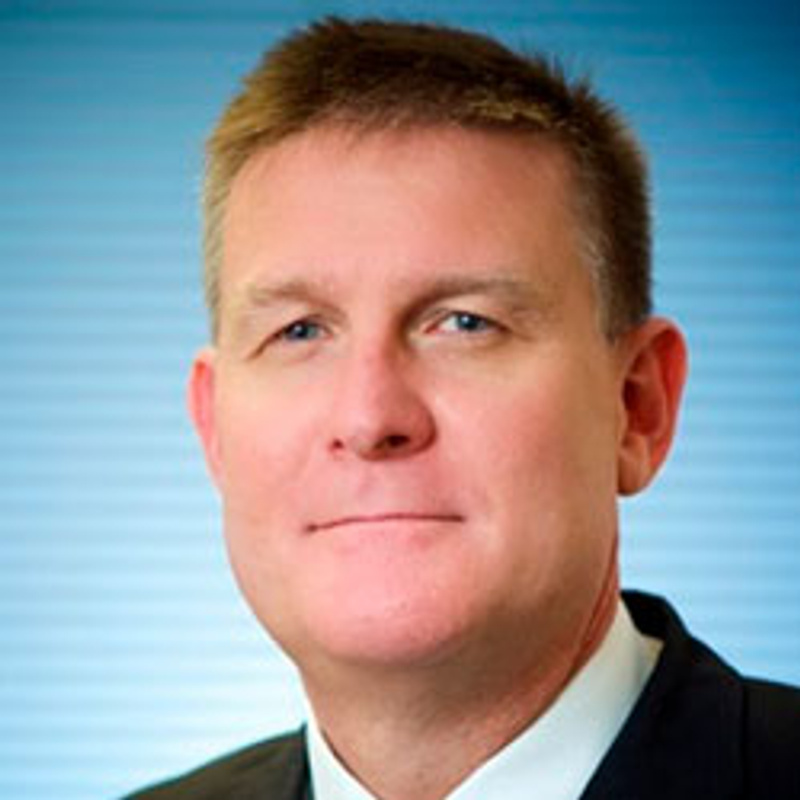 Professor David Lynch
SCUOnline Education Course Coordinator
David Lynch is Professor of Education in the Faculty of Education, located at the Gold Coast campus. He is the author of numerous books and articles on teacher education and teaching improvement, specialising in Whole of School Teaching Improvement. David's background is in primary education having been a teacher and senior state school principal in early professional life.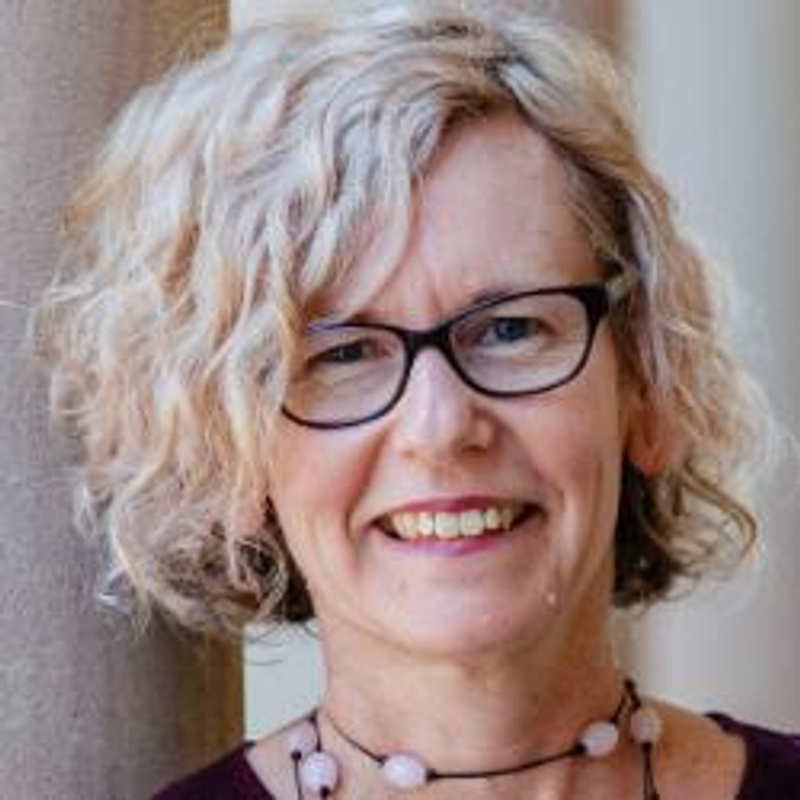 Associate Professor Louise Phillips
Chair of Discipline (Initial Teacher Education)
Louise Phillips has more than 30 years of experience working with children across various settings, as an early childhood teacher, storyteller, consultant, researcher and tertiary educator. She is internationally known for her research and publications on storytelling, children's rights and citizenship, arts and rights based pedagogies and methodologies, decolonizing methodologies, sensation and place.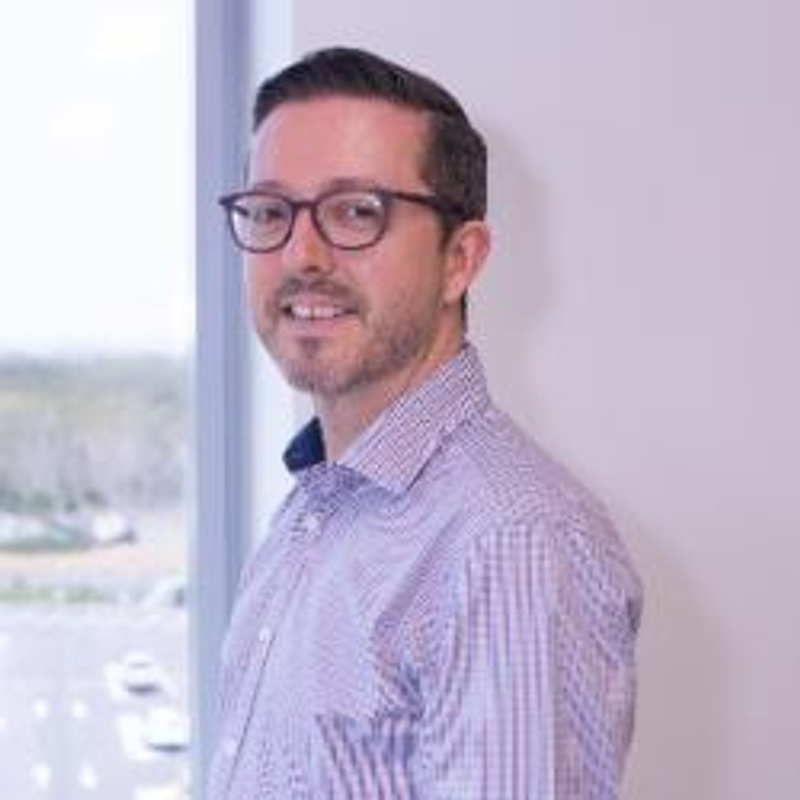 Simon Brown
Faculty Manager
Simon can be contacted for queries on the management of the Faculty of Education and its Staff.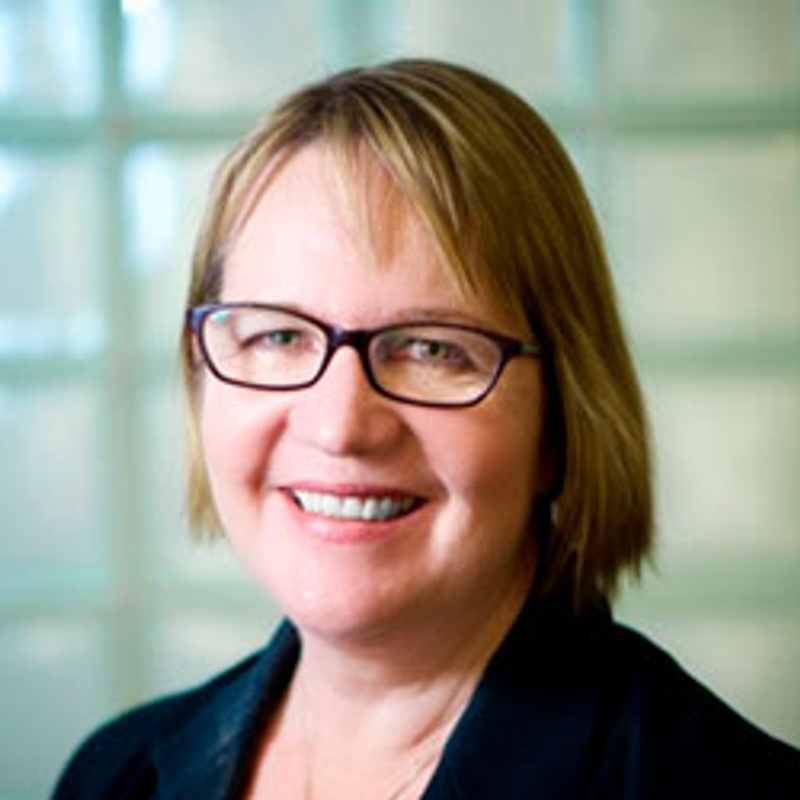 Cathy Lembke
Director of Professional Experience
Cathy Lembke is currently researching in the area of the impact of short-term immersion programs on the cultural competence of pre-service teachers, as part of a prospective PhD thesis. Cathy has recently been working on the North Coast Initiative for School Improvement.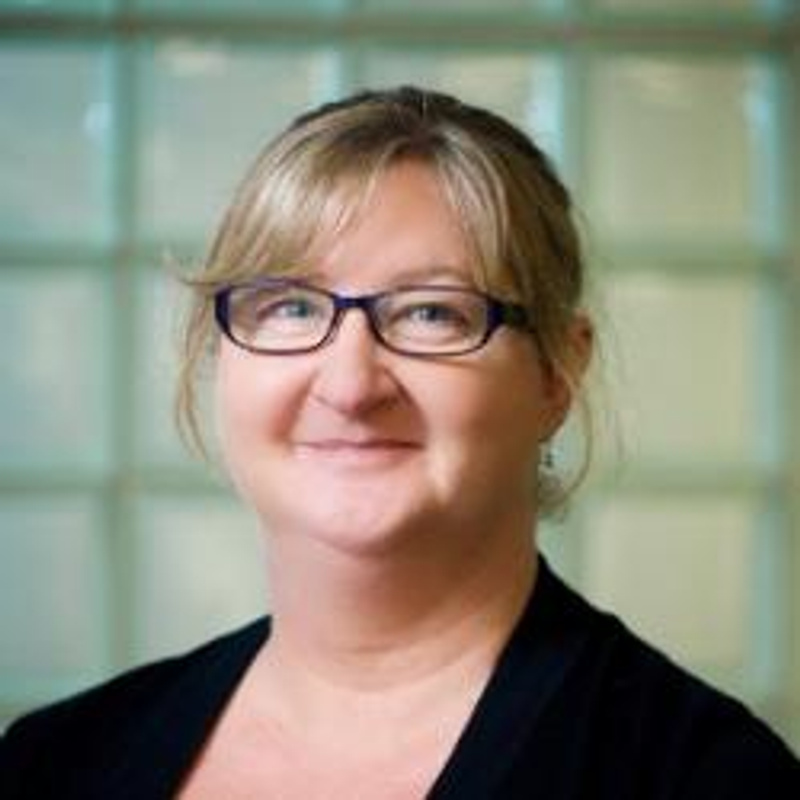 Sandra Kenny
Professional Experience Team Leader
Sandra and her team of Professional Experience Placement Officers are based the Lismore, Coffs Harbour and Gold Coast campuses. Please use the link below for contact details of staff and their location.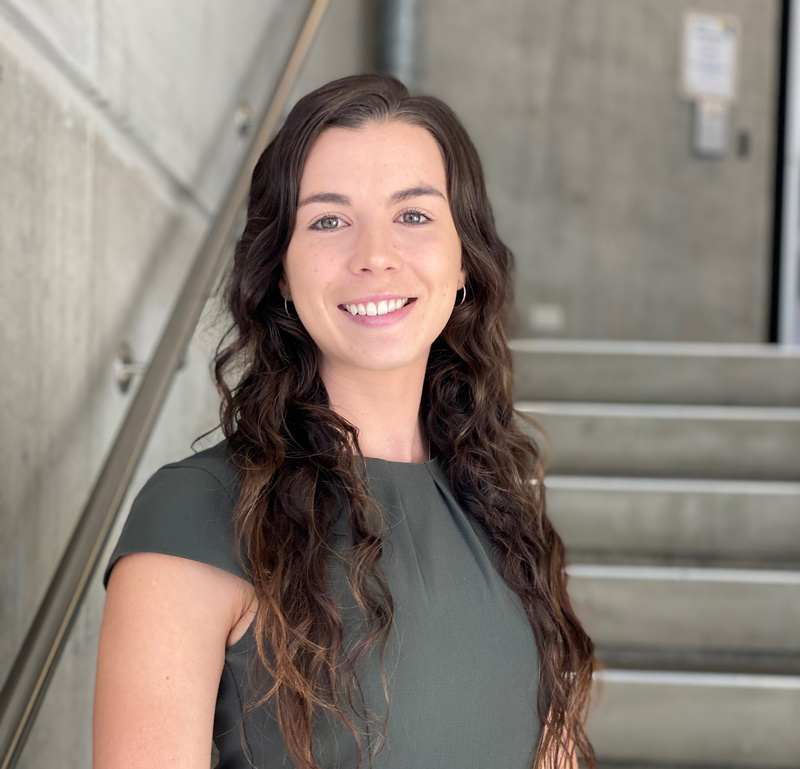 Penny Bredenkamp
Executive Assistant
Penny can be contacted for queries relating to the Office of the Executive Dean of Education.
+