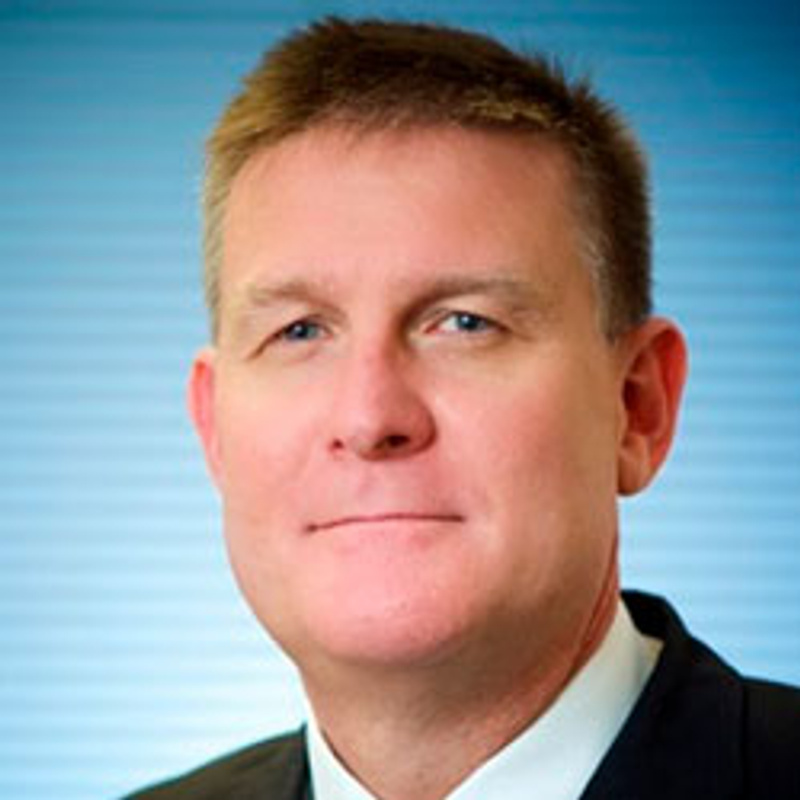 Professor David Lynch
SCUOnline Education Course Coordinator
David Lynch is Professor of Education in the Faculty of Education, located at the Gold Coast campus. He is the author of numerous books and articles on teacher education and teaching improvement, specialising in Whole of School Teaching Improvement. David's background is in primary education having been a teacher and senior state school principal in early professional life.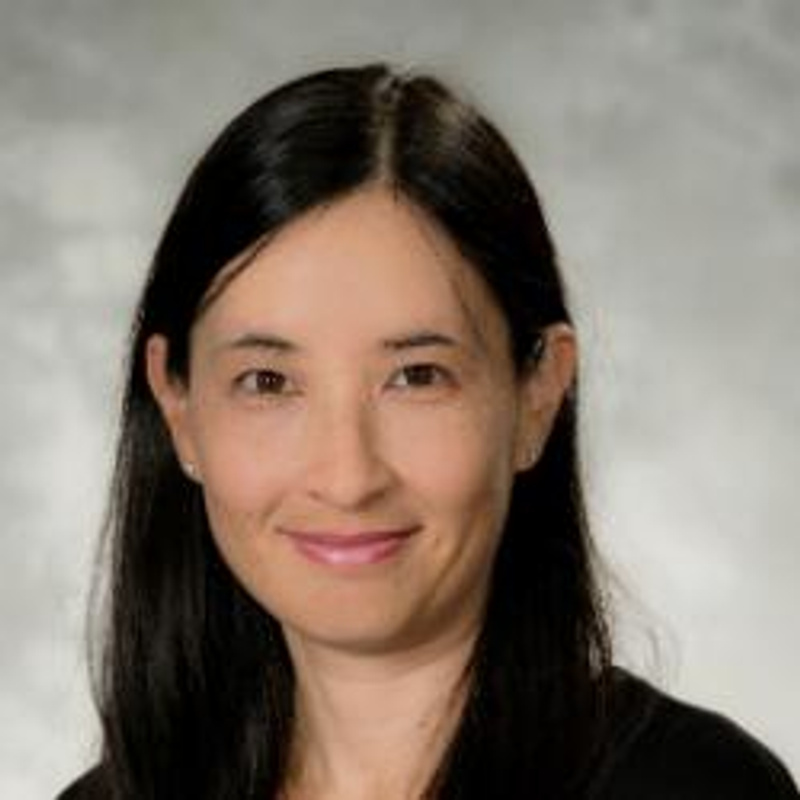 Associate Professor Michelle Neumann
Honours Course Coordinator; Deputy Leader, Early Years Research Lab
Associate Professor Michelle Neumann (Gold Coast Campus) is an academic in the field of early childhood education, literacy, and educational technology. Michelle has had over 10 years' experience working as a primary and secondary school teacher and is a registered Teacher with Education Queensland.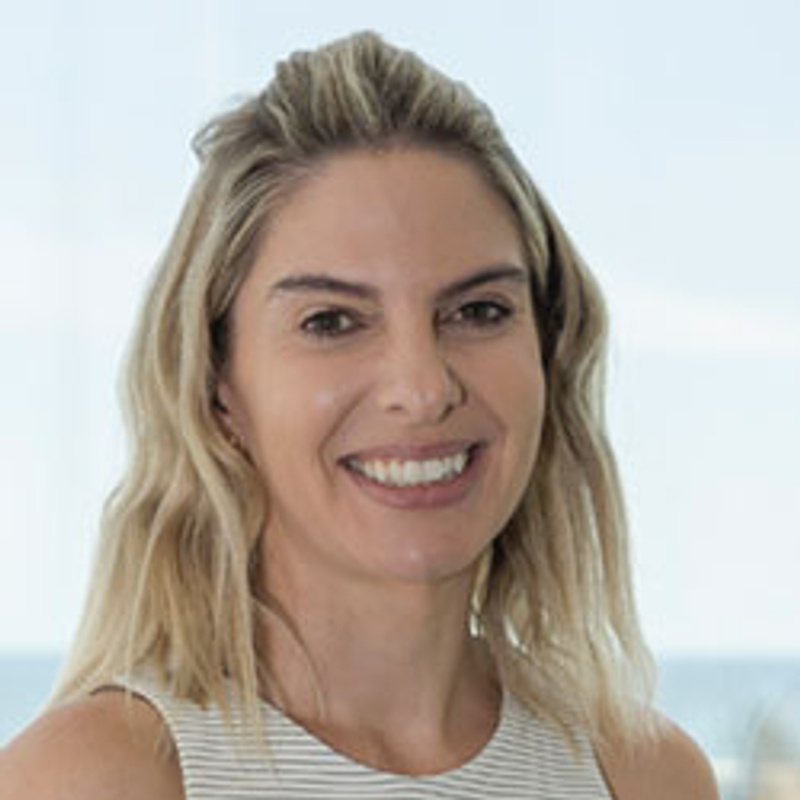 Dr Alicia Phillips
Early Childhood Course Coordinator
Alicia Phillips joined Southern Cross University in 2015 with a wealth of teaching experience in educational contexts ranging from early childhood education and care settings, primary schools and tertiary education.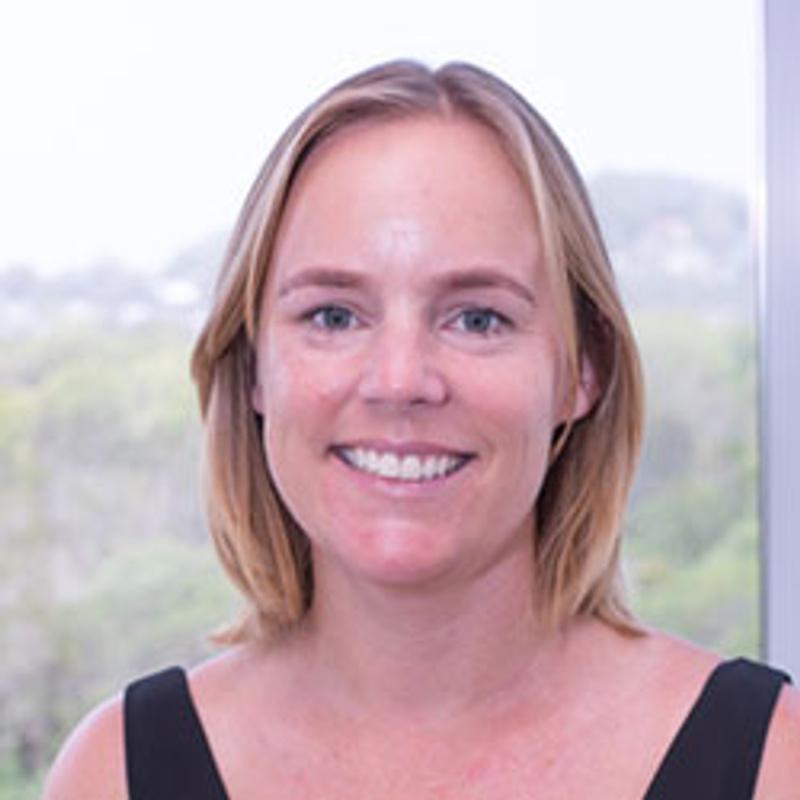 Dr Megan Kelly
Secondary Education Course Coordinator
Dr Megan Kelly has taught in secondary schools and as a specialist teacher in primary schools both in Australia and abroad. Megan enjoys her role as a Professional Experience Advisor as it provides the opportunity to support students while on placement learning the practicalities of becoming a teacher.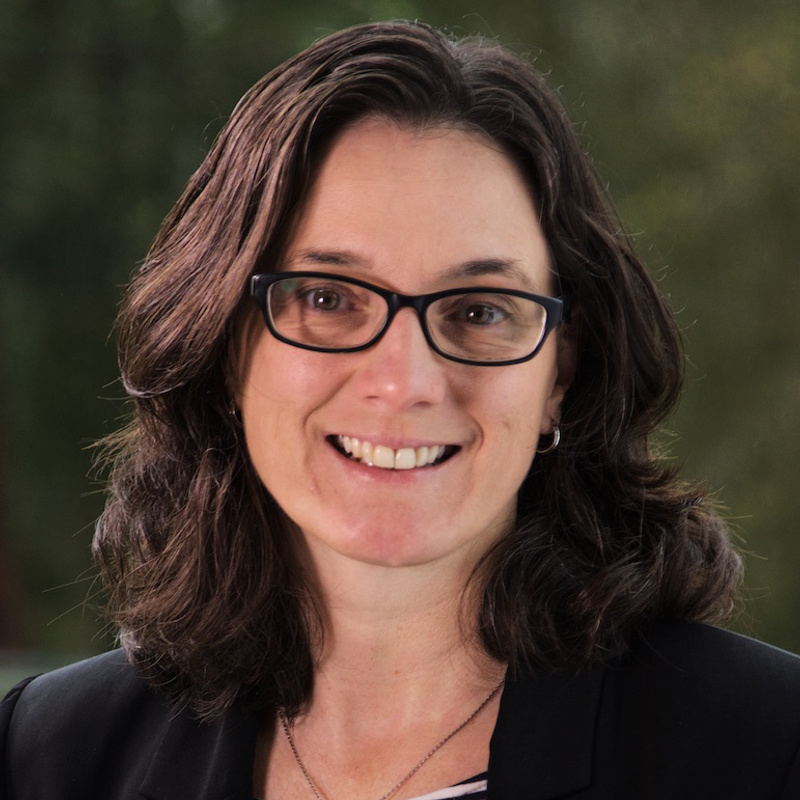 Dr Lynda Hawryluk
Course Coordinator Associate Degree of Creative Writing
Lynda is a practising writer and qualified secondary English teacher. She lectures and teaches in writing units focused on writing and reading practices, poetry for advanced level students.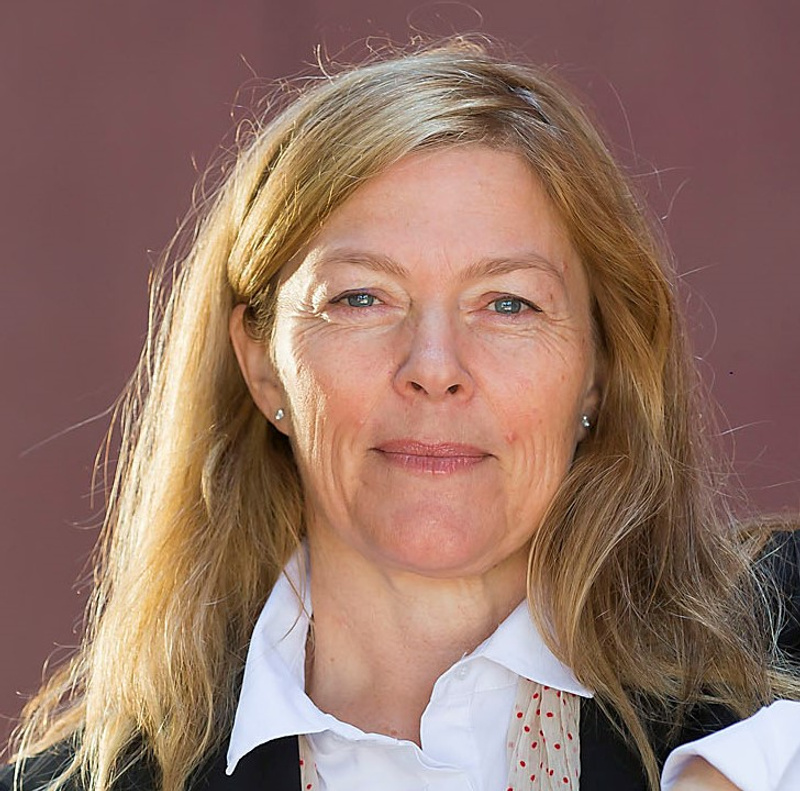 Dr Melissa Wolfe
Technology Education Course Coordinator; Senior Lecturer
Dr Melissa Wolfe is a Senior Lecturer who is a specialist in Creative Arts education, Media Arts education, New Materialism and Posthuman Theory, Affect Theory and Creative Research Methodologies. Her research method of re/active documentary focuses on affirming affective pedagogies and promoting equity.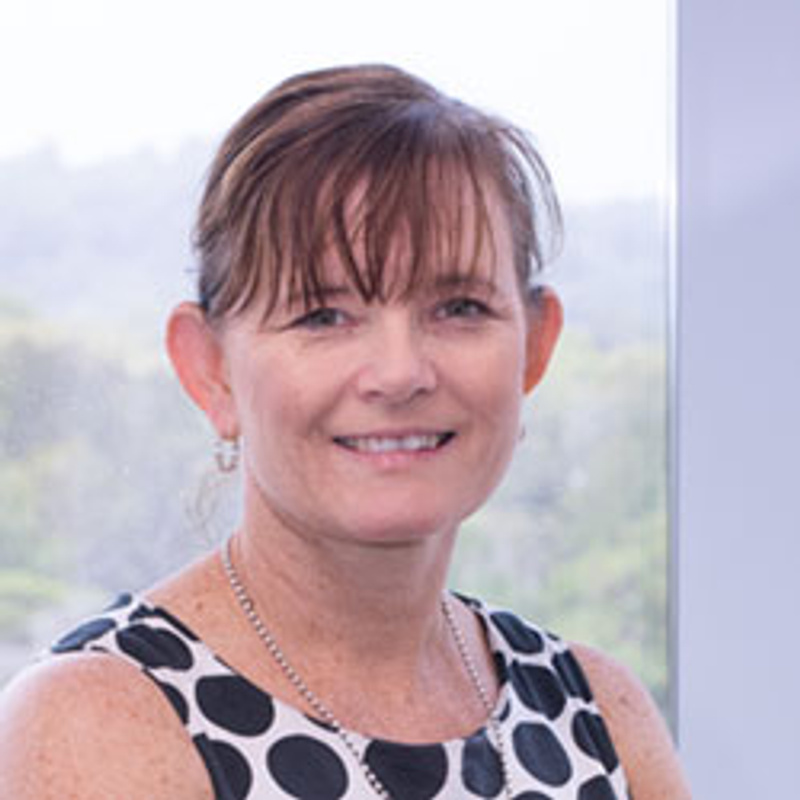 Jubilee Smith
Primary Course Coordinator
Jubilee Smith is currently completing her PhD with Southern Cross University investigating early childhood educator decision making with digital technology. Jubilee has presented and published from the initial research which led to her PhD topic.
+