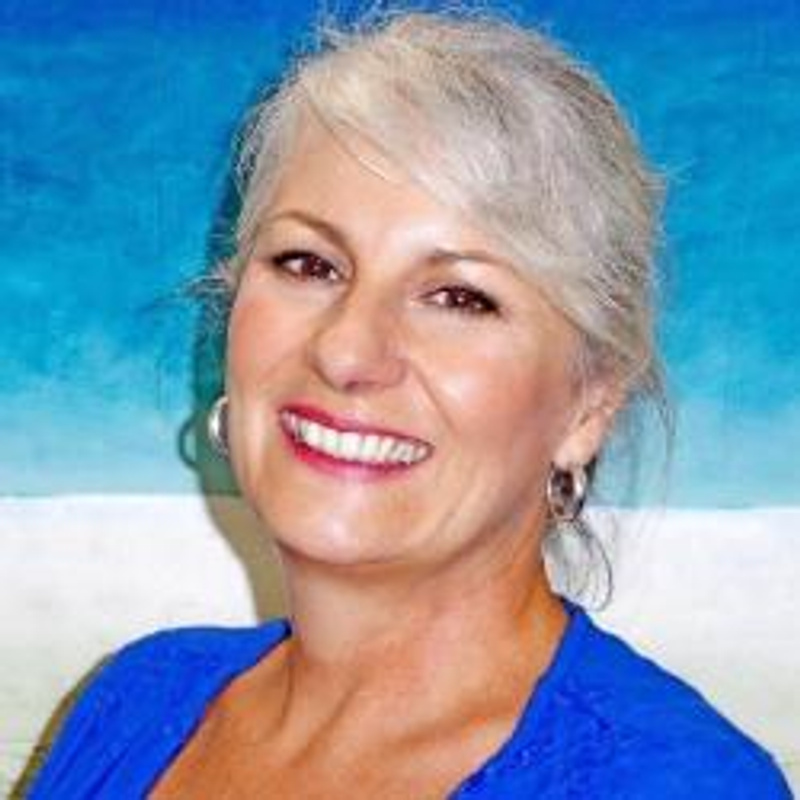 Professor Alexandra (Lexi) Lasczik
Associate Dean (Research); Doctor of Education Course Coordinator;
Lexi Lasczik is an internationally and nationally esteemed Arts-based researcher, most particularly in the discipline of the Visual Arts and critical Walking Inquiry. She was previously a secondary school educator for 25 years.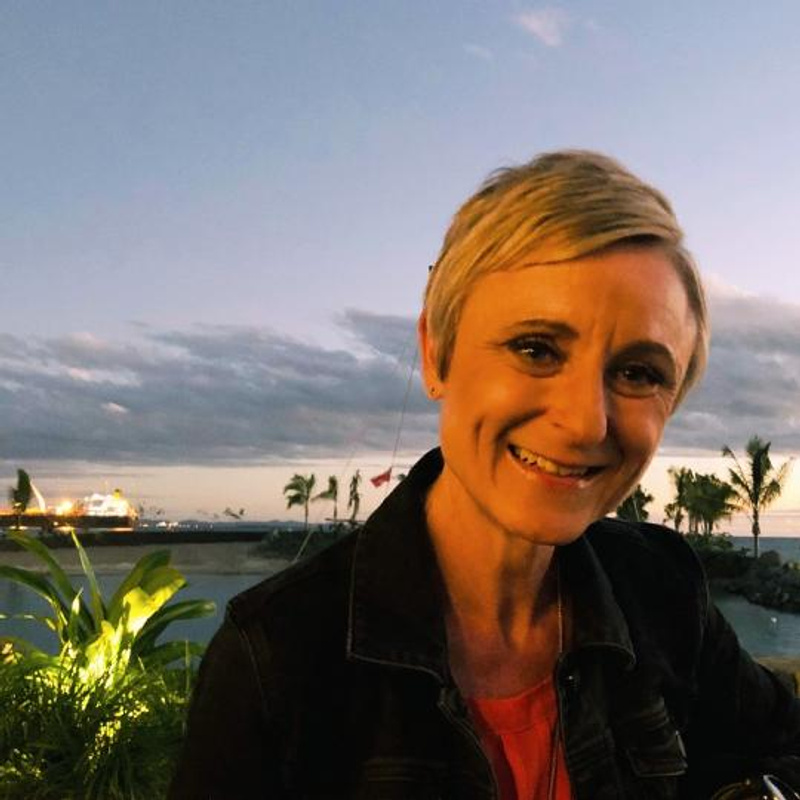 Professor Liz Mackinlay
Director of Higher Degree Research
Professor Liz Mackinlay is an eclectic scholar, having experience in Indigenous education, music ethnography and feminist issues.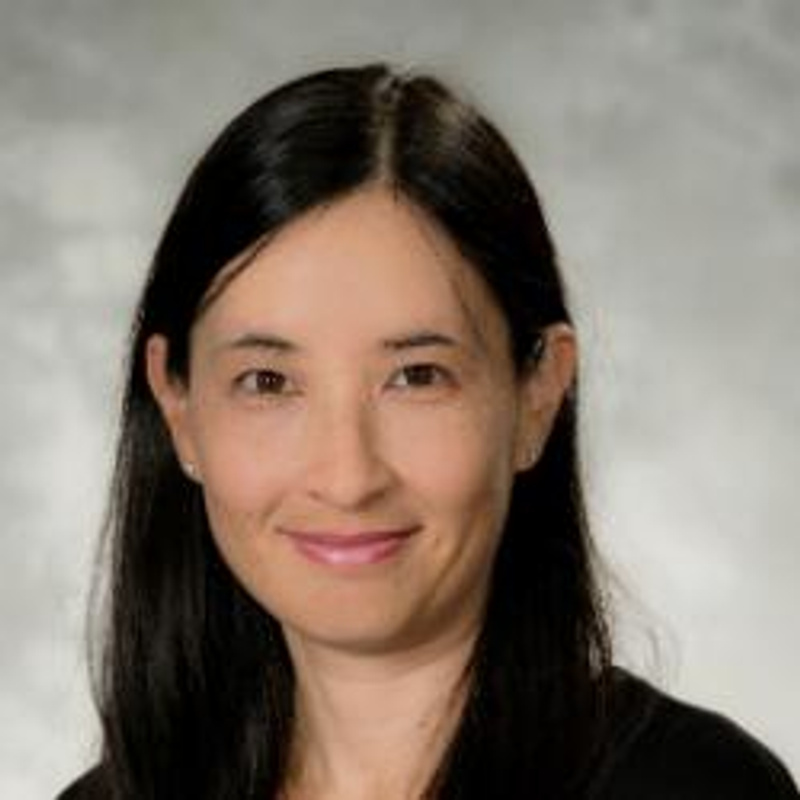 Associate Professor Michelle Neumann
Honours Course Coordinator; Deputy Leader, Early Years Research Lab
Associate Professor Michelle Neumann (Gold Coast Campus) is an academic in the field of early childhood education, literacy, and educational technology. Michelle has had over 10 years' experience working as a primary and secondary school teacher and is a registered Teacher with Education Queensland.
Liz Key
Research Administration Officer
Liz can be contacted to assist Faculty researchers and postgraduate students with their research, publications, grants and promotions, and to provide support for the Faculty's research events and promotions. Liz has a Master in Business Administration (MBA) and a Graduate Certificate in Research Management.
+