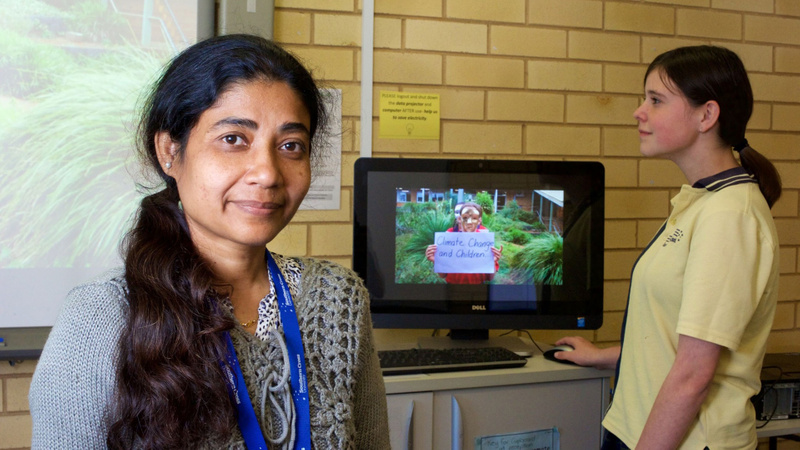 Partner with us
Find out more about how you can partner with the Faculty of Education to sponsor research. Our world-renowned research will complement your goals as we work. Become part of something bigger with world-class staff and globally recognised excellence in research.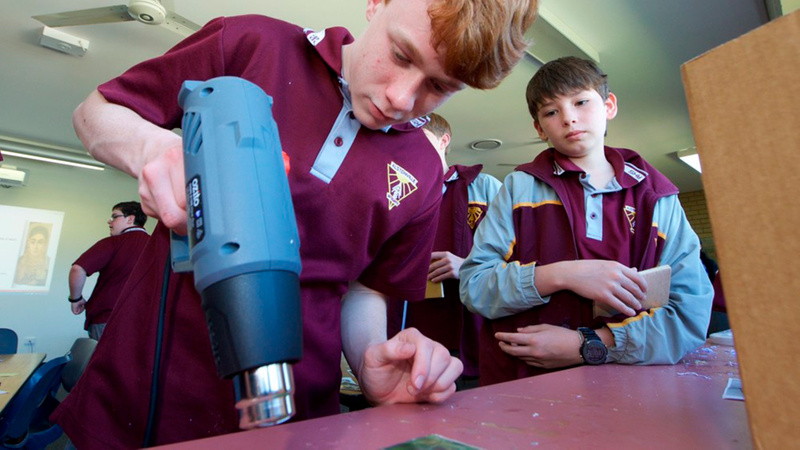 Research projects
A brief look at our current research projects in the Faculty of Education at Southern Cross University. Find out more about the innovative work from our current team of outstanding researchers.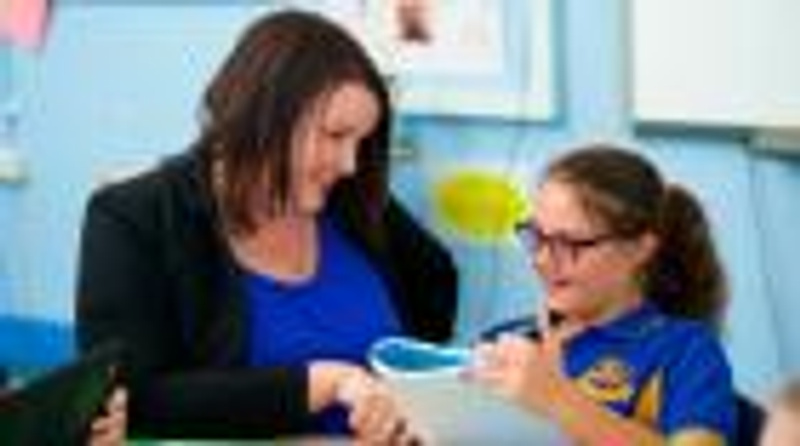 Publications
Discover more about our world-class research. Our publications are all available for your perusal; from Arts Research Education to Virtual Worlds in Educational Settings and more.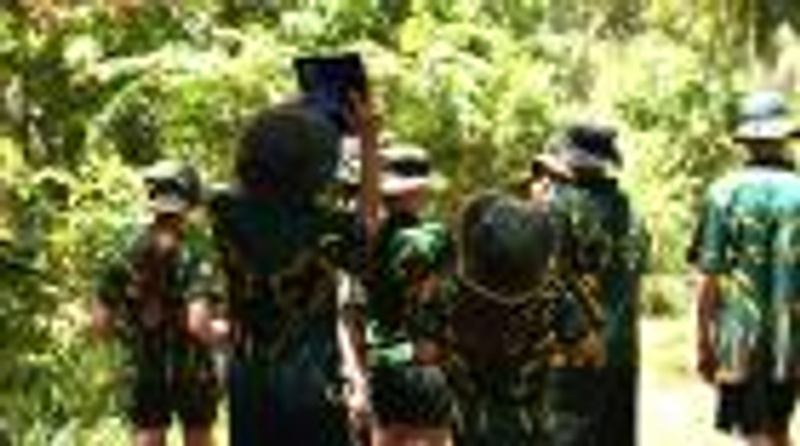 Research degrees
Explore Higher Degree Research in the Faculty of Education. We offer Honours, Masters and Doctorate-level degrees with support and supervision from leading education specialists.
+