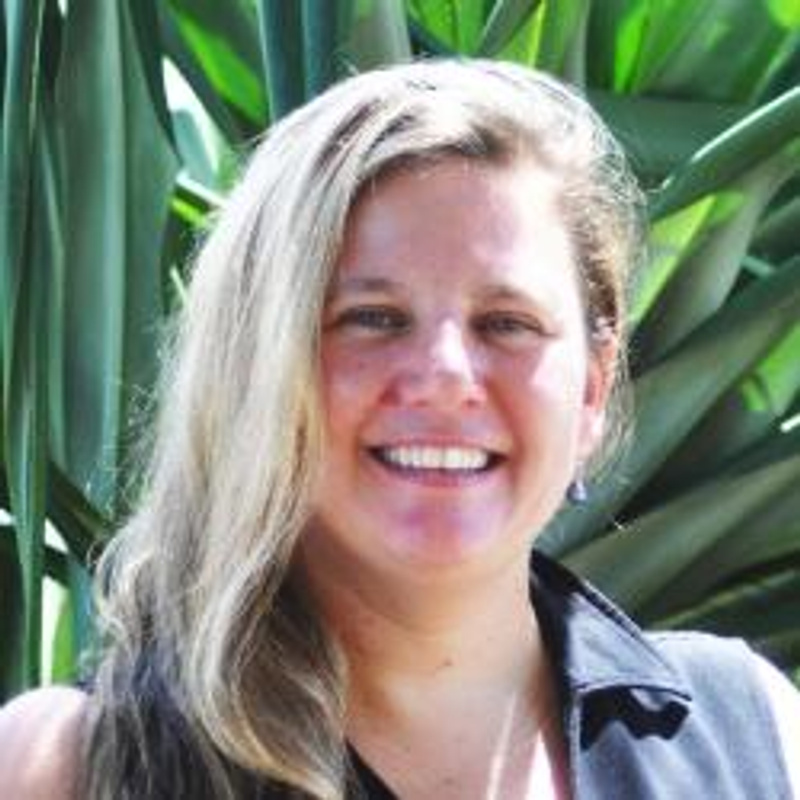 Professor Amy Cutter-Mackenzie-Knowles
SEAE Research Leader; Executive Dean, Faculty of Education
Amy Cutter-Mackenzie-Knowles is a Professor of Sustainability, Environment and Education at Southern Cross University and a leader in environmental education research with a particular interest in child-framed arts-based research methodologies.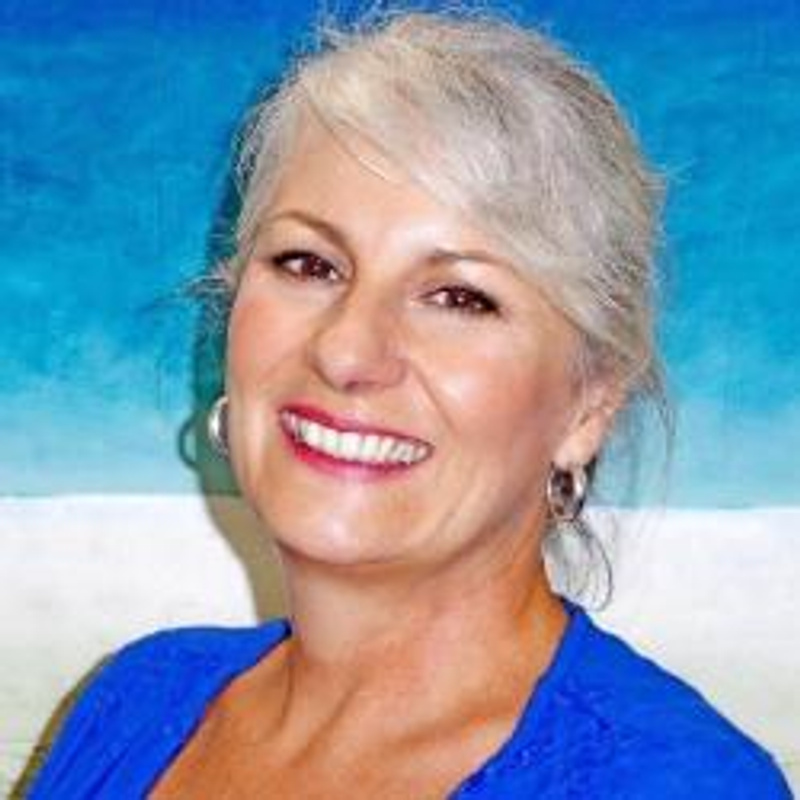 Professor Alexandra Lasczik
SEAE Deputy Research Leader; Associate Dean (Research)
Lexi Lasczik is an internationally and nationally esteemed Arts-based researcher, most particularly in the discipline of the Visual Arts and critical Walking Inquiry. She was previously a secondary school educator for 25 years.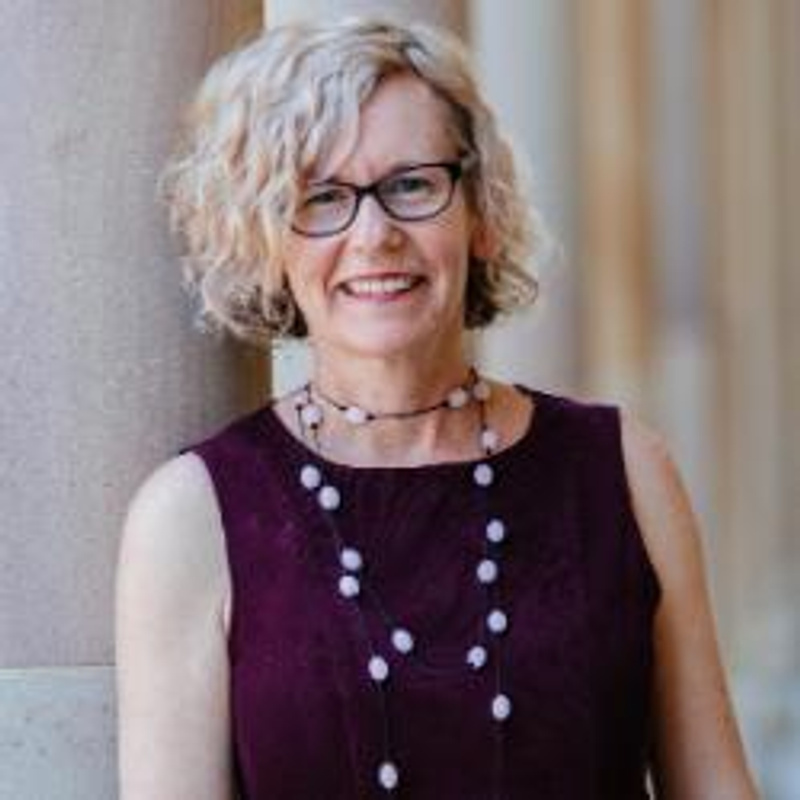 Associate Professor Louise Phillips
SEAE Mentoring Coordinator
Louise Phillips has more than 30 years of experience working with children across various settings, as an early childhood teacher, storyteller, consultant, researcher and tertiary educator. She is internationally known for her research and publications on storytelling, children's rights and citizenship, arts and rights based pedagogies and methodologies, decolonizing methodologies, sensation and place.
Dr Marianne Logan
SEAE Research Partnership Co-ordinator
Marianne Logan is a lecturer at Southern Cross University and is one of the founding members of the Sustainability Environment and Education research cluster. She is passionate about inspiring learners in science, sustainability and the environment.
Dr Maia Osborn
SEAE Seminar Co-Coordinator
Maia Osborn works as a research fellow within the Sustainability, Environment and the Arts in Education Research Cluster. Maia's PhD explored environmentally conscious teachers' philosophies, pedagogies and practices. She is currently researching in the areas of nature play, climate change education, and children's relationships as nature.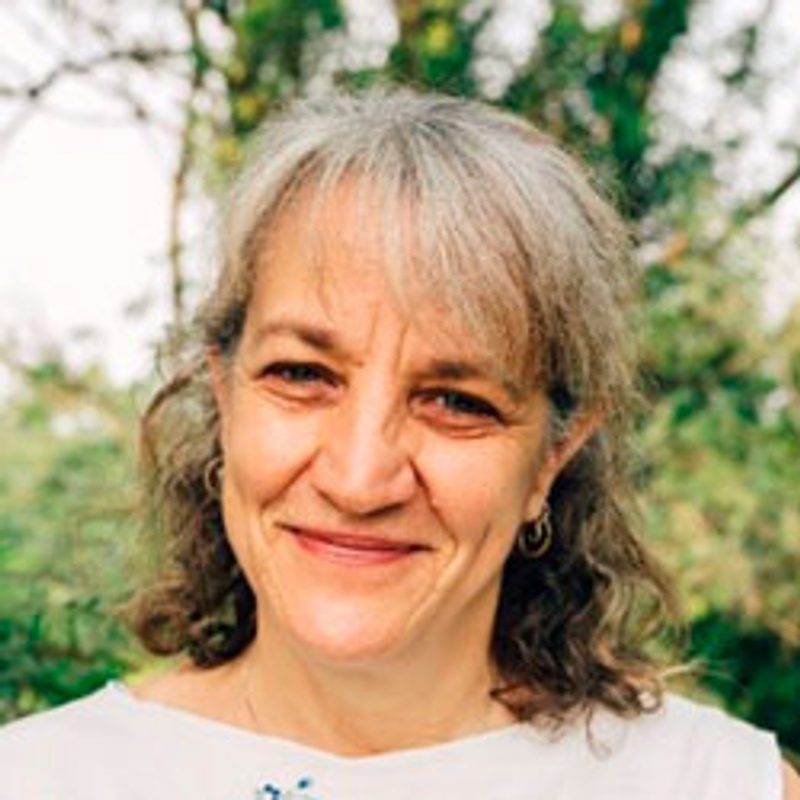 Lisa Siegel
SEAE Seminar Co-Coordinator
Lisa Siegel is a skilled environmental educator with over 20 years' experience in developing and facilitating educational experiences for children, young people, and adults, having worked in both public and independent schools in three different countries.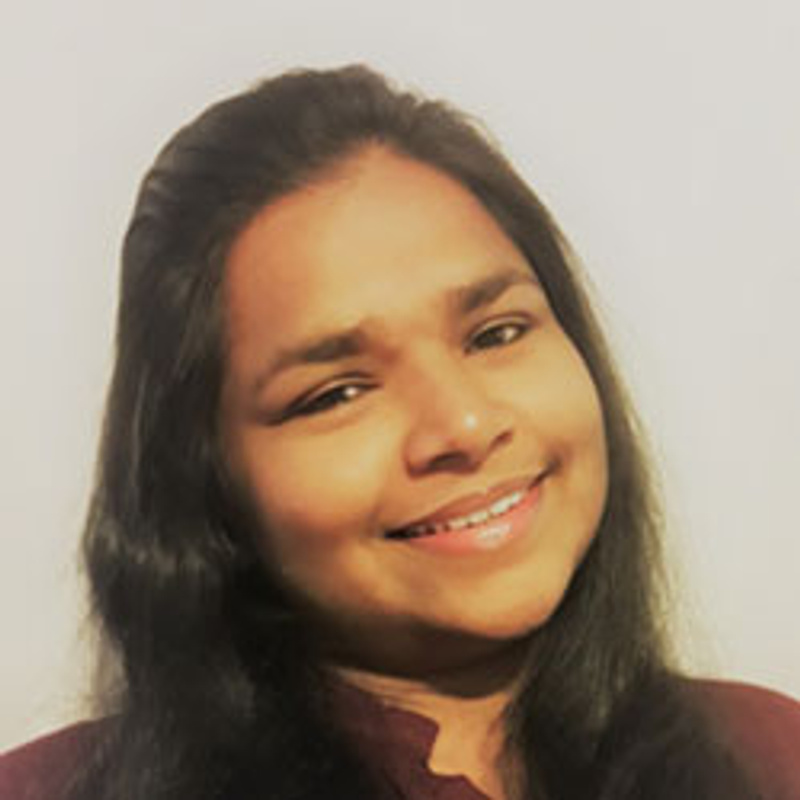 Thili Wijesinghe
SEAE Promotions Coordinator
Thilinika Wijesinghe is currently enrolled as a PhD Candidate in the Faculty of Education and focuses on children and young people's future worldviews in terms of climate change.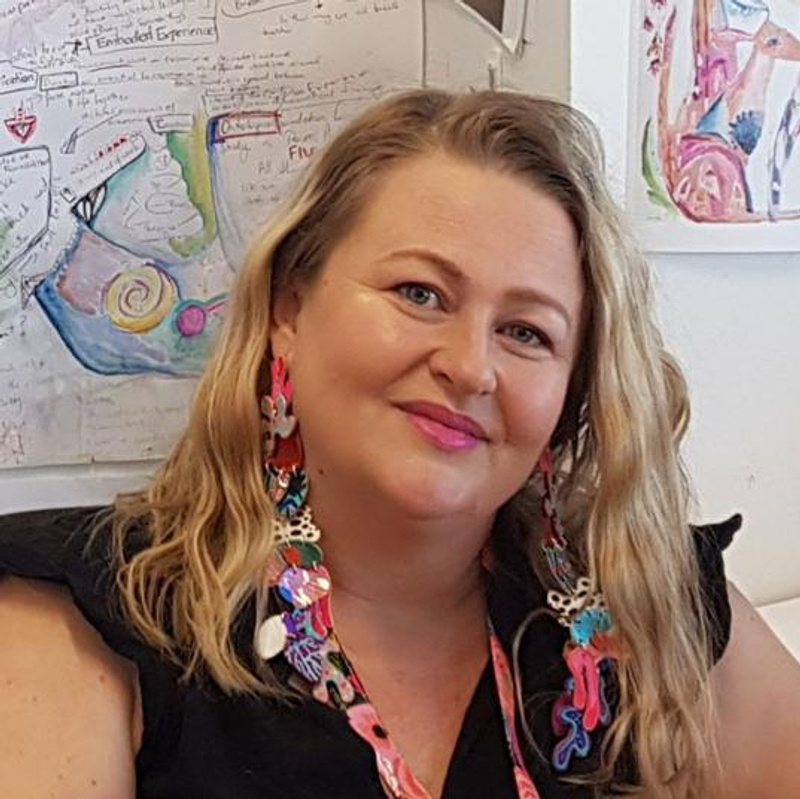 Katie Hotko
SEAE HDR Representative
Katie Hotko received First Class Honours in 2016 at SCU and is now in her final year of her PhD exploring Primary Teachers' self-beliefs about creativity, and how these beliefs effect their teaching of the Visual Arts. Katie is a self-taught artist who is passionate about making the Visual Arts accessible to all people.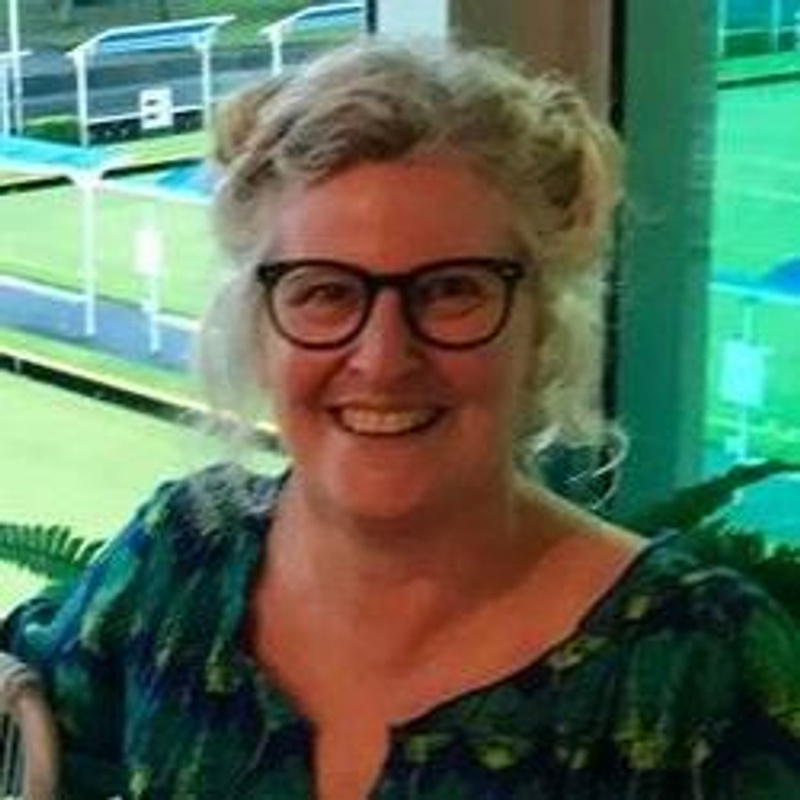 Adrienne (Adi) Brown
SEAE HDR Representative
Adrienne (Adi) Brown is a visual artist and has been lecturing in Creative Technologies for over 15 years in Aotearoa and more recently in China. She is currently a PhD candidate in the Faculty of Education exploring what walking methodology brings to visual arts practice and pedagogy in higher education.
+