Dr Jemma Peisker
Associate Lecturer
Jemma Peisker has taught in South East Queensland schools for 12 years as a Senior Visual Arts Teacher and has a Graduate Diploma in Education, a Bachelor of Fine Art, Honours in Fine Arts, Bachelor of Education Honours (First Class) and PhD.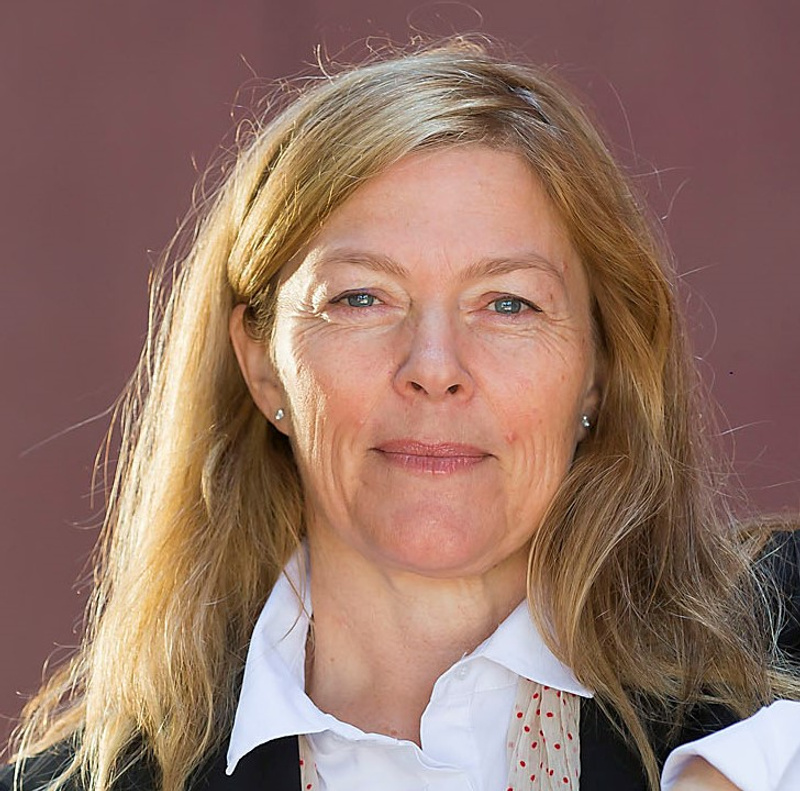 Melissa Wolfe
Senior Lecturer
Dr Melissa Wolfe is a Senior Lecturer who is a specialist in Creative Arts education, Media Arts education, New Materialism and Posthuman Theory, Affect Theory and Creative Research Methodologies. Her research method of re/active documentary focuses on affirming affective pedagogies and promoting equity.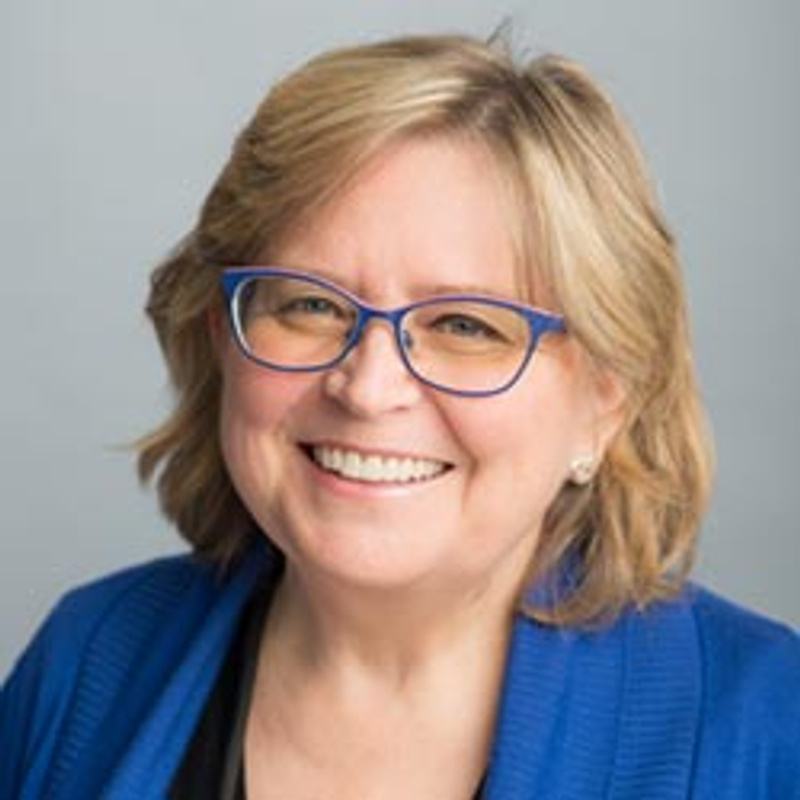 Adjunct Professor Rita Irwin
Adjunct Professor
Rita Irwin is an artist, researcher, and teacher deeply committed to the arts and education. Her research interests have spanned in-service art education, teacher education, socio-cultural issues, and curriculum practices across K-12 and informal learning settings.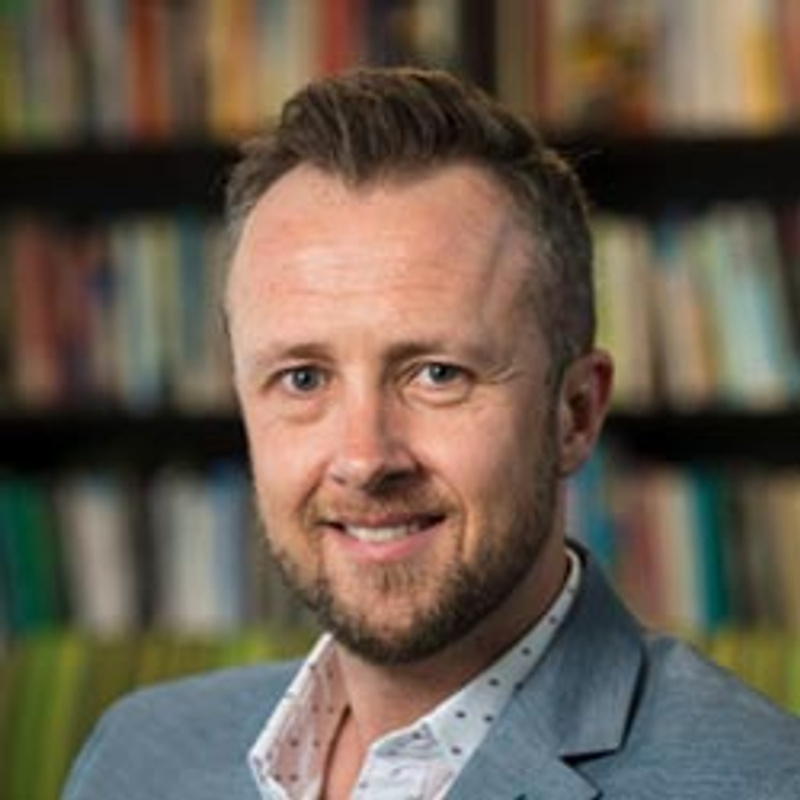 Ben Roche
Human Geographer
As a human geographer, Ben Roche is passionate about participatory approaches to sustainable development and the role that education and engagement can play in creating resilience, capacity and well-being in communities. He has taught, researched and practised in the areas of community-based learning, participatory planning, sustainable development and community engagement.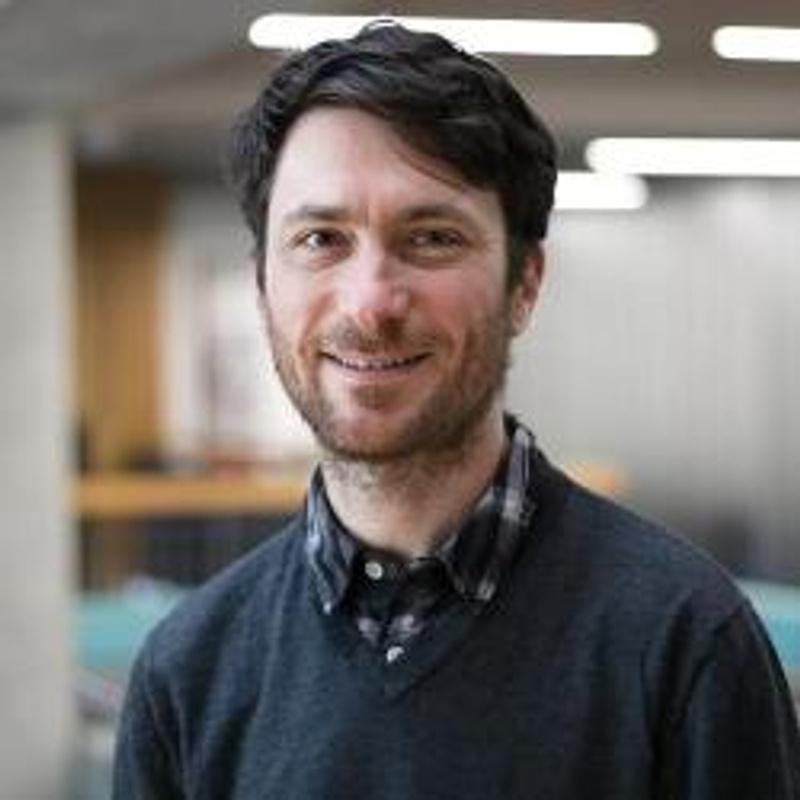 Dr David Rousell
Adjunct Researcher
David Rousell began his career as an internationally-recognised artist before moving into academia to further pursue his teaching and research interests. David brings 20 years of professional experience as an interdisciplinary artist to his academic roles, including exhibitions, installations, performances and film screenings in public galleries and performance spaces all over the world.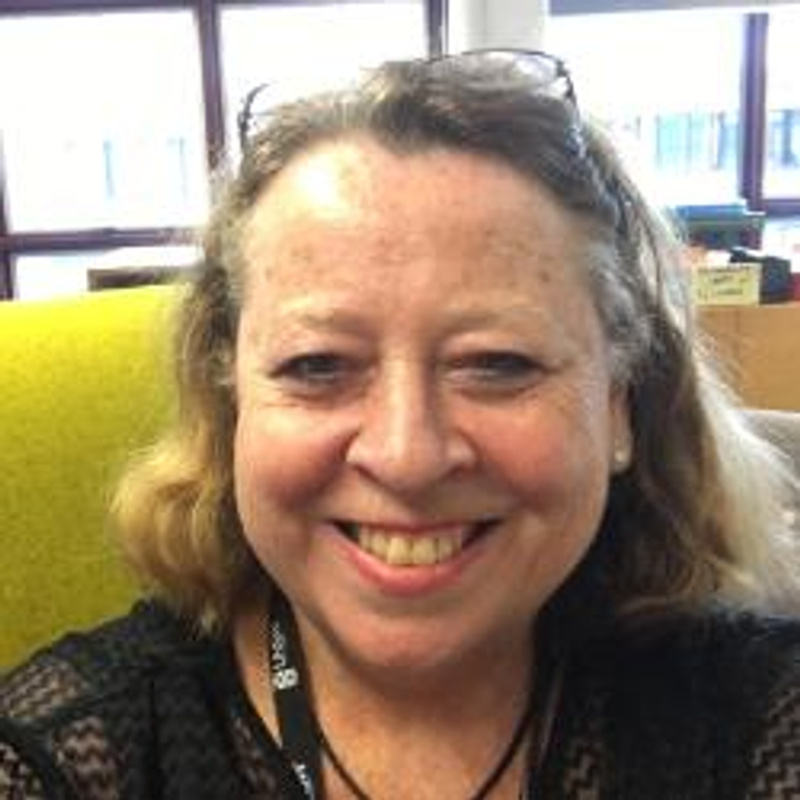 Adjunct Professor Kim Snepvangers
Adjunct Professor
Kim Snepvangers (PFHEA) is an Adjunct Professor at Southern Cross University and a leader in creative ecologies, partnerships and arts-based research practice, with a particular interest in working with Cultural Mentors in Aboriginal and Torres Strait Islander studies.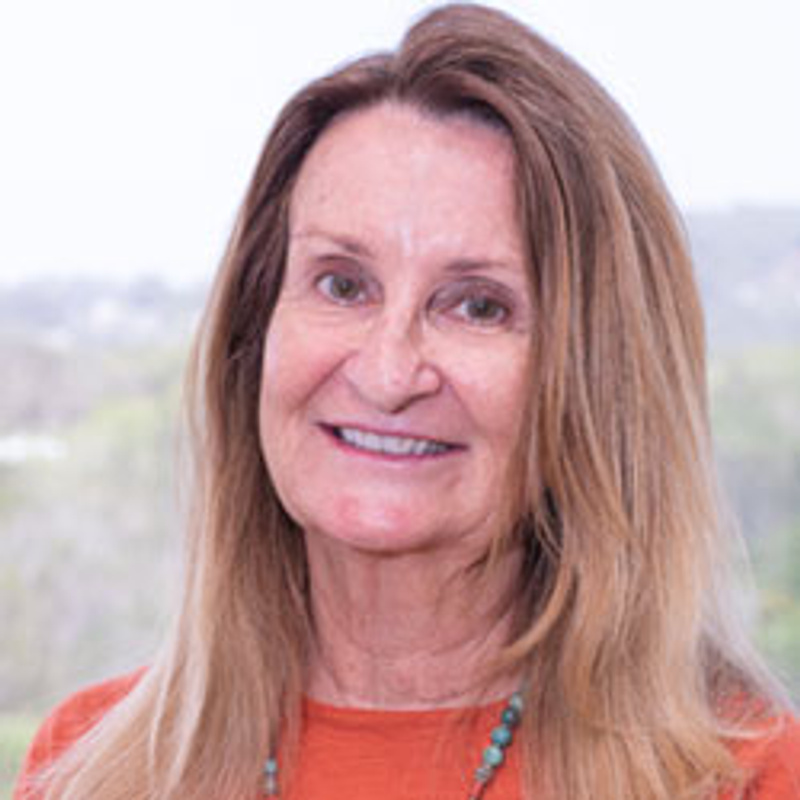 Adjunct Senior Lecturer Angela Turner
Adjunct Senior Lecturer
Angela Turner's research is positioned under the umbrella of Design and Technologies education, specifically food education, sustainability and food innovation research (regional foods and food education research).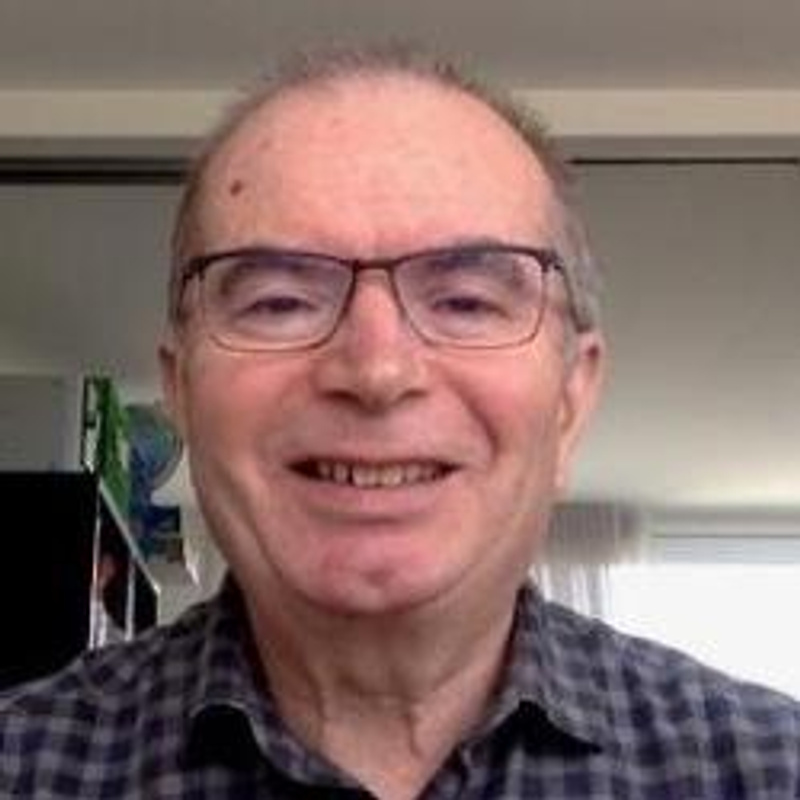 Adjunct Associate Professor Keith Skamp
Adjunct Associate Professor
Keith Skamp's areas of specialisation are science and environmental/sustainability education and research methodology and Keith lectured in undergraduate and graduate units for many years in these areas. Keith was involved in the professional development of primary and secondary teachers at state, national and international levels for many years.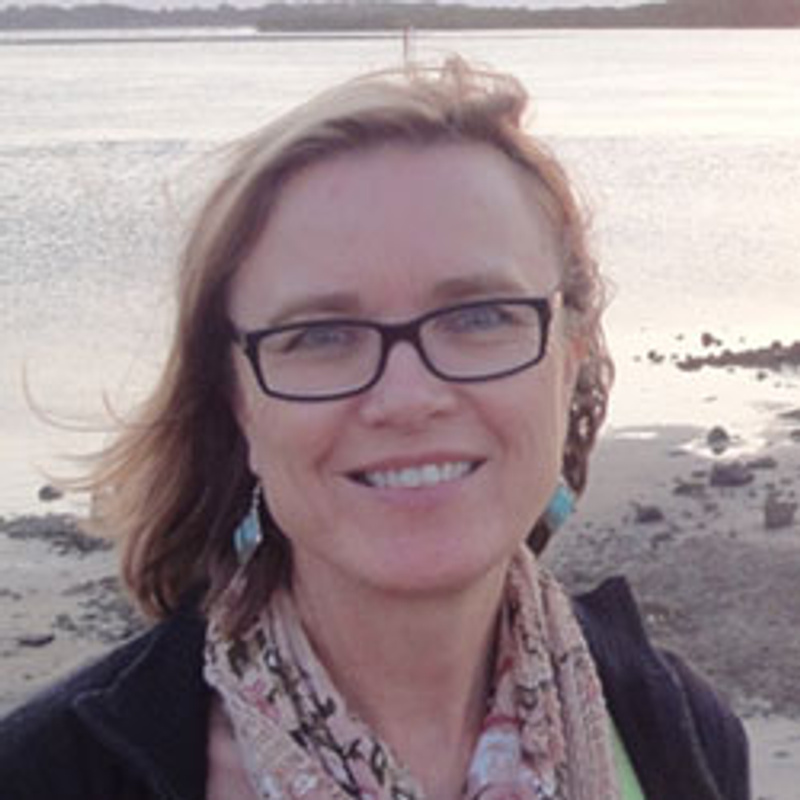 Adjunct Associate Professor Judith Wilks
Adjunct Associate Professor
With a Geography background, Judith Wilks worked for many years as an Environmental Planner. Judith's current research interests include successful transitions to higher education for Aboriginal and Torres Strait Islander students, online teaching methodologies in higher education, active environmental education approaches such as child-friendly cities, and participatory methodologies for children and young people.
+