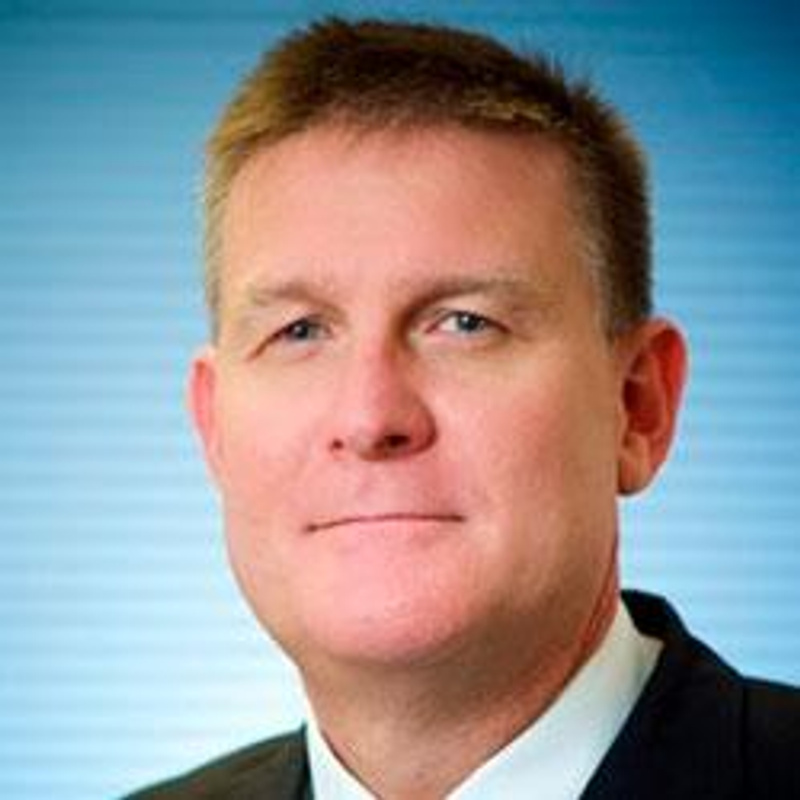 Professor David Lynch
TeachLab Research Leader
David Lynch is Professor of Education in the Faculty of Education, located at the Gold Coast campus. He is the author of numerous books and articles on teacher education and teaching improvement, specialising in Whole of School Teaching Improvement. David's background is in primary education having been a teacher and senior state school principal in early professional life.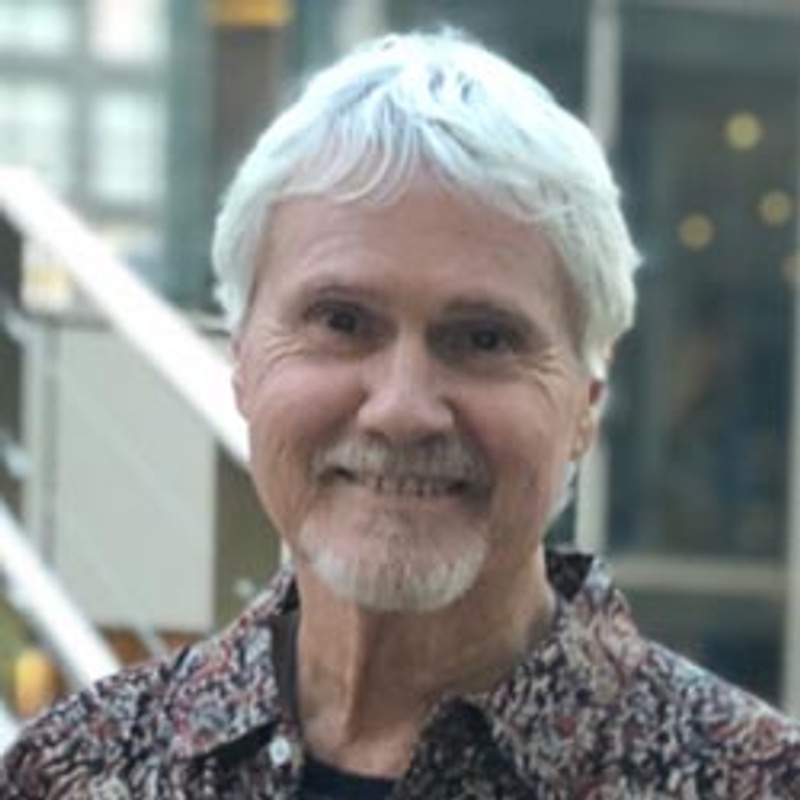 Adjunct Associate Professor Tony Yeigh
Adjunct Associate Professor
Tony Yeigh is an Adjunct Associate Professor with a PhD in Educational Psychology. Skilled in intercultural communication, multi-modal research design, project supervision, and applied pedagogy, he is a strong education professional whose research interests include Blended Learning, School Improvement, School Leadership, Initial Teacher Education, Educational Mindfulness and "wicked" problem solving.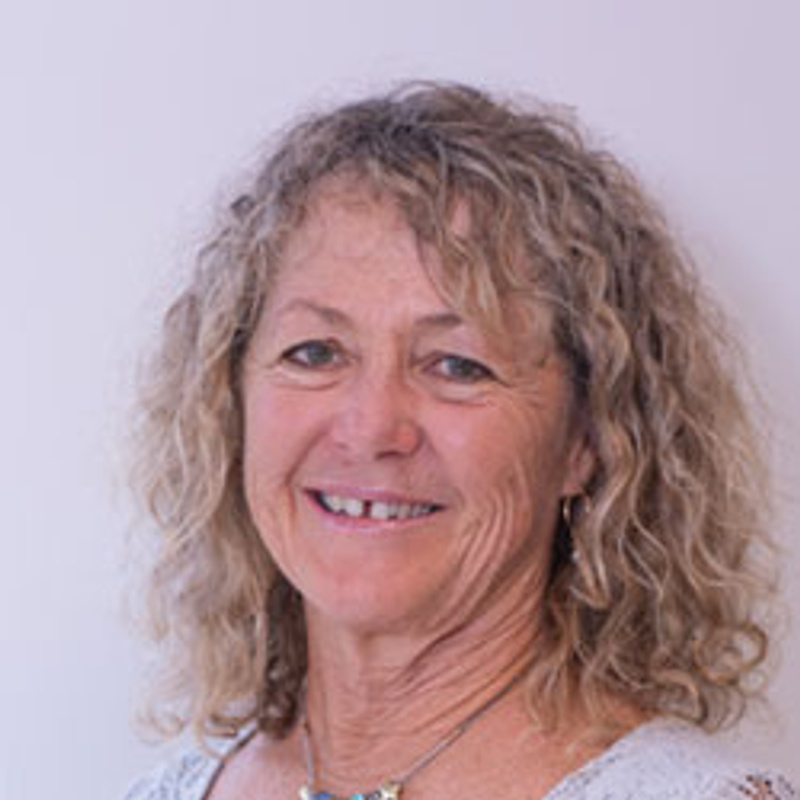 Associate Professor Wendy Boyd
Associate Dean Education; TeachLab Project Leader
Wendy Boyd joined Southern Cross University in February 2009 with professional expertise in early childhood education and care. She taught for 25 years leading a large early childhood centre that was continuously assessed as high quality.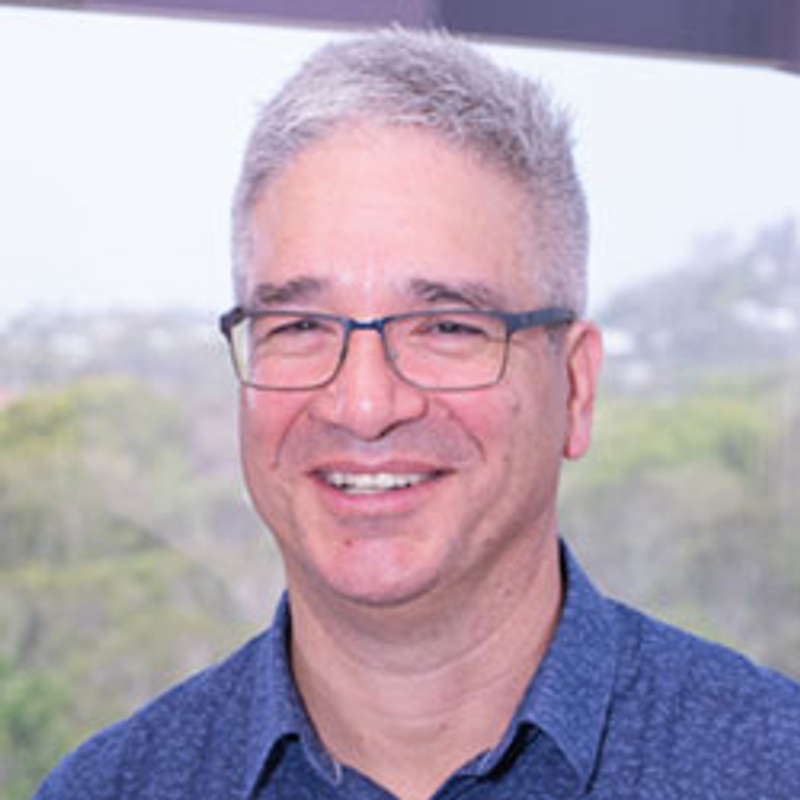 Dr Lewes Peddell
TeachLab Leader, Strategic Partnerships; Chair of Discipline (Initial Teacher Education)
Lewes Peddell is Lecturer in the Faculty of Education, with a focus on Mathematics Education. Prior to coming to Southern Cross University in 2018, he was Director of Research, Learning and Enterprise at Canterbury College (QLD) where he also served as Director of Arts Academy, Acting Director of Curriculum and taught Music and Mathematics.
+