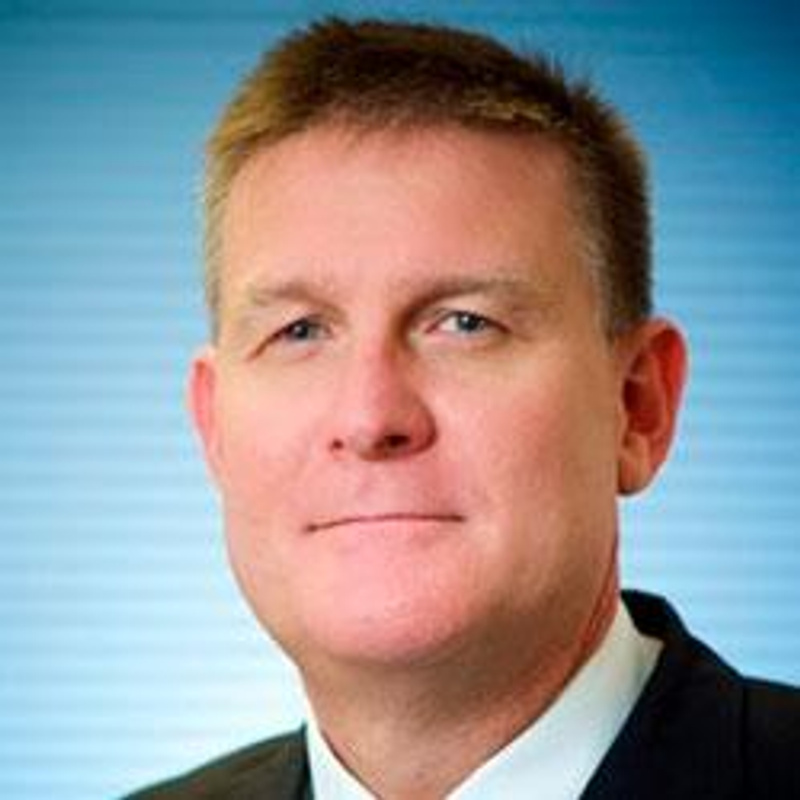 Professor David Lynch
TeachLab Research Leader
David Lynch is Professor of Education in the Faculty of Education, located at the Gold Coast campus. He is the author of numerous books and articles on teacher education and teaching improvement, specialising in Whole of School Teaching Improvement. David's background is in primary education having been a teacher and senior state school principal in early professional life.
Professor Pasi Sahlberg
Deputy Leader, TeachLab
Pasi Sahlberg is a Finnish educator and author. He has worked as a schoolteacher, teacher-educator, researcher, and policymaker in Finland and advised schools and education system leaders around the world.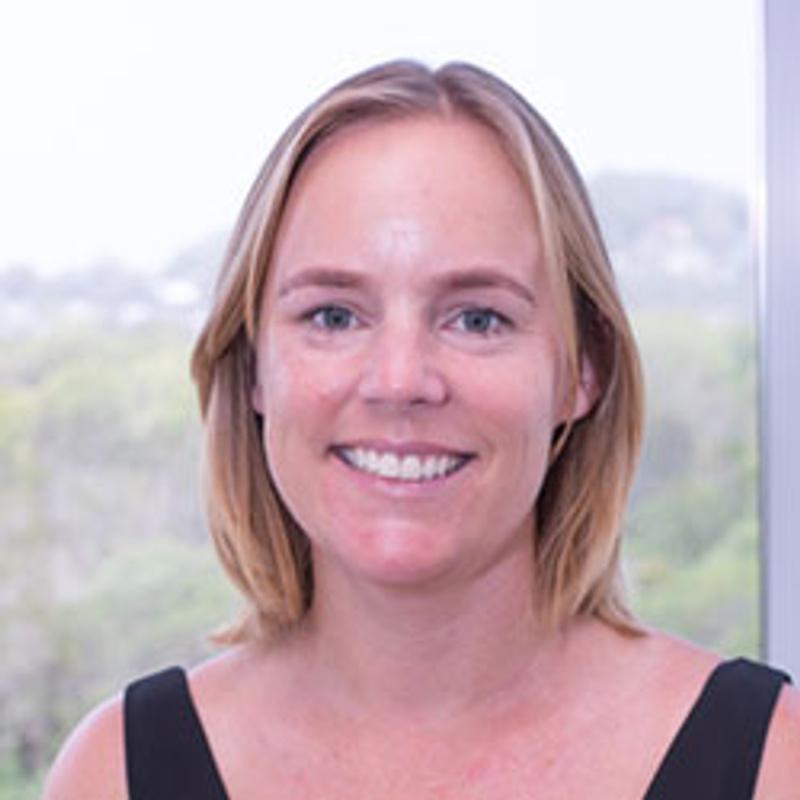 Dr Megan Kelly
Secondary Education Course Coordinator, Associate Lecturer
Megan Kelly has taught in secondary schools and as a specialist teacher in primary schools in Australia and abroad. Megan enjoys her role as a Professional Experience Advisor as it provides the opportunity to support students while on placement learning the practicalities of becoming a teacher.
+