2015 Alumni of the Year Award Winners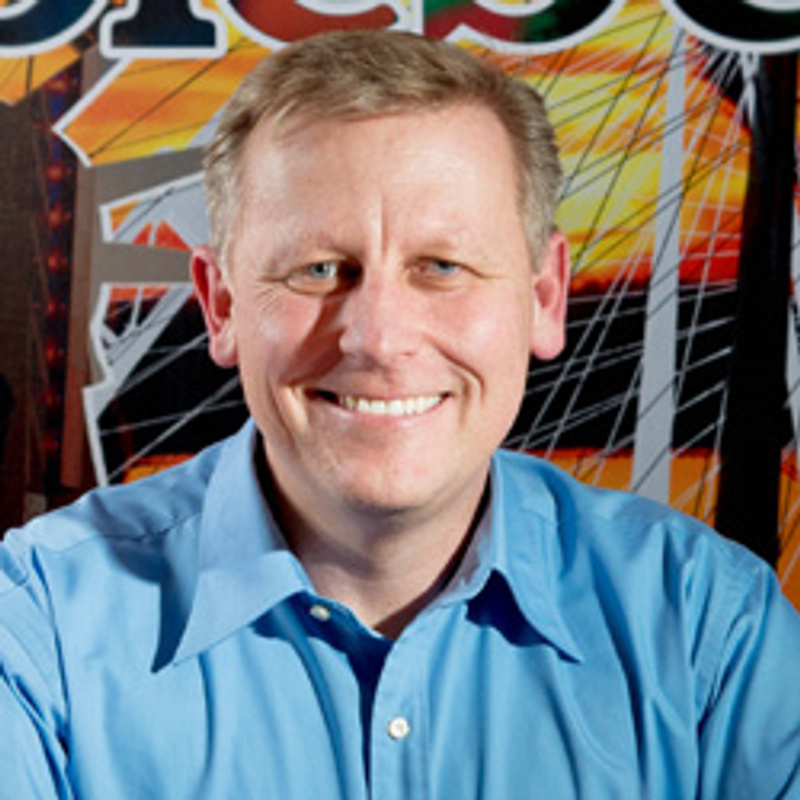 Steven Layt
2015 Outstanding Alumnus of the Year
Mr Layt graduated with a Bachelor of Business from Southern Cross University in 1997. In 2003 he took up a position with Yum Brands' international division, moving with his family to Dallas, Texas. He was promoted to Chief Operating Officer of the US restaurant chain Buffets in 2007. He is the former president of Applebee's, a company with more than 2000 restaurants globally and sales of more than $5 billion.
He grew up in Grafton and at the age of 17, was a member of the State Emergency Service that responded to the Cowper bus crash, which claimed the lives of 21 people and injured 22 others. Last year on the 25th anniversary of the crash, he received a NSW Premier's Award for his efforts. He is also a licensed Federal Aviation Administration Private Pilot in the United States.
"Being able to go to uni nearly 20 years ago was a big deal for me - being able to graduate was an even bigger deal and it set me on just a wonderful course working around the world with some great companies and some great people," Steve said. "Certainly for me being a graduate and being a part of this University is pretty special."
---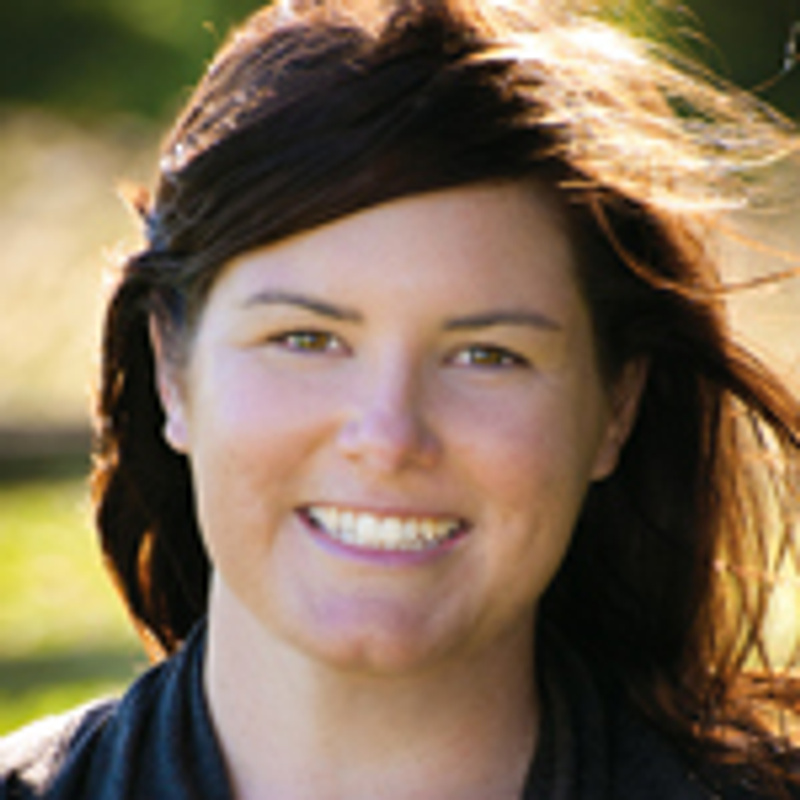 Kiri Dicker
2015 Young Alumnus of the Year
Ms Dicker was awarded a Master of Community Development in 2010 and is a community development worker and gender equity specialist working to engage communities in social change. After graduating, Kiri established Think Out Loud International, a specialist community development consulting firm.
She is currently based in the Solomon Islands, establishing an international office for Think Out Loud.
---
Anna Dicker
School of Arts and Social Sciences Alumnus of the Year
Anna has a Master of Community Development (Emergency Management) 2009 and a Bachelor of Health Science (Nursing) 1997. Anna is a nurse, midwife and health systems management specialist. She has worked with Medecins Sans Frontier in locations including South Sudan, Nigeria, Syria, Laos and Eastern Ukraine.
Dr Nicky Antonious
School of Business and Tourism Alumnus of the Year
Dr Antonious has a Doctor of Business Administration obtained in 2015. He is acting executive director with an Australian Government department, delivering a multi-million dollar analytics program.
Ellie Wiseman
School of Education Alumnus of the Year
Ms Wiseman has a Bachelor of Education (Primary) obtained in 2007. She has had a number of teaching roles, starting her career at Maclean Public School. In 2013, at the age of 31, she was appointed principal at Palmers Island Public School.
Professor Dean Jerry
School of Environment, Science and Engineering Alumnus of the Year
Professor Jerry obtained a Doctor of Philosophy in 1999. He is a researcher at James Cook University, specialising in the use of genetics to improve the aquaculture of marine species. He has attracted $16 million in research funding and produced more than 100 refereed research publications.
Anne Jenkins
School of Health and Human Sciences Alumnus of the Year
Anne Jenkins has a Bachelor of Nursing obtained in 2003. Anne is the senior guardian at the Office of the Public Guardian, Queensland State Government. She is responsible for advocating human rights for those who are unable to do so themselves. Anne is also a mentor in the SCU Bright Futures Alumni-student mentoring program.
Danielle Hutchison
School of Law & Justice Alumnus of the Year
Danielle Hutchison obtained a Bachelor of Laws in 2012. She is Assistant Director of Courts in the Northern Territory, where she is responsible for the operations and strategic direction of all courts and tribunals in the Northern Territory.