Alumnus of the Past 20 Years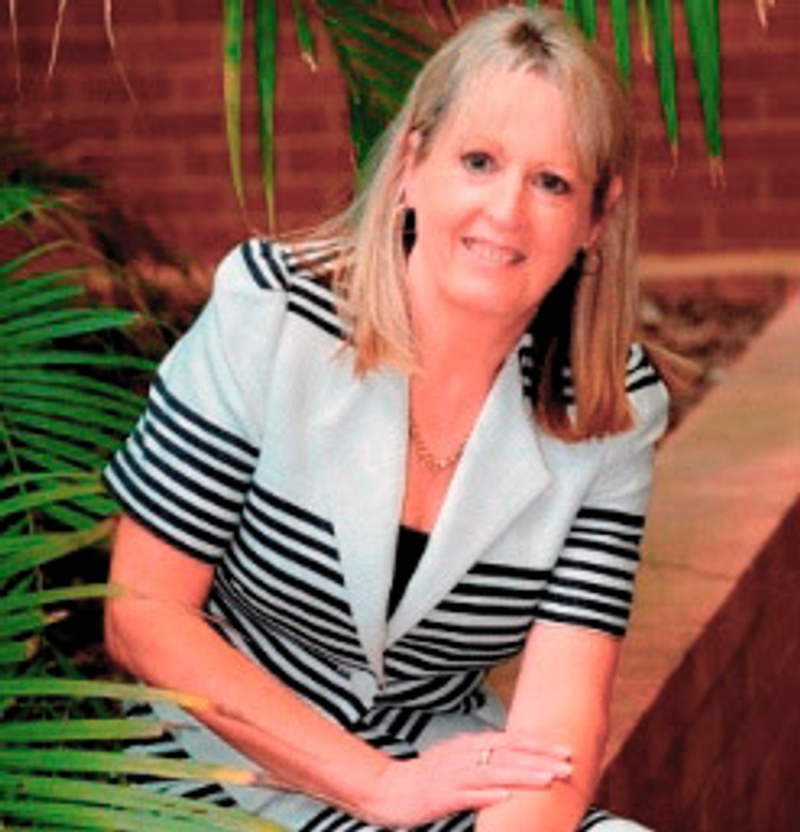 Elizabeth Cosson AM CSC
Alumnus of the Past 20 Years
Liz Cosson graduated with a Bachelor of Social Sciences from Southern Cross University in 2002. Liz also has a Graduate Diploma in Management and a Master of Arts in Strategic Studies from Deakin University.
Liz is deputy secretary of the Business Services Group in the Department of Immigration and Border Protection where she is responsible for delivering a range of corporate services to the department.
Prior to this Liz had an outstanding career in the Australian Army. She was the first female to be promoted to the rank of Brigadier and in 2007, to the rank of Major General. In 2001 Liz was recognised for her strong leadership and management skills and awarded a Conspicuous Service Cross.
After 31 years of service in a range of logistics appointments in Australia and overseas, Liz retired from full time military service in 2010. She was appointed to the position of General Manager of the Executive Division of the Department of Veterans Affairs. In 2011 she was appointed a Member in the Military Division of the Order of Australia for her contributions to Army and for delivering profound organisational reform.
---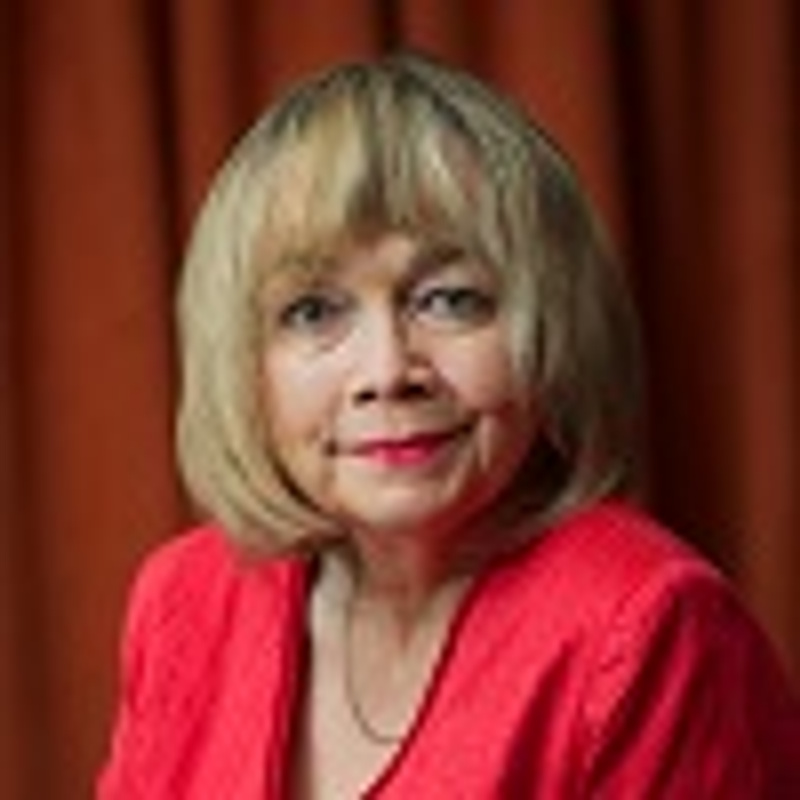 Margot Sweeny
Finalist - Alumnus of the Past 20 Years
Margot Sweeny graduated from predecessor institution the Northern Rivers College of Advanced Education (NRCAE) with a Bachelor of Business in 1984. She also has a Master of Economics.
Margot has a diverse background in banking, accounting, finance, construction, education and computing within the public and private sectors. She has held the position of Chief Executive Officer of Summerland Credit Union Limited since 1999. Prior to this appointment she was Director of Finance and Fabric at SCU from 1993-1999.
Margot has been a member of the Southern Cross University Council since 2005 and deputy chair since 2012. She was a member of the Federal Government's Advisory Panel on Standards and Ethics for Financial Advisors and Future of Financial Advice 2010-2011; Director of Tweed Economic Development Corporation 2006-2010; Chairman of Northern Rivers Regional Development Board (state ministerial appointment) 2005-2009. She has been a mentor for the CPA program, and is currently a Better Boards Mentor, which is a professional development and education platform for directors and CEOs of non-profit organisations. In June 2013 Summerland Credit Union successfully launched the Banking on Football Engagement Programme in association with CUFA (Credit Union Foundation Australia) in Cambodia engaging young Cambodian children in financial literacy and football.
---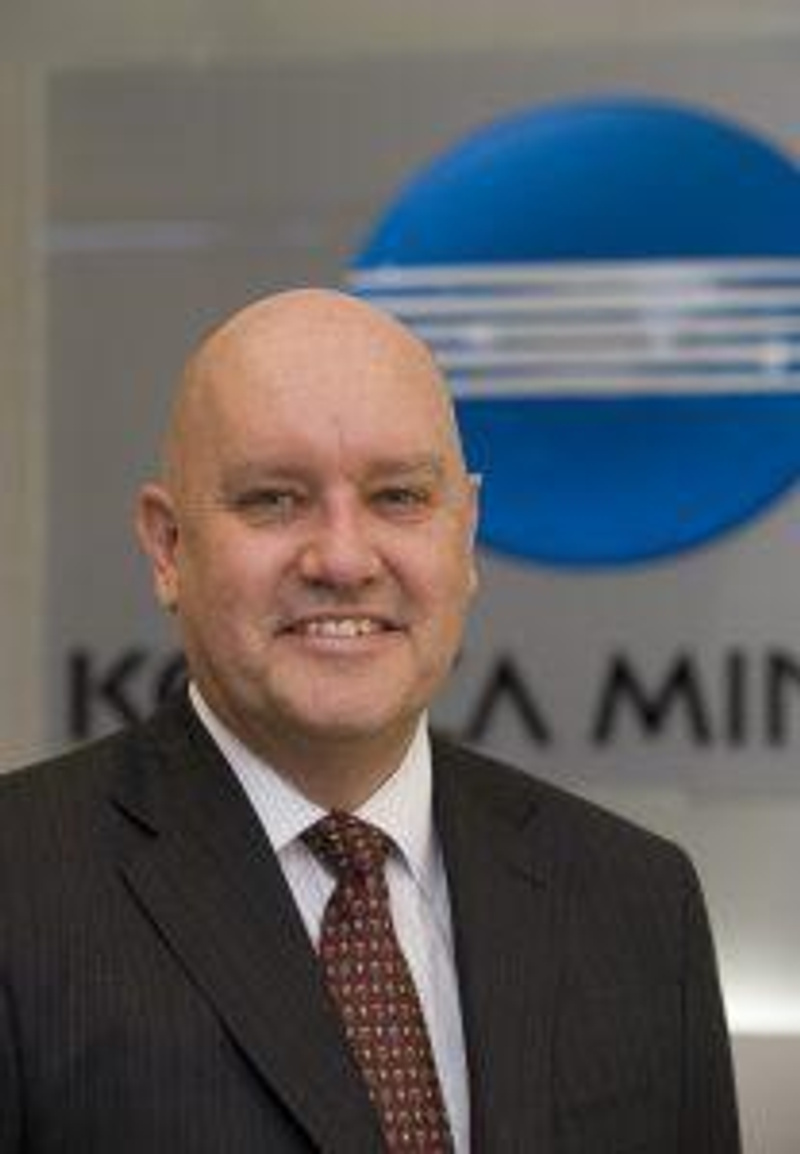 \
Dr David Cooke
Finalist - Alumnus of the Past 20 Years
Dr Cooke graduated with a Doctor of Business Administration from Southern Cross University in 2009. He also holds an Executive Master of Business Administration (EMBA) from the Australian Graduate School of Management.
David is the Managing Director and Chairperson of Konica Minolta Business Solutions Australia Pty Ltd, a position he has held since May 2013. Konica Minolta's Australian revenue has grown from about $125 million to $205 million since David joined seven years ago . He is the first non-Japanese person to be appointed to the role. Prior to this he was the Executive General Manager of Konica Minolta Business Solutions, the General Manager - Direct Operations, and previously, the State Manager NSW/ACT of Canon Australia.
In undertaking his DBA David's area of research was "corporate social responsibility. His dissertation topic was "The Philanthropic contract: building social capital through corporate social investment".
---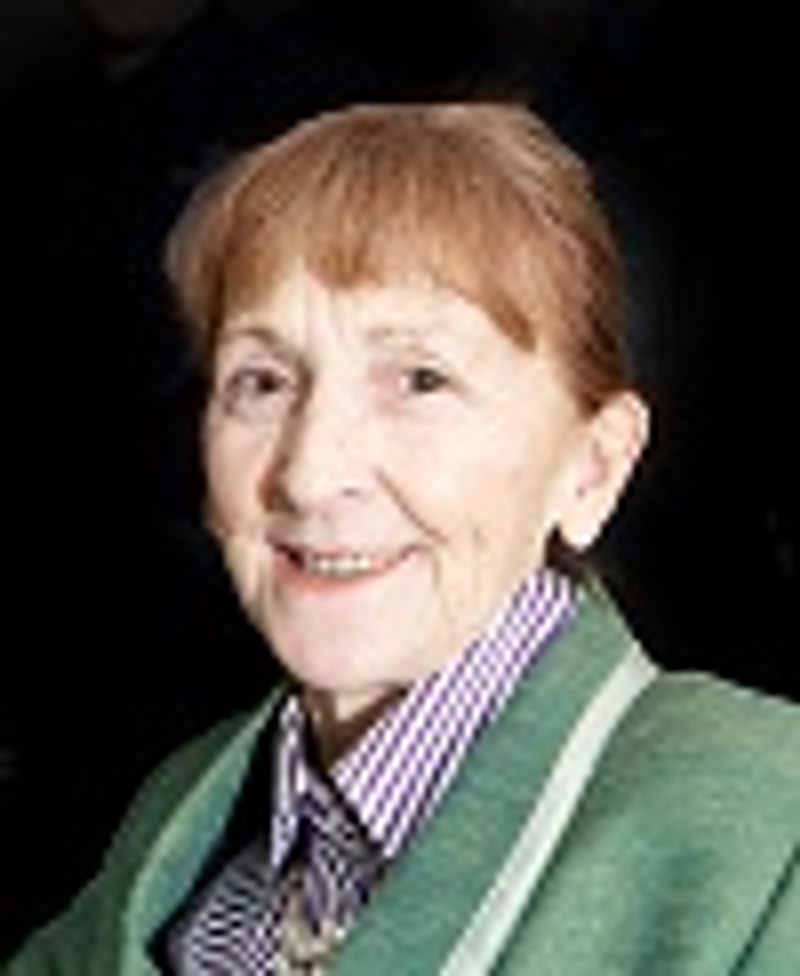 Janelle Saffin
Finalist - Alumnus of the Past 20 Years
Janelle Saffin was awarded a Bachelor of Education (Primary) from NRCAE and a Bachelor of Legal Studies from Macquarie University.
Janelle is a lawyer, politician and educator who throughout a long and successful career in public service, has championed human rights. Janelle left school at 13 and held a variety of jobs, including working at the meatworks, in hairdressing and at a pineapple factory.
She pursued further education in her 20s. Janelle has been active in the Australian Labor Party since 1982 and served in the NSW Legislative Council from 1995 to 2003. From 2004 until 2007, Janelle was senior political advisor to His Excellency Dr Jose Ramos-Horta while the Nobel Laureate was Timor Leste Foreign Minister, Defence Minister, Prime Minister and President. After returning to Australia Janelle became the first woman to represent the rural seat of Page, centred around Lismore, wresting it from the Nationals in 2007. In August 2010 Janelle was re-elected to serve a second term as the Federal Member for Page, serving until 2013 when the seat was won by the Nationals.
---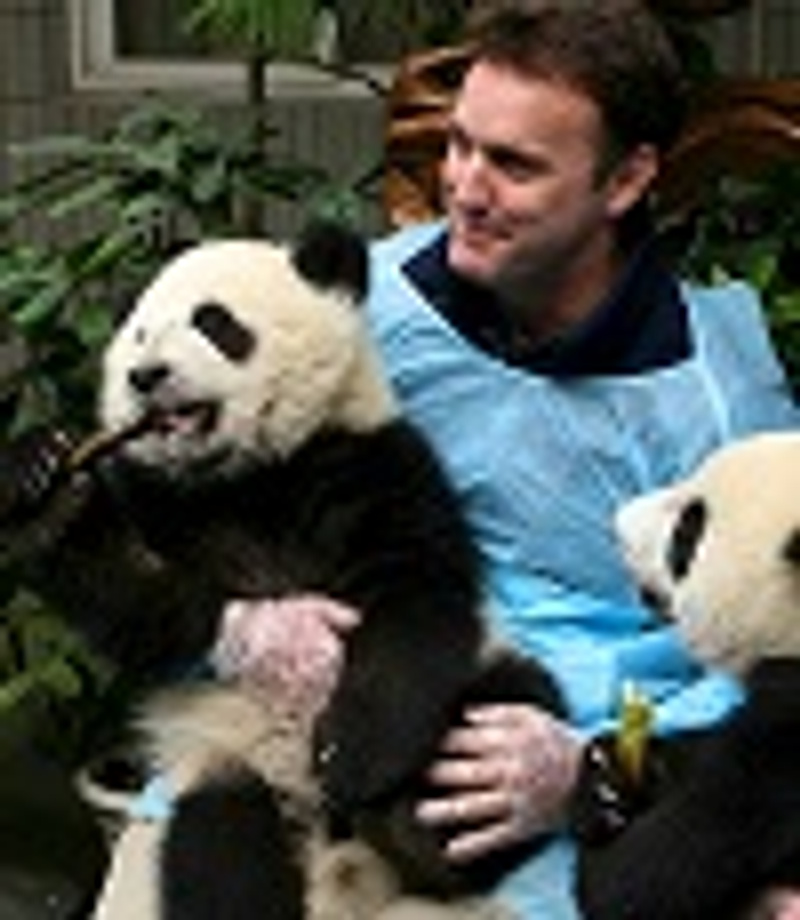 Dermot O'Gorman
Dermot O'Gorman was awarded a Diploma in Environmental Science from NRCAE in 1987. He holds a Bachelor of Science (Conservation Science) from Birkbeck, University of London (1997), Bachelor of Science in Environmental Policy from London School of Economics (1998); Masters of Science from London School of Economics (1998) and an Executive MBA IMD (2009).
Dermot is the CEO of WWF Australia at World Wide Fund for Nature. He has forged WWF partnerships with business, international development agencies, community groups and government to deliver for people and nature. He is a member of Australia's 'C20' forum contributing to Australia's presidency of the G20.
Dermot has more than two decades experience in conservation and sustainable development. He has worked in a range of roles with the WWF organisation since 1998, including as Country Representative China Program at World Wide Fund for Nature - International from 2005-2010; Deputy Director Asia Pacific Regional Program 2004-2005; Regional Representative South Pacific Program 2001-2004; Head Government and Aid Agency in the United Kingdom 2000-2001. In addition to English, Dermot is fluent in both Chinese and French.
---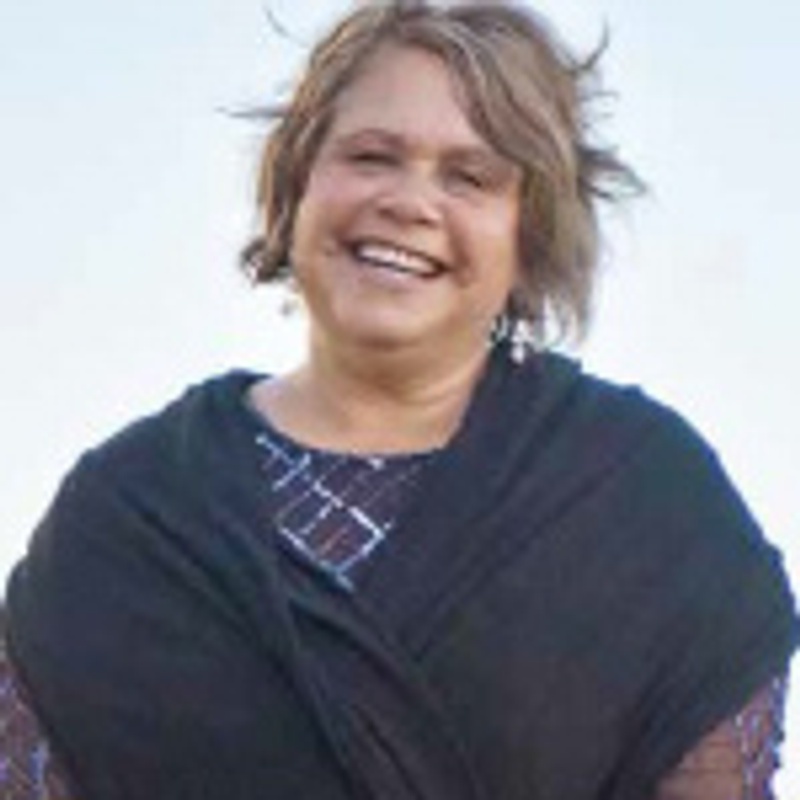 Kathy Mokaraka
Finalist - Alumnus of the Past 20 Years
Kathy Mokaraka has a Master of Indigenous Studies, graduating from Southern Cross University in 2008. She also has a Masters Certificate in Global Mental Health in Trauma and Recovery from the Harvard Program & Ministry of Italy. Kathy Mokaraka is an Aboriginal Healing consultant at Ruah Community Services, Government of Western Australia, at the Department of Health. Her central work focus is to develop and facilitate healing therapies for Aboriginal women, both in prison and in the wider community.
Her first job was as a receptionist in an Aboriginal mental health service in WA's Kimberley district. She found herself in the role of unofficial counsellor and realised very quickly that healing and recovery for Aboriginal people needed to relate to having their story heard and acknowledged. She applied herself to studying Aboriginal mental health and welfare, while working in remote Aboriginal communities over many years, and writing courses for Aboriginal health workers before undertaking her Master of Indigenous Studies at SCU.
---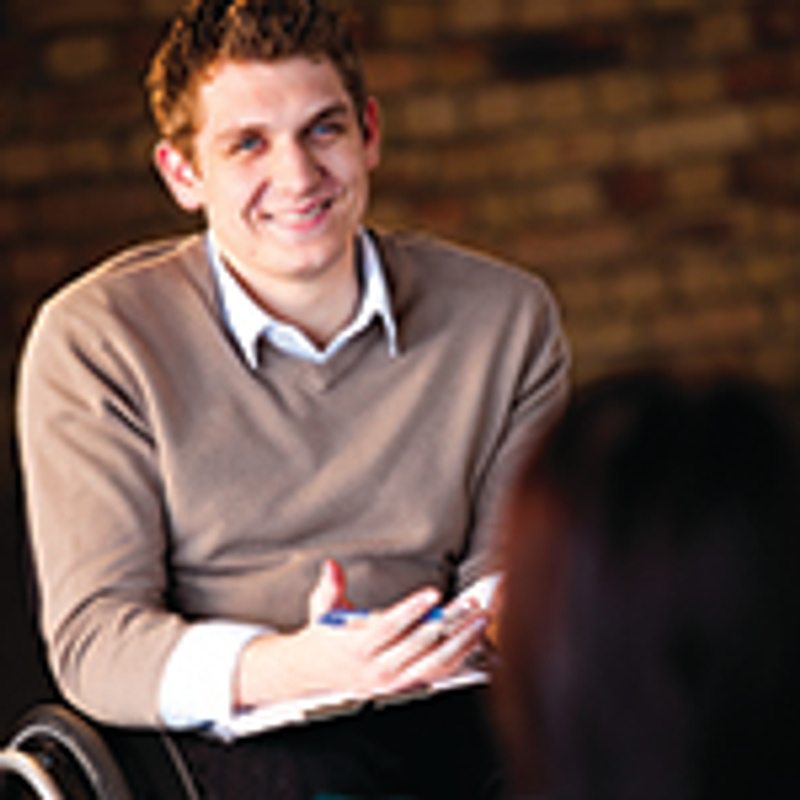 Ben Newton
Finalist - Alumnus of the Past 20 Years
Ben Newton graduated with a Bachelor of Psychology (Honours) in 2010 from Southern Cross University.
He is the Disability Discrimination Act Community Engagement Officer with Queensland Rail. In this role he helps to improve the accessibility of the rail network and services and staff training procedures relating to customers with disabilities. He also enjoys making presentations to schools and other community organisations about the importance of disability awareness through sport.
Ben is a wheelchair athlete. He started playing wheelchair rugby in 2004 while he was living in Coffs Harbour. He was selected to represent Australia at the 2012 Summer Paralympics in wheelchair rugby. Going into London, his team was ranked second in the world behind the United States. He was part of the Australian team that won the gold medal and went through the five day tournament undefeated. He was awarded an Order of Australia Medal in the 2014 Australia Day Honours "for service to sport as a Gold Medalist at the London 2012 Paralympic Games."
---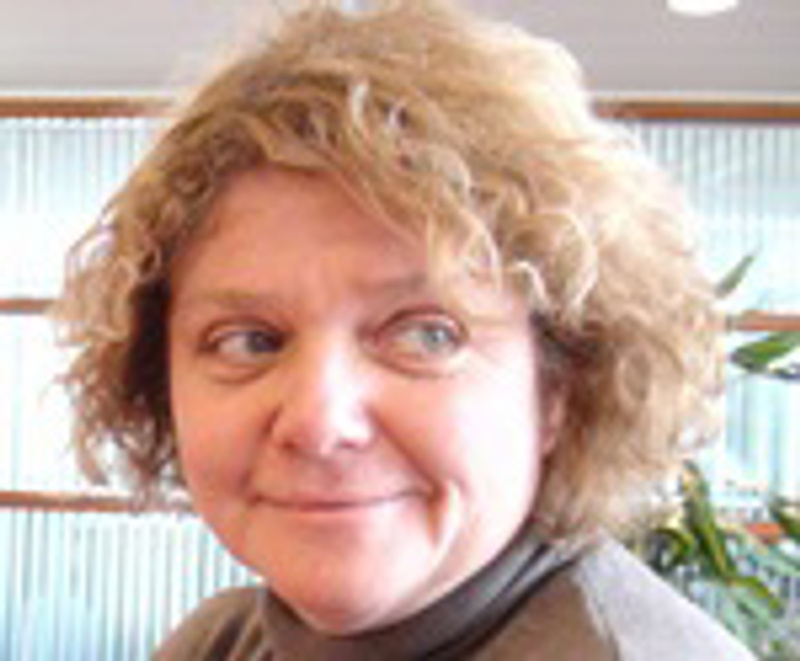 Leanne Minshull
Finalist - Alumnus of the Past 20 Years
Leanne Minshull has a Bachelor of Laws from Southern Cross University in 1998. Leanne also has a Bachelor of Arts (Politics and Industrial Relations) from the University of NSW and a Masters of Labour Law and Relations from the University of Sydney.
Since working as an intern at the Environmental Defender's Office in Lismore, Leanne Minshull has had a distinguished career, and is currently the Deputy Unit Head, Climate and Energy, Greenpeace International based in Amsterdam, a role she has held since 2012.
Previously, she was chief of staff in the office of Hon Cassy O'Connor, Tasmanian Minister for Climate Change, Human Services, Aboriginal Affairs and Community Development. Prior to this appointment, she was director of strategy in the office of Senator Bob Brown, leader of the Australian Greens. In 2007 she was employed as a political advisor to Greenpeace Asia pacific and as national campaign director for Make Poverty History. Leanne has also been the national corporate campaigner for the Wilderness Society and worked as the national campaign director for Make Poverty History.
---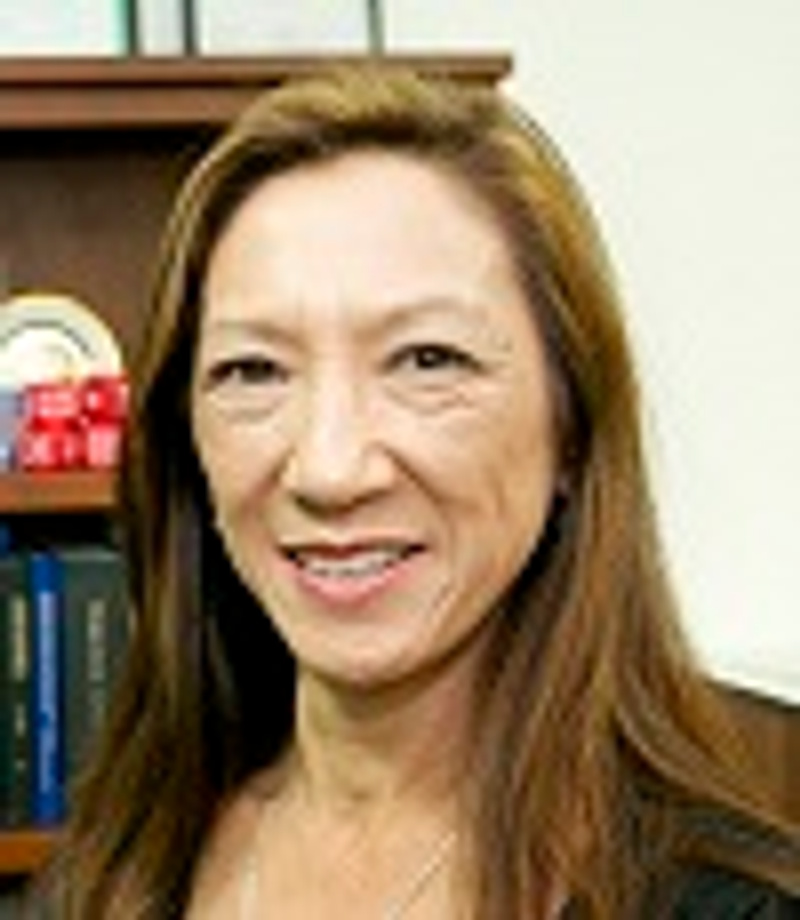 Professor Nerilee Hing
Finalist - Alumnus of the Past 20 Years
Professor Nerilee Hing was awarded a Bachelor in Tourism (with Distinction) from the University of New England-Northern Rivers in 1992. Nerilee also has a Master of Applied Science from the University of New England - Northern Rivers and a PhD from the University of Western Sydney (2000.
She is the founding director of Southern Cross University's Centre for Gambling Education and Research established in 2003. She has researched gambling for more than 17 years with particular emphasis on corporate social responsibility; gambling amongst vulnerable populations; gambling and new technologies; and problem gambling prevalence.
Prior to her focus on gambling research, Nerilee conducted research on small business management and franchising in the hospitality industry and on tourism systems, stochastic events and tourism, and the partial industrialisation of tourism.
Nerilee has secured $6.2 million in competitive external grants most as chief investigator. She has published more than 120 refereed manuscripts.