Come along to our Wellbeing Workshops on-campus!
Students are invited to take part in these workshops to dig deep into issues relating to identity, the telling of your stories and expressing emotions through the use of music, art and other creative practices. These workshops are hosted on Lismore campus
The students from the English Language Classes attend each week so it's a great chance for you to meet them to make new friends and learn more about each other's culturals.
Join us every Thursday during Term from 12:20pm under the umbrella outside the LEXSA Office. All materials and snacks are supplied!
For more information visit the LEXSA website
Any other questions or help, email us at info@lexsa.com.au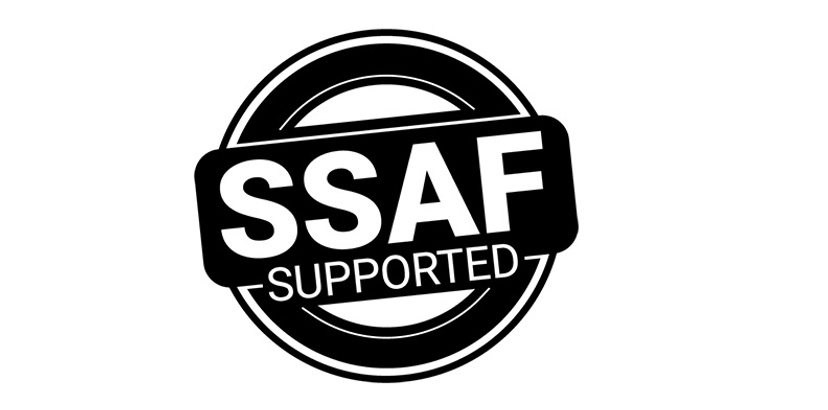 SSAF supported
This student service has been paid for by your Student Services and Amenities Fee.
---