English language students celebrate graduation milestone
Published 17 June 2022
English for Academic Purposes (EAP) graduation at the Gold Coast campus
After two years of online teaching, the first face-to-face cohort has graduated from Southern Cross University's capstone English for Academic Purposes (EAP) program with their classmates and teachers on campus at the Gold Coast.
The students from Japan, China, Taiwan, Colombia, Brazil, Nepal and Bhutan celebrated the significant milestone with their classmates in a hybrid graduation ceremony, with graduands attending both online and in person.
The Director of SCU College's English Language Program Sharon Leslie said that the teachers and students felt a mixture of gratitude, relief and pride. "After more than two years of teaching our international pathway students in EAP, General English and study tours completely online, we are incredibly excited to graduate our first cohort of onshore students," she said.
"The past two years have been very challenging for the tertiary sector in Australia, especially for those of us in international education. While this event was tiny compared to our pre-COVID EAP graduations, it was an extremely significant occasion for teachers, students and the entire SCU College team."
For Japanese students Maoko Watanabe and Koki Nagasaka completing the English language course was an important step in their journeys as university students in Australia.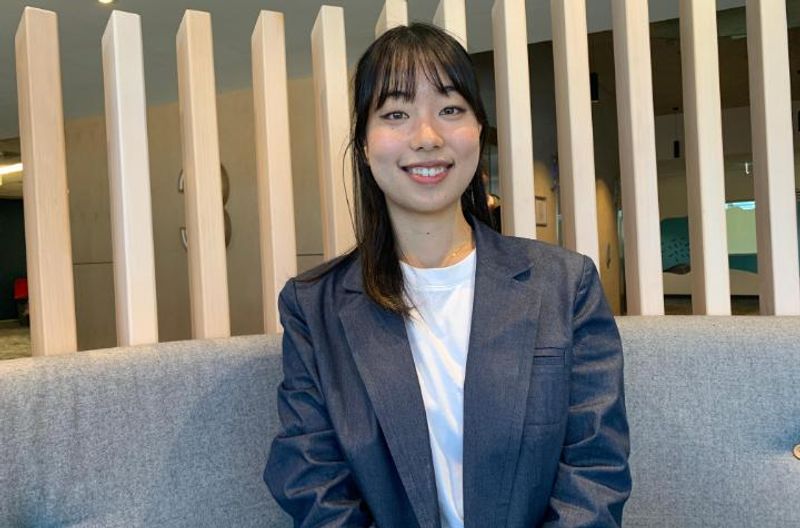 Japanese student and violinist Maoko Watanabe
"Before coming to Australia, I felt speaking English was a bit scary. After taking the EAP course having conversations in English is really fun. In EAP there are many great teachers and friendly students from many countries, so it was a very precious experience and the memory is very important for me," Maoko said.
After completing the English language course, Maoko will continue on to the University's Study Abroad program, selecting undergraduate units in business and world politics which will be credited back to her home institution in Japan, Nishogakusha University.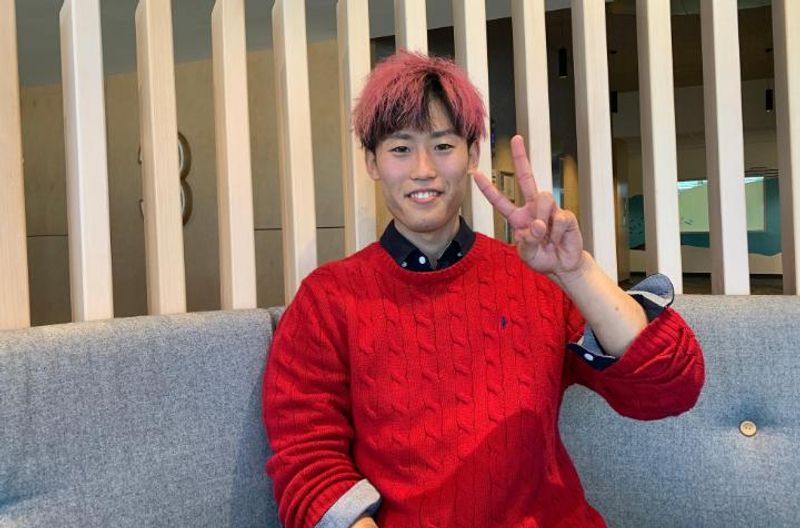 Japanese EAP student and handball player Koki Nagasaka
Developing skills in English was essential for Koki, who plans to one day become a foreign ambassador. "I think a lot of things I learned will help my life in University in the future. The course gave me a lot of skills and opportunities to speak English, so the more I speak English the better it became," Koki said.
As an accomplished violinist, Maoki will be performing with the Gold Coast Youth Orchestra during her time in Australia, while Koki will represent the Brisbane Handball Club at the Australia and Oceania Handball Club Championships on the Gold Coast later this month.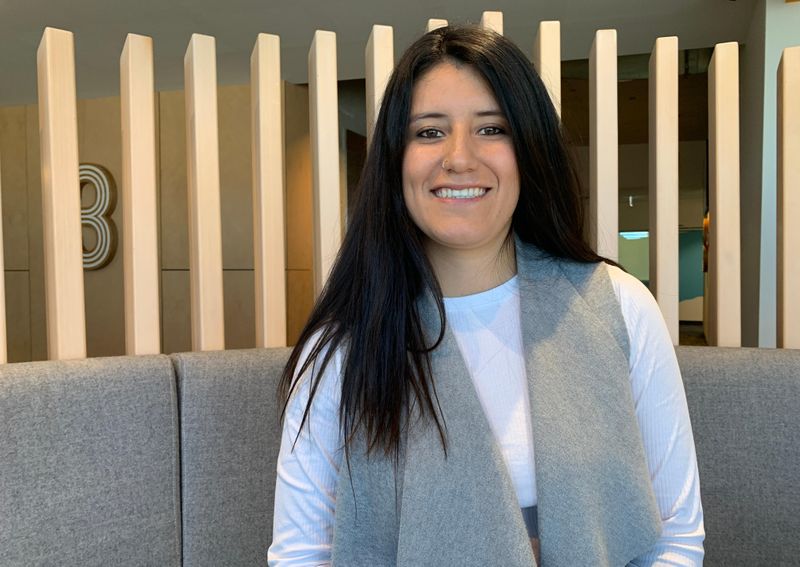 Colombian student Susan Becerra Chingate
For Colombian student Susan Becerra Chingate, the EAP course gave her the opportunity to expand her vocabulary and prepare her for postgraduate studies in engineering.
"I will study a Master of Engineering Management, Master of Business Administration here at Southern Cross. I'd like to build new skills and eventually find a job where I can help Australia as an engineer," Susan said.
"The Gold Coast is the best paradise you can live in, you can go to the beach all day in any season, even winter. The people and culture are amazing too, it's been a great experience."
Lismore Campus will welcome back its first international students studying in the English Language program at SCU College in August.
Media contact:
Media and Content team content@scu.edu.au