Professor Fiona Naumann
Associate Dean Education
Professor Naumann is a teaching and learning scholar in the field of digital innovation, course transformation, Interprofessional Education and clinical assessment. She is a Principal Fellow of the Higher Education Academy. Fiona is also a Professor of Clinical Exercise Physiology, specialising in the field of exercise oncology.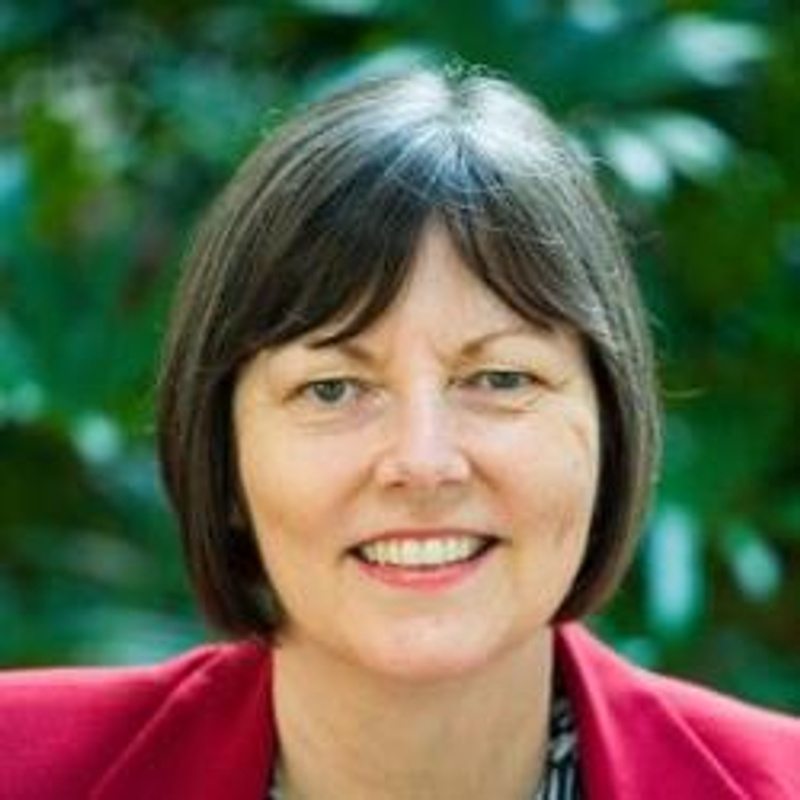 Professor Marianne Wallis
Associate Dean Research
Professor Marianne Wallis has been a Chief Investigator in numerous large projects that have aimed at improving the nursing care of hospitalised patients, with impaired skin integrity, and improving health service delivery, especially for the frail elderly in the emergency department.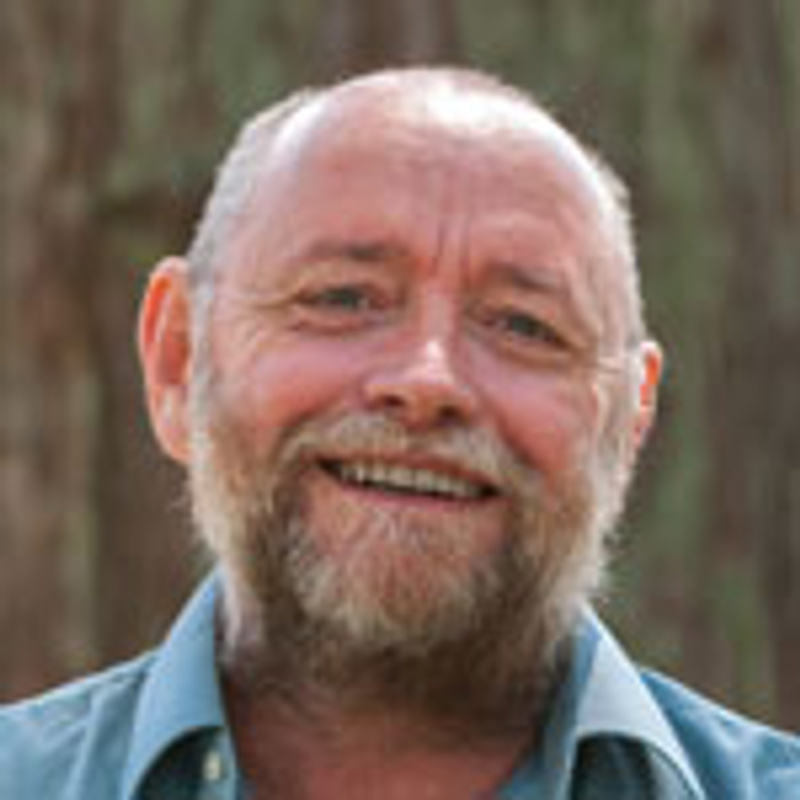 Professor John Hurley
Director Higher Degrees Research
John is a Professor of Mental Health and works clinically at Headspace as a credentialed mental health nurse and experiential psychotherapist. John is a Fellow of the Australian College of Mental Health Nursing and a Senior Fellow of the Higher Education Academy. Topics of expertise are mental health, emotional intelligence and health workforce.
Professor Mark Hughes
Chair of Social Work and Community Welfare
Has worked in health, aged care, mental health in UK and Australia. Teaching expertise is organisational dimensions of social work practice. Research focus is ageing and delivery of health and aged care services.
Professor Rhonda Nay
Chair of Nursing
Rhonda has been involved in nursing, teaching, research and policy for over 40 years. Her research passions include: person centred care, sex and older people/ people with dementia, pain, family/staff relationships
Associate Professor Christian Swann
Chair of Human Sciences
Associate Professor Swann's research is in sport and exercise psychology, with particular focus on: goal setting in physical activity promotion; the psychology of exceptional performance; and the promotion of mental health in sport.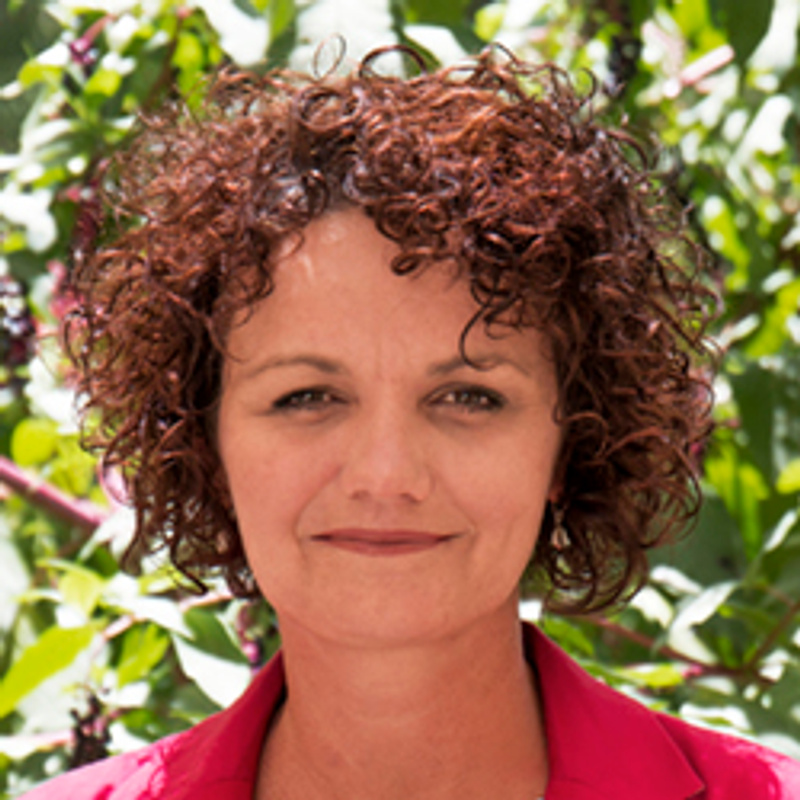 Associate Professor Jacqui Yoxall
Chair of Allied Health & Midwifery
Associate Professor Yoxall has been a registered psychologist since 1997. Much of her work has involved inter-professional collaboration and establishment of innovative approaches to healthcare, particularly in regional and rural areas. Her research interests lie in human response to trauma, the nexus between psychology and criminal or civil law, and psychological assessment.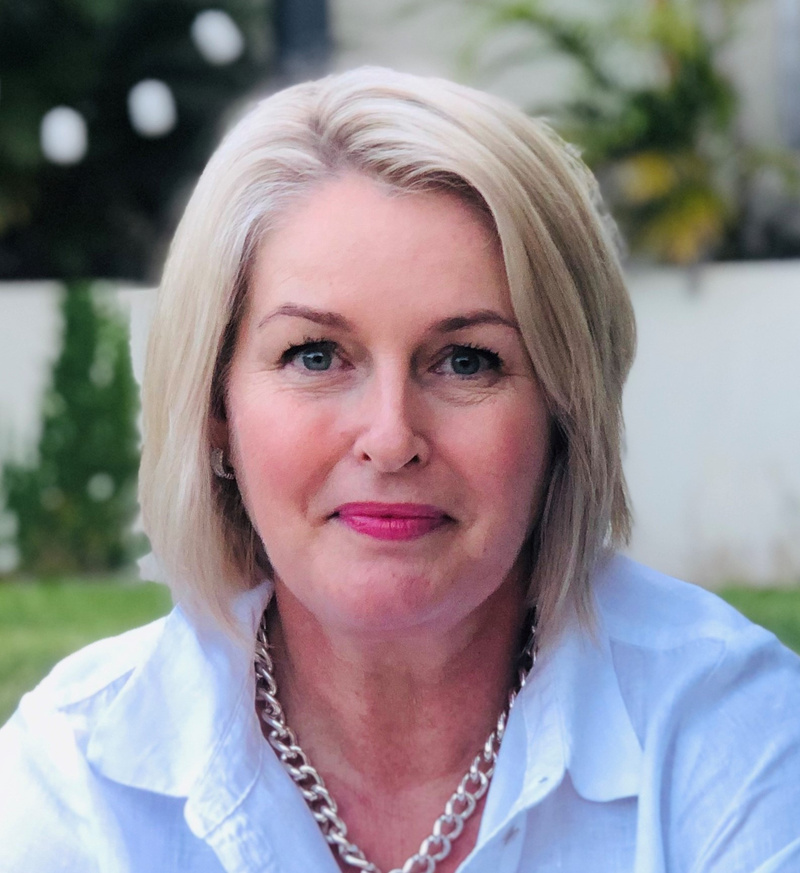 Prue Berry
Faculty Manager
Prue has 15 years' experience as a professional in the higher education sector, having worked as the Domestic Recruitment Director and Law Faculty Business Director at Bond University and the Engagement Manager with the Queensland Tertiary Admissions Centre before coming to SCU.
+