Associate Professor Christian Swann
Chair of Human Sciences
Associate Professor Christian Swann is currently the Chair of Human Sciences (comprising Psychology, Sport & Exercise Science, and Biomedical Science). His research is in sport and exercise psychology, with particular focus on: goal setting in physical activity promotion; the psychology of exceptional performance; and the promotion of mental health in sport.
Professor Shi Zhou
Professor of Sport and Exercise Science
Shi is an exercise scientist. He obtained his PhD from The University of Melbourne in 1994. His research interests are mainly in the areas of neuromuscular responses and adaptations to exercise and sport training, and effects of exercise interventions for selected populations and health conditions. He has established strong international research links, and successfully supervised numerous PhD and Masters students to completion. His research outcomes have been published in numerous publications.
Associate Professor Sally Sargeant
Associate Professor of Psychology
Dr. Sally Sargeant has forged an esteemed career in teaching, research and service in health psychology and medicine. She has received several teaching awards, including an Australian National Citation as part of a team developing indigenous health curricula. She served as Deputy Dean in the Faculty of Health from 2017-2020, and now teaches in the Bachelor of Psychological Science and Honours programs.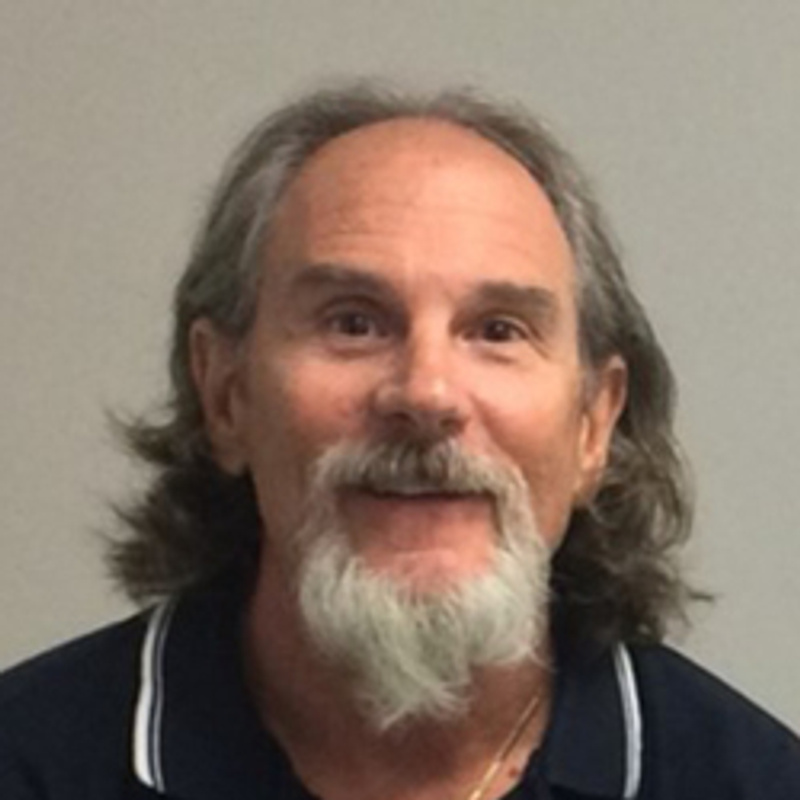 Associate Professor Mike Climstein
Course Coordinator, Master of Clinical Exercise Physiology and Course Coordinator, Graduate Diploma of Diabetes Education and Management
Mike is also Adjunct Assoc. Professor in Physical Activity, Lifestyle, Ageing and Wellbeing at Sydney Uni. Has 125 papers, 11 book chapters, 38 grants totalling $7.8m. Editorial board of PeerJ and Sports (Basel), reviewer for a number of sports science and clinical/medical journals. Research directions: clinical exercise physiology, masters athletes (medical/health history), aging/disease on bone health/segmental body composition (DXA) cardiac rehabilitation, surfing performance and more.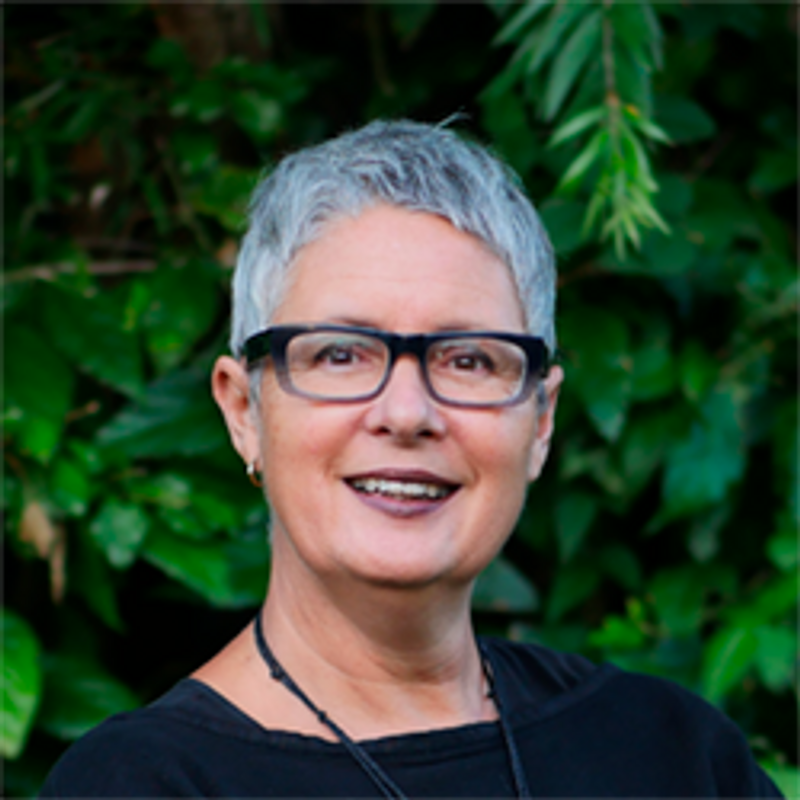 Dr Desirée Kozlowski
Course Coordinator, Bachelor of Psychological Science
Desirée is a highly engaged and successful researcher and educator in psychology. Her motivation is to add value to the world through impactful research and facilitating the education of the next generation of leaders and thinkers. Desirée's research is in the areas of pleasure, emotional intelligence, and gender roles and she specialises in multidisciplinary research in real life settings. Her first career was in corporate management.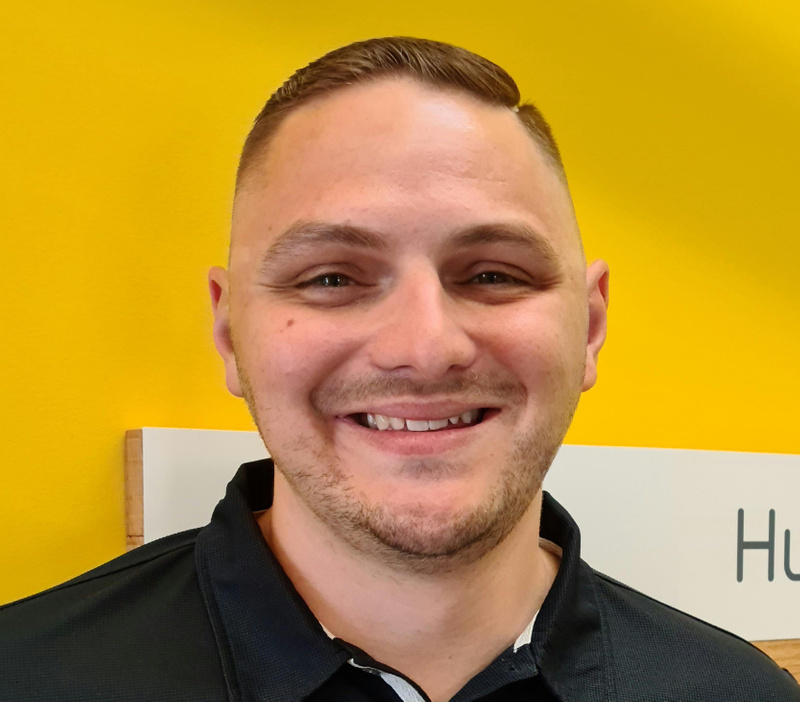 Dr Kyle Bennett
Course Coordinator, Health & Human Sciences Honours
Dr Kyle Bennett is a Lecturer in Sport and Exercise Science, located at the Coffs Harbour Campus. Kyle is an active early career researcher interested in skill acquisition, expertise, talent, and youth development.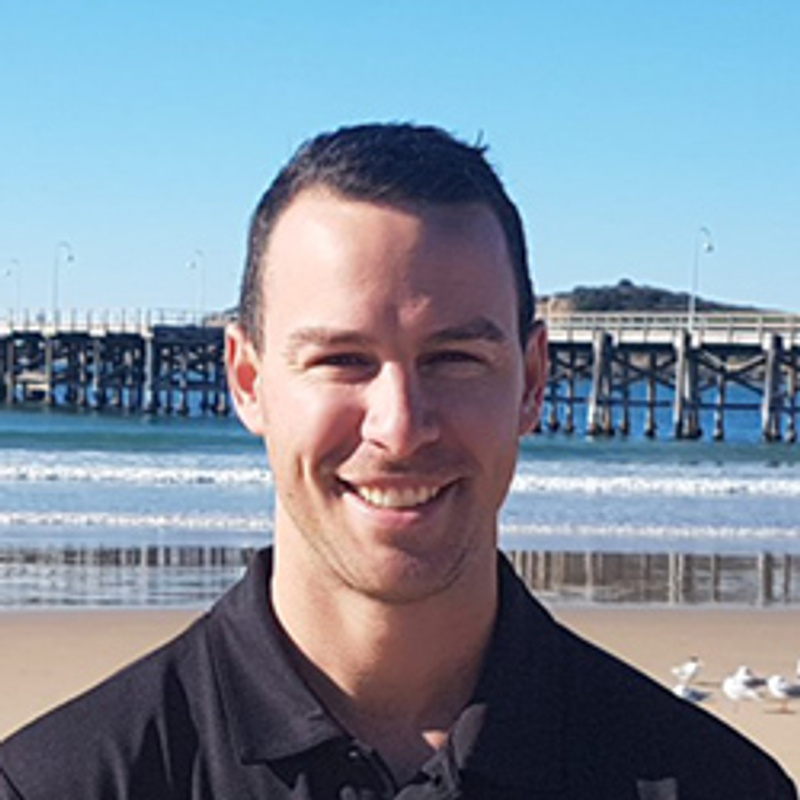 Dr Chris Stevens
Course Coordinator, Bachelor of Exercise Science & Psychological Science
Dr Chris Stevens teaches into the units 'Exercise Physiology' and 'Exercise Physiology and Prescription'. He is one of Australia's leading young researchers in sports science having twice been named Exercise and Sport Science Australia's best young researcher. His research interests include improving all aspects of sports performance, specifically the areas of sports physiology and environmental physiology. His current research projects investigate heat acclimation and cooling strategies.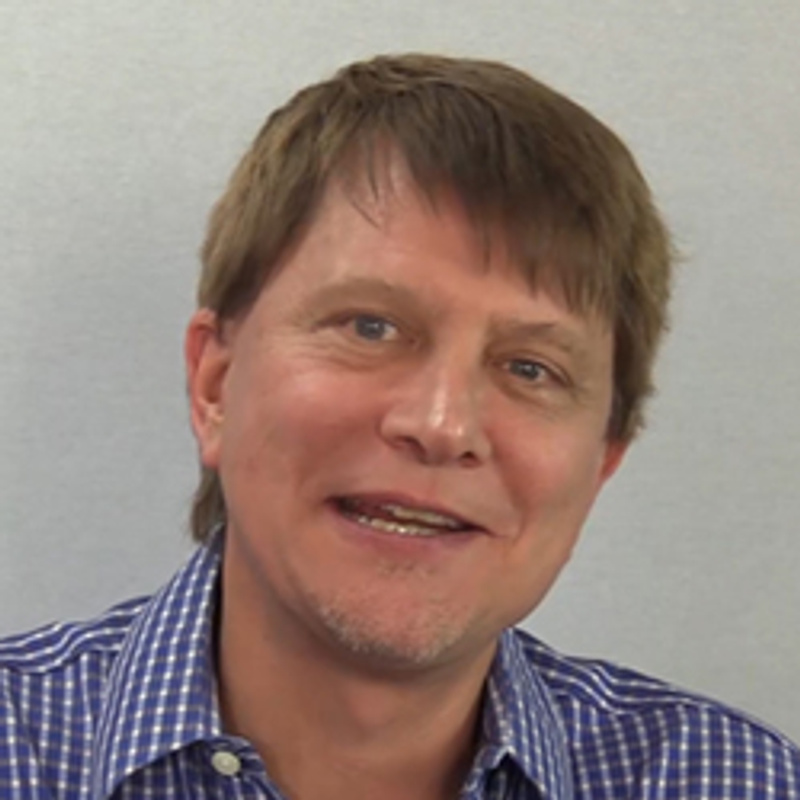 Dr Ken Wojcikowski
Course Coordinator, Bachelor of Biomedical Science
Dr Wojcikowski, has a PhD in pharmacology from the University of Queensland and an MSc in pharmacology/pharmacognosy from Southern Cross University. In 2015, he was awarded an Australian National Teaching Citation for 'Outstanding Contribution to Student Learning'. His research interests include 'student preferences in online education' and 'drug discovery from natural sources'.
Dr John Whitting
Course Coordinator, Bachelor of Sport & Exercise Science
John completed his Bachelor in 2005 (1st class honours), and PhD in 2010, both in applied biomechanics at UOW. In 2011 he took a position as a research fellow at the Human Performance Laboratory (HPL) at the University of Calgary, before moving back to Australia in 2013 for a continuing academic position at Southern Cross. His research interests focus on applied biomechanics during highly dynamic movements and activities, as well as in understanding in-vivo muscle-tendon mechanics.
+