Professor Mark Hughes
Chair of Social Work and Community Welfare
Has worked in health, aged care, mental health in UK and Australia. Teaching expertise is organisational dimensions of social work practice. Research focus is ageing and delivery of health and aged care services.
Professor Anne Graham
Professor of Childhood Studies
Professor of Childhood and Youth Studies and Director of the Centre for Children and Young People (CCYP). Has led more than 60 research projects focused primarily on children's rights, wellbeing and safety.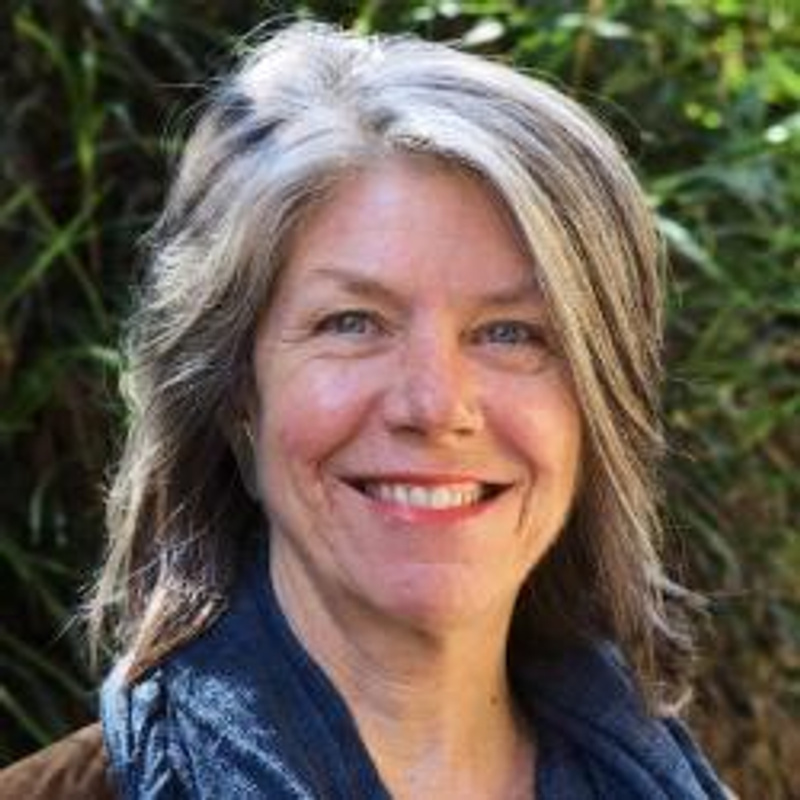 Dr Louise Whitaker
Course coordinator Bachelor of Social Welfare; Master of Social Work (Professional Qualifying)
Senior Lecturer in Social Work and Social Welfare. Worked in human services sector for more than 20 years.
Clarissa Hitchcock
Associate Lecturer
Social work practitioner with 20 years' plus experience in child protection sector, research and evaluation, direct practice and service delivery, advice, support and training.
Dr Lynne McPherson
Associate Professor
Teaching interests: social work practice foundations; social policy and the law; social work organisations, leadership and management. More than 25 years' experience as social worker and social work manager.
Dr Kathomi Gatwiri
Senior Lecturer
Social worker and psychotherapist. Award-winning researcher with a focus on trauma, race and the politics of Blackness and Africanness in Australia. Teaches into the Master of Social Work (Professional Qualifying) program across a range of diverse topics.
Dr Liz Reimer
Senior Lecturer
Comes to academia with more than 15 years of social welfare practice and policy experience, including as Senior Research Officer at both Royal Commission into Institutional Responses to Child Sexual Abuse, and Inquiry into the Child Protection System in the NT.
Antonia Canosa
Research Fellow
Social anthropologist with the Centre for Children and Young People with an interest in children's rights and participation, particularly in a tourism context.
+