Study in Australia at Southern Cross University
Get ready for your overseas study adventure, and future career.
International students who arrive at Southern Cross University's Gold Coast campus know Sarah Sekulic well – often she's the first person they meet, and before long she's helped them settle into life in Australia.
She's the lovable lady with the recognisable laugh who goes out of her way to ensure international students at Southern Cross have the best support in the country.
Sarah has worked in Southern Cross University's International Office for almost 20 years, and in that time has met and helped hundreds of international students from more than 80 nations.
"We're so excited to be welcoming international students back to Australia. I'm part of the team that welcomes our new international students when they first arrive, and gives them the support they need as they settle into life here," she said.
When Sarah started working in Southern Cross University's International Office reception at the Lismore campus in Northern NSW almost 20 years ago, communication was by fax machines and study offers used to be sent by mail. Ten years ago, she made the move to the University's newest campus at the Gold Coast, overlooking the beach in Queensland.
Her roles within the International Office have ranged from recruitment and admissions support, sending Aussies outbound to study and exchange and helping Study Abroad students with their study in Australia, as a homestay officer helping students find accommodation, assisting students through their academic English programs, and supporting international alumni engagement. Now Sarah is part of the student journey from connecting prospective students with specialists who can help them apply for a degree based on their desired career, right through to helping with orientation, connecting students with social groups, having weekly check-ins to ensure students are supported both personally and academically, and helping students with graduation and finding the job opportunities they want to pursue.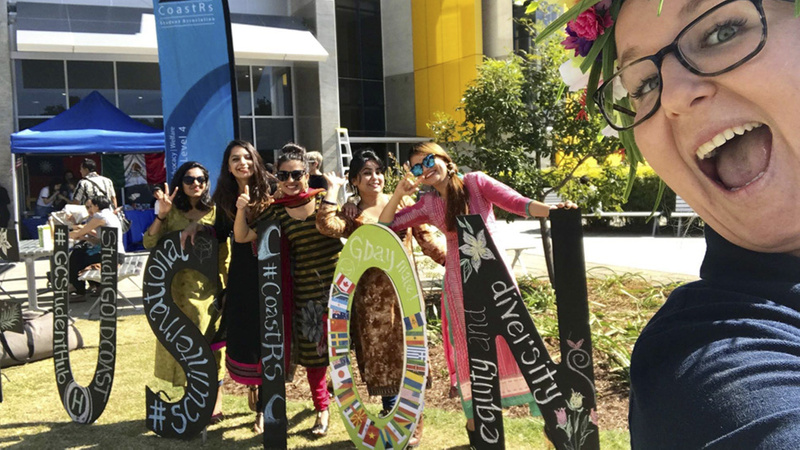 Sarah Sekulic and friends enjoying the Fusion Festival at Gold Coast campus
"My favourite part of my job is seeing the growth of students. I get so excited when they first arrive in Australia and I can see their potential, then watching them grow and seeing their strengths emerge as they study and the friendships they form. They bring so much global perspective to their classrooms and are able to achieve so much through their own choices. Some have gone back home to become leaders in their industries in their home countries abroad, and others have used their education and talents to gain employment in Australia.
"We have many graduates who go on to pursue further postgraduate education at Southern Cross, because they had such a good experience the first time around.,"
And for students who are still learning English who may not meet the language requirements to start a degree, we have English language programs available online that students can study as an effective pathway program into one of our degrees if they put in the hard work and effort."
For students who want to apply to study in Australia, Sarah says the best thing to do is get in touch online via email or Zoom, explaining your situation and what level of study you'd like to apply for.
"You don't have to guess your way through the application, or any part of your study journey. There is so much support for you and it's a safe environment to ask lots of questions about study.
"We're so excited that our international students have started arriving in Australia again, and we look forward to helping many more take the next steps towards their future career and next adventure."
spacer
Our international student stories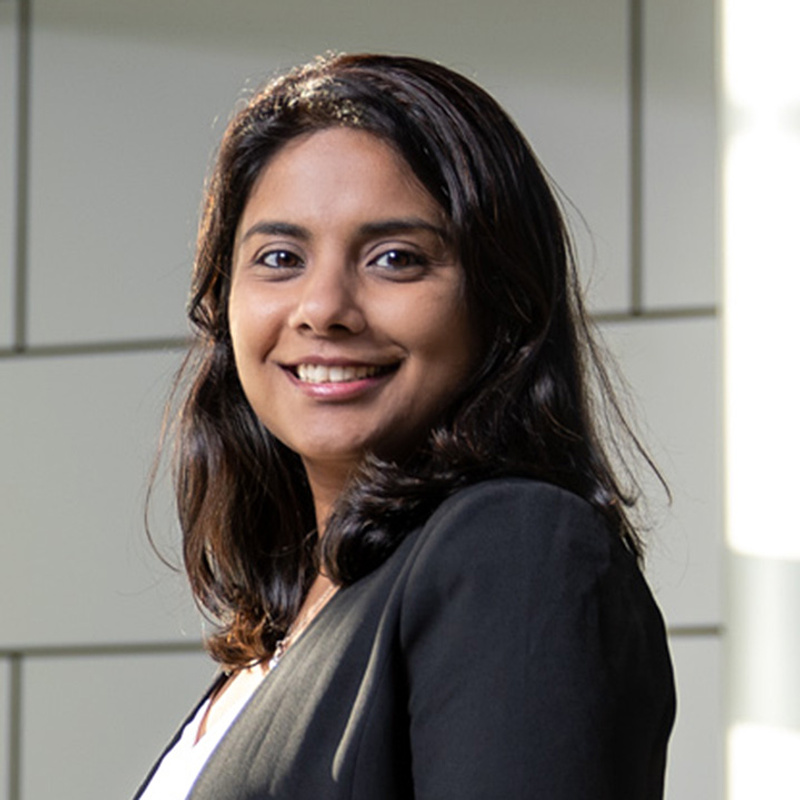 Ishita
Southern Cross University offers the best subjects at a competitive price for international students, and it was the most inviting and friendly university that I interviewed with, which is why I chose Southern Cross instead of a university in Sydney or Melbourne.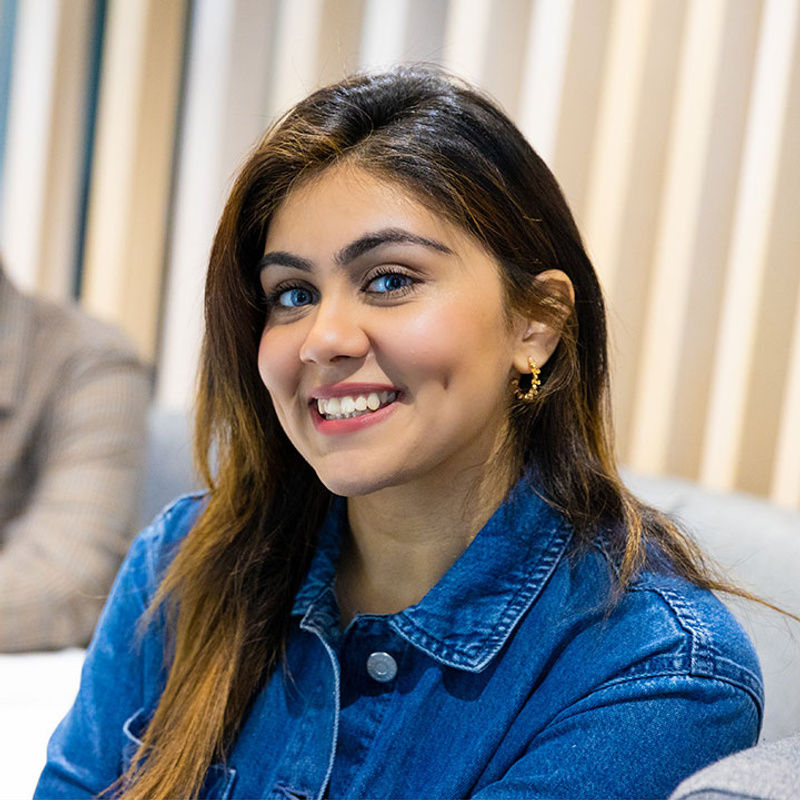 Diksha
Being the first person in my family to move to Australia to study I wanted to find somewhere I would feel safe and supported, and also where I could fast-track my course if I wanted to.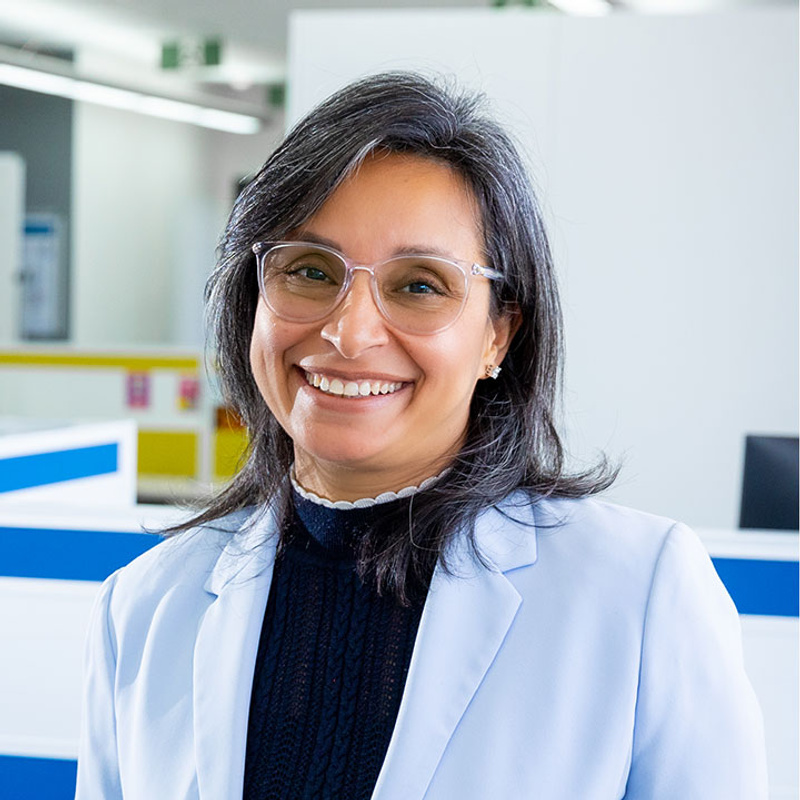 Monica
I enjoyed the wealth of knowledge my lecturers brought to the classroom and the supportive University community, especially the academic support people who gave me all the resources to help understand the Australian education system.