Study in Australia at Southern Cross University
Get ready for your overseas study adventure, and future career.
As a former international student, Southern Cross University's Chief International Officer Monty Singh knows firsthand about moving to Australia to pursue a career.
Mr Singh was born in New Delhi and raised throughout India, his family constantly moving between states, meeting new people, and learning new Indian languages because of his father's government job.
Now, Mr Singh is in charge of Southern Cross University's International Office, overseeing the international strategy that caters to students from more than 80 countries who choose the young vibrant university for their Australian study adventure.
"Australia is a land of great opportunities for those who are genuinely willing to participate in international education and related experience. The ones who succeed are the ones with great work ethics, are committed, punctual, and have good communication skills. International education has profound effect on people's lives and I really am an example of that," Mr Singh said.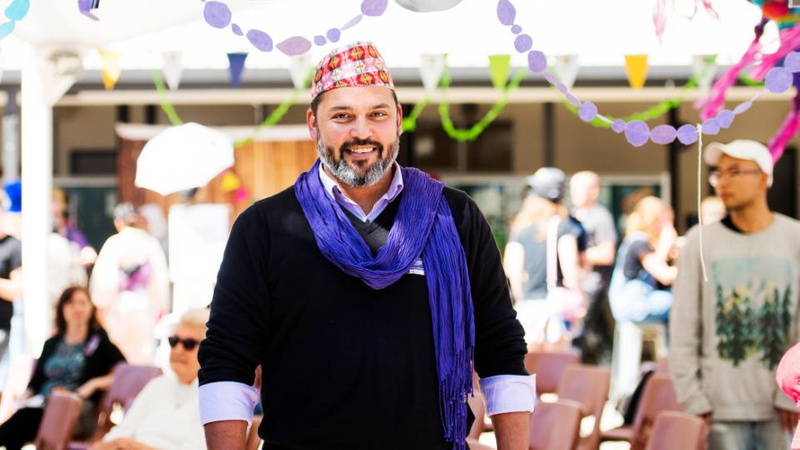 Monty Singh at Lismore campus Fusion Festival
"I was a mature age student in my mid-twenties when I first moved to Australia to study– back when most Indian students chose North America or the UK – but I wanted to do something different and exciting.
"I wanted a real adventure where I could upskill and travel the world, and I had always been fascinated by Australia. When I moved here it was better than I had imagined.
"I studied computing science at a small, regional University and later perused a Master's degree in an established University in Sydney. My experience of studying at a smaller, regional university was far more enjoyable, more personal and more affordable than being in a big city."
After lecturing for a few years, Mr Singh jumped into international marketing, recruitment and program management, before being offered a leadership position at Southern Cross University – one of Australia's leading regional Universities with multiple main campuses on Australia's East Coast.
He explains how studying at an Australian regional university is a wholesome experience for international students who can focus on their studies and be a part of thriving academic and social communities. The Australian Government is encouraging internationalisation of Australian regions, and as part of the initiative is giving international students the opportunity to apply for the prestigious Destination Australia Scholarships worth up to AUD $15,000 per year. Southern Cross University's regional campus locations also enable additional post-study work rights in Australia, as well as lower living expenses compared to metropolitan cities.
"Graduates from Southern Cross University Coffs Harbour and Lismore campuses are eligible for four years of post-study work rights, with Gold Coast graduates eligible for three years – compared to the standard two years of post-study work rights in metropolitan areas such as Sydney, Melbourne or Brisbane," he said.
Mr Singh is based at Southern Cross University's Lismore campus, located in Northern New South Wales, set on acres of lush rainforest that is home to abundant native wildlife and a koala hospital.
The campus is 1.5 hours south of the University's Gold Coast campus, and two hours north of the Coffs Harbour campus, and boasts on-campus student accommodation, a short drive from the beautiful beaches of Byron Bay.
"Our campus regions are very welcoming to international students and what is most satisfying for me is that international students really enjoy their experience, learning from lecturers who know them by name," he said.
"For those who choose to live and study in big cities, it comes at a cost, the tuition fees and rents are more expensive, and international students often have to work a lot more to cover their living expenses, spending a lot of time in congested public transport between home, work and classes.
"However, in the regional hubs those pressures aren't as intense and students are able to focus more on their studies, and are able to engage and work in the broader community in a much more meaningful way, making for an authentic unique Australian experience, with ample job opportunities.
"Australia is very safe, and the regions are safest places to be, which provides a greater level of assurance and satisfaction for the parents of our students," he said.
Mr Singh said the most popular courses at Southern Cross University amongst Indian students include business, IT and engineering management – with Southern Cross University ranked Australia's best in the Undergraduate Overall Experience ratings for Australian engineering and technology courses (Good Universities Guide 2021). However, lately there has also been a rise in popularity amongst Indian students in degrees such as health – particularly nursing – social work, environmental sciences and early childhood education, with strong work placement opportunities and work opportunities after graduation.
He said Southern Cross University offers extensive support to international students and mentors them through the challenges of adjusting to a new lifestyle and culture, recently being awarded Australia's best University for international student support (IBS ranking).
"We help students with everything from finding accommodation, to how to take public transport, to understanding Australian lingo and getting connected to social and academic communities within the University," he said.
"And even when they go onto their future careers our students will never stop learning. Even after being in Australia for 20 years I'm still learning – it's a lifelong process of continuing to learn and grow and pursuing the future we want to create."
spacer
Our international student stories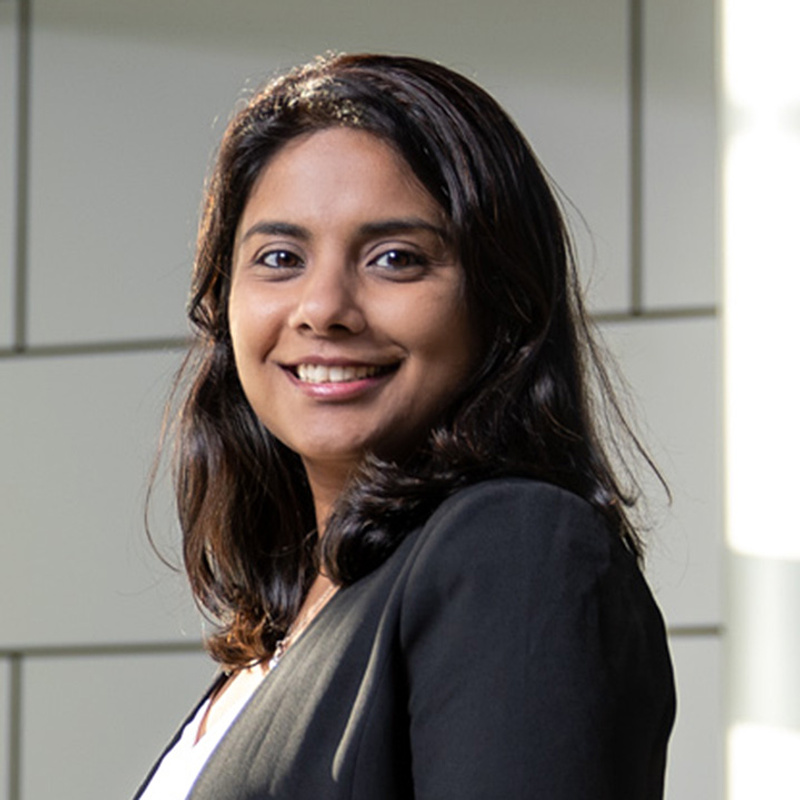 Ishita
Southern Cross University offers the best subjects at a competitive price for international students, and it was the most inviting and friendly university that I interviewed with, which is why I chose Southern Cross instead of a university in Sydney or Melbourne.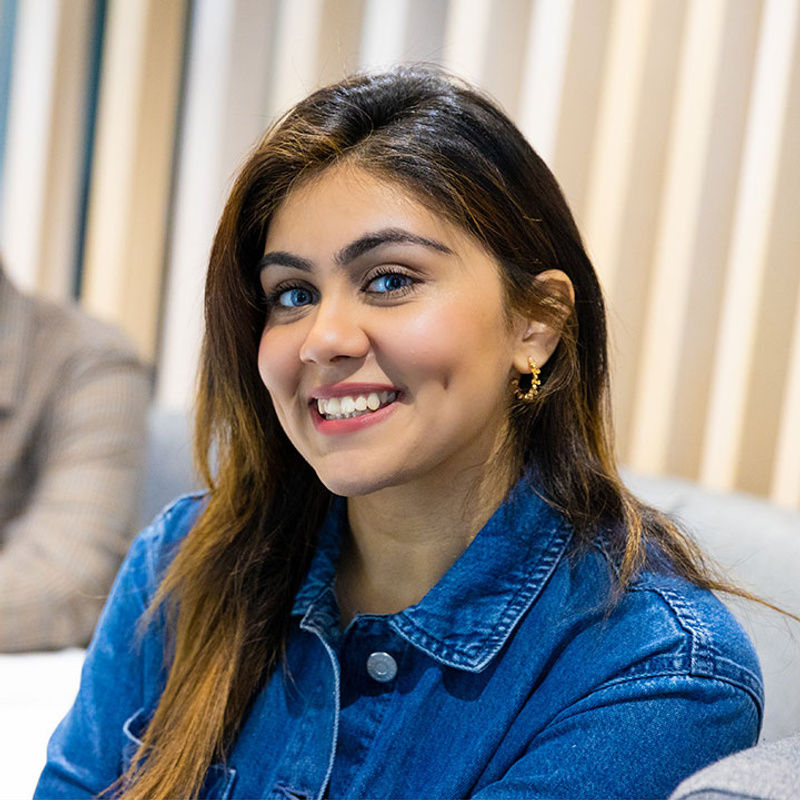 Diksha
Being the first person in my family to move to Australia to study I wanted to find somewhere I would feel safe and supported, and also where I could fast-track my course if I wanted to.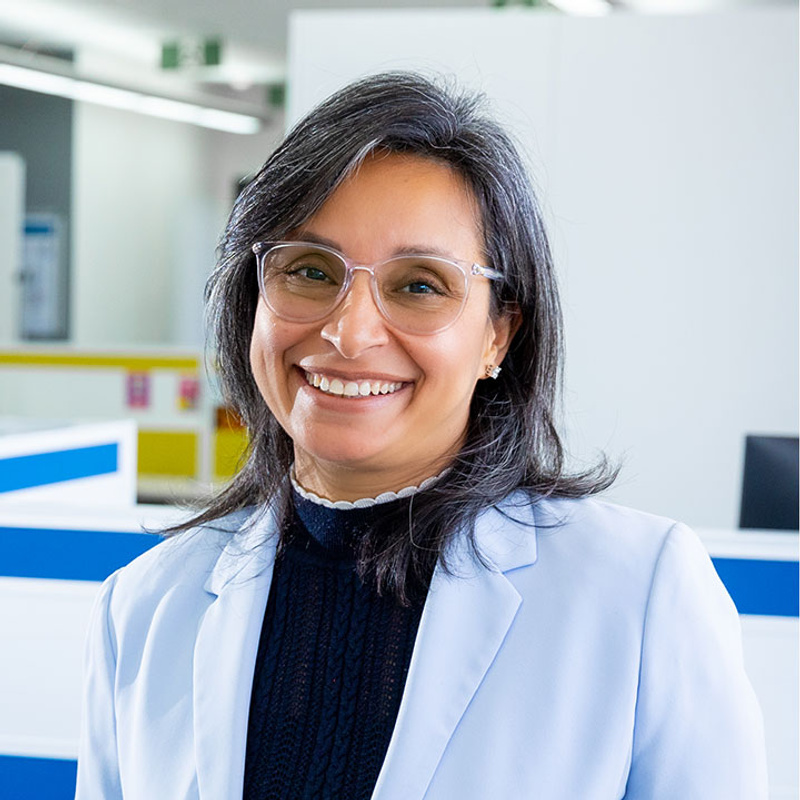 Monica
I enjoyed the wealth of knowledge my lecturers brought to the classroom and the supportive University community, especially the academic support people who gave me all the resources to help understand the Australian education system.