Study in Australia at Southern Cross University
Get ready for your overseas study adventure, and future career.
Australian Indian community welcomes students onshore
Studying in Australia is in itself a lesson in adventure, creating new experiences and meeting people from across the globe – yet for Indian students there is always a connection to home.
Southern Cross University is a five-star University of choice for international students, and with campuses at Coffs Harbour, Lismore and Gold Coast on the East Coast – there are numerous local Indian community and cultural groups, as well as places of worship that welcome Indian students.
Gold Coast region
Pradip Gorasia is president of the Gold Coast chapter of GOPIO – the Global Organisation of People of Indian Origin. He was born and brought up in Malaysia and shares the same Gujarati heritage as the present Prime Minister of India, Narendra Modi.
Mr Gorasia moved Gold Coast to raise his family in an ideal lifestyle location, with the best education for his children who have now finished University and are married and working. The City of Gold Coast has a population of around 600,000 and is home to more than 10,000 Indians.
He said finding supportive community was an integral part of many Indian students' experience in Australia, and that there is a strong Indian community that supports students including those who decide to study at Southern Cross University's largest campus, on the Gold Coast.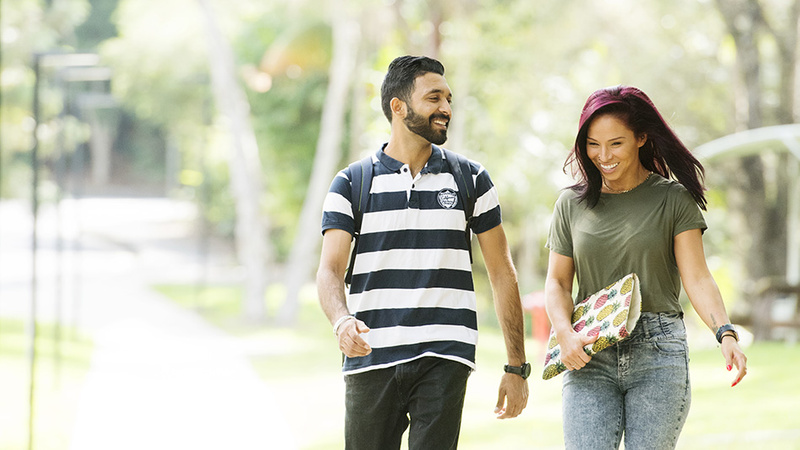 "Students receive a world-class education from the Universities here on the Gold Coast, which have strong student clubs, including Indian and international student clubs and activities, and in addition to that there are broader community groups who can communicate the events that are going on and helps Indian students assimilate into the wider community," said Mr Gorasia, who owns a biometric technology business.
"Australian society is very multicultural and vibrant, and there are many places of worship - which is often the first question students ask us about. For instance, in Arundel on the Gold Coast where I live, there is a Muslim mosque right next to a Christian church, and just down the road there is a Hindu temple still under construction. There are other Hindu temples north of the city in Logan, and south of the city in Murwillumbah near Southern Cross University. There is also a strong Sikh community here, with Sikh Gurdwaras – places of worship – on the Gold Coast in Nerang and Helensvale, and in Murwillumbah.
"There are lots of meet-ups and gatherings, with a strong Facebook community of Indians living on the Gold Coast, and there are events for celebrations such as Diwali – the equivalent of Christmas for Hindus, and the Holi Colour Festival. There's also the India Republic Day in January which we organised and had a lot of Indian students attend."
Mr Gorasia said many Indian students choose the Gold Coast to get away from the constant hustle and bustle of the big cities in India, to somewhere that has a better lifestyle and lots of natural beauty with beaches, hikes and waterfalls.
"When my family first came to Australia for a holiday 18 years ago we visited Sydney, Melbourne, Brisbane and Canberra, but we decided the Gold Coast had a better lifestyle and would be the best place to bring up our family, plus the people here are so friendly and kind. It's a great place for university students who want to work hard and play hard."
spacer
Northern Rivers region
Meanwhile in South Lismore, in Australia's Northern Rivers region and close to Southern Cross University Lismore campus, the city council has approved plans to build a new Sikh temple, which will host regular services, weddings and social events when it opens.
Southern Cross University Chief International Officer Monty Singh said if a new Gurdwara temple was to be built, it would serve not only as a place of worship, but also a place of networking, social and professional connections and celebrations.
"The Northern Rivers region around our Lismore campus has a very rich history with the Indian community dating back to the late 1880s. There are fourth and fifth generation Sikh communities who are very involved in the local community, bringing amazing cultural diversity through keeping their strong Indian heritage, and are very welcoming to international students who are looking to connect," Mr Singh said.
Southern Cross University graduate Kulpreet Kaur, who studied the Master of Forest Science and Management, said when she arrived at Lismore campus it was the most welcome she had ever felt in a new place.
"When I flew into the country and walked onto Lismore campus, a lady noticed me and walked with me from the international office to the Science Department, and made me feel so welcome," she said.
Kulpreet chose to pursue her Master's at Southern Cross University's beautiful rainforest campus in Lismore, after completing her undergraduate studies in northern India, and said she enjoyed studying at a University where the lecturers know you by name. She now works fulltime as a Forest Planner in a native red gum forest for the Forestry Corporation of New South Wales - a prestigious government office in Australia.
"At Southern Cross University I met lots of people, other students who have become my closest friends and professors who have all been so kind. I really love Australia and the time I spent in Lismore in regional New South Wales. Australia is really multicultural and everyone supports each other and tries to help each other, and everyone laughs together as well which is nice."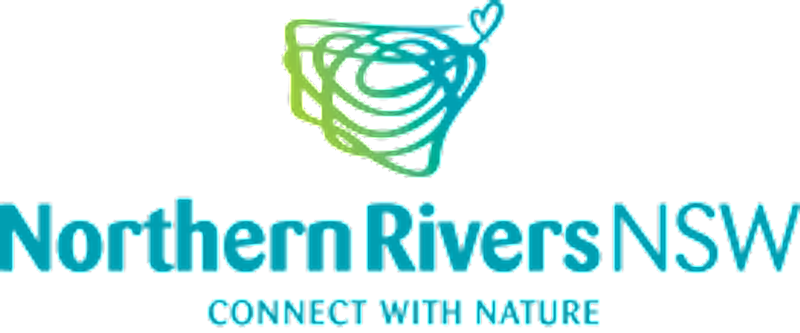 spacer
Coffs Harbour region
The Coffs Harbour region also has a strong Indian-Australian community many of whom work as doctors, nurses and farmers. Many are closely connected to the Woolgoolga-based community 25km to the north – one of Australia's oldest Indian communities. About half of Woolgoolga's population of 5000, are Sikhs, many of whom are farmers in the area.
Vice President of the Woolgoolga's Guru Nanak Sikh Temple Bhupinder Singh Lalli said there were a lot of students choosing to relocate from Sydney and Melbourne to settle in the Coffs Harbour area to study as there's ample work for students in local blueberry, cucumber and strawberry farms, and opportunity to settle into life in the area.
"A lot of students settle in really well, and when they graduate they buy or build a house and find work in their chosen profession. We have some people in our community who have studied health, education, business or IT at Southern Cross who now work in that field locally.
"A lot of community connections happens through the temple, and we also have the Woolgoolga Coffs Harbour Sikh Sports Club where the Sikh community gets together. Our sports club competes in the Australian Sikh Games annually around Easter time – in places like Perth, Brisbane, Melbourne for sports such as volleyball, hockey, touch football and basketball. In 2023 we are excited to host the national games here in Coffs Harbour."
Gold Coast has more than 60 listed Indian restaurants and 10 Indian supermarkets (grocery stores) with additional Asian supermarkets stocking Indian foodstuff, while Lismore has 7 Indian restaurants and an Asian Supermarket stocking Indian food. Meanwhile Coffs Harbour has 10 Indian restaurants, and an Indian supermarket that is known to be a favourite amongst Southern Cross University Indian students, including those on nursing placements in the local health district.
spacer
Our international student stories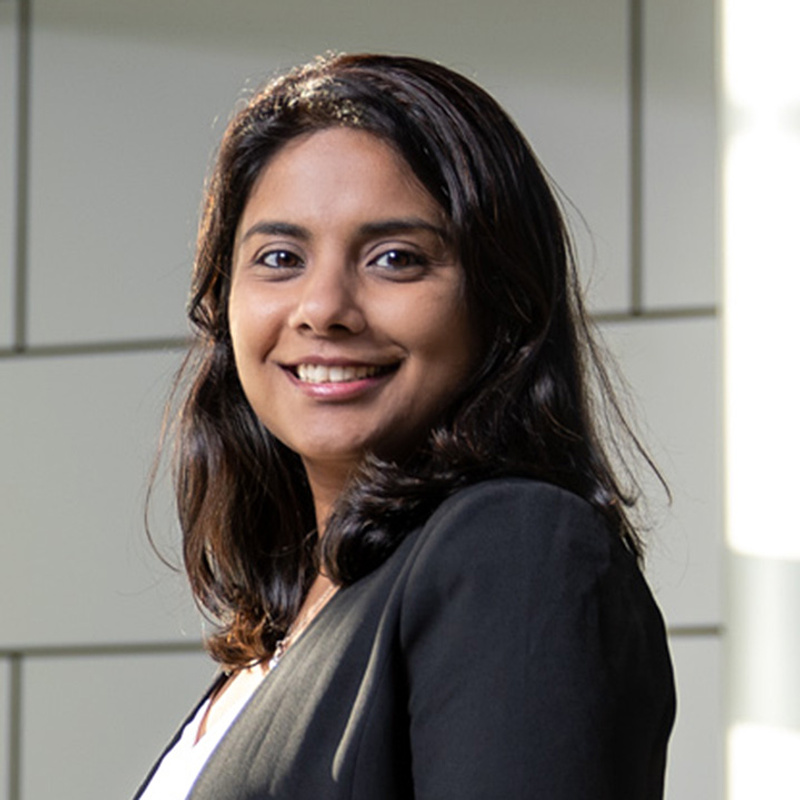 Ishita
Southern Cross University offers the best subjects at a competitive price for international students, and it was the most inviting and friendly university that I interviewed with, which is why I chose Southern Cross instead of a university in Sydney or Melbourne.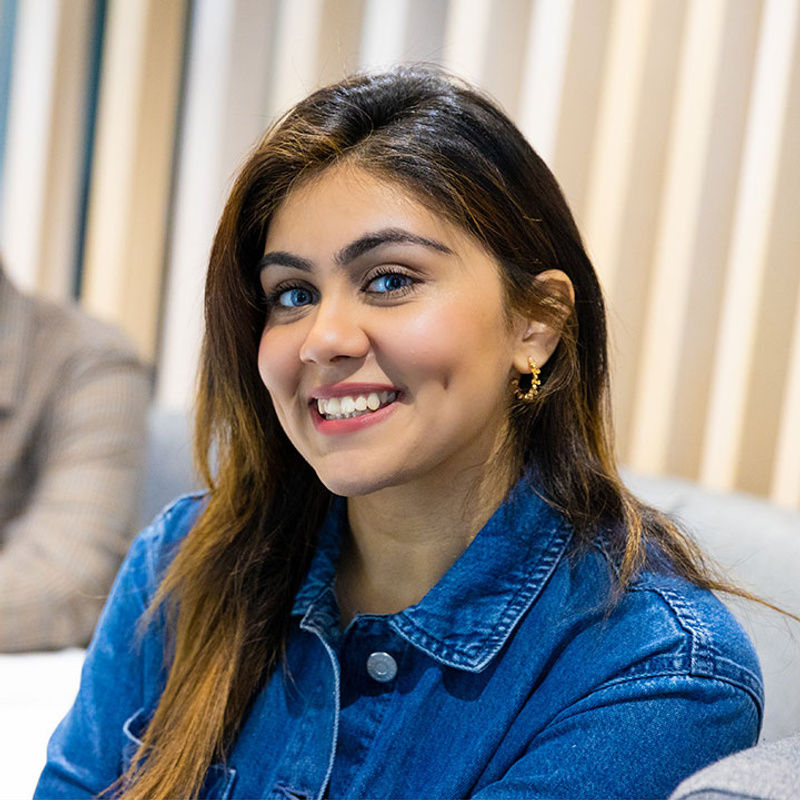 Diksha
Being the first person in my family to move to Australia to study I wanted to find somewhere I would feel safe and supported, and also where I could fast-track my course if I wanted to.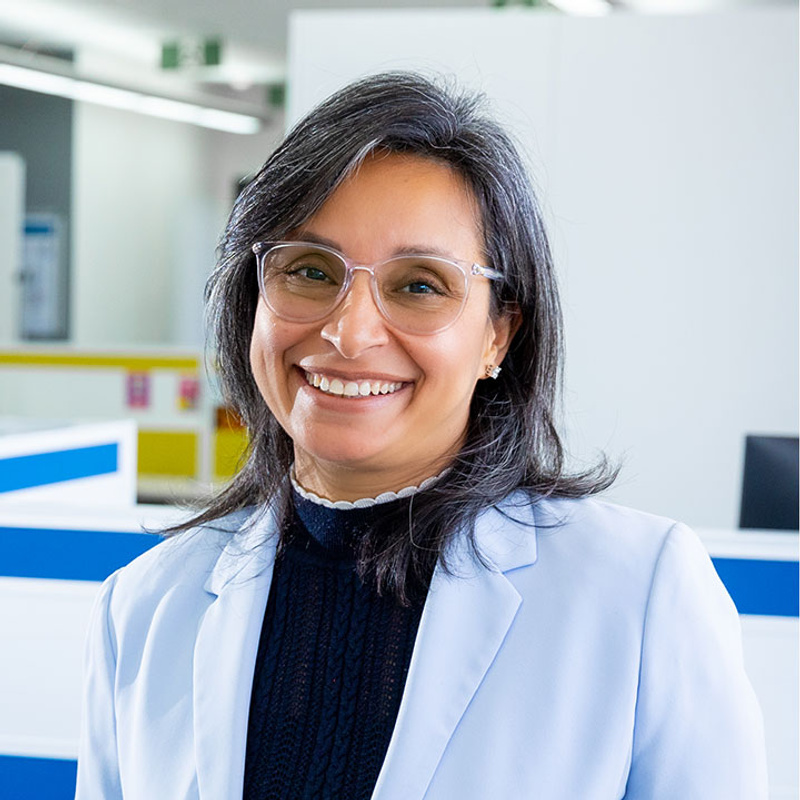 Monica
I enjoyed the wealth of knowledge my lecturers brought to the classroom and the supportive University community, especially the academic support people who gave me all the resources to help understand the Australian education system.