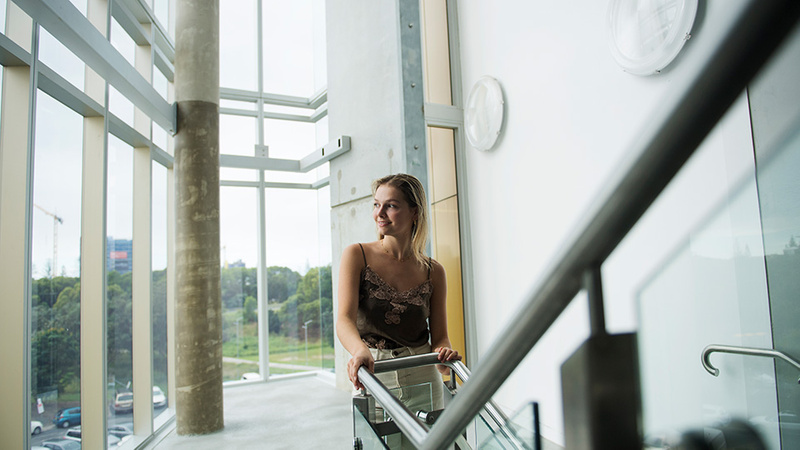 Gold Coast
Our Gold Coast campus, located in southeast Queensland, is just a short walk to stunning beaches and is adjacent to Gold Coast Airport.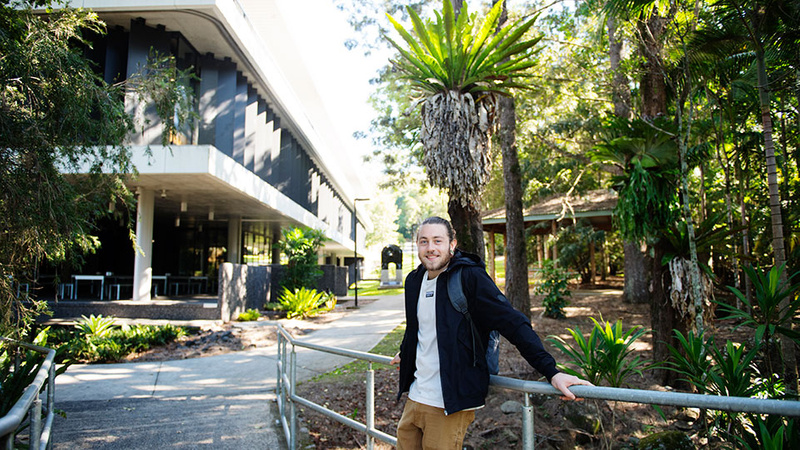 Lismore
Our Lismore campus occupies 75 hectares of lush, natural beauty which is home to a variety of native wildlife in northern New South Wales.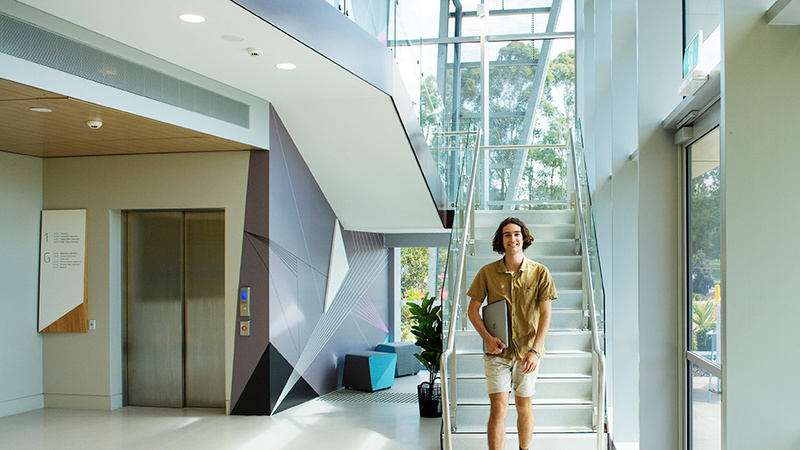 Coffs Harbour
Set on 30 acres of rolling hills and bushland, our Coffs Harbour campus is a welcoming environment equipped with superb teaching facilities.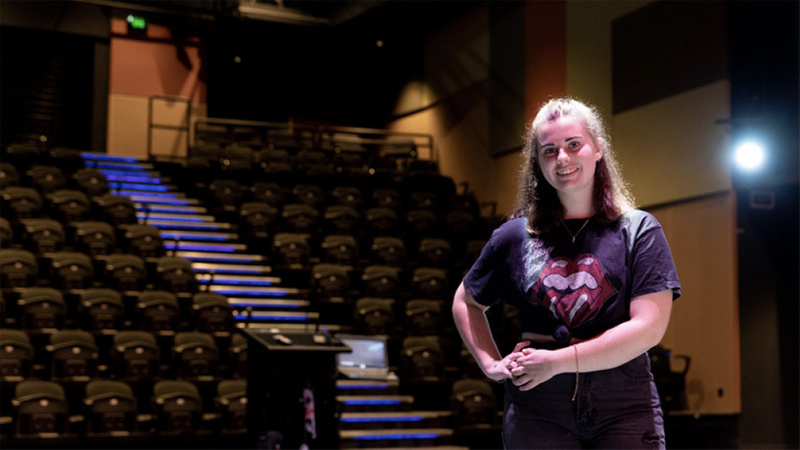 Coomera creative campus
Learn in world-class recording facilities and commercial-grade studios at our Coomera creative campus, located in the northern Gold Coast.