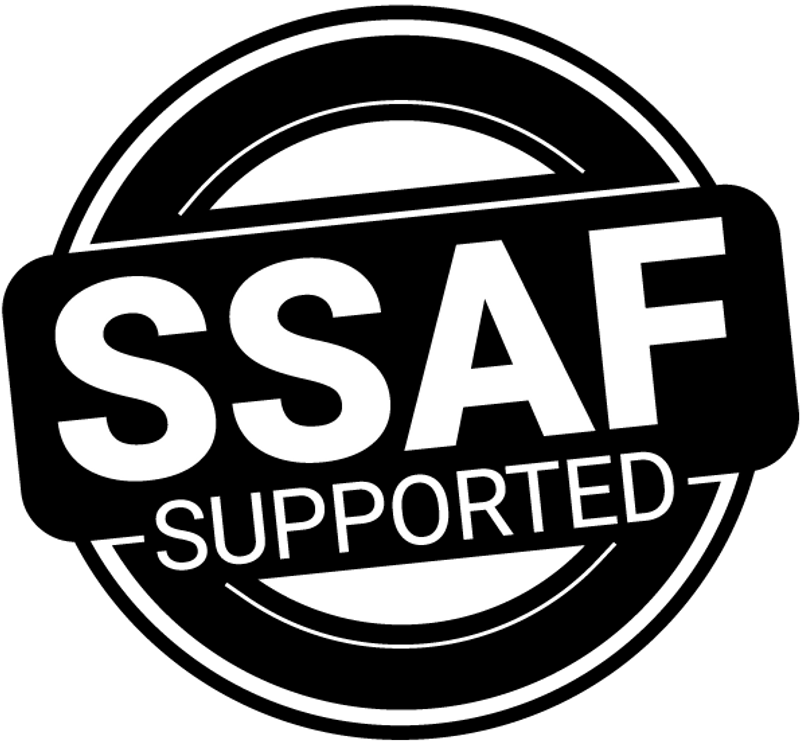 Study Buddi Drop-in
Study Buddi Drop-in is an academic peer-to-peer support program where students help students. The Study Buddi team are experienced student leaders from a variety of disciplines across our University. Drop in and ask questions about assignments, study skills and academic life – no appointments needed!
We can help with:
How to get started on your assignments.
Navigating our University website and finding online resources.
Referencing and other practical tips.
Study Buddies welcome students for a chat from:
Monday to Friday 12 pm to 3 pm (AEST / Qld time)
Connect with a Study Buddi using the button below during the above days and times for a friendly chat.
Connect with a Study Buddi (12pm to 3pm) here
For more information contact studybuddi@scu.edu.au
Study Buddies