Study Buddi Drop-in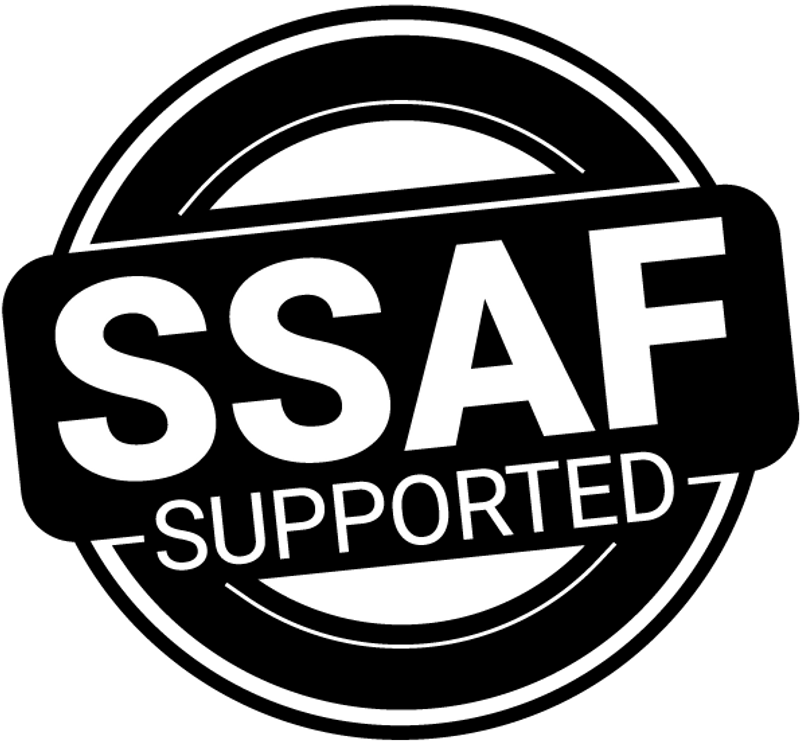 Study Buddi Online Drop-in is an academic peer-to-peer support program where students help students. The Study Buddi team are experienced student leaders from a variety of disciplines across our University. Drop-in and ask questions about assignments, study skills and academic life – no appointments needed!
We can help with:
How to get started on your assignments.
Navigating our University website and finding online resources.
Referencing and other practical tips.
We are taking a break!
Study Buddi Online Drop-in will recommence in Orientation Week of Session 3.
You will find an active link to join our Study Buddi Online Drop-in sessions here when we return on the 25th of October.
During Session 3 (Study Period 6) Study Buddi will run each weekday from:
Monday 25 October to Friday 10 December.
Monday to Friday 12pm to 3pm (Qld time).
Please note Study Buddi operates on Queensland (Qld) time also known as Australian Eastern Standard Time (AEST).
For more information contact studybuddi@scu.edu.au
Video: Study Buddi is an online, student to student learning service (2:46)
Michael
Hey there, welcome to Study Buddi.
Study Buddi is an online, student to student learning service available to all Southern Cross University students via the learning zone webpage.
There's a range of students that work as Study Buddies across different Faculties and they can help you between the hours of 12-3 on weekdays throughout the session
Study Buddi is hosted in Blackboard Collaborate and it works best if you use chrome as your browser. You can use a headset or the chat box and share files within Blackboard Collaborate and Study Buddies can assist you with your learning.
Belle
Hi Welcome to Study Buddi, my name's Belle, how can I help you?
Sally
Yeah, I've got my first assessment due and they want me to reference it in APA 7. I mean I've got no idea how to start that.
Belle
There is a pretty infographic you can click through which has a short module on APA 7th referencing which is both in text and also the full reference list. There is also example references from APA.
Michael
Students often pop in when they are feeling a little bit stuck in the assignment mud if you like and they don't quite know where to make a start. Heaps of study Buddies that I work with, work in a variety of different fields and they can just help you to find resources and get that ball rolling. So that if you are having referencing issues or not quite understanding the rubric, they can get you started on where to take steps to get your assignment finished.
Belle
While we can't tell students how to do their assignments – we are students, not lecturers – I think sometimes, just having a chat with an experienced student can make a whole heap of difference.
Emily
Hello, my name's Emily, I'm an environmental science student and a Study Buddi. Study can be daunting and isolating, especially during times like this but I feel Study Buddi really helps students feel connected and is a great way to get new tips and access valuable information through the Southern Cross University and its services.
Belle
If you haven't dropped in and said hello to a Study Buddi, why not, give it a go. We love having a chat and it's so cool when a stuck in the assignment mud student pops in and we can help problem solve together, and get through that mud.
Emily
That's the best bit about Study Buddi – I really like it when I can feel like I've helped a student see some light … perhaps not the whole horizon per se, but it's great when we can make a difference.
Michael
So next time you are feeling stuck or just want to connect with another student, feel free to pop into Study Buddi. You never know what kind of tips they may have for you and you can't underestimate the value of peer-to-peer learning. Logging into Study Buddi is super easy. You simply come in without any appointment between the hours that we are open and who knows what tips you will pick up.
Study Buddies