MERC News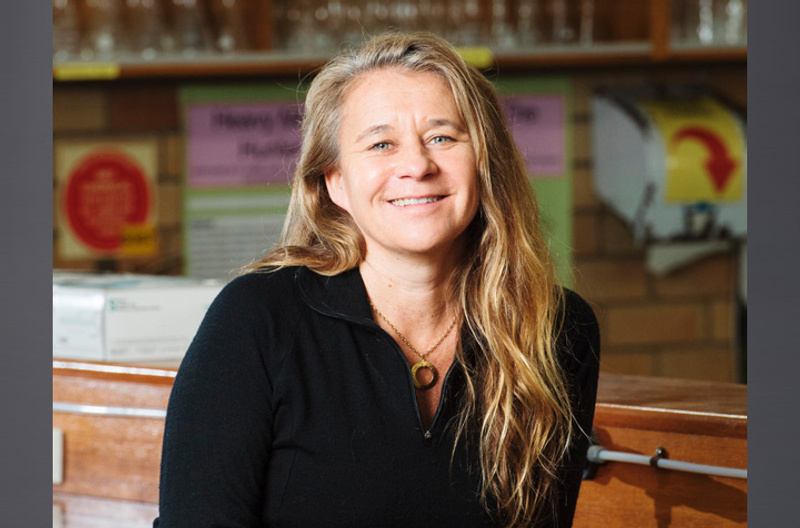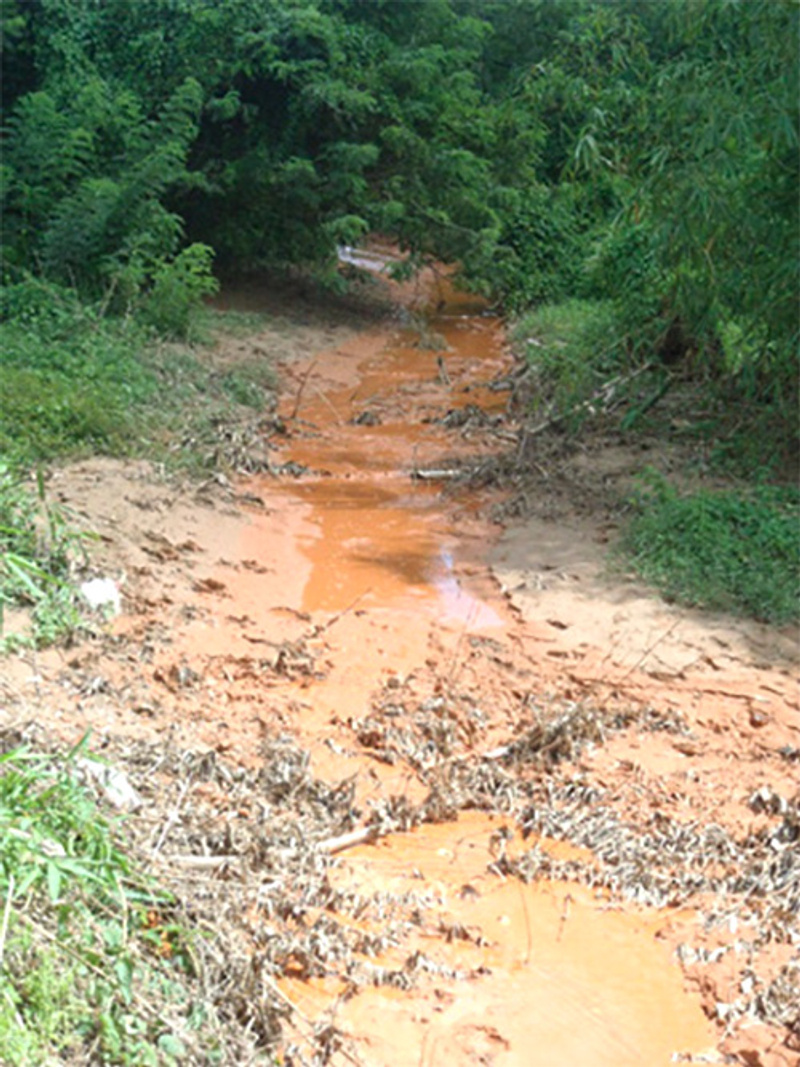 Researchers uncover mercury contamination risk
In brief: An inductively coupled plasma mass spectrometer, purchased with support from an ARC LIEF grant, was used to analyse seafood and sediment samples from a region of the Maluku Islands in eastern Indonesia where such small-scale gold mining is common.
New research undertaken by Associate Professor Amanda Reichelt-Brushett at Southern Cross University, and supported with funding from the ARC Linkage Infrastructure, Equipment and Facilities (LIEF) scheme, is highlighting the environmental impacts of mercury contamination from small-scale mining.
Small-scale gold mining using mercury is practised by an estimated 50 million people around the world, including many local regions of the Asia-Pacific, and is increasing in response to higher gold prices. Researchers identified that there is a growing risk that ecosystems and fisheries could become dangerously contaminated with mercury, leading to serious health problems from the consumption of contaminated seafood by locals or visitors to the region.
The researchers discovered mercury concentrations in sediment of up to 82 times higher than recommended safe levels, and elevated concentrations in seafood, fish, molluscs and crustaceans for sale in the local fish markets.
The researchers are now working with local government and environmental agencies to balance the complex social and economic issues associated with small-scale mining and the risks to human health.
Source: Making a Difference: Outcomes of ARC supported research 2017-2018. p 34.
Website: Australian Research Council
ACIAR Coral Restoration Project
Professor Peter Harrison's ACIAR-funded coral restoration project has been highlighted in many media reports lately. To view the media report from the ABC news, see following link: http://www.abc.net.au/news/2017-09-12/coral-research-breakthrough/8895512
ARC Linkage News
A project designed by MERC staff linking landscapes to Australia's emerging low-carbon economy by investigating how land management practices in the Richmond River catchment can be improved through payments for ecosystem services has received $354,740 funding through the Australian Research Council (ARC) Linkage Projects scheme. The project, lead by Principal Investigator Professor Caroline Sullivan, is entitled 'Water, carbon, and economics: resolving complex linkages for river health' and will see Southern Cross University partner with Rous Water, Richmond River County Council, CSIRO, The Water and Carbon Group, Sub Tropical Farm Forestry Inc, Charles Sturt University and the UK's Centre for Ecology and Hydrology. The project is significant as it will contribute an explicit methodology of assessment of how water and land conservation strategies deliver quantifiable economic benefits. The expected outcome of the project will be more effective implementation of sustainable integrated water resources management practices in multifunctional rivers. Professor Sullivan's interdisciplinary team of researchers includes MERC members Dr Amanda Reichelt-Brushett and Dr Lyndon Brooks and Southern Cross University researchers Professor Doug Sheil, Professor Isaac Santos, Dr Kathryn Taffs and Dr Kevin Glencross, with technical support from Dr Graeme Palmer.
Southern Cross University team could revolutionise shipping with barnacle-beater
Southern Cross University is cleaning up our marine environment one barnacle at a time.
Dr Lachlan Yee and a team of researchers at Southern Cross University's Marine and Ecology Research Centre have come up with a new environmentally friendly technology that deters algae and barnacles from settling on stationary structures, such as pipelines and jetties, allowing them to last longer without added weight, corrosion or blockages.
The technology has not yet been tested on moving objects but could have a significant impact on the boating industry as it would allow boats to be more streamlined. [rest of Northern Star article]
4-year research project through the National Marine Science Centre
Southern Cross University signed an agreement with the Australian Centre for International Agricultural Research (ACIAR), which will provide $1,187,000 in funding for a 4-year research project through the National Marine Science Centre. In partnership with the Secretariat of the Pacific Community, the project will give information tools and village-based workshops to artisanal fishers in Kiribati, Tonga and Fiji to help them improve methods for postharvest processing of sea cucumbers for export to Asian markets. The research will evaluate the socio-economic impacts of the interventions in collaboration with James Cook University and fishery ministries in the three partner countries.