Dr Jesse Leland
B.Mar.Sci.(1st class hons)
Ph.D. (SCU)
Research Summary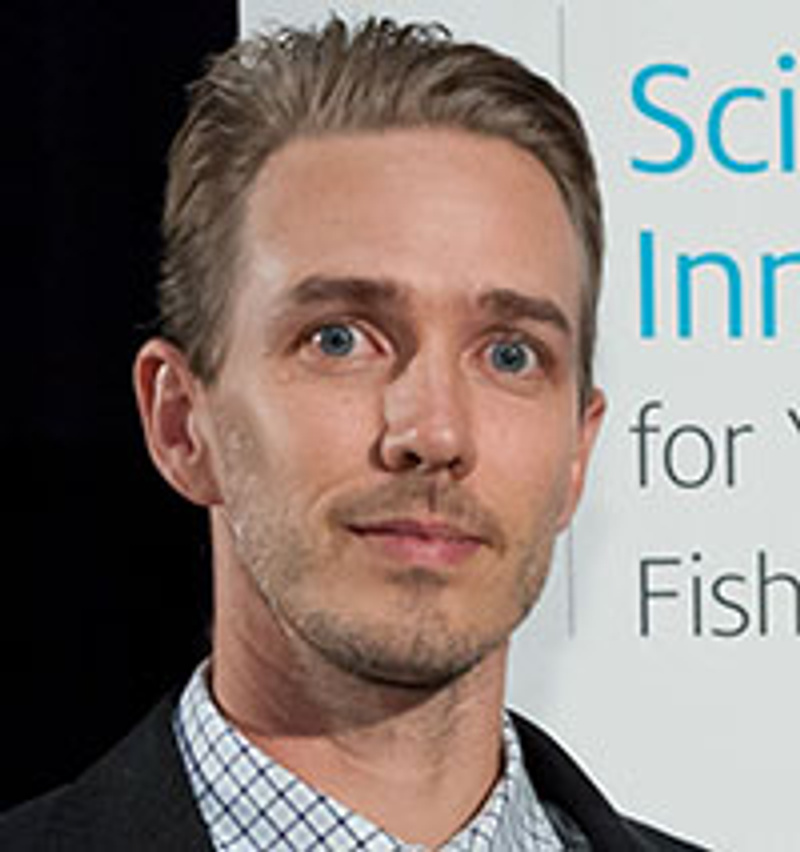 Dr Leland is currently employed at Southern Cross University (SCU) as a postdoctoral researcher. He is managing national project funded by the Fisheries Research and Development Corporation (FRDC) on behalf of the Australian Government. The two year project is developing a national network of government and academic fisheries researchers who can consistently apply crustacean ageing methods and is focussed on the age validation of key Australian decapods. Dr Leland was awarded the Department of Agriculture, Fisheries and Forestry 2013 Science and Innovation Award (Fisheries) for Young People (funded through the FRDC) for his seminal work on crustacean ageing. His Ph.D. research (at SCU) investigated injury, physiological stress and mortality among recreationally discarded crustaceans. Dr Leland is also interested in the longevity and growth of other difficult to age invertebrates (e.g. giant polychaetes and marine gastropods).
Awards
2013 Best Student Presentation: Annual Postgraduate Conference at Southern Cross University.
2010 $68,000/3 years: Australian Postgraduate Award (Ph.D. Scholarship).
Memberships and Committees
American Fisheries Society
Australian Society for Fish Biology
Organizing Committee Member, Annual Postgraduate Conference, Southern Cross University
Publications
Dissertation & Other Publications
Leland, J.C., in press. Aging Australian Crustaceans: past, present and future. Fishing Today.
Leland, J.C., 2014. Injury, physiological stress and mortality of recreationally discarded crustaceans in New South Wales, Australia. Ph.D. thesis, Southern Cross University, Lismore NSW, SCU Epubs thesis download
Leland, J.C., Butcher, P.A. and Broadhurst, M.K. (2011) Patience makes a difference: minimising crab and lobster handling reduces their damage. Go Fishing, (32): 75-78.