Dr Steven Dalton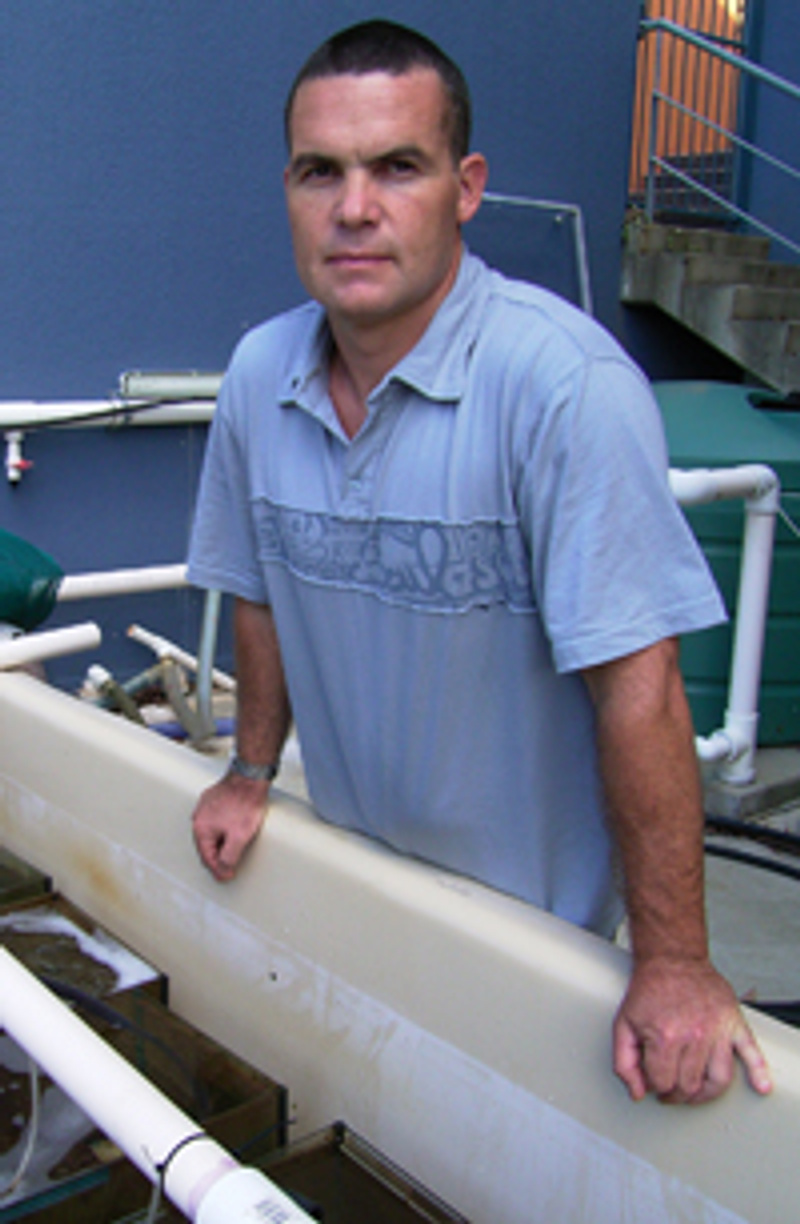 Dr Steven Dalton
BSc Marine Science & Management (1st Class Honours UNE)
PhD (UNE)
Research Summary
Dr Steven Dalton's early career research focused on threats to subtropical marine communities, with particular emphasis on hard corals associated with reefs throughout northern New South Wales. This research identified an infectious disease that was termed Australian Subtropical White Syndrome (published in Marine and Freshwater Research). It provided a comprehensive assessment of the impact thermal stress and disease had on hard coral communities throughout the region. These observations established baseline data for comparison following a significant coral-bleaching event at Lord Howe Island (LHI) in 2010. A current collaborative project is assessing the resilience potential of hard corals to combat repeated thermal stress events. This ongoing research at LHI is the first project to document the impacts of successive thermal bleaching events and will provide important information regarding the ability of thermally vulnerable coral species to persist in a warmer climate, where bleaching episodes are predicted to occur annually by 2050.
Steve has extensive knowledge of marine habitats along the NSW coastline and is currently co-investigator of two cross-institutional research projects focusing on the impact of local and global threats on marginal reef coral communities. Steve is committed to understanding the implications of these threats to subtropical marine environments, which will help to develop management strategies and educational programs to ensure future reef stability and longevity. Steve's contribution to local projects, which engage community and government agency support, continue to build on the regions capacity to undertake marine research. Recent funding opportunities will enable a student to complete a masters degree by research, which will determine mechanisms of coral resilience to rising seawater temperature.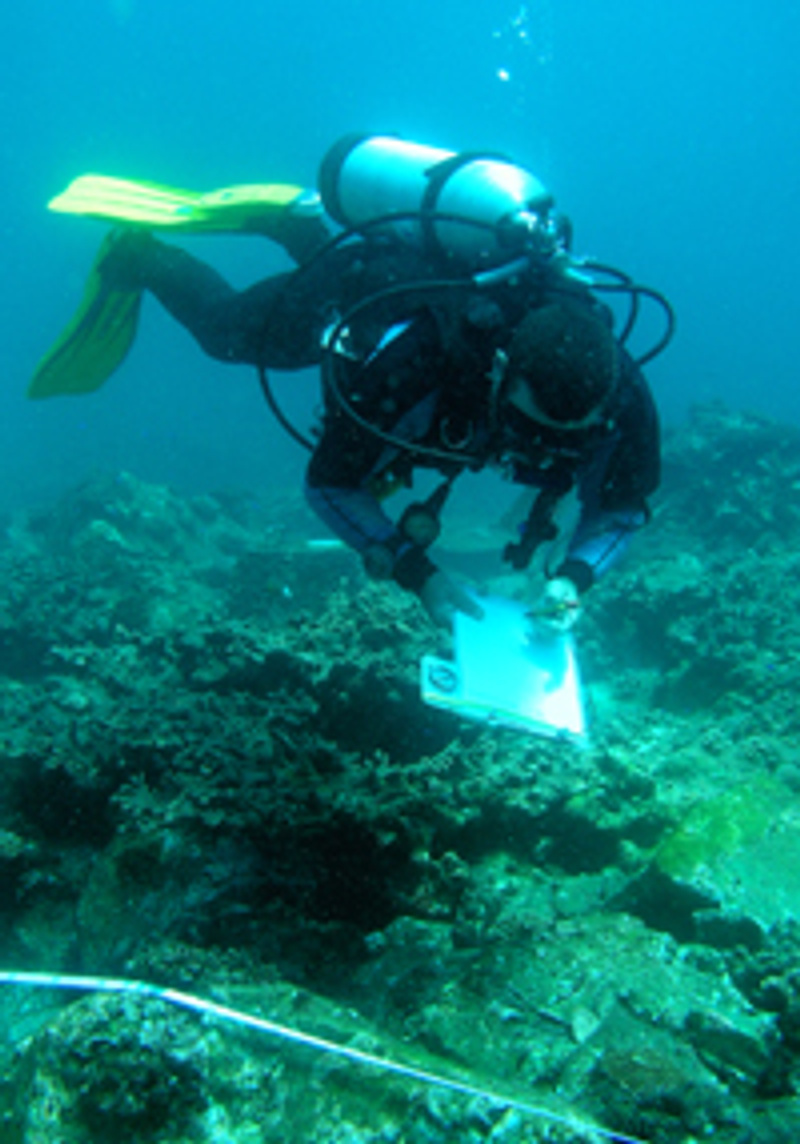 Publications
A list of Steven publications is available through the following link: GoogleScholar
Book chapters
Dalton, S. J., Harrison, M., Carroll, A. G., Smith, S. D. A., and Pereg, L. (2010). Spatial and temporal patterns of Australian subtropical white syndrome at eastern Australian reefs: host range, prevalence and progression of tissue necrosis. In Handbook of disease outbreaks: Prevention, Detection and Control (Ed. A. Holmgren & G. Borg) Pp. 187-210. Nova Science Publishers Inc, NY.