Nadine Boulotte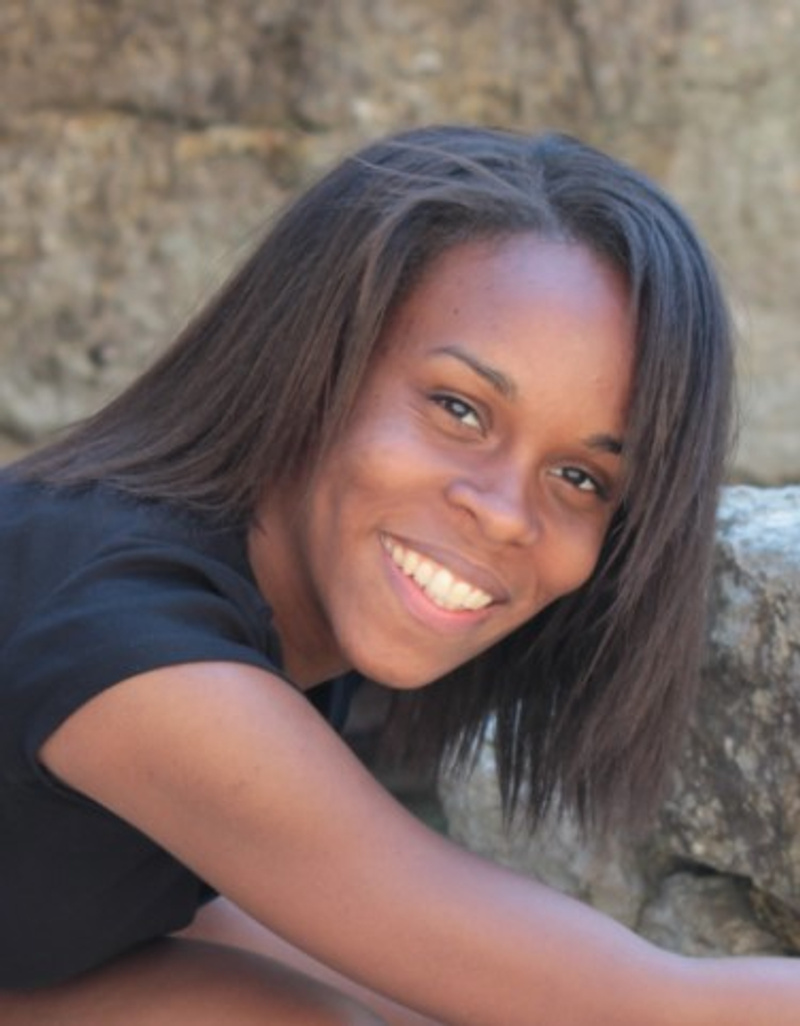 Nadine Boulotte - PhD Candidate
PhD project title: Enhancing coral larval survival and adaptive capacity for coral-reef restoration
Principal supervisor: Peter Harrison
Co-supervisor: Kirsten Benkendorff
Background:
Originally from Guadeloupe (French West Indies), Nadine completed a Bachelor of Marine Sciences at the Mediterranean Institute of Oceanography (France) in 2010, followed by a Master by research in Environmental Genomics at the "University of Perpignan Via Domitia" (France) in 2012. Her dream to work on coral reefs takes her all the way to Australia, in 2013, to complete a second Master degree (MSc by Thesis) at Southern Cross University. Her MSc project investigated the shuffling potential of the Symbiodinium community following two consecutive bleaching events at Lord Howe Island (Eastern Australia); after which, she started her PhD.
PhD research summary:
Coral sexual propagation methods through enhanced larval supply and genetically diverse recruits are have been shown to be an effective restoration technique for small scale rehabilitation. However, early coral life stages represent a bottleneck for the survival of coral recruits which significantly impact the outcomes of such restoration techniques. Nadine's PhD is focusing on ways to substantially enhance the post-settlement survival rate of coral larvae used in sexual propagation methods. The outcomes of the project will provide important developments for management and rehabilitation of degraded reef ecosystems.
Publications:
Social Media