Postgraduate Project opportunities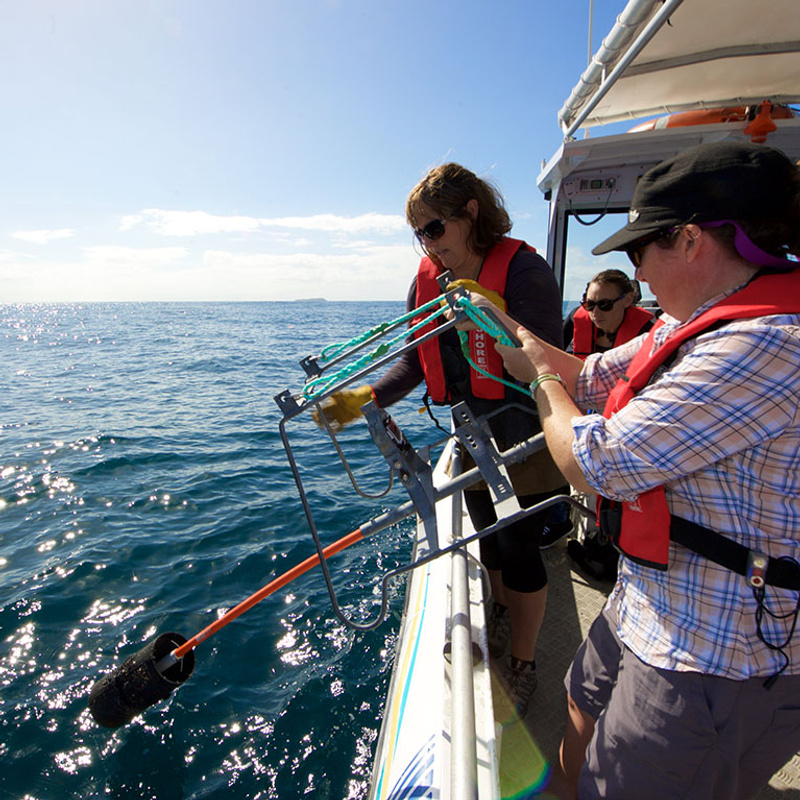 These PhD scholarships are now CLOSED
For any enquiries regarding research with us or scholarship opportunities please visit our contact page.
Impacts of climate change and adaptation options for fisheries species and key marine habitats
Climate change is impacting marine species and ecosystems globally including shifting species distributions, phenology, physiology and interactions. Such changes pose significant threats to marine ecosystems and present challenges and opportunities for the resource-dependent industries they support. This is particularly true for eastern Australia, where ocean warming is occurring at a rate that is approximately four times faster than the global average.
Two PhD scholarships are available based at the National Marine Science Centre, Coffs Harbour, Australia. The projects will be supervised jointly between NSW Fisheries and Southern Cross University.
Project 1: Assessing the sensitivity of fishery species to climate change
This project will assess the sensitivity, health and nutritional properties of key fishery species to varying environmental conditions using multifactor mesocosm experiments. This information will inform predictive species distribution modelling, industry vulnerability and the emergence of novel fisheries as adaptation options.
Project 2: Assessing vulnerability of key marine habitats to climate change
Kelp forests are foundation species underpinning vast ecological and economic value, yet are declining due to climate and anthropogenic change. This project will examine climate impacts on kelp through multifactor culturing experiments on selected genotypes. Results will feed into species distribution modelling to predict future kelp distribution and persistence.