Capricorn Cetaceans Research Project
For more information about the Capricornia Cetaceans Project.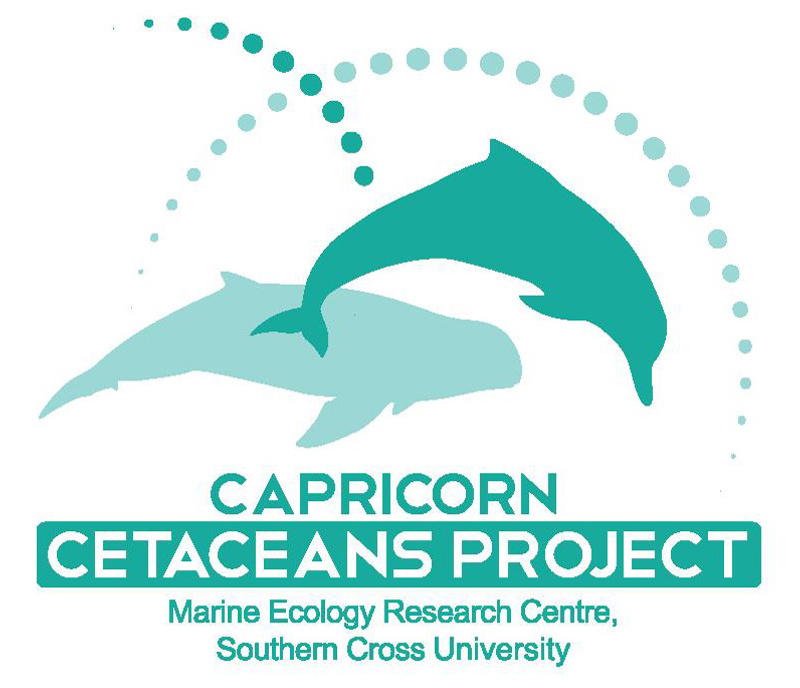 This project is supported by Whale Watching Byron Bay
Project Overview
Started in 2006 the Capricorn Cetaceans Project (CCP) is today the longest ongoing project on Australian humpback dolphin (Sousa sahulensis) and Australian snubfin dolphin (Orcaella hensohni). The CCP adopts a multidisciplinary approach to improve our understanding of the biology and interactions of these poorly known species with the environment and human activities of along the Great Barrier Reef Marine Park.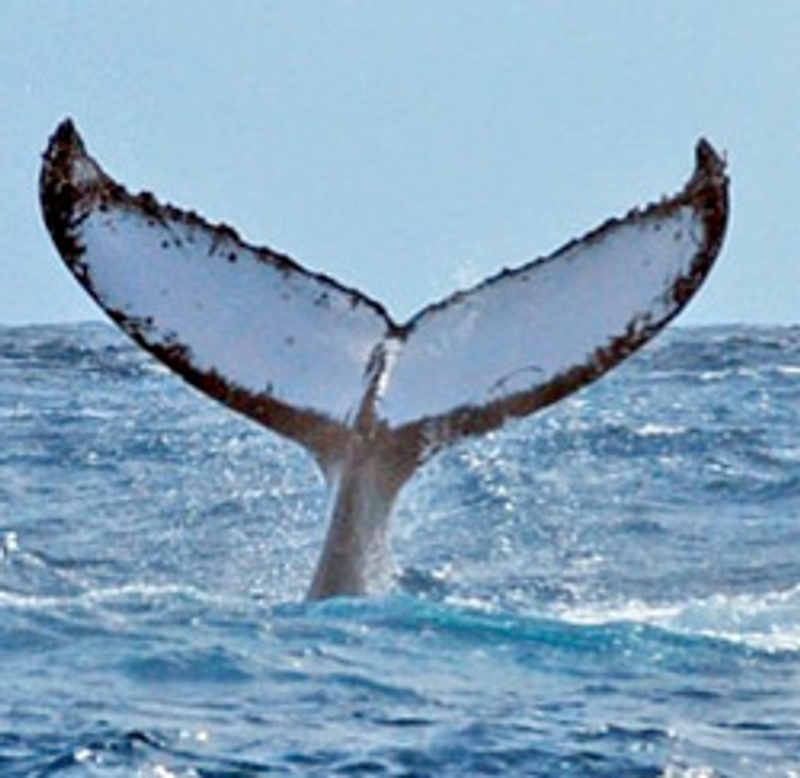 Good fluke image - markings clearly visible

Not useful for research - oblique angle, low contrast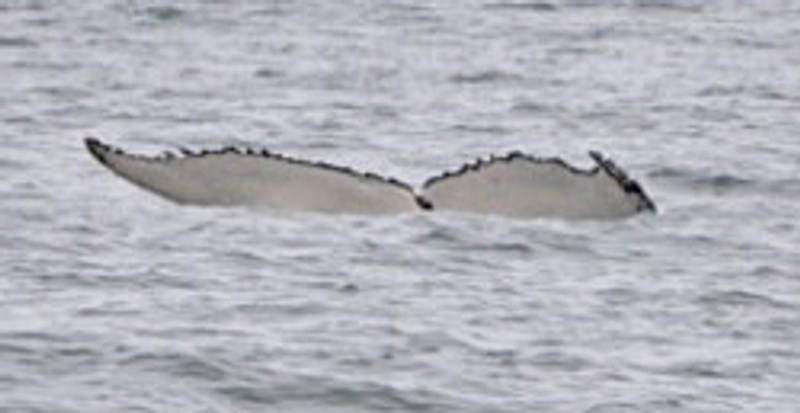 Not useful - over 50% of fluke submerged