Research Management System (IRMA)
Do you have an ORCID?
ORCID provides a central registry for researchers to obtain a unique identifier and manage a record of all research activities. ORCID membership is free for individual researchers. Linking your research publications, grants and other activities to your ORCID enables others to access a record of all your research activities at a single URL.
To register for your ORCID:
Visit: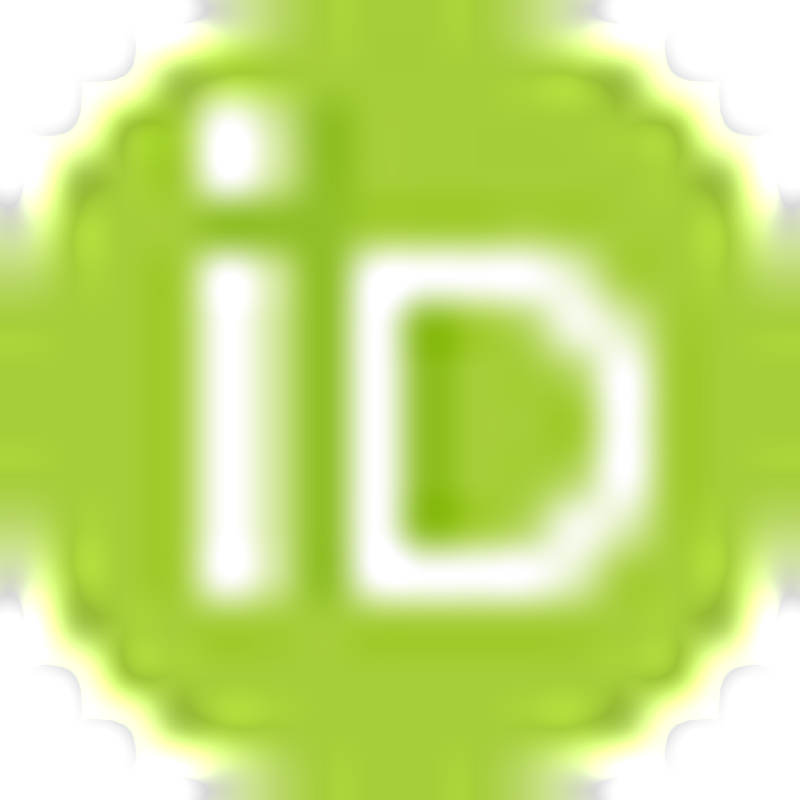 http://orcid.org/
Email: ORCIDsupport@scu.edu.au
Research activity at Southern Cross University is recorded and managed in the IRMA (Integrated Research Management Application) database.
IRMA includes specific, linked modules for:
Contracts and funding applications
Postgraduate degrees (HDR)
Human Research Ethics
Animal Care and Ethics
In addition to facilitating administration, the system provides comprehensive reporting of research activity in each of these areas across the university.
IRMA Researcher Profile
In IRMA you can view a snapshot summary of records currently recorded in IRMA:
Research Outputs

List of publications captured in IRMA, Scopus citation count by year, category, FoR (Field of Research) codes and an Open Access indicator
FoR codes in bold are journal codes allocated by the ARC

Human Ethics

Apply for and view Human Ethics applications

FoR coding

Your Field of Research and Socio-economic Objective codes

Competencies

Details of training undertaken through the Graduate School

My Tasks - not currently used
My Approvals

List of ethics applications which need the Chief investigator (or Principal Supervisor for student projects) to approve (sign off) on the application.
To access IRMA go to irma.scu.edu.au in your web browser and log in using your Southern Cross University intranet username and password.
Support
For assistance with logging in, contact the Technology Service Desk:
Ph: 02 6620 3698
Email: servicedesk@scu.edu.au
Questions regarding Human Ethics processes:
Web: https://www.scu.edu.au/research/research-ethics/human-research-ethics/
Email: ethics.lismore@scu.edu.au
Questions regarding the data, contact the Office of Research:
Email: research.irma@scu.edu.au
IRMA Research Reports
Southern Cross University researchers can request personal publications, grants or HDR supervision report from IRMA by emailing research.irma@scu.edu.au. Please note: reports are run each Friday, and there is generally up to a 2 week turnaround time.
For more information, contact Senior Manager, Research Data, Analytics and Strategy, Wendy Scott.