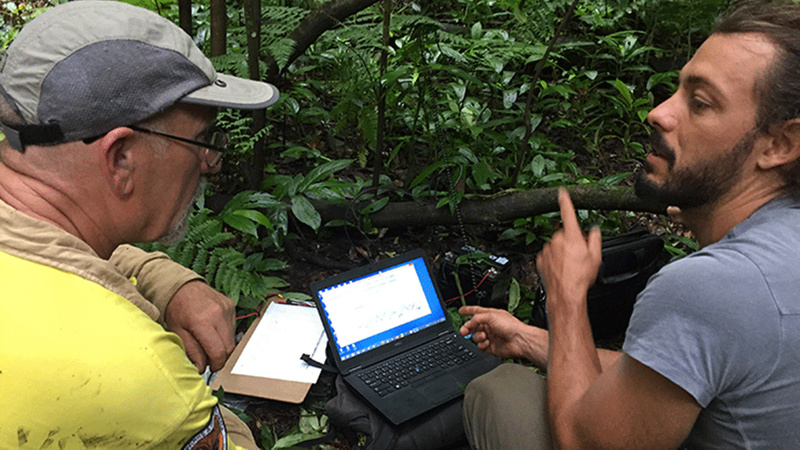 Facilities and partnerships
With advanced labs, an entire precinct devoted to Engineering, analytical facilities, IT labs, and even commercial enterprises on campus, the Faculty has state-of-the-art facilities devoted to teaching and research.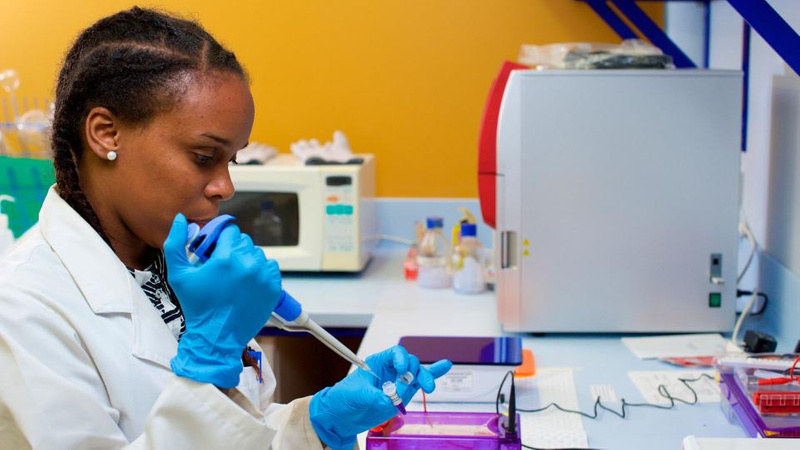 Research in the Faculty
We have a vibrant research community of academics across the Science, Engineering and Information Technology disciplines. Their work has helped to regrow degraded sections of the Great Barrier Reef, protect communities from environmental contaminants and develop new materials for our cities and more.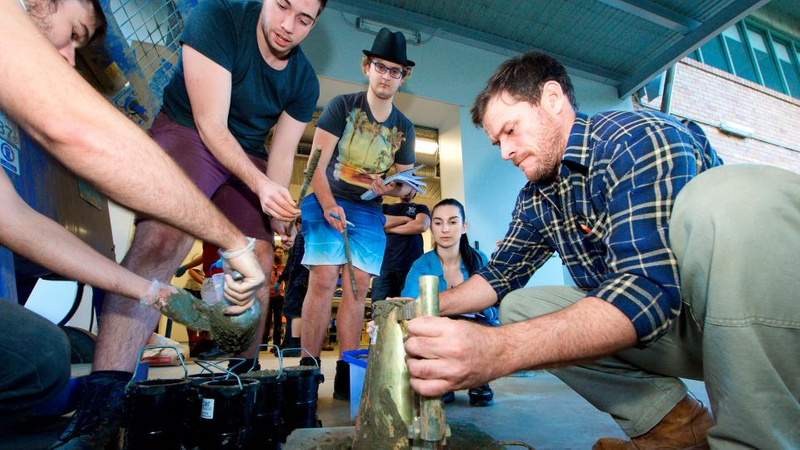 Our people
Our lecturers and researchers are renowned nationally and internationally. You'll be taught by some of the brightest scientific minds, who have strong links not only to industry associations and partners but also to projects that are tackling the big issues.
+