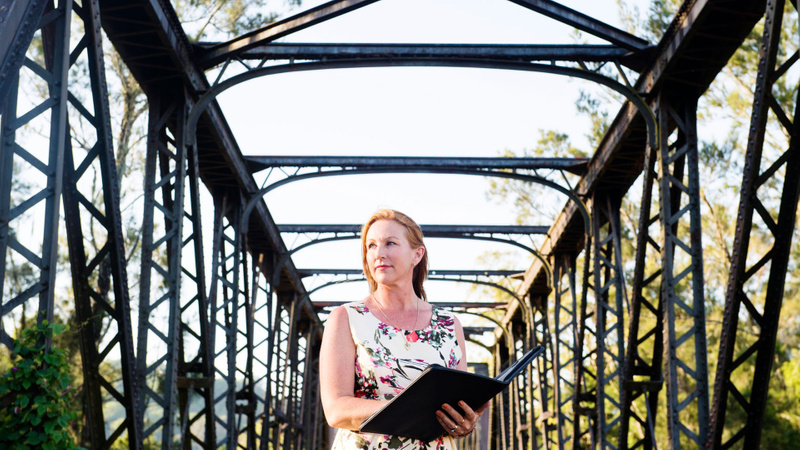 Professional experience
Our internship program can help you gain real-world experience in natural resource management and gain credit towards your degree at the same time. Discover and grow professional connections, put your academic learnings to practice and get a glimpse of what life as a graduate can be.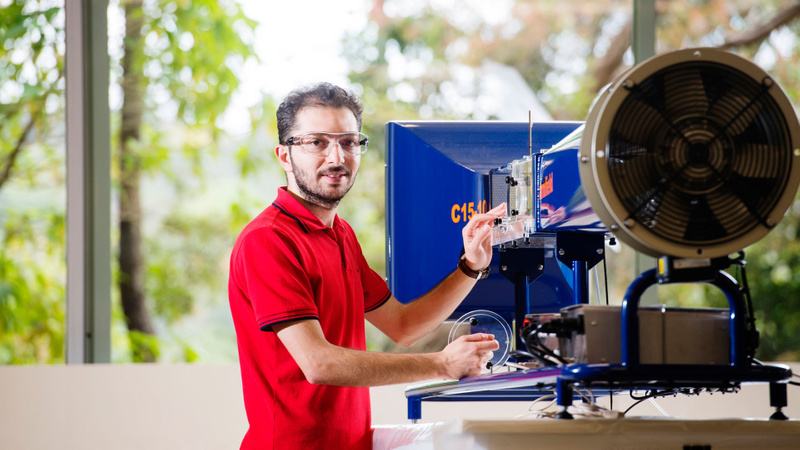 Higher Degrees Research
Southern Cross University has 30 years of research excellence and an international research profile. Study at living laboratories surrounding your campus in one of three key research centres - Coastal Biogeochemistry, Marine Ecology and Forest.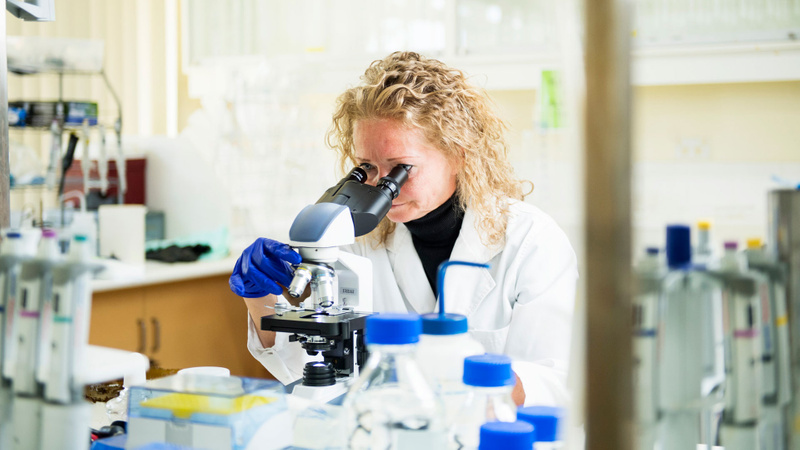 Honours courses
Study your honours with the Faculty of Science and Engineering. With four key honours project areas to choose from, including Marine Science, Earth Science, Plant Sciences and Environment Science, students can explore topics they are passionate about.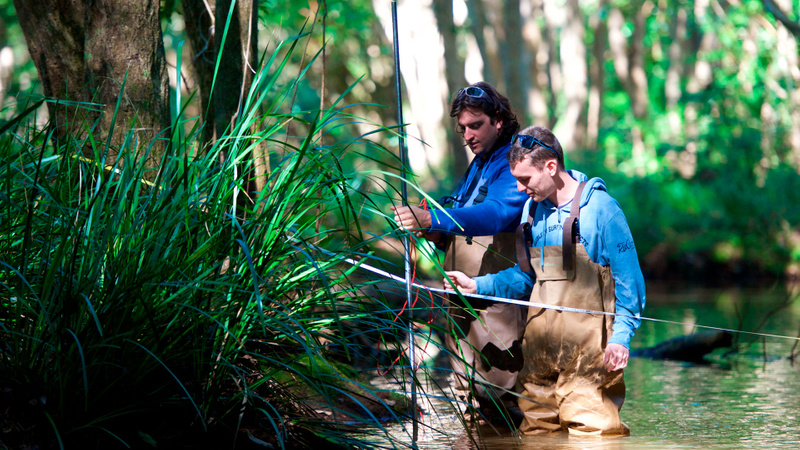 Field trips
Prepare yourself for life after graduation by undertaking fieldwork as part of your study. Get hands-on practice while putting your classroom knowledge to the test in real life research.
+