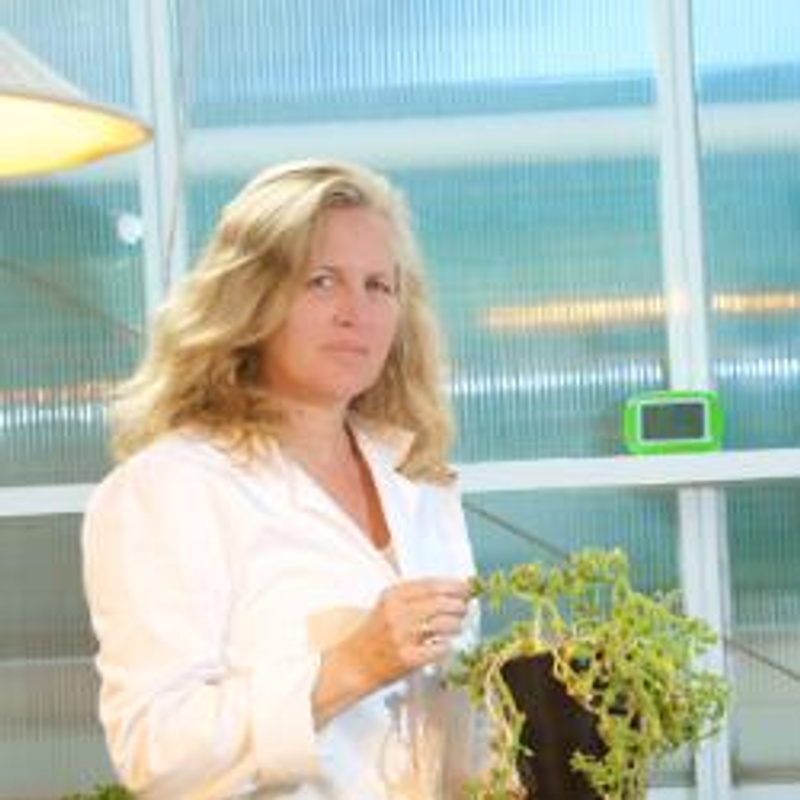 Professor Bronwyn Barkla
Associate Dean (Research)
Professor Barkla has been applying proteomics technologies to advance our knowledge in plant abiotic stress tolerance. Recent work has focused on understanding the role and regulation of membrane proteins, with particular emphasis on transport proteins, in plant salt and heavy metal tolerance.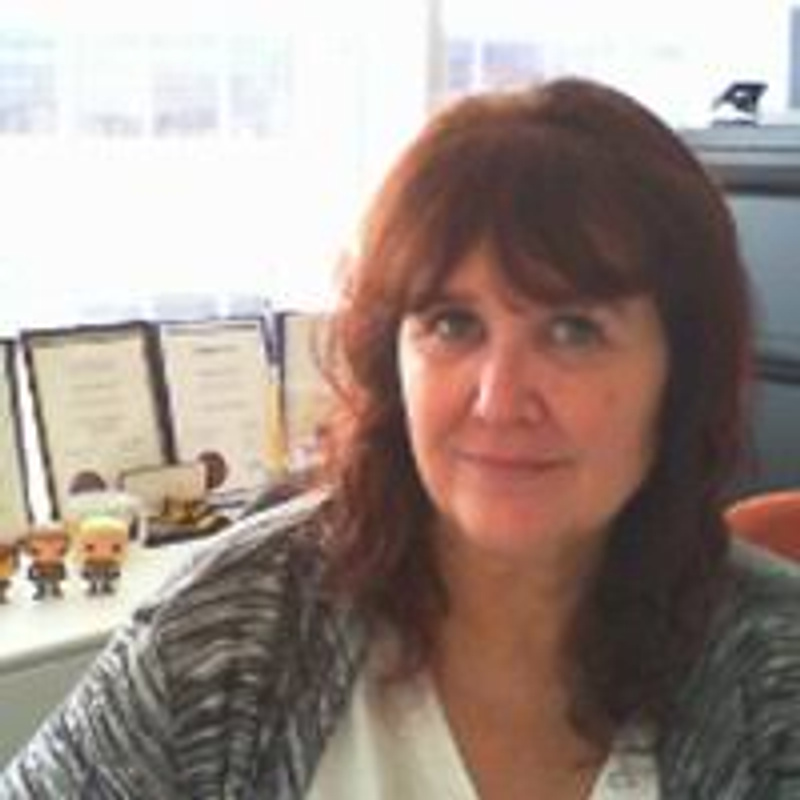 Assoc. Prof Raina Mason
Associate Dean (Education)
Raina is passionate about making introductory programming more achievable by students, and encouraging more females into computing - particularly programming. Currently conducting research into the application of Cognitive Load Theory to teaching introductory programming.
Professor Damien Maher
Director, Higher Degrees Research
Damien is a biogeochemist/ hydrologist/ ecohydrologist working on various aspects of the global carbon, nutrient and hydrological cycles. He incorporates stable- and natural radio-isotopes into his work to characterise greenhouse gas emissions, and carbon and nutrient cycling pathways in aquatic and terrestrial environments. He also works on groundwater-surface water interactions.
Professor Kirsten Benkendorff
Director, National Marine Science Centre
Professor Benkendorff is an interdisciplinary researcher who investigates the bioresource value of marine molluscs, including their medicinal and nutritional value for human health, as well as their ecosystem services and use as indicators of environmental change.
+